July 26, 2019
SMA paving close to completion at Р-62 road in Kosiv district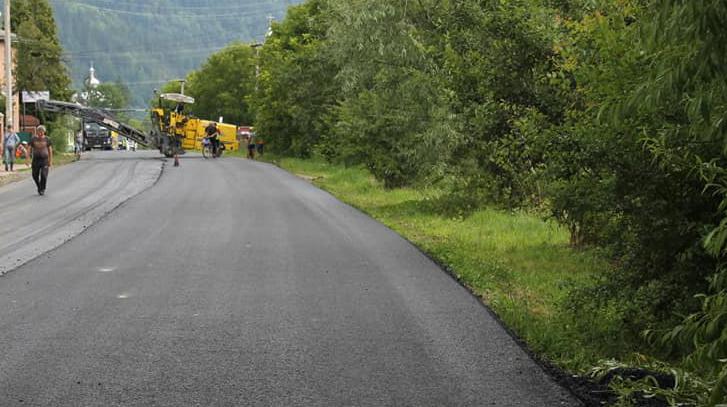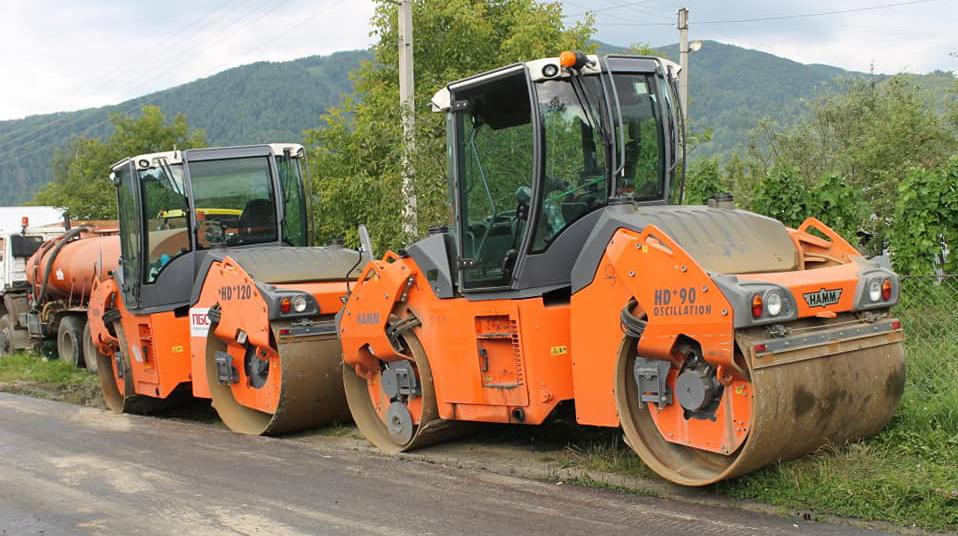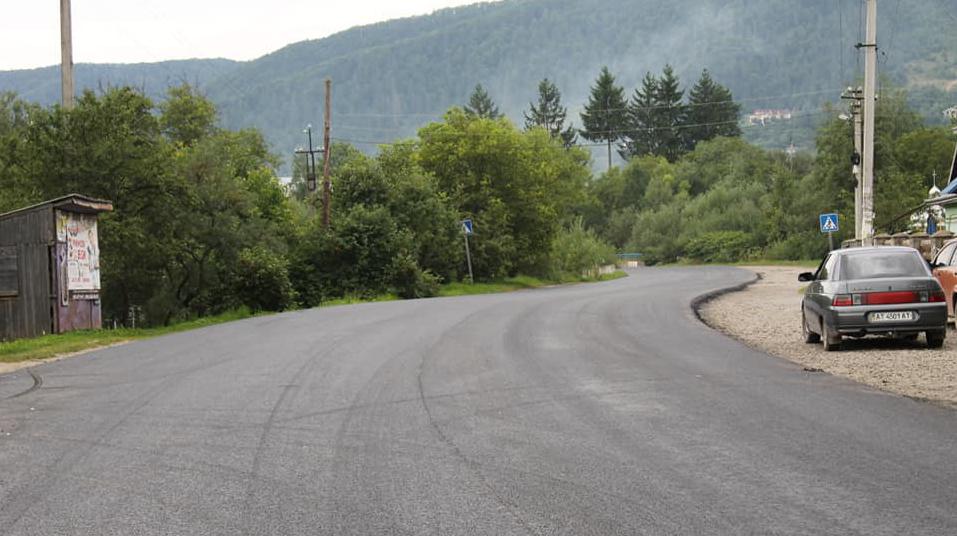 Back in 2017, the Bukovelian company "PBS" started their activity in the village of Tiudiv. However, due to insuficient funds, the project was temporarily suspended.
For quite a time, the road remained incomplete with a basic SMA layer. We are pleased to point out that given the quality of materials and modern technologies we use, the motorway avoided being severely damaged.
We at the company are pleased to finally be able to complete those repairs. As soon as we carry out the related works, drivers will enjoy the "PBS-quality" pavement, not to mention those wonderful panoramic views along the way.
"PBS" would like to thank taxpayers for the opportunity to do the job!