Aug. 16, 2019
Heroiv Maidanu street repairs completed in Chernivtsi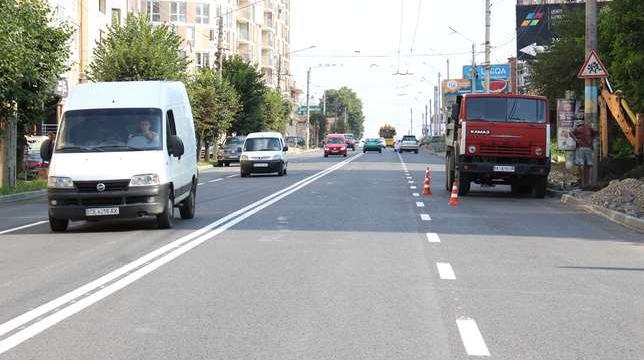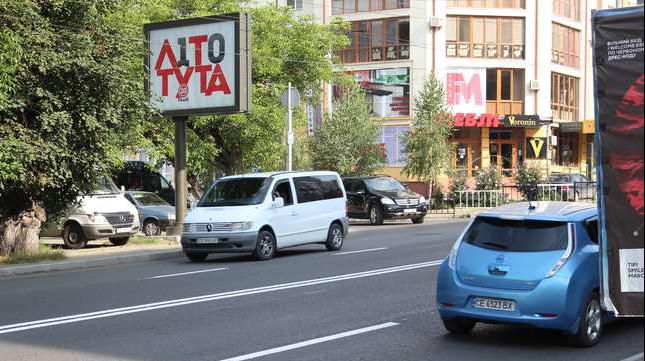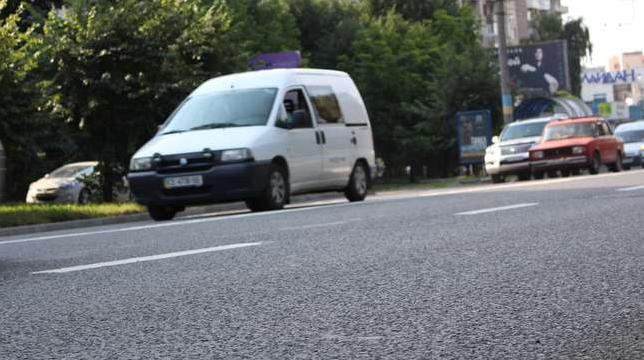 The Bukovelian company "PBS" has completed the cold plastic road marking at Heroiv Maidanu street in Chernivtsi, which concludes the entire repair project.
Cold plastic marking provides noise effect that improves traffic safety. The new dye will last for many years. As for the road surface itself, the "PBS" company provides a 10-year guarantee as usual, on their own initiative.
We started repairing the Heroiv Maidanu street back in late 2018. Due to unfavorable winter weather conditions, the project had to be temporarily suspended.
Our employees have installed a new drainage system and expanded the carriageway. The road base has been reinforced using the cold recycling technology. There are two separate asphalt concrete layers - the porous coarse-grained bottom and the upper SMA layer. In addition, new sidewalk curbs have been arranged.
In order not to create inconveniences to drivers and city dwellers, the majority of big works were executed closer to the evening time, with no limitations to vehicle traffic.