Aug. 19, 2019
Velykiy Bychkiv - Vodytsia road repairs continued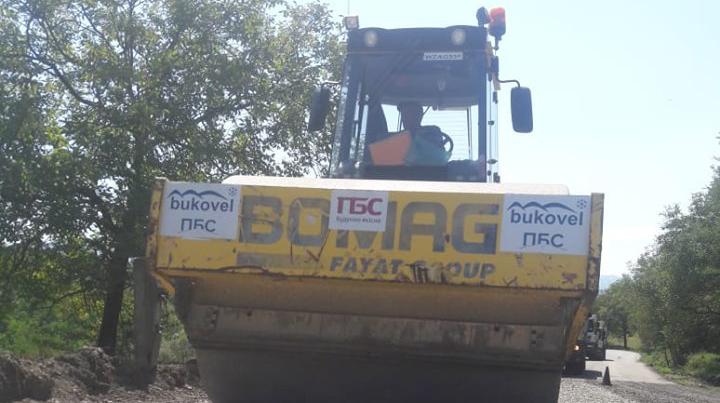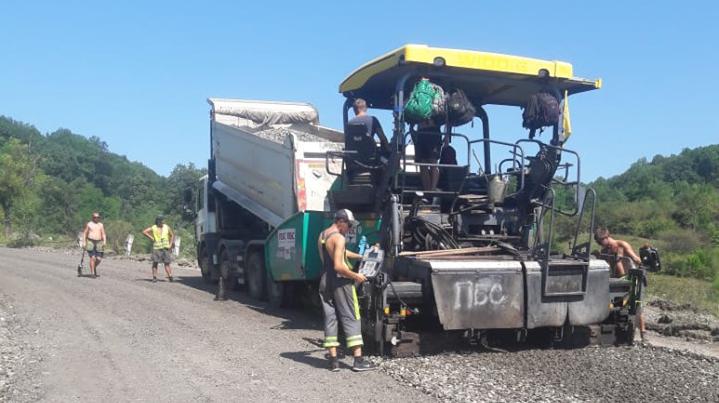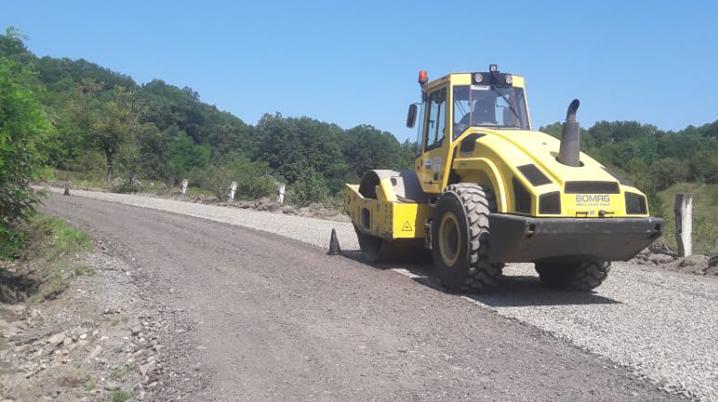 The "PBS" road-building company has resumed repairing the O-07-09-02 motorway, Velykyi Bychkiv - Vodytsia, in Transcarpathian region. The area of operations is km 1+491 - 1+861, where our employees are milling off the old road surface and preparing the base for asphalt concrete mixture arrangement.
The Bukovelian company already worked in Velykyi Bychkiv last year. We now continue from the same place, by arranging a basic crushed stone layer.
In addition to repairing the roadway, we're cleaning out concrete pipes, deepen the ditches and install new water inlets for better drainage.