June 20, 2019
Mykolaiv - Kalush road: current minor repairs started in Subcarpathian region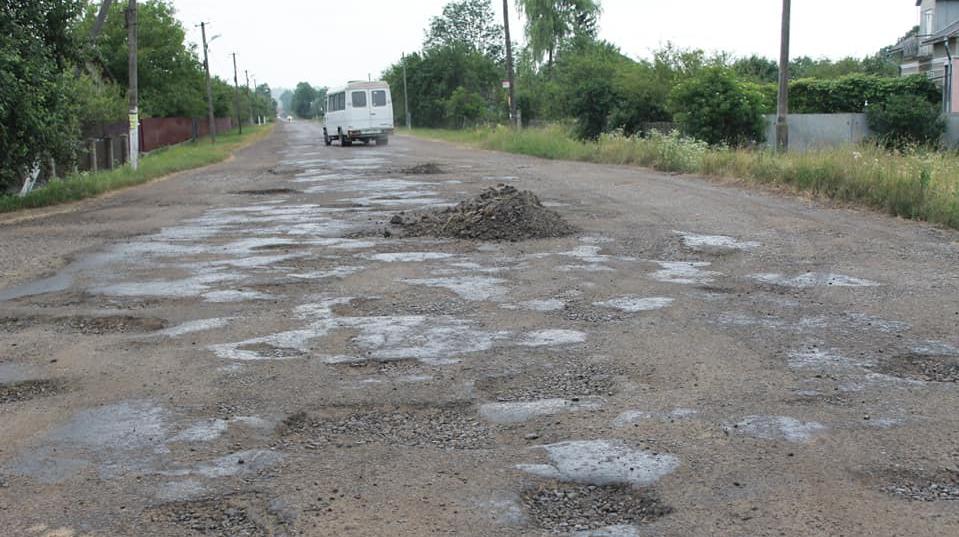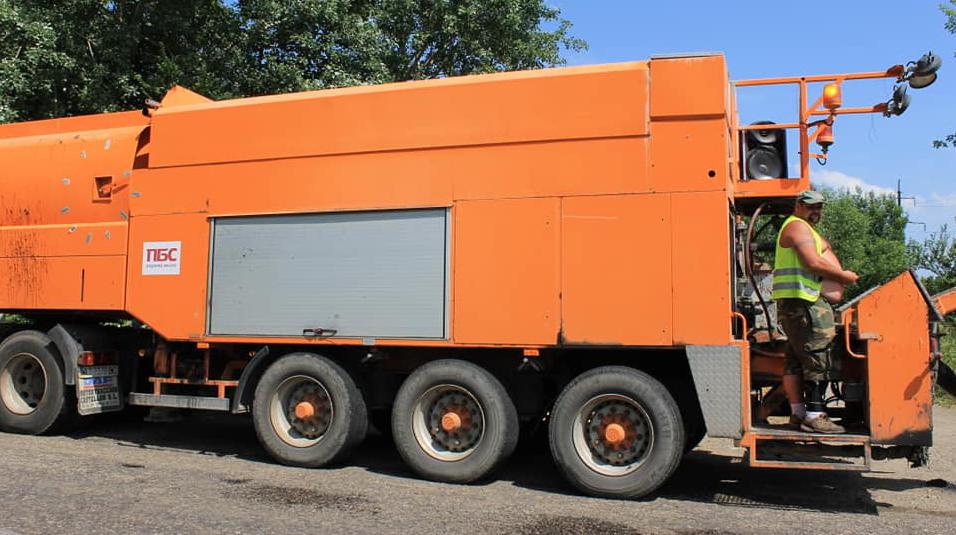 Employees of the Bukovelian road company "PBS" started current minor repairs of the T-14-19 Mykilaiv - Zhydachiv road leading through Kopanky, Nehivtsi and Dovhyi Voinyliv. The section to be repaired is km 52+264 - km 67+776, which is 15.5 kilometers of the road.
"The road is utterly destroyed. There is a lot of work to be done. Today we are eliminating pits with emulsion-mineral mixture prepared with a Shafer SMS 12000 machine. Tomorrow the cutter will mill out the damaged surface. Some section also require that we reestablish the water drainage", - "PBS" spokesperson.
People admit to be surprised to see "PBS" machinery equipment work in the region, but they are glad.
"It's very satisfying to know that they will finally finish this off. Right now it's impossible to go down this road. Quite a shame it's not a current average repair, but minor instead. Still, nothing to complain about", - says local dweller Ivanna.
By the way, in 2018, "PBS" became the winner of a tender for the current average repairs of the road, but the funding has never been received. In order to ensure proper traffic conditions for drivers, we will now execute minor repairs.
By the way, Bukovel company PBS will be servicing this road within Ivano-Frankivsk region all year round. Therefore, travel will be comfortable both in summer and winter.