Sept. 9, 2019
The Р-20 repair project is underway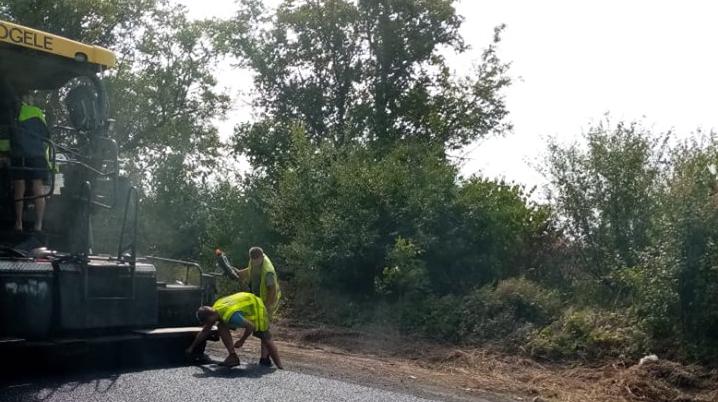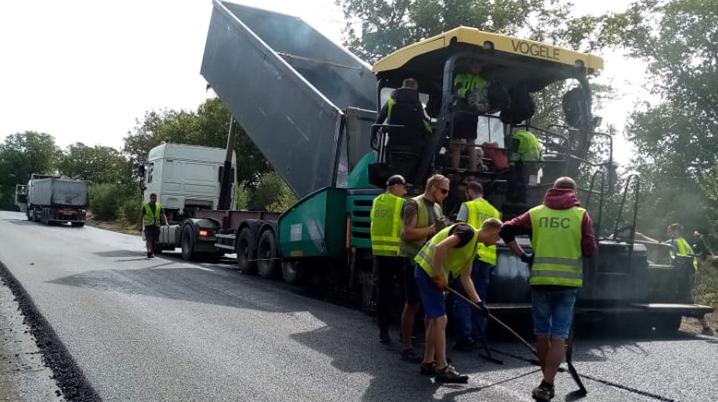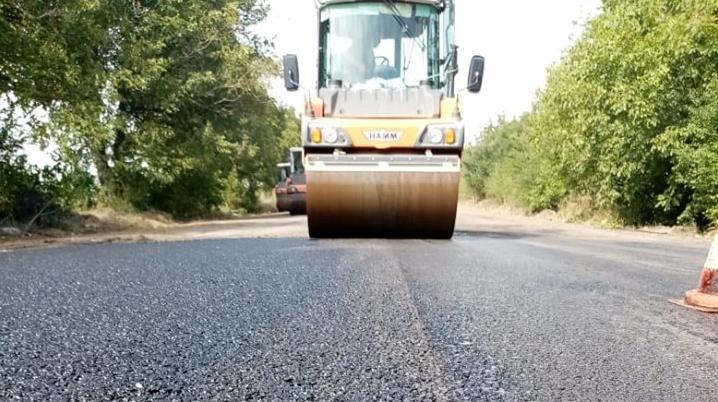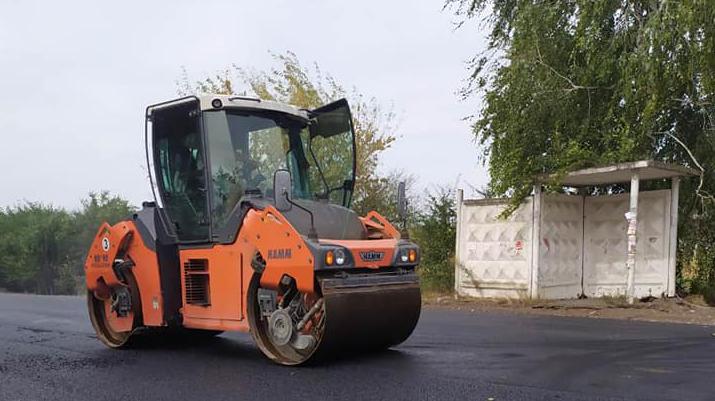 "PBS" is arranging the upper SMA layer on the highway P-20 Sniatyn - Tiaziv.
The works are underway at the entrance to Horodenka town. The length of the reconstructed segment is 3.6 km. Recently, the Bukovelian company employees have strengthened the road foundation using the cold recycling regeneration method and arranged a coarse-grained asphalt concrete leveling layer.
The borders alongside the highway are being installed simultaneously.
There are some preparatory works left that we need to be done before we start paving the Zhyvachiv village in Tlumach district. As soon as those repairs are complete, "PBS" will proceed to paving the village of Voroniv, Horodenka district. The technology we use in our projects will allow to provide a 10-year operational warranty!