Sept. 27, 2019
Tlumach detour road is being repaired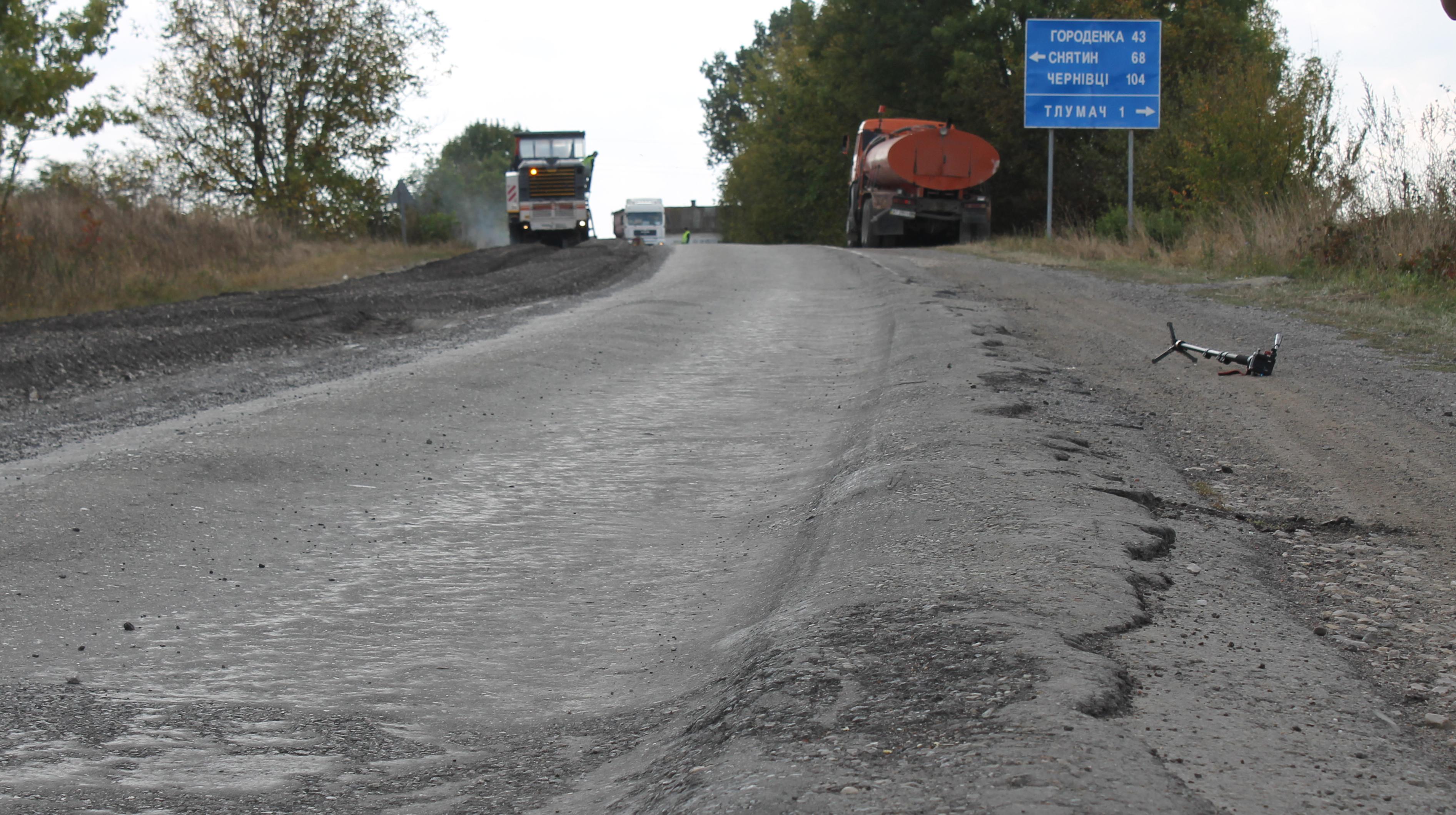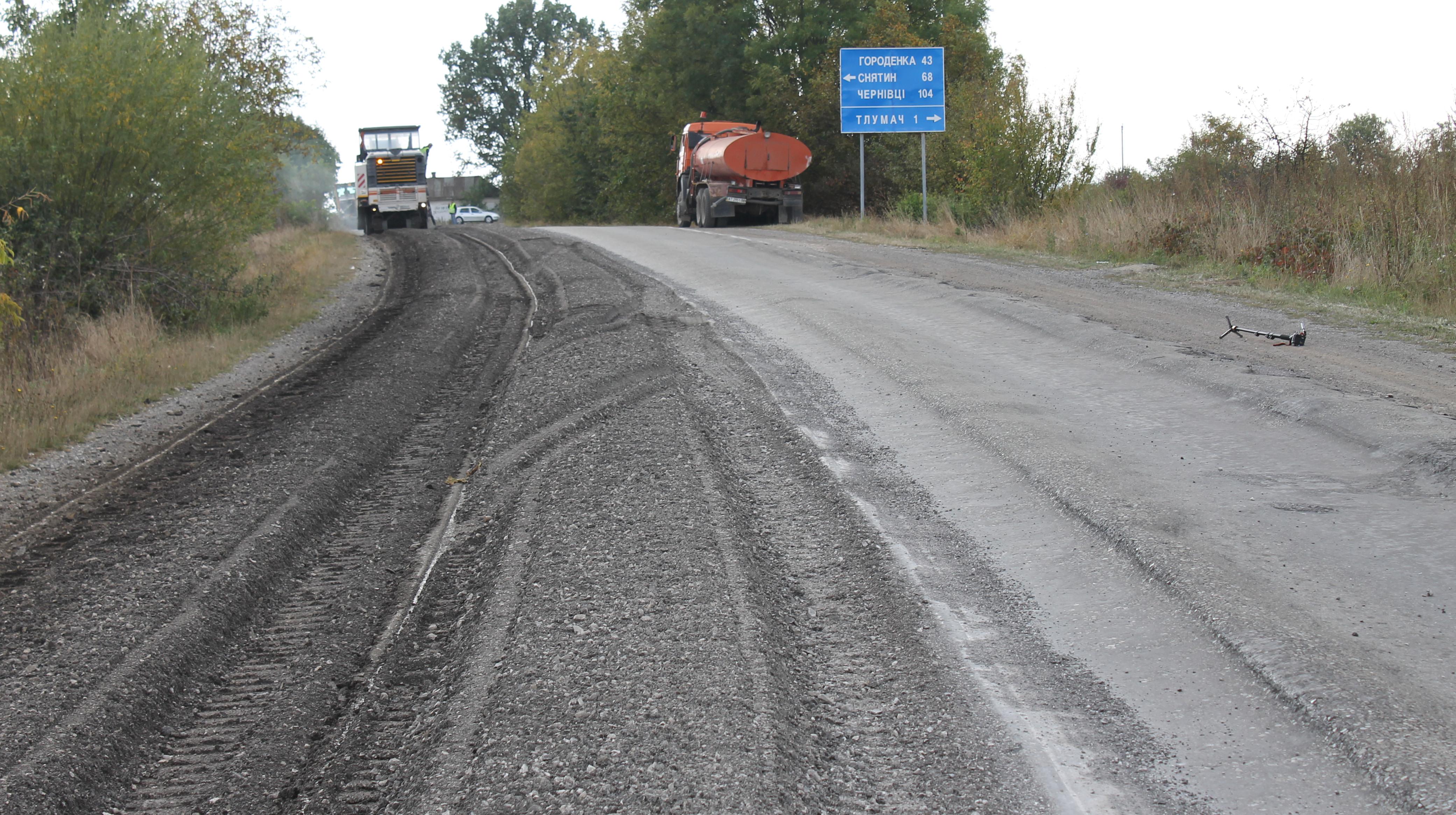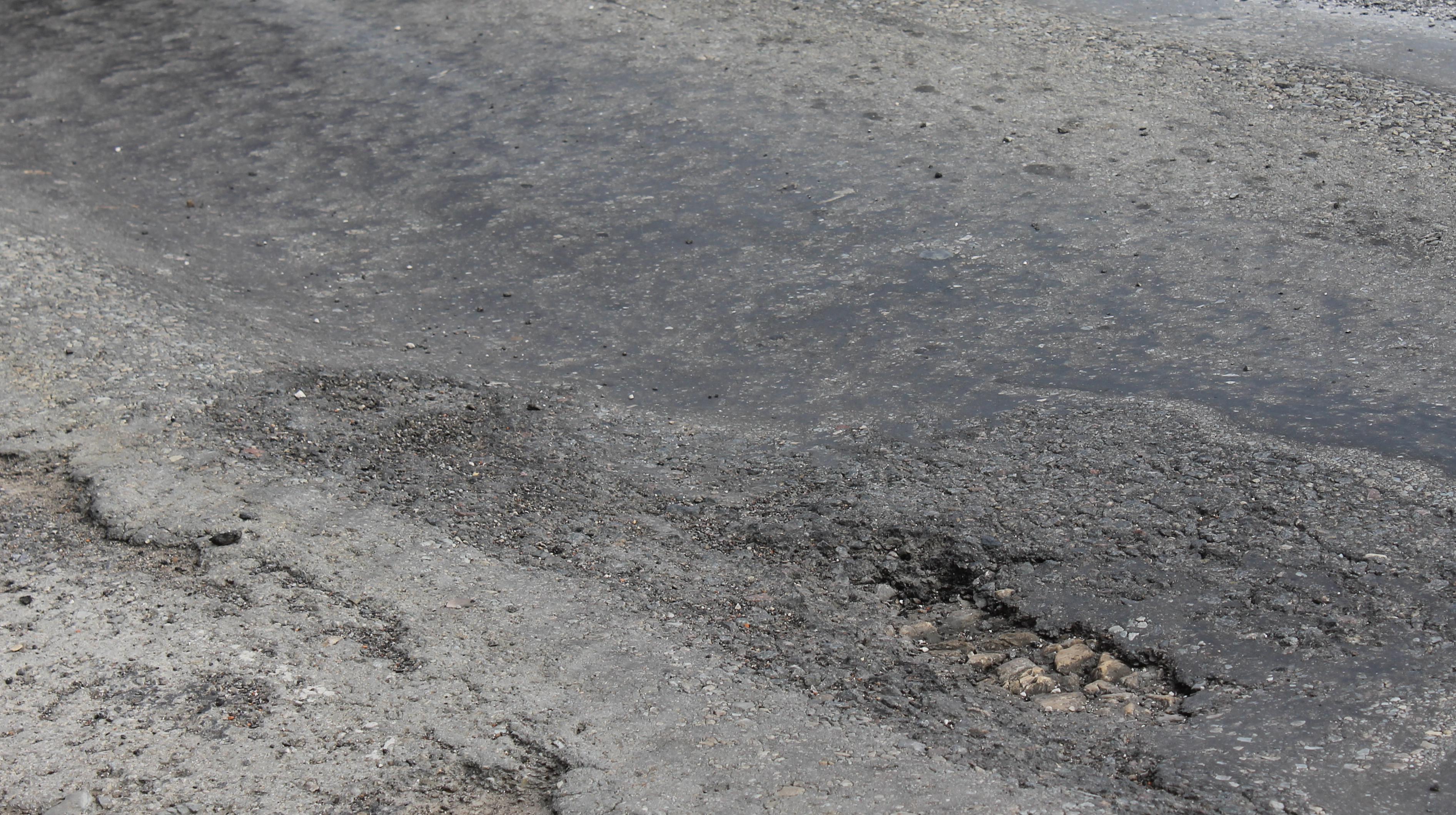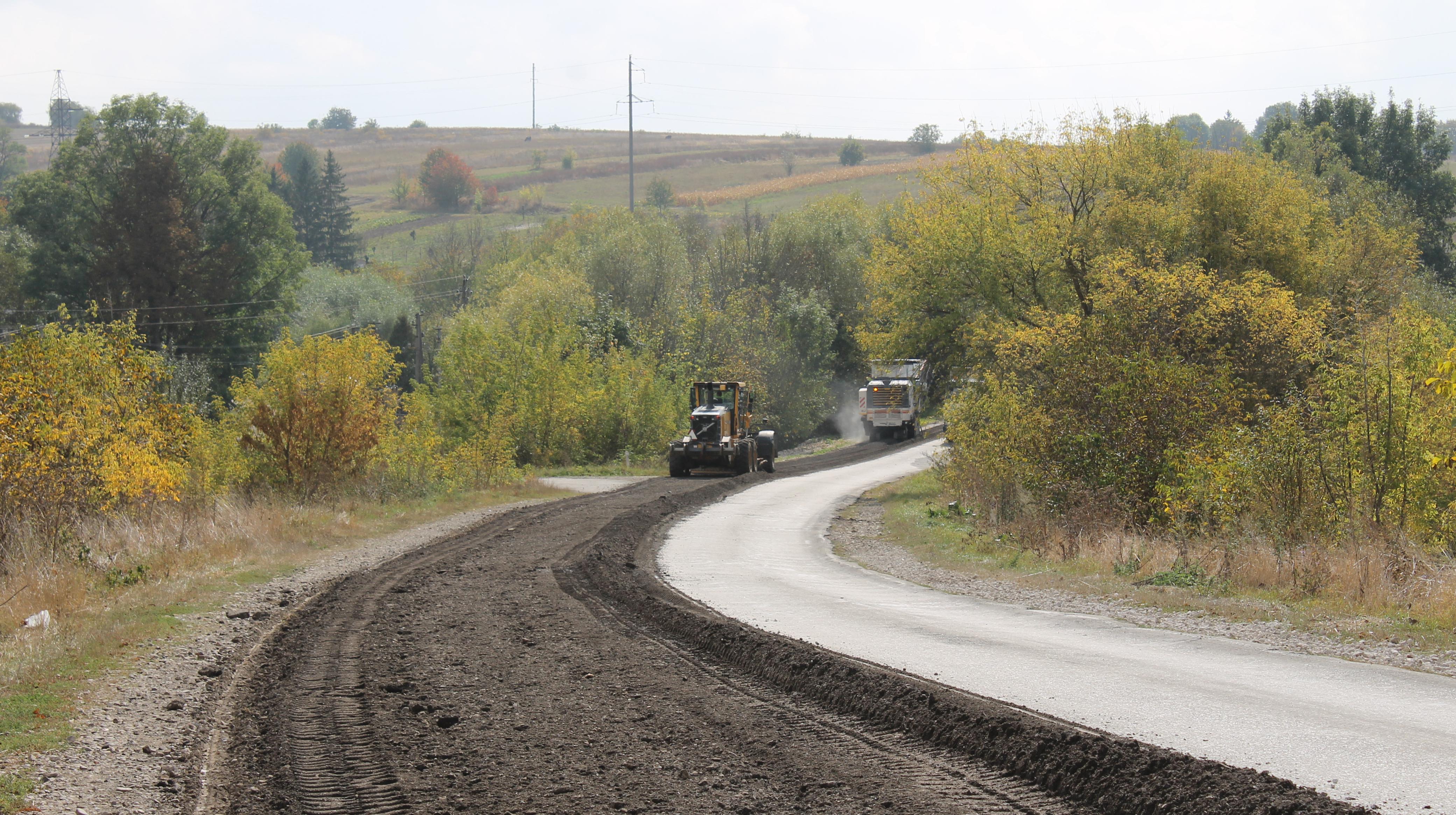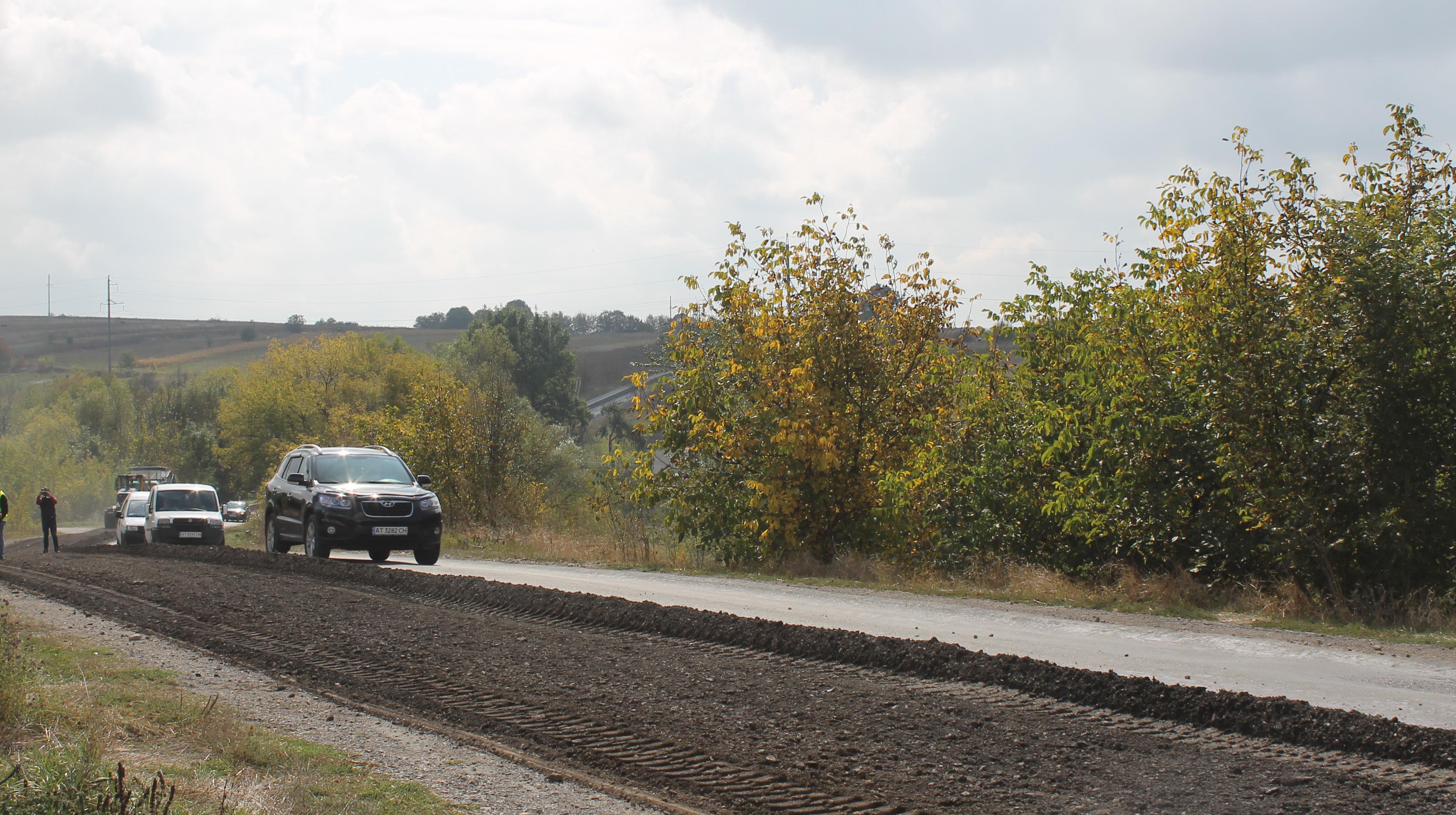 The road it utterly destroyed, gauges are that big that a car may get stuck on its chassis base - that's what drivers usually tell about the Tlumach detour. The holes are so deep that the road is almost impossible to fix with minor repairs. The last overhaul of the road was made several decades ago. However, in the nearest future the situation will drastically improve: on September 27, the Bukovelian company "PBS" started repairing the next section of the P-20 Sniatyn - Tiaziv road, passing through Tlumach, in particular through town's suburbs Tarasivka and Honcharivka.
Traditionally, the old pavement milling has begun - those are preparatory works for cold recycling regeneration, which will follow in a couple of days.
The project provides for the arrangement of two asphalt concrete layers and road marking.
"This is a significant event for us all. Of course, we have been waiting for this for many years. We will provide all the assistance to complete the works ASAP", - says Roman Kruhovsky, head of Tlumach united territorial community.
By the end of next week the site will be completely repaired.