Sept. 21, 2019
"PBS" is repairing the Ivanivtsi - Schaslyve road in Uzhhorod oblast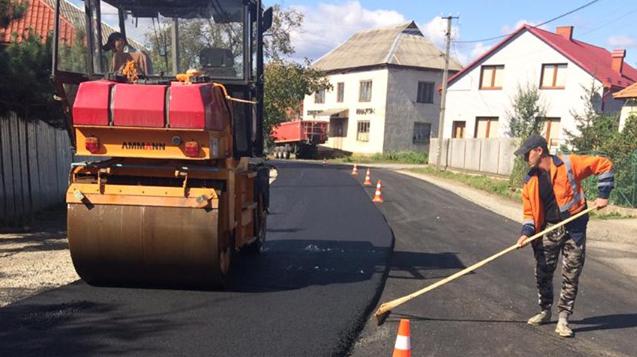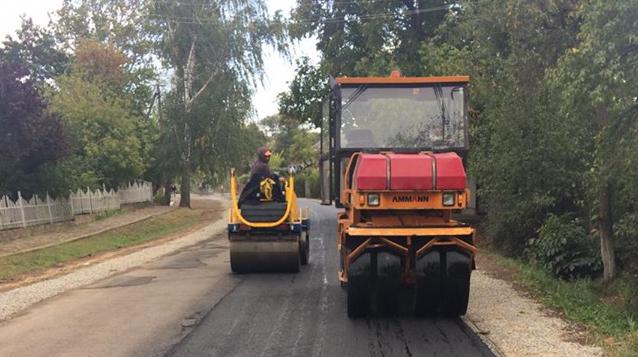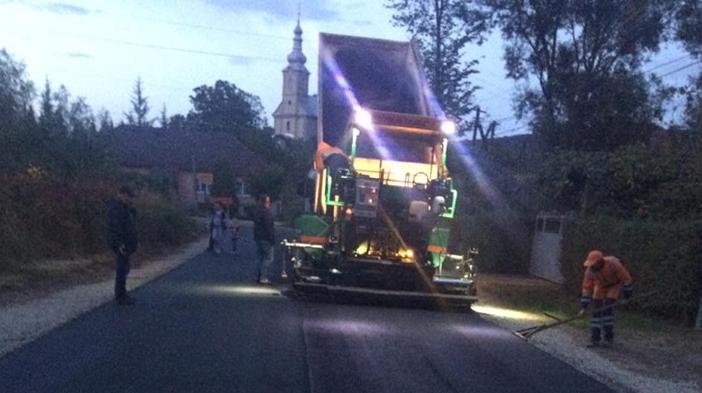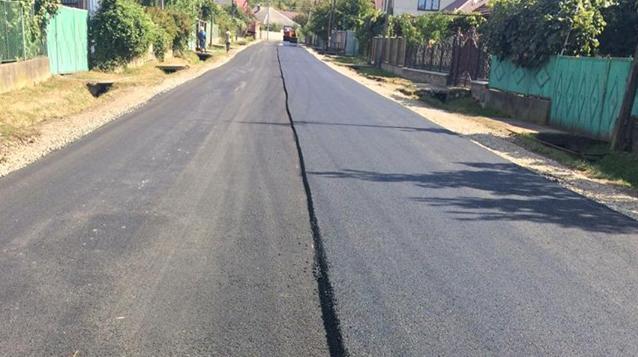 The Bukovelian road-building company "PBS" is working on the current average repair of the local significance highway C 070712 (Kyiv - Chop) - Ivanivtsi - Schaslyve. Located in Mukachevo district, this one runs through historic villages that were back in the day overrun by the Mongol-Tatar invasion.
For C 070712 repairs in 2019, 3 964 324 UAH of funding has been allocated. According to the contract, we're working in the village of Lokhovo. We're using here different technologies and approaches: in the area of ​​km 4+852 - km 5+910 we provide road base repairs and two (leveling and upper) asphalt concrete layers. In the area of ​​km 3+152 - 4+852 (village entrance) we're making high quality minor repairs.
The contract is valid until the end of 2020. Therefore, we expect additional funding to be allocated next year, to be able to complete the entire project (15 kilometers of the road still to go).