Oct. 10, 2019
"PBS" will repair the road to the border with Romania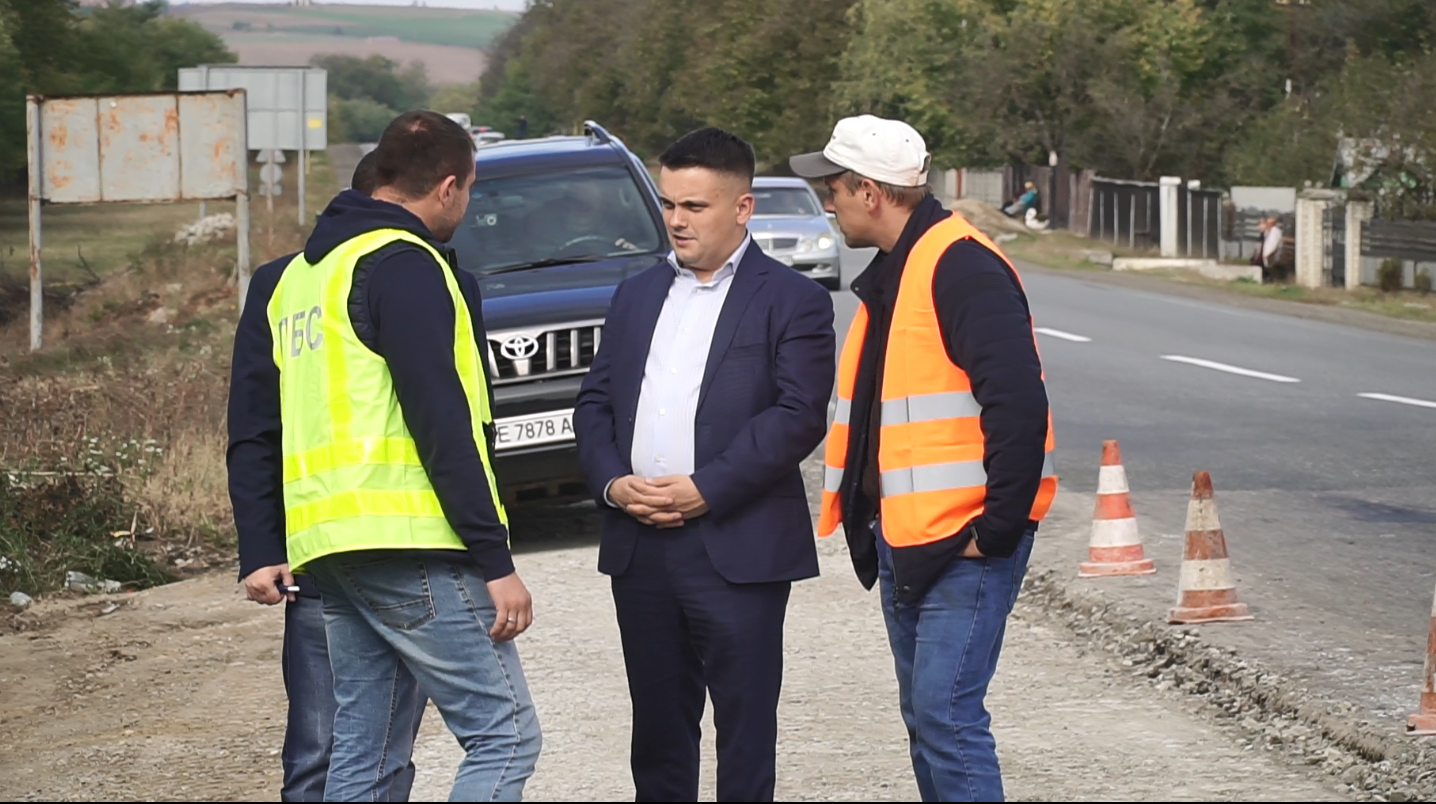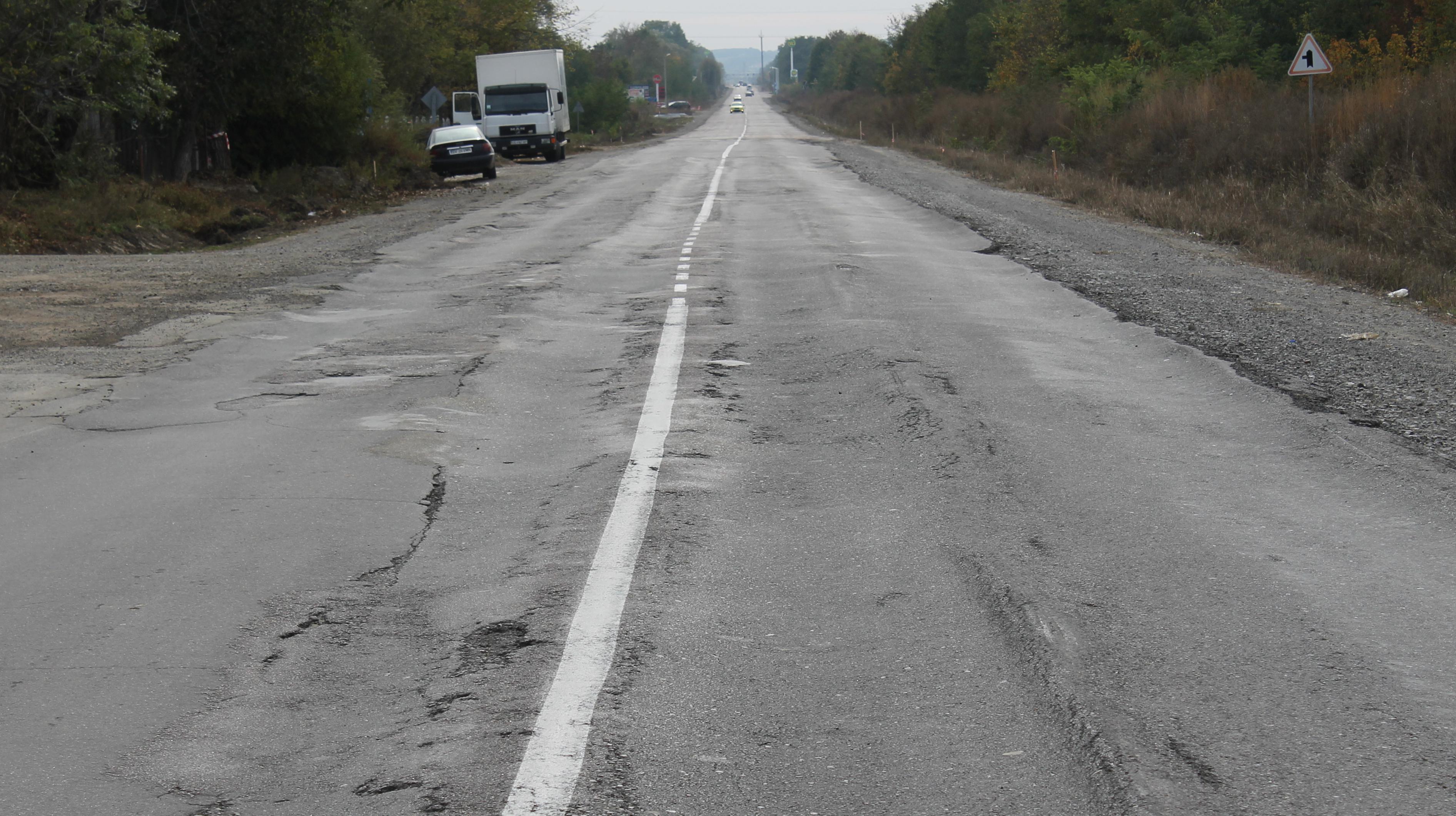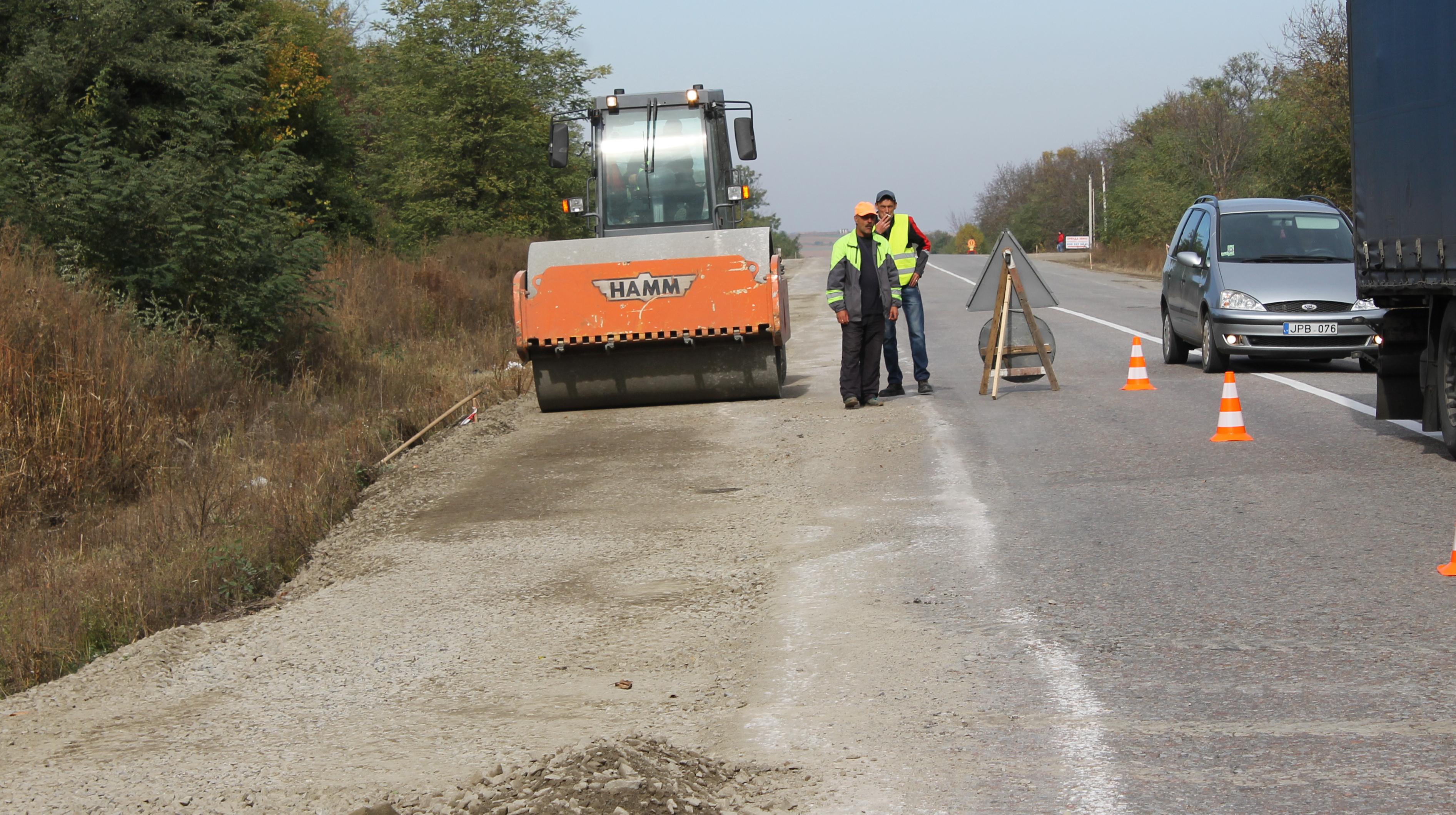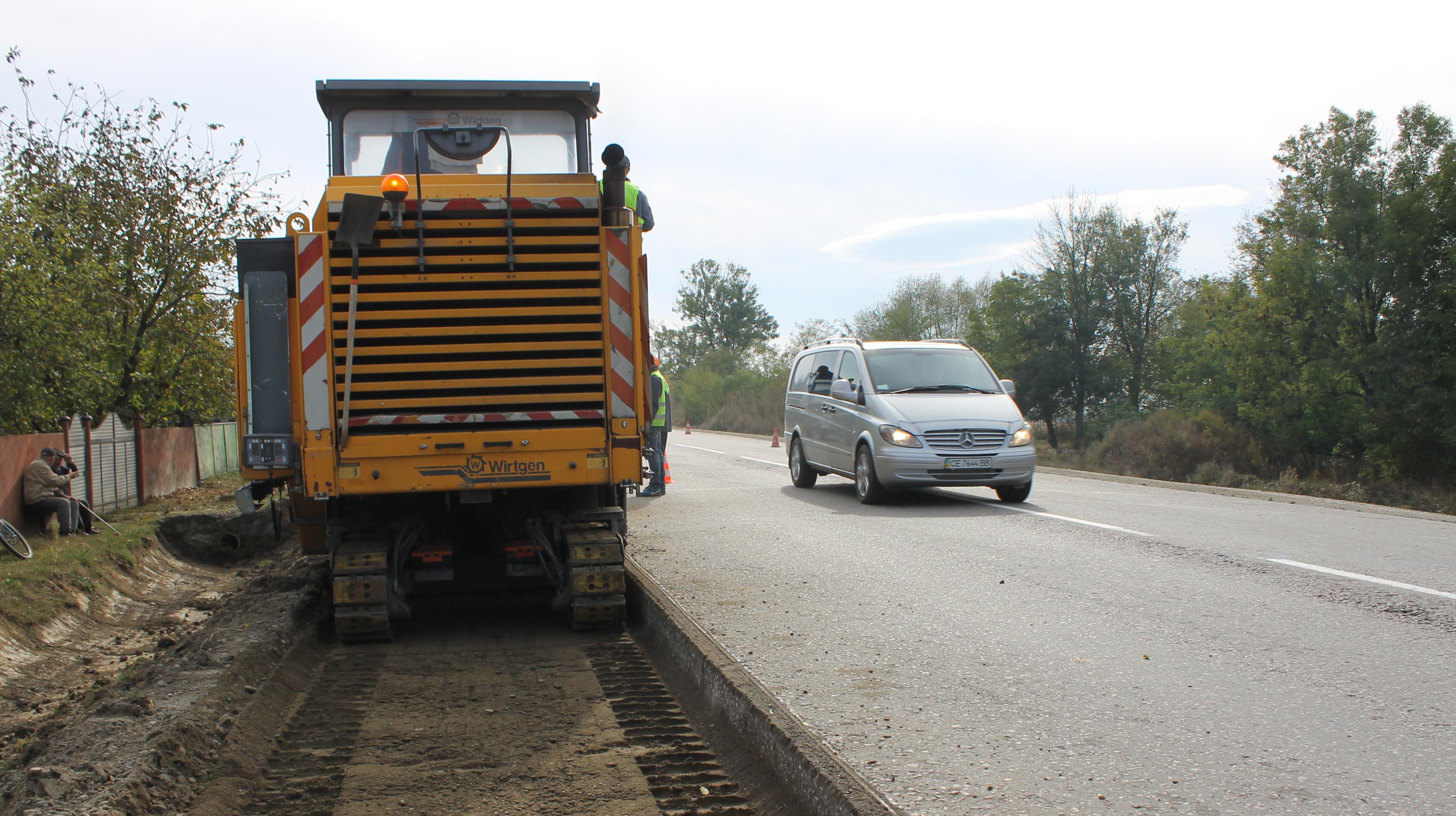 Bukovelian company "PBS" starts repairing the borderline section of the M-19 road. It is a international importance highway which connects Ukraine with Romania through the "Porubne" checkpoint. Works are underway near the border itself.
"It will be an overhaul. We will extend the roadway width from 7 to 12.5 meters, there will be four traffic lanes. We will also further strengthen the road base. We're planning to apply two types of bitumen mixture here. Road transitions will be reiforced with geotextile fabric. We'll put two layers of asphalt - 10 centimeters coarse-grained and 5 centimeters SMA. Of course, plastic road marking will be installed. And there will be a new sidewalk in the village", - says Volodymyr Byhar, chief engineer of "PBS".
The priority is to repair a section of 3.144 kilometers in length. We start at km536+918 near Terebleche and move towards the checkpoint.
"Porubne" is the only operating international car crossing checkpoint with Romania in Chernivtsi region. Therefore, the road that leads there is extremely important not only for the region, but also for the entire country. This section should be repaired ASAP. We will contact the Government to provide funds for the next year, to repair more sections of M-19", - says Mykhaylo Pavlyuk, head assistant of the Chernivtsi regional state administration.
Given the favorable weather conditions, "PBS" employees will repair the road by the end of the month.