Nov. 16, 2019
"PBS" is repairing the road O090704 Nyzhnii Verbizh - Tsutsulyn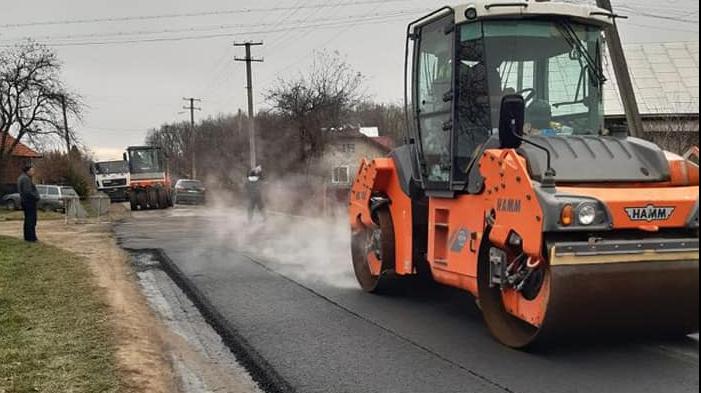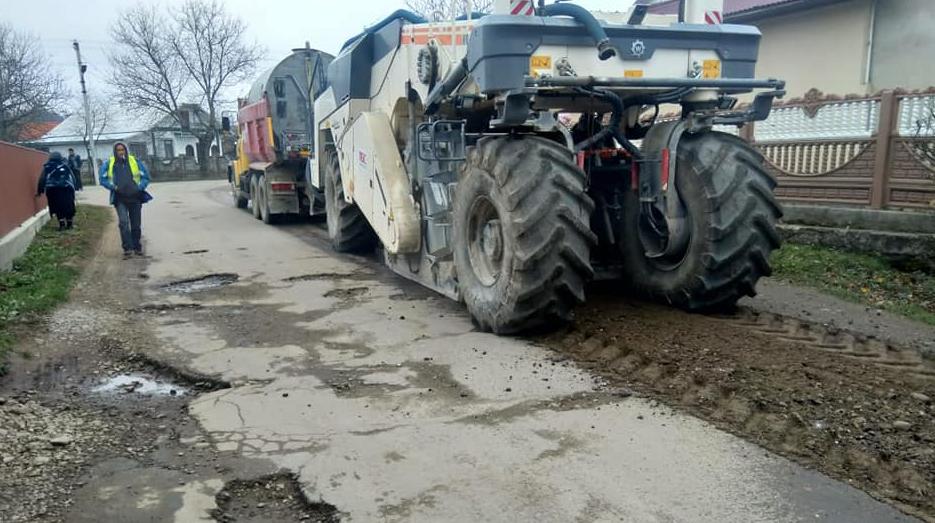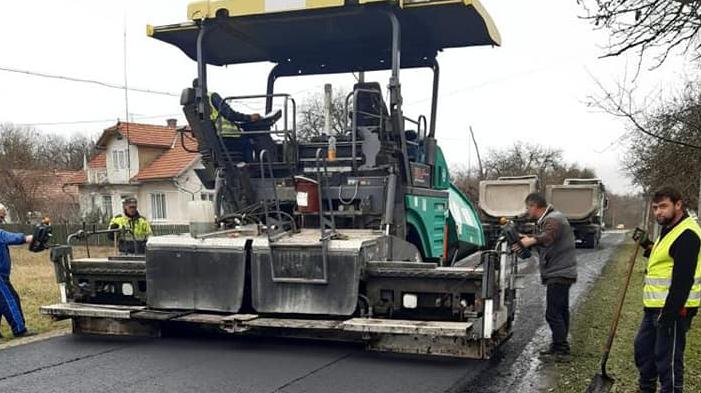 The Bukovelian company "PBS" is repairing the road O090704 Nyzhnii Verbizh - Tsutsulyn in Kolomyia district.
Partial repairs are carried out in the villages of Nizhnyaya Verbizh and Spas.
Asphalt-concrete mixture, 6 cm thick, has been already arranged on Dovbush street. The total area of the overhauled section is 2442 square meters.
Similar works will be carried out in the village of Spas. On Shashkevych street already the remnants of the old road have been already milled-out. As soon as the mixture gets compacted, we will finalize the pavement. 2450 square meters have been scheduled for repairs, which equals 446 linear meters.