Feb. 12, 2020
Country's best scientists running a seminar for "PBS" employees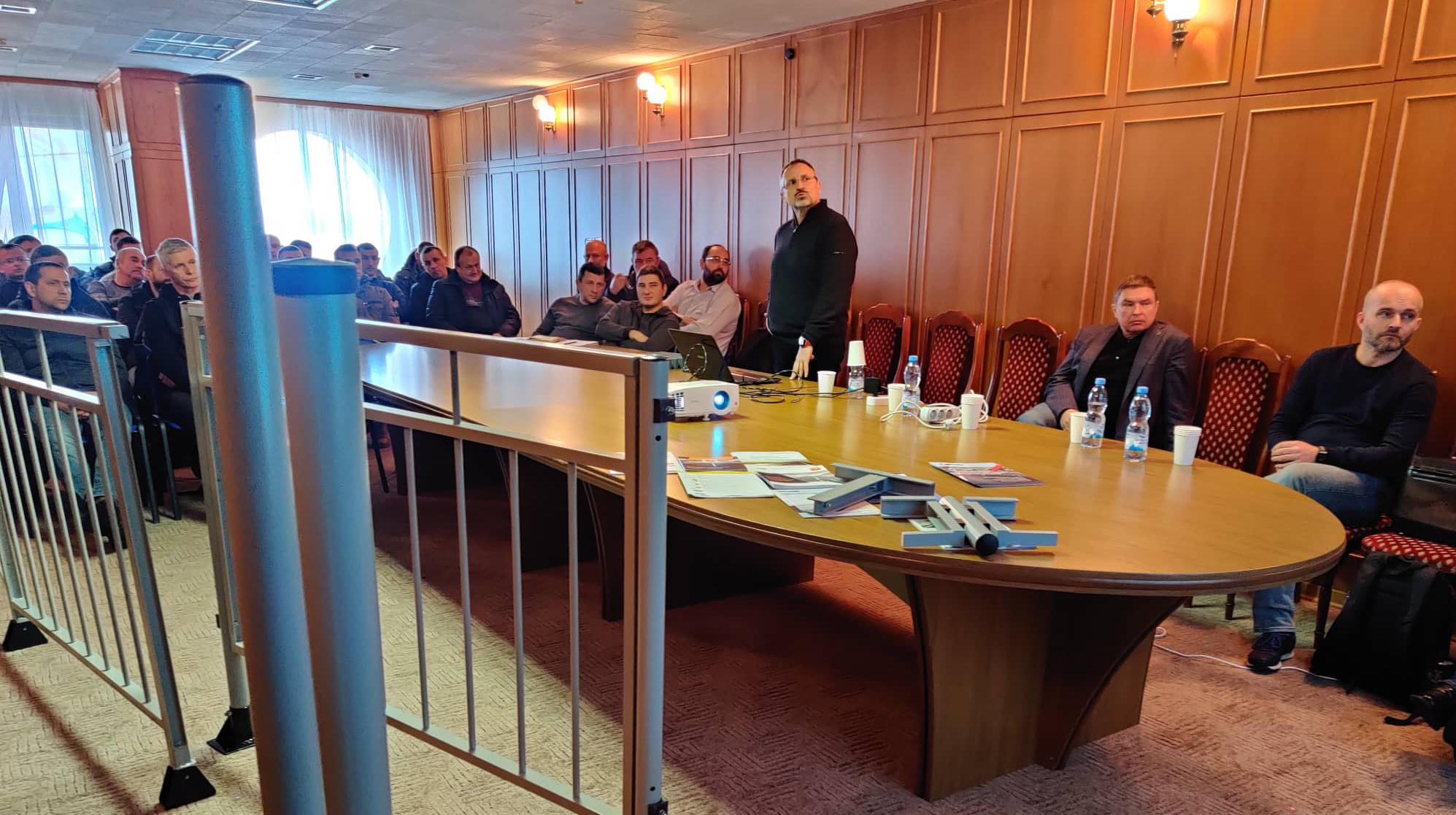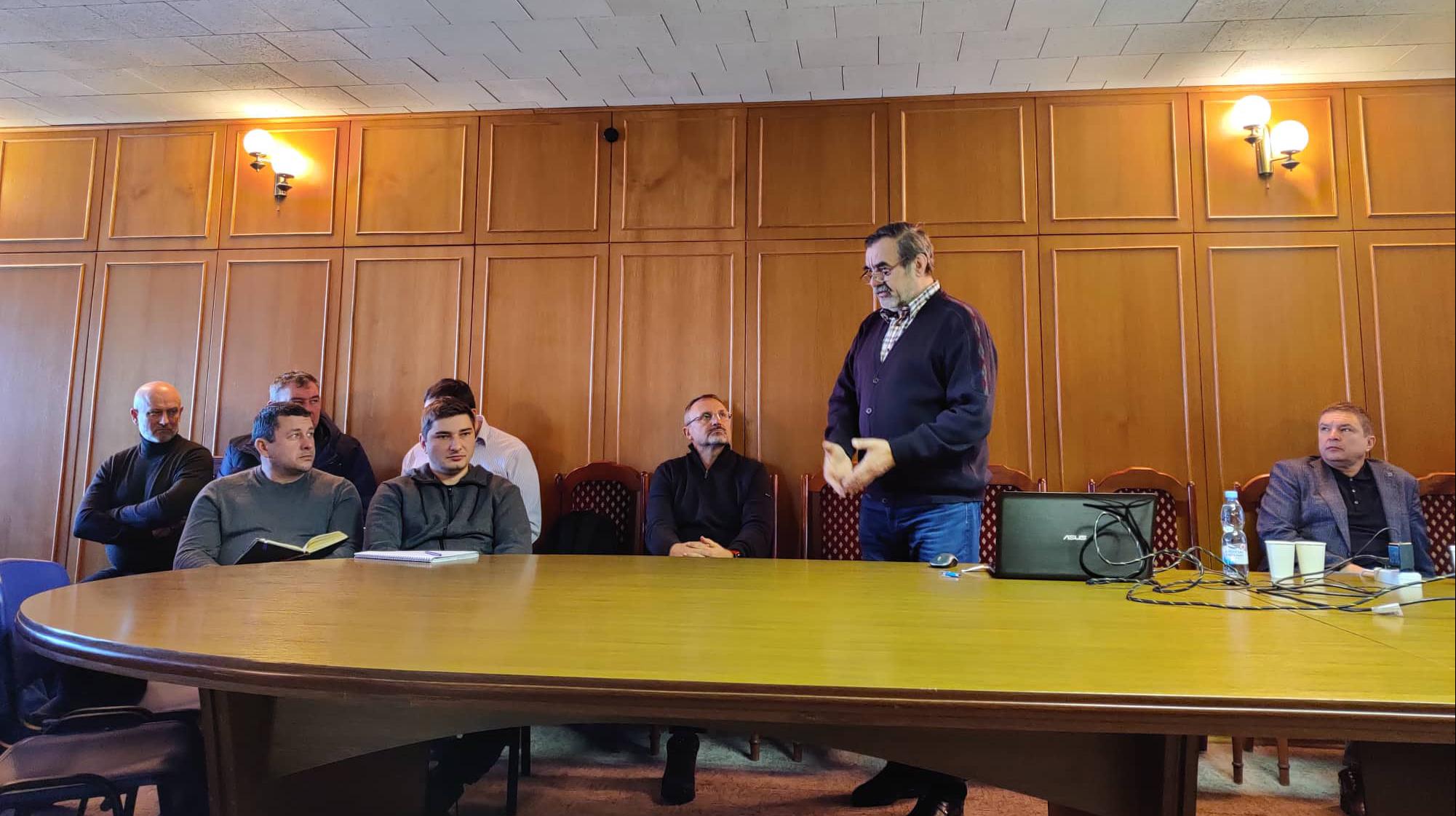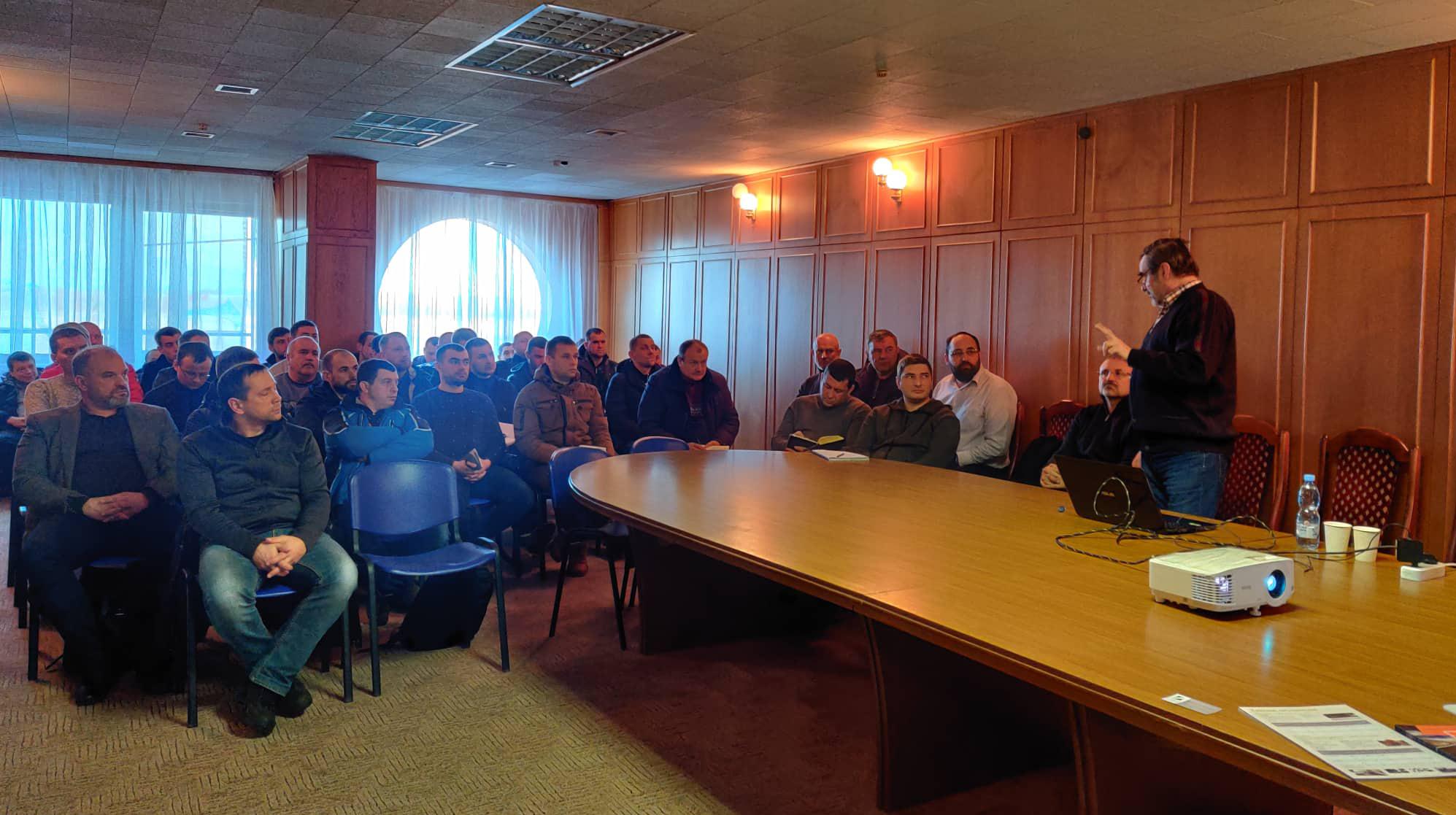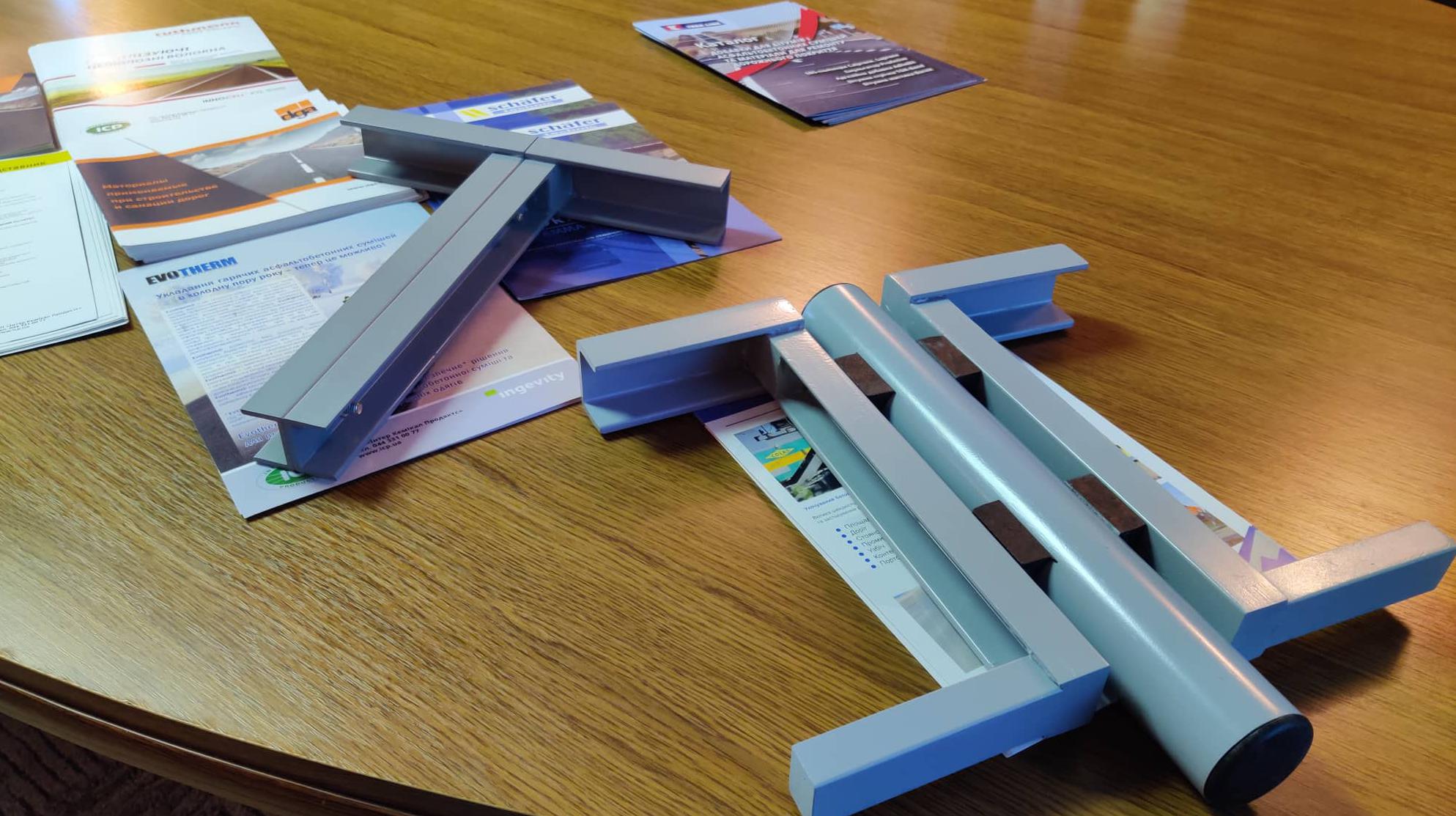 Newcoming road-building regulations, European trends, products, novelties and more - those are topics to be discussed at a three-day scientific and practical seminar organized for "PBS" employees, road-service departments, Oblavtodor branches and other organizations.
"Time refuses to stand still. We all evolve and strive for better. The road-building regulations are also changing. It is important for us to be the first to be informed about these changes, because we are responsible for the quality of repairs", - says Oleksii Pasternak, executive director of "PBS".
The seminar is held in cooperation with Kharkiv National Road-Building University. Among the speakers are the best scientists of Ukraine, representatives of country's leading companies in the field of chemical and mineral product manufacture, as well as representatives of State enterprises for quality control.
"There are many changes in regulatory documents. In particular, road category changes have come into force. Types of repairs and maintenance have also changed: all important things to know. After all, it can affect not only the quality of construction, but also have consequences during object commissioning", - says Valerii Zhdaniuk, Professor, Doctor of Technical Sciences, Head of the Construction and Operation faculty at KNRBU.
The Ukrainian government has announced an unprecedented fund allocation for road repairs and construction this year. 2020 is also year of road and bridge renovation in the Ivano-Frankivsk region. "PBS" is ready for record-breaking terms of completion. During the winter season, our engineers attended numerous seminars, workshops and exhibitions from European and Ukrainian leading companies. The new road construction season will begin as soon as weather conditions permit.