Feb. 18, 2020
Road-building season 2020 has started!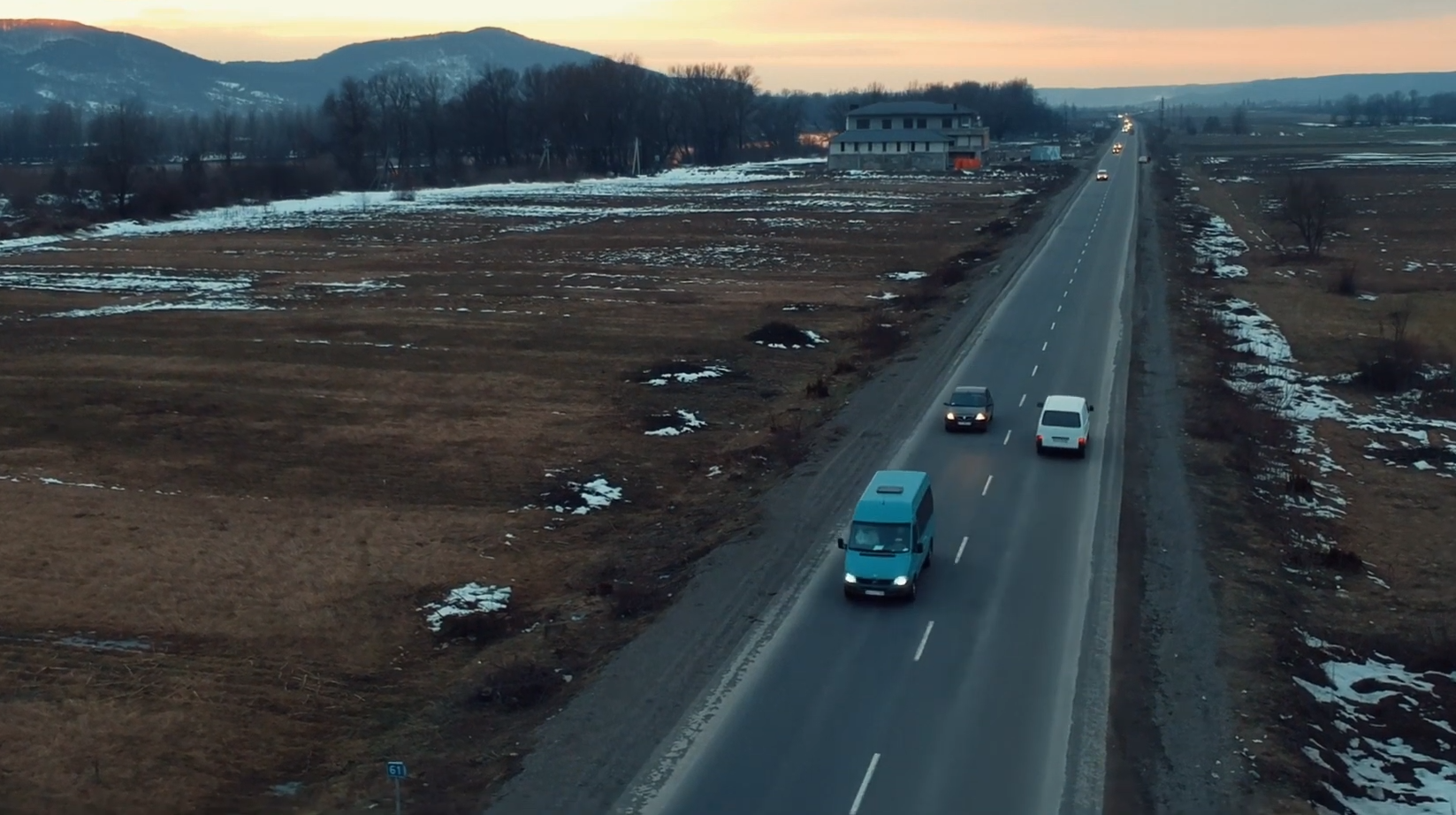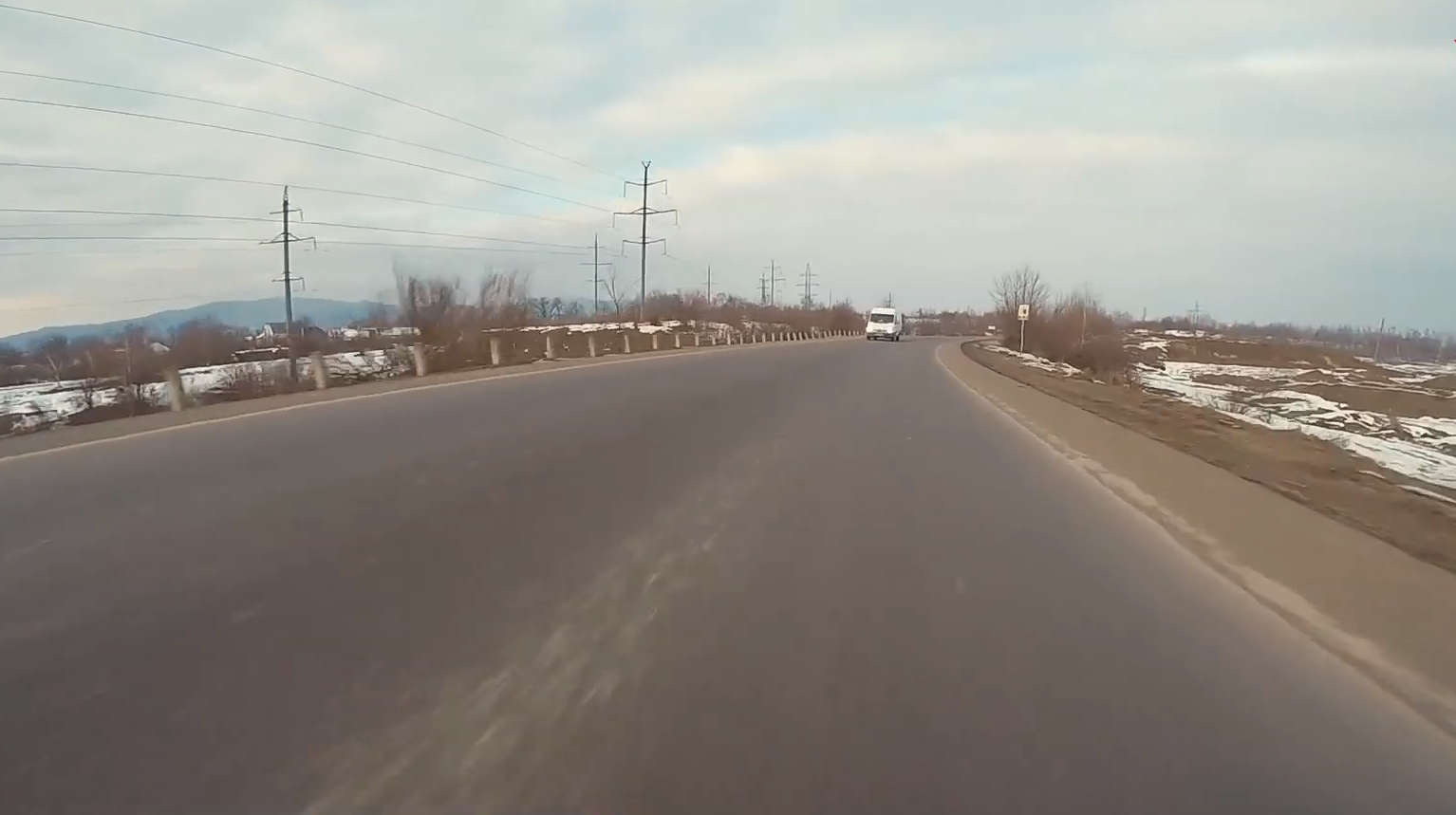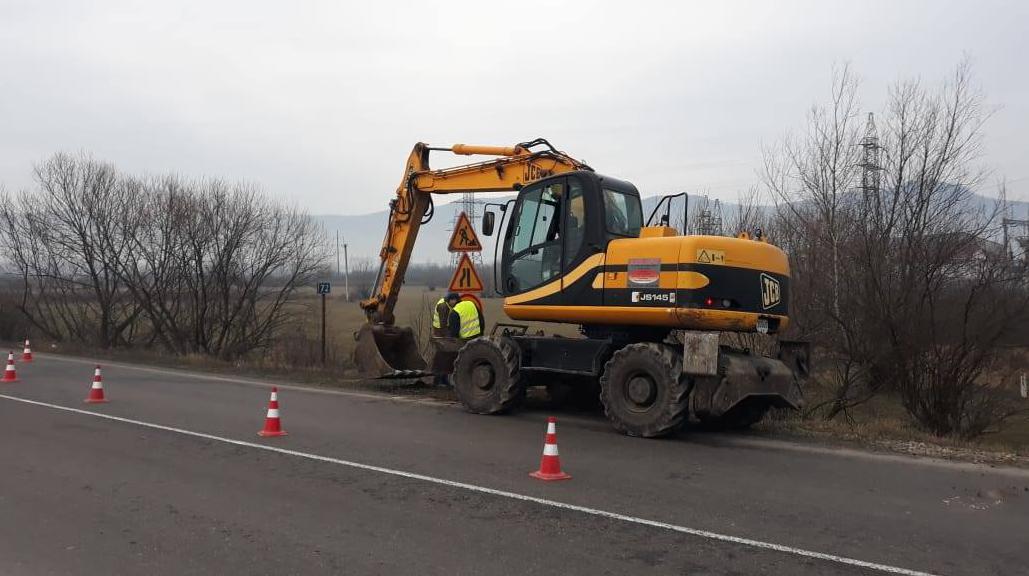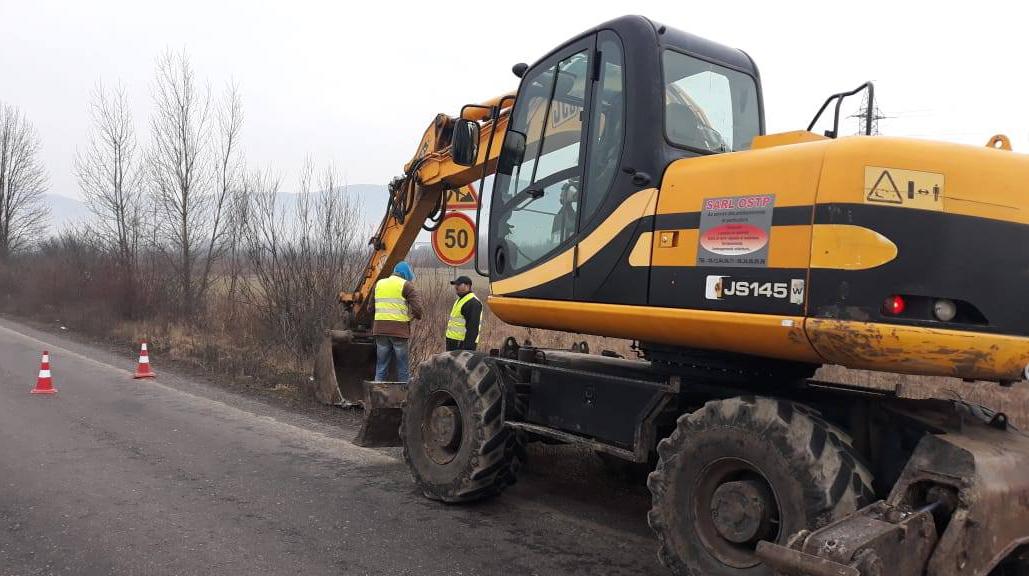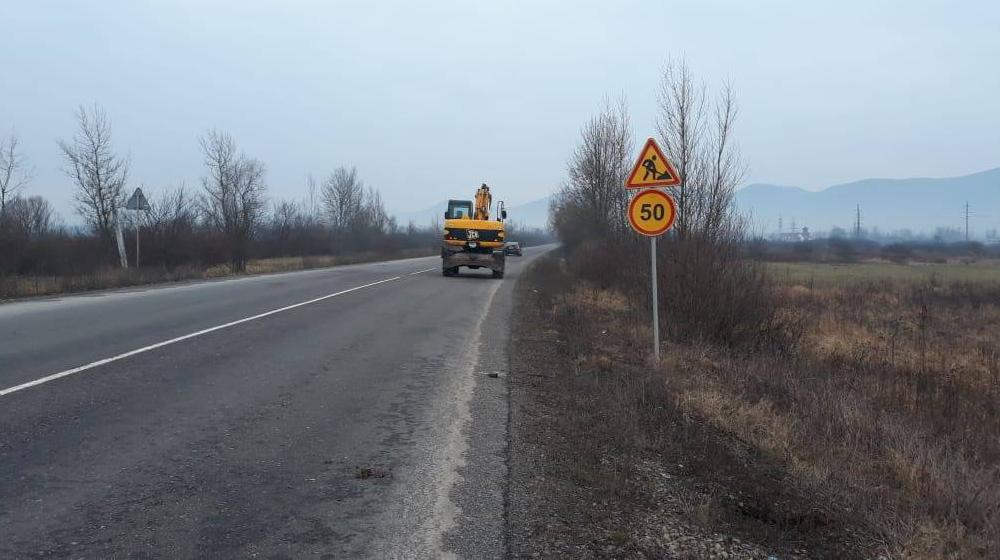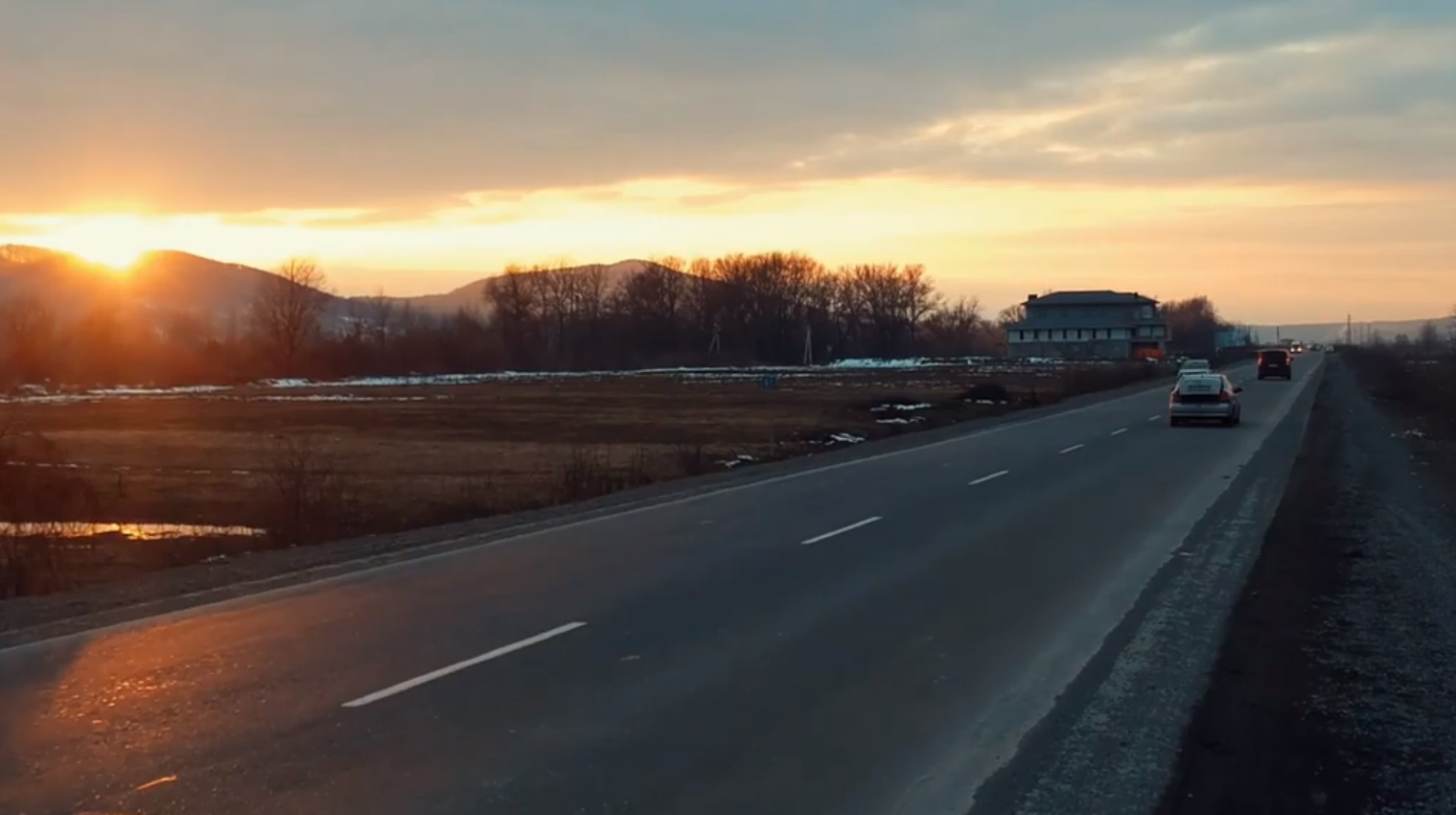 "PBS" has started the 2020 road-building season, as reported by Bukovelian company's spokesperson. Preparatory works are now underway in Transcarpathian region. "PBS" brigades have been deployed to continue the repairs of the infamous H-09 Mukachevo-Lviv road in Khust district, km 43+ 500 - km 73+300.
"So far, this is just preparatory work: we're clearing ditches from shrubs, preparing gabions and looking forward to install roadside trays as early as by the end of the week. The area of operations is Khust bypass road. Two years ago, our employees installed the bottom asphalt concrete layer here. We're pleased to have the opportunity to finish the job", - "PBS" officials.
According to the project, developed in coordination with Transcarpathian Road Service department, the upper SMA layer construction is scheduled for early March. The repairs will start as soon as weather conditions premit it.
In addition, the Bukovelian company plans to repair yet another H-09 sections in Transcarpathian region. The first priority area is km 34+000 - km 43+500, between Siltse and Shyroke. Last year, preparatory works were initiated, but due to lack of funds, major repairs had to be postponed. Another section to be repaired is located in Rakhiv district. The main operations are expected to start in March 2020.
More projects are to be announced soon. Stay tuned!