March 14, 2020
М-19 international motorway repairs resumed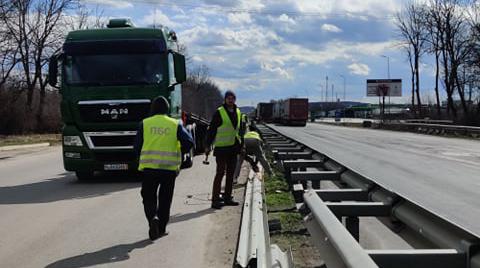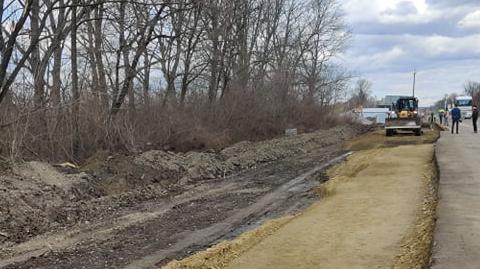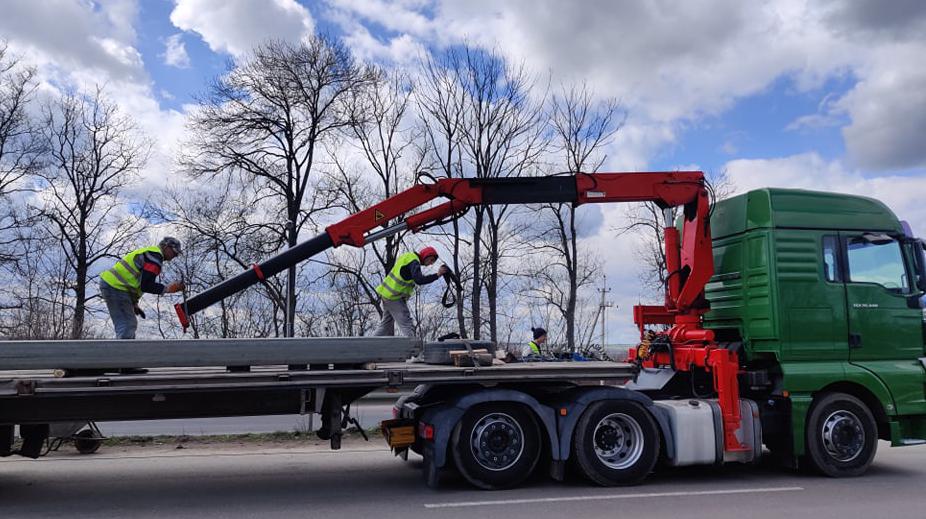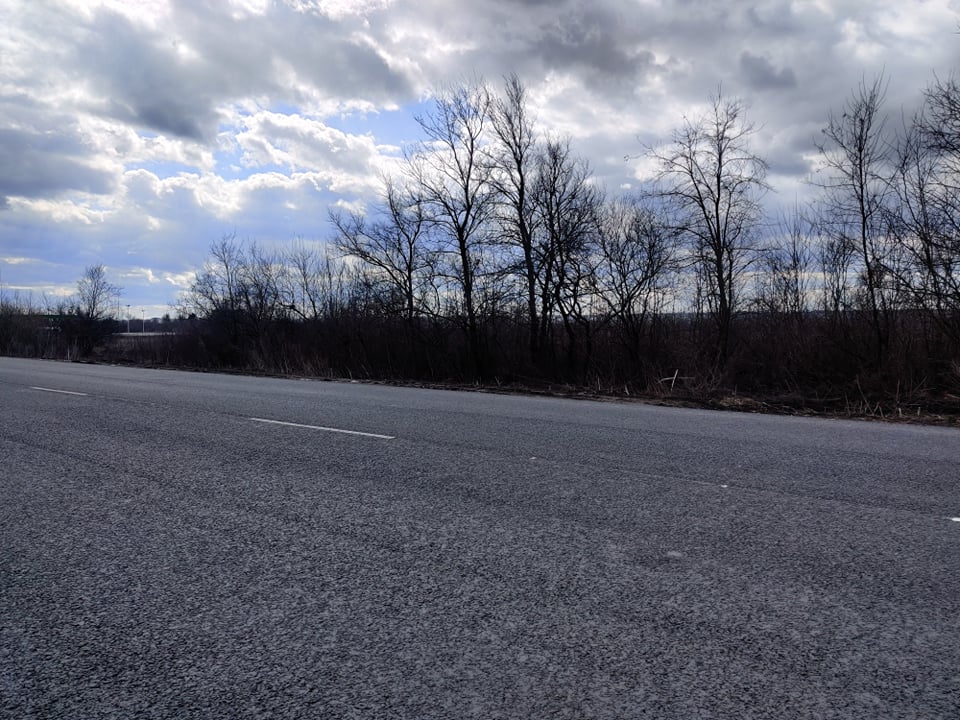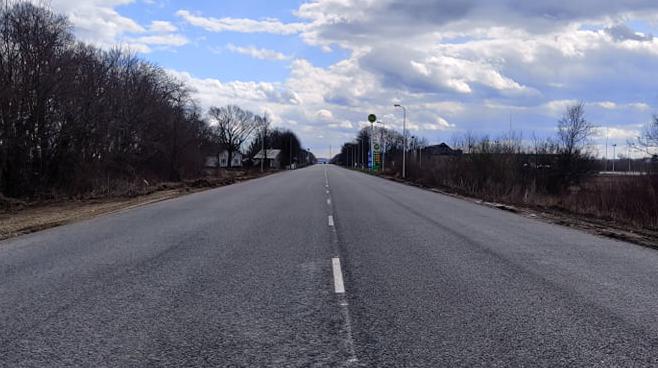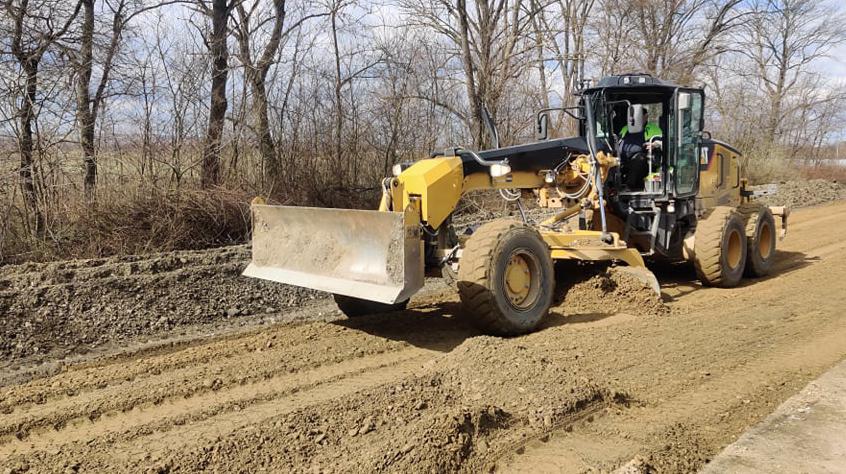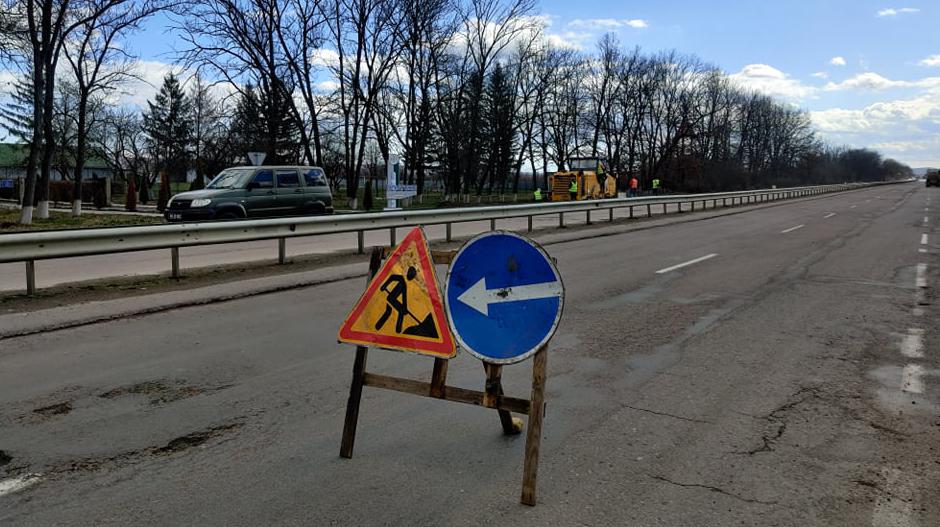 Bukovelian company "PBS" continues to repair the international motorway M-19 in Chernivtsi region, not far from the Romanian border. Operations are now underway in the "Porubne" checkpoint area. We are widening and strengthening the carriageway, replacing the old fencing barriers, setting up drainage inlets.
This is a Category 1 motorway. It has four traffic lanes and a heavyweight transport parking site. Our secondary task is installing additional lights alongside the road. The length of the section is 2 kilometers.
Last year "PBS" worked on the reconstruction of M-19 sections (536+918 - km 540+062) in Terebleche. In this area, the road has been already reinforced and temporarily marked. This year we will complete a major overhaul of the entire border area, with a total length of 5 km with plastic markings, sidewalks and bus stops.