March 16, 2020
New parapet fencing being installed in Yaremche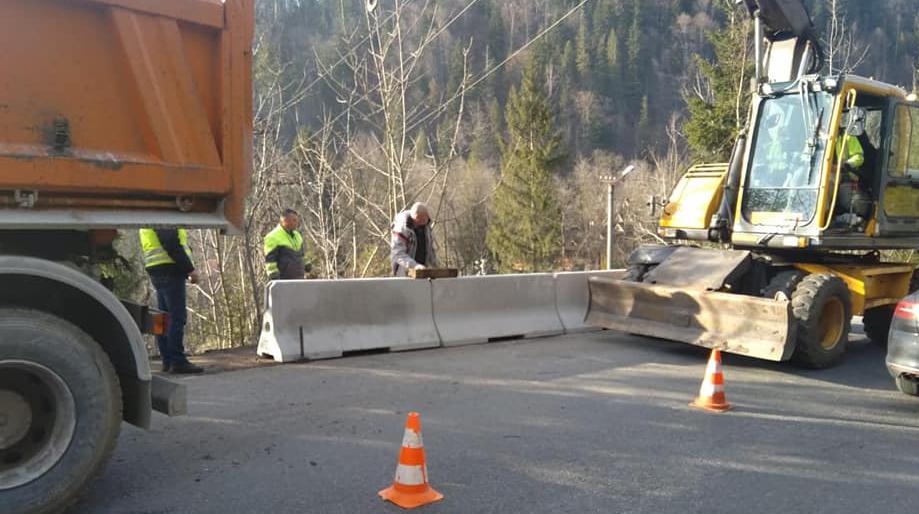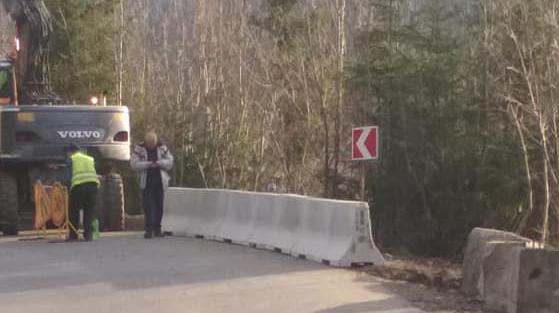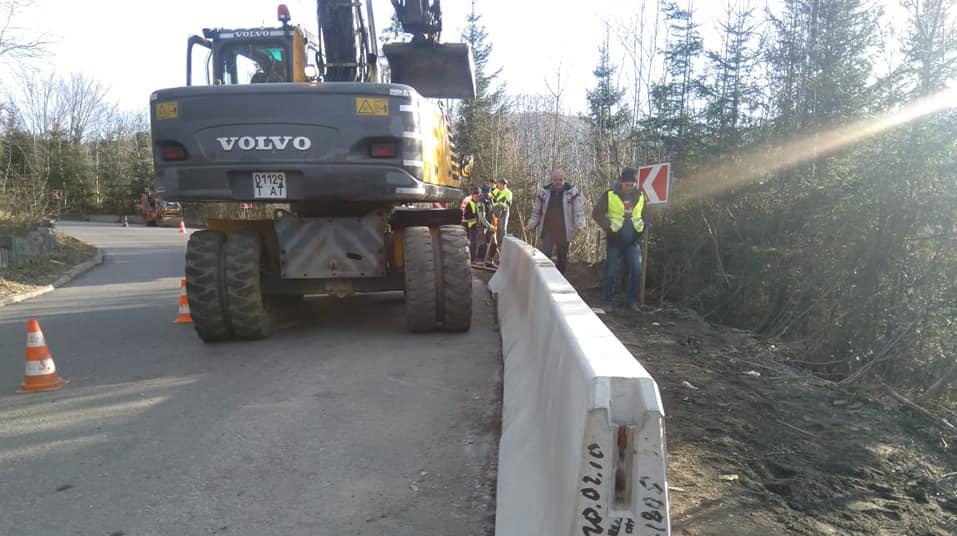 New parapet fencing is being installed in Yaremche town.
In our region's tourist destination Yaremche, the H-09 road's old parapet fencing has long been in disrepair. Old concrete blocks did not perform well, making the section dangerous an risky for vehicle traffic.
New reinforced concrete blocks are being installed on the upper one-way road.