March 18, 2020
Large-scale repair works in progress at H-09 Mukachevo - Lviv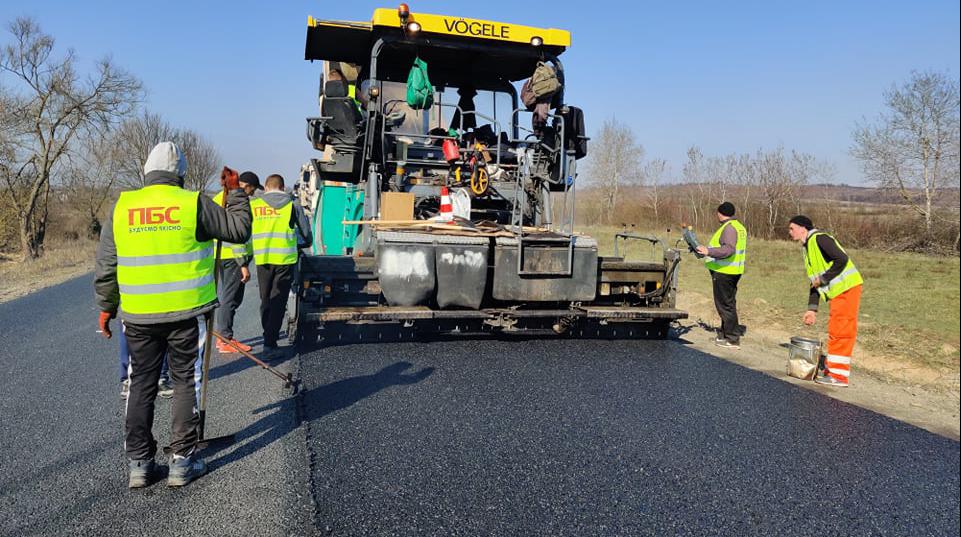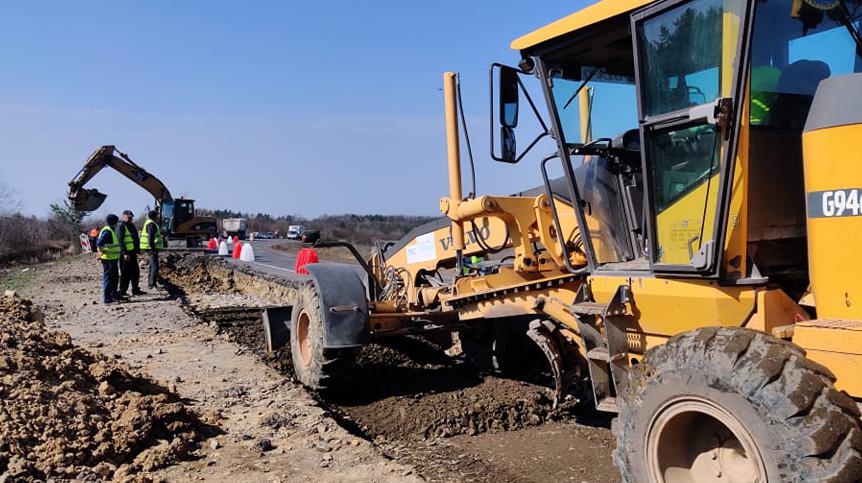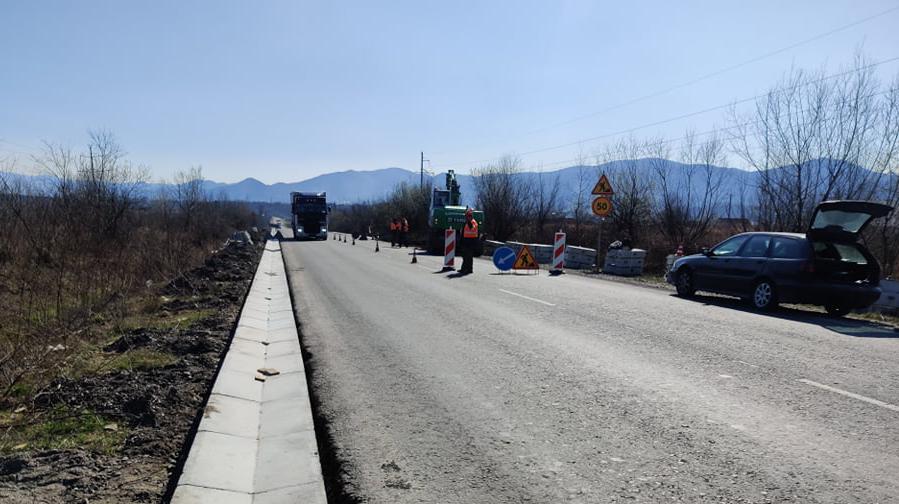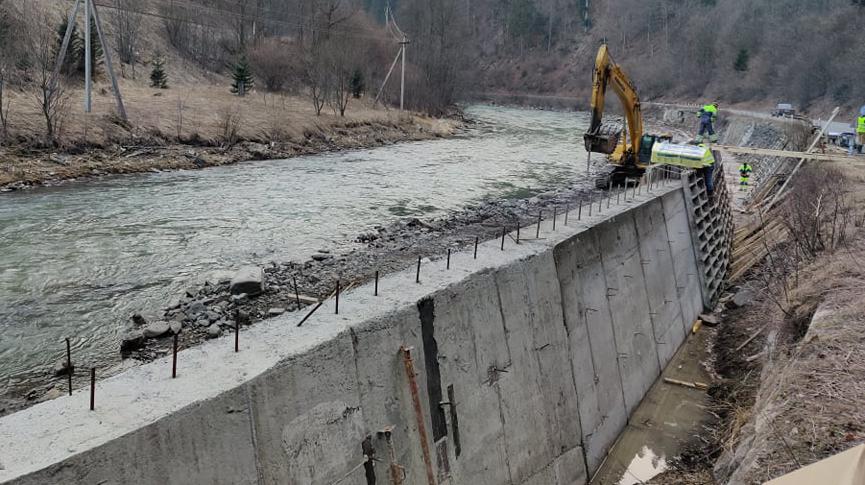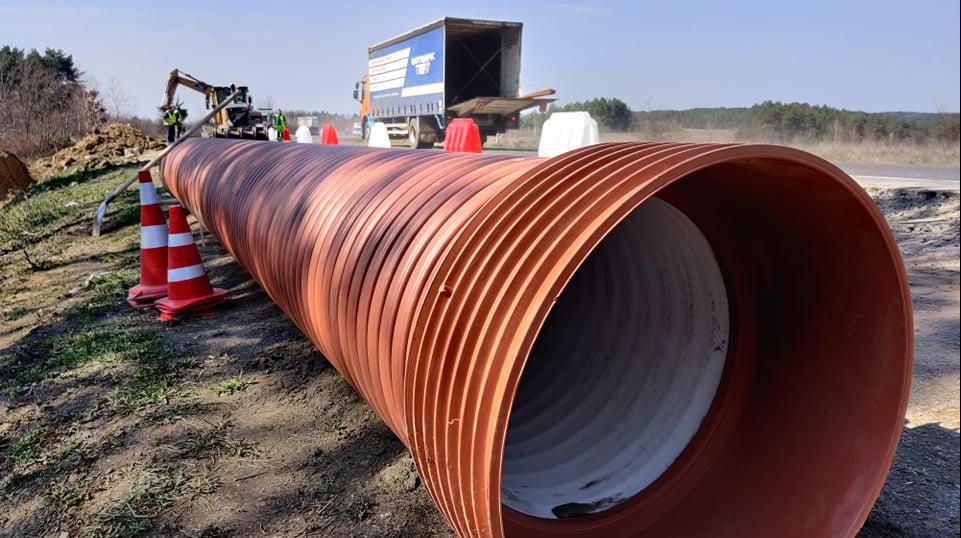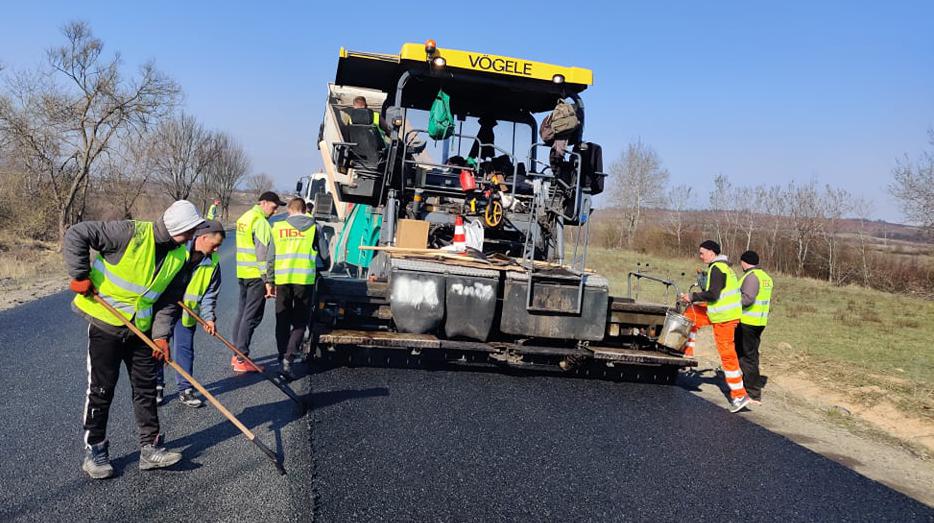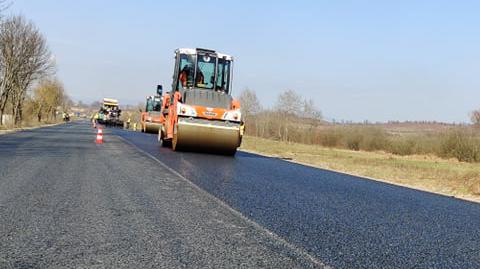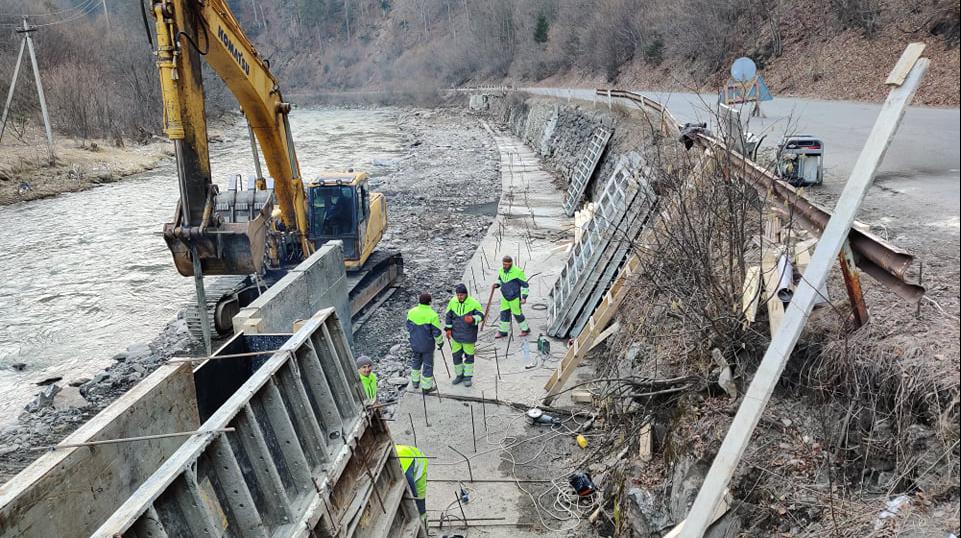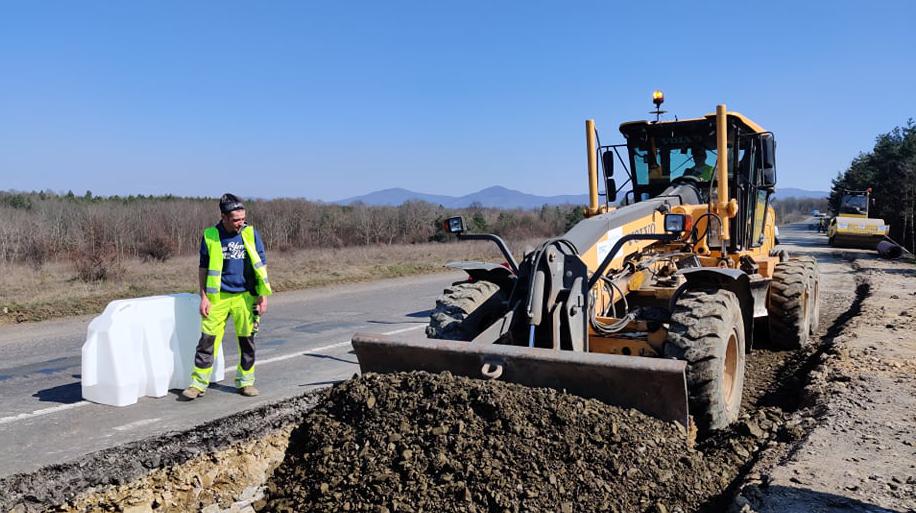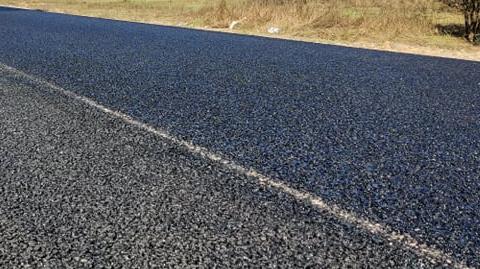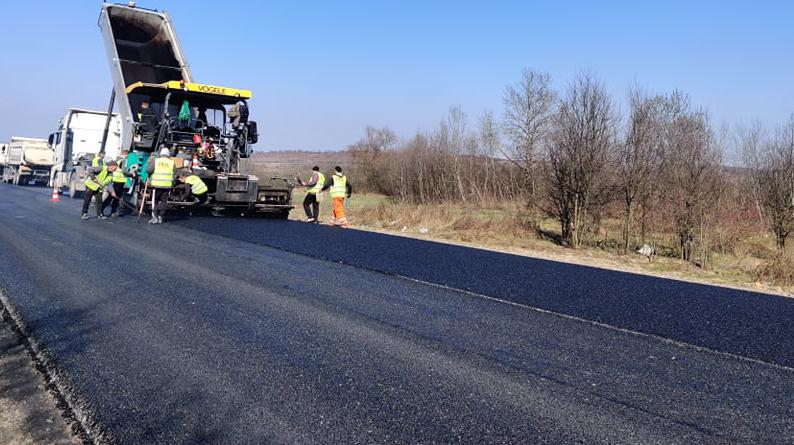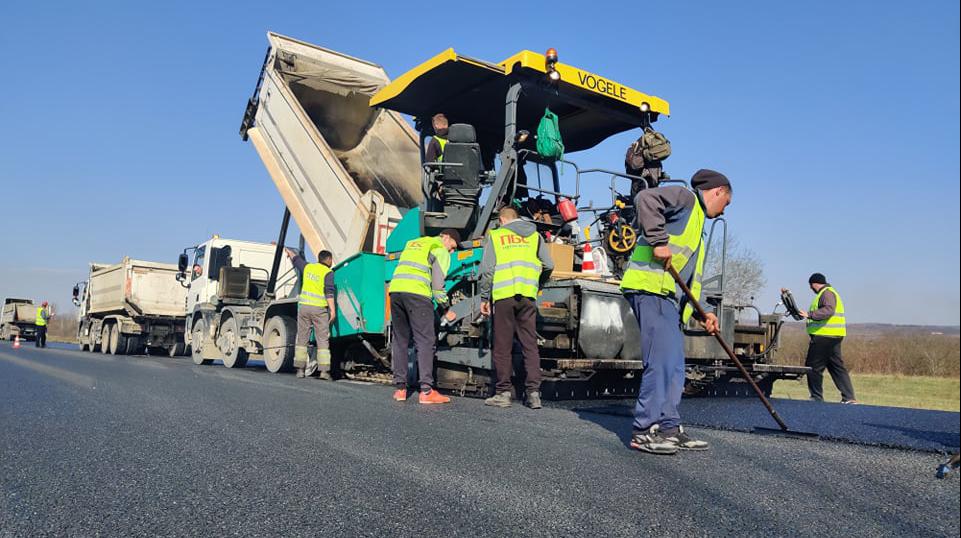 Large-scale repair works are in progress at H-09 Mukachevo - Lviv. Three separate sections of the road are being repaired simultaneously.
✅ km 34+000 – km 43+500
We are now busy with fissure repairs, drainage installations and ditch cleaning. As soon as these preparatory repairs are done, we will restore 9.5 km of traffic lanes. Technology: cold recycling base strengthening, lower fine-grained and upper SMA asphalt concrete layers. The works are underway in Irshava district.
✅ km 43+500 – km 73+300
Rainwater inlets are being arranged for proper drainage. Upper SMA layer is being constructed. Operations are currently underway at Khust detour. By the way, this section of the road was initially repaired earlier in 2018: "PBS" performed all the preparatory work and arranged the asphalt concrete bottom. Due to lack of funds from the customer, the project failed to finish. In 2019, the tender expired. We are glad that a tender for this road was once again announced and we have an opportunity to finish the job we started and bring the road to proper conditions.
✅ km 162+000 – km 209+020
A retaining wall is being erected along the Tysa river. This construction will allow for shoreline strengthening and roadway widening. The works are being carried out in Rakhiv district near Yasynia.
❗ Also, "PBS" plans to complete repairs of the rest of H-09 sections by arranging upper asphalt concrete layers in other Rakhiv region's villages.