April 23, 2020
Repairs started at С-07-07-12 Ivanivtsi - Shchaslyve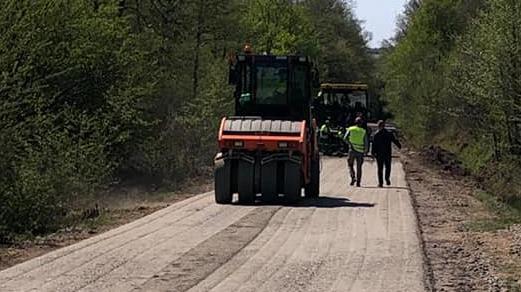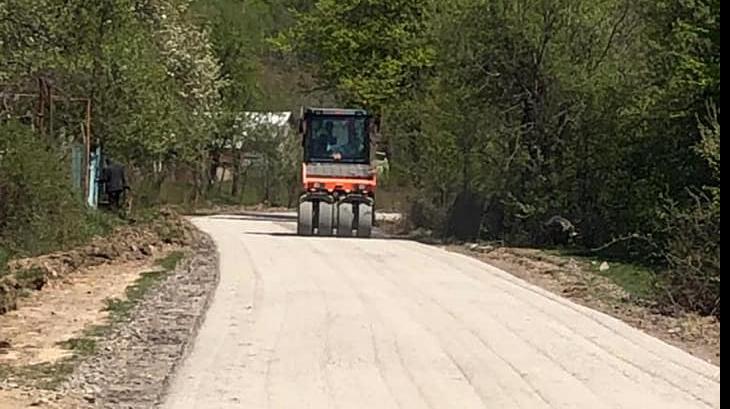 Following the Easter weekend, "PBS" started repairing the local importance road C-07-07-12 Ivanivtsi - Shchaslyve. On April 22, the machinery appeared near the village of Shchaslyve, Mukachevo district, where preparatory work began immediately. Today we are arranging a 10cm C-7 layer, in order to strengthen the road base. Tomorrow we start paving.
This is our first local importance road project in Transcarpathia. No funding has been allocated yet in all other localities.
In 2020, 5 million UAH will be spent over the course of this project. The customer is "Budkomplekttorg" municipal enterprise. According to the plan, "PBS" will repair 2073 meters of the road. We have already carried out the repairs of this road last year. Back then, two kilometers were repaired in the village of Lokhovo.