April 24, 2020
Н-09: another section being repaired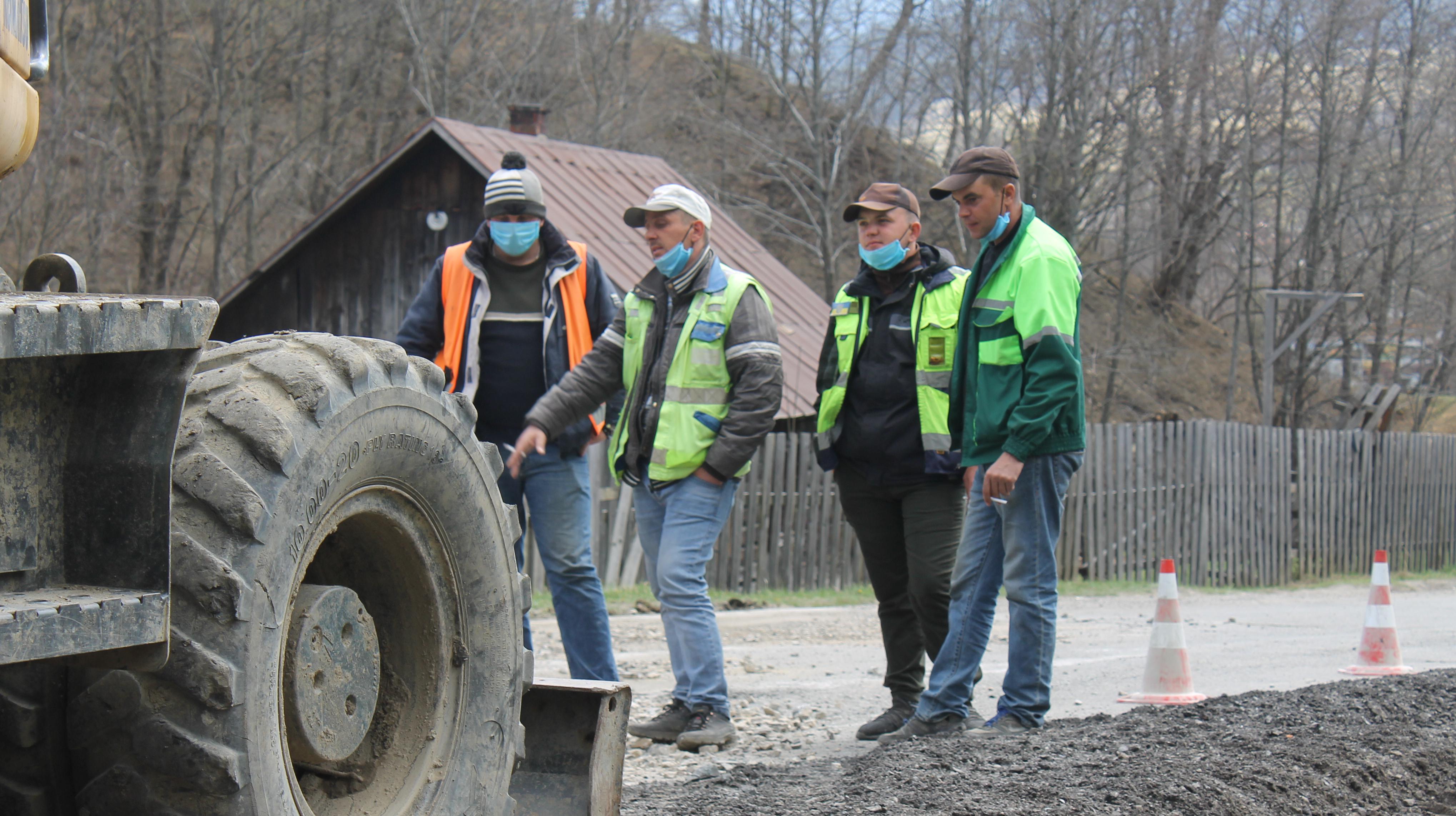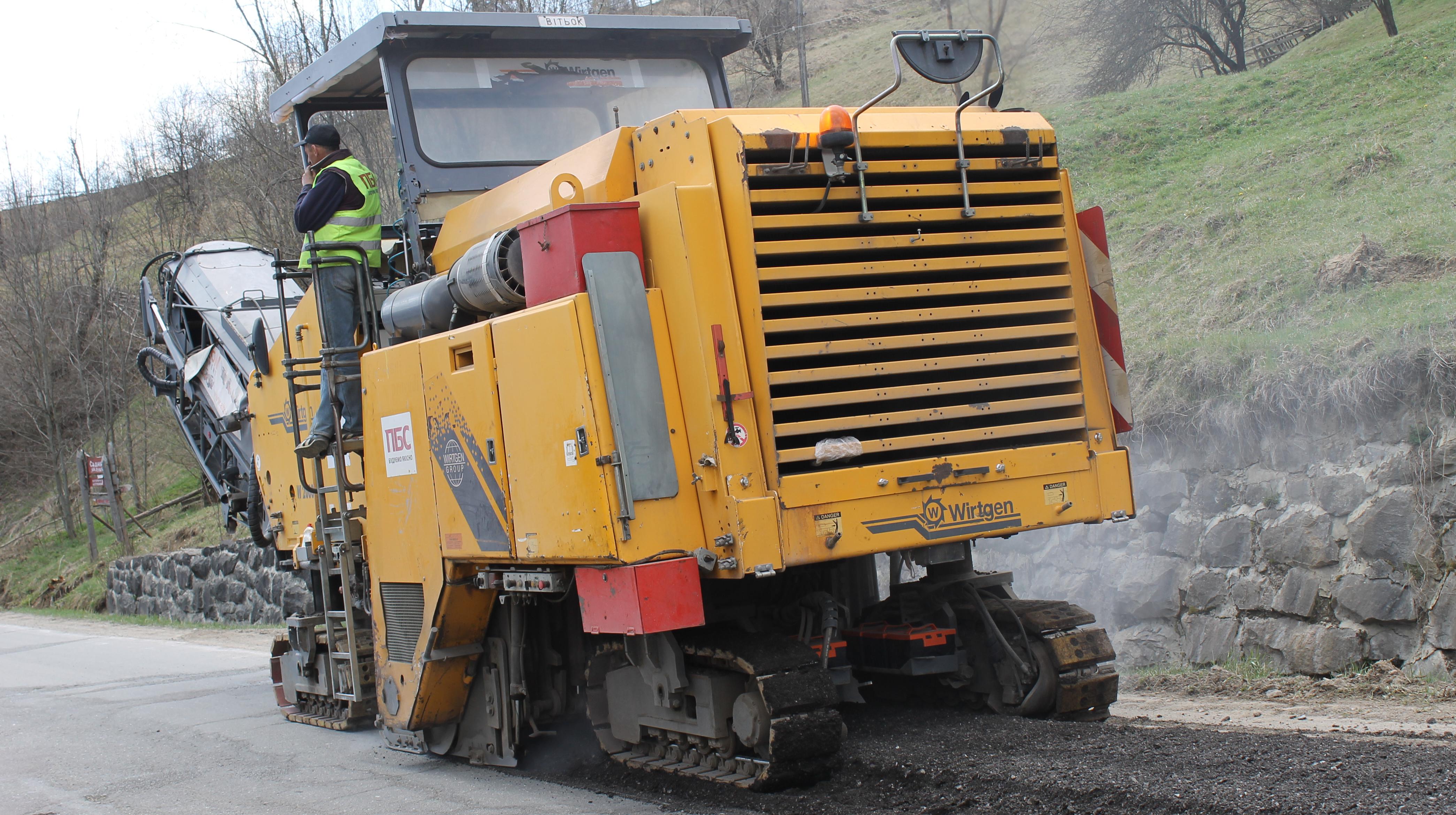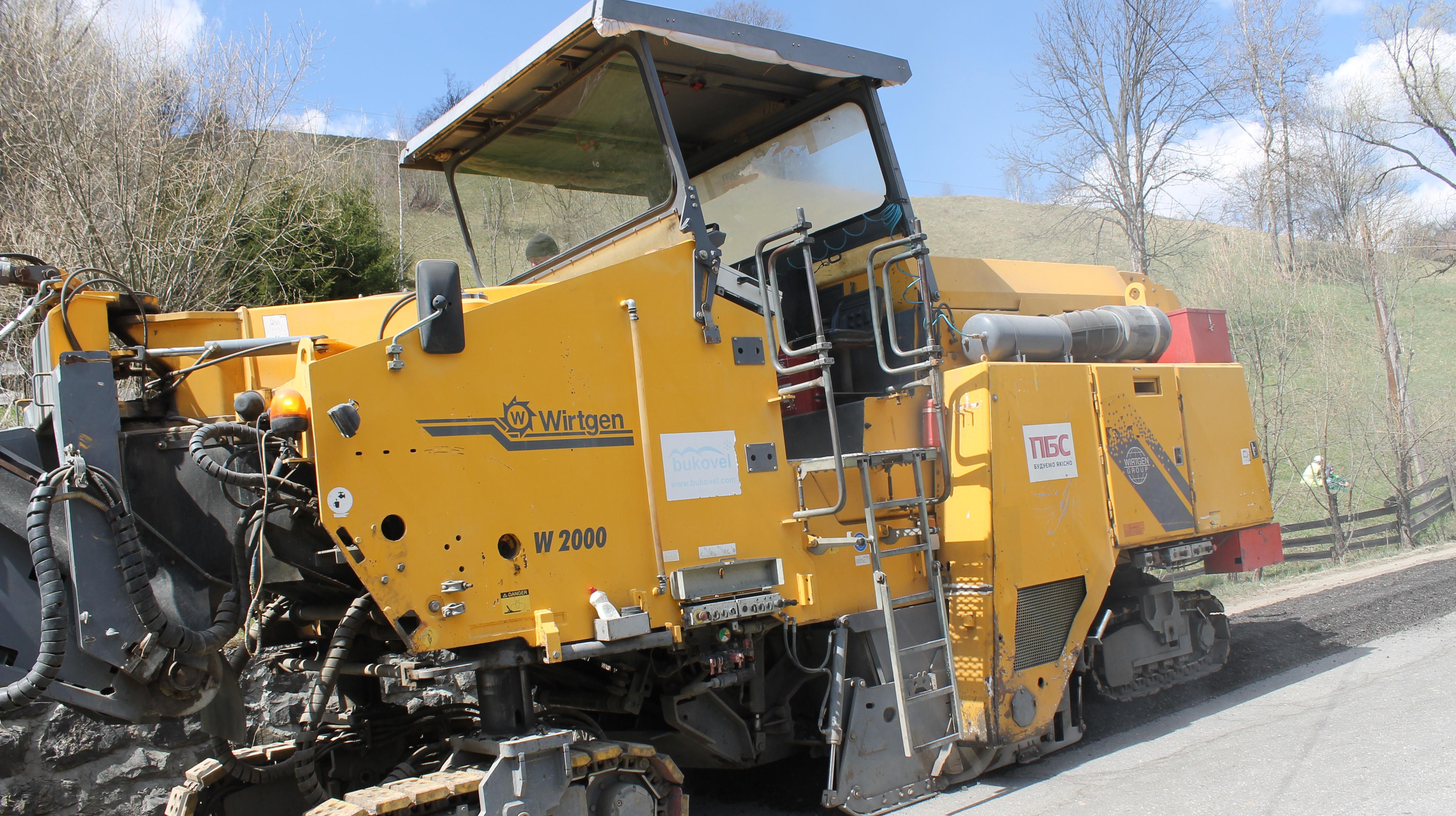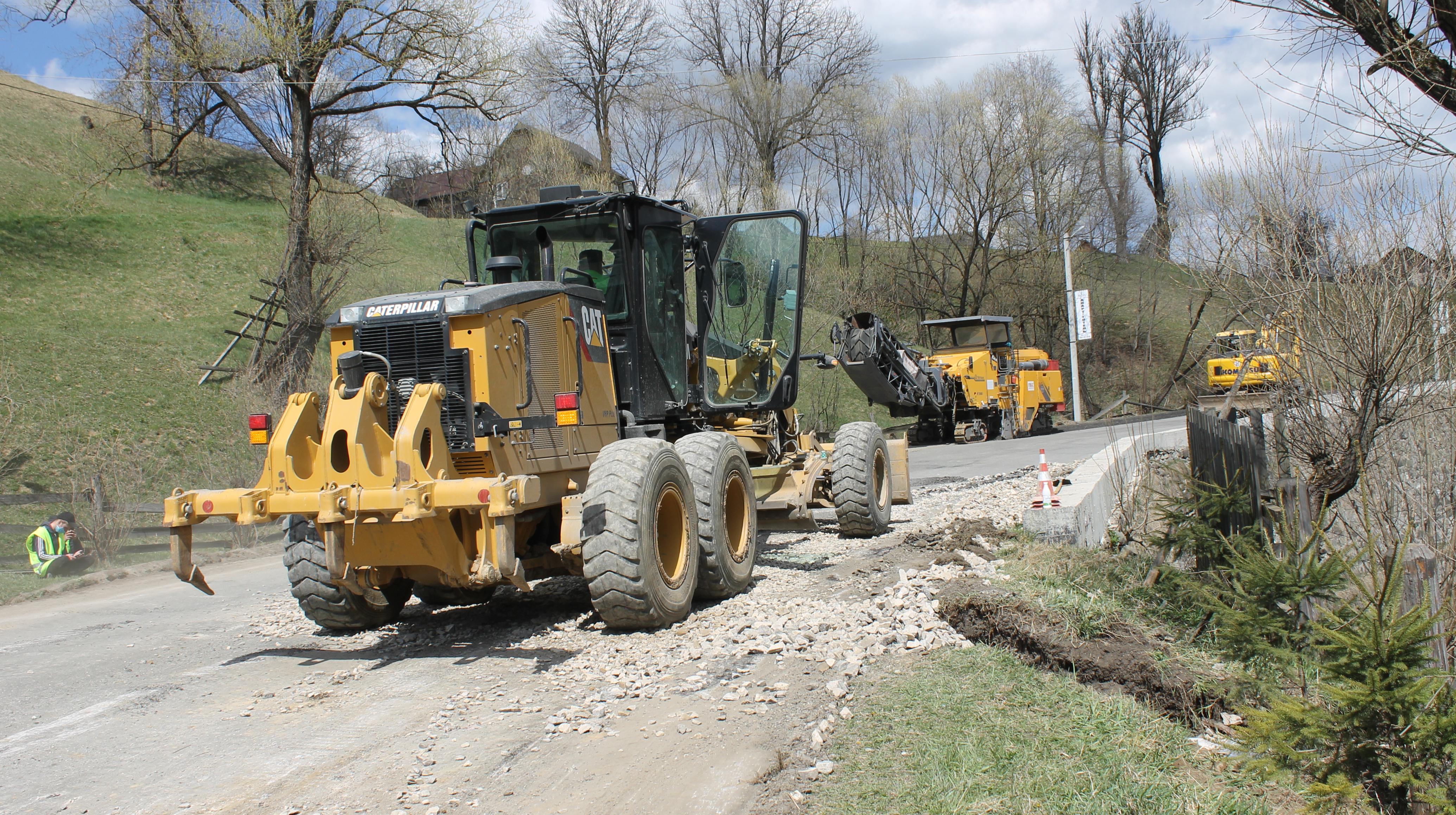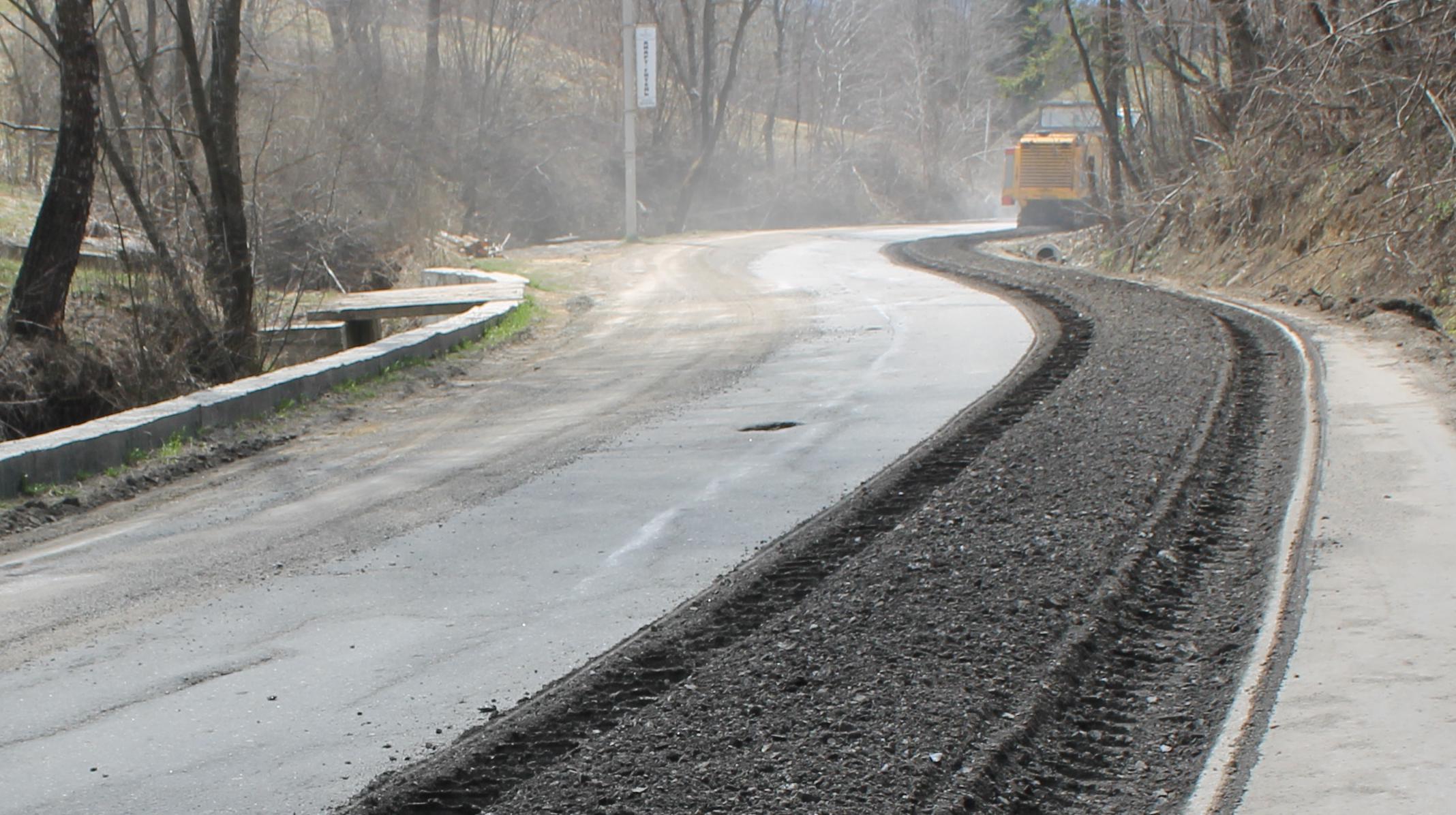 As previously mentioned, Bukovelian company "PBS" proceeds with yet another section of the national importance road H-09 in Transcarpathian region. In particular, repairs are commencing in Rakhiv district.
On April 24, "PBS" machinery returned to Lazeshchyna village. This section was skipped in 2017 due to the higher priority of retaining walls construction along the river. However, the lack of timely funding of the project resulted in contract expiry. We are pleased to inform that in 2020 "PBS" became the winner of a new tender, which provides for the repair of the road by separate sections.
Now we are pulverizing the old road surface in Lazeshchyna and setting up drainage systems. The length of the section is 1150 m. The plans are to finalize the road by doing the cold recycling regeneration and arranging two asphalt concrete layers.
The project also envisages SMA layer construction, regarding all unfinished H-09 sections in Rakhiv region, starting from the mountain pass.