May 1, 2020
"PBS" to finalize the road Т-09-06 Ivano-Frankivsk - Nadvirna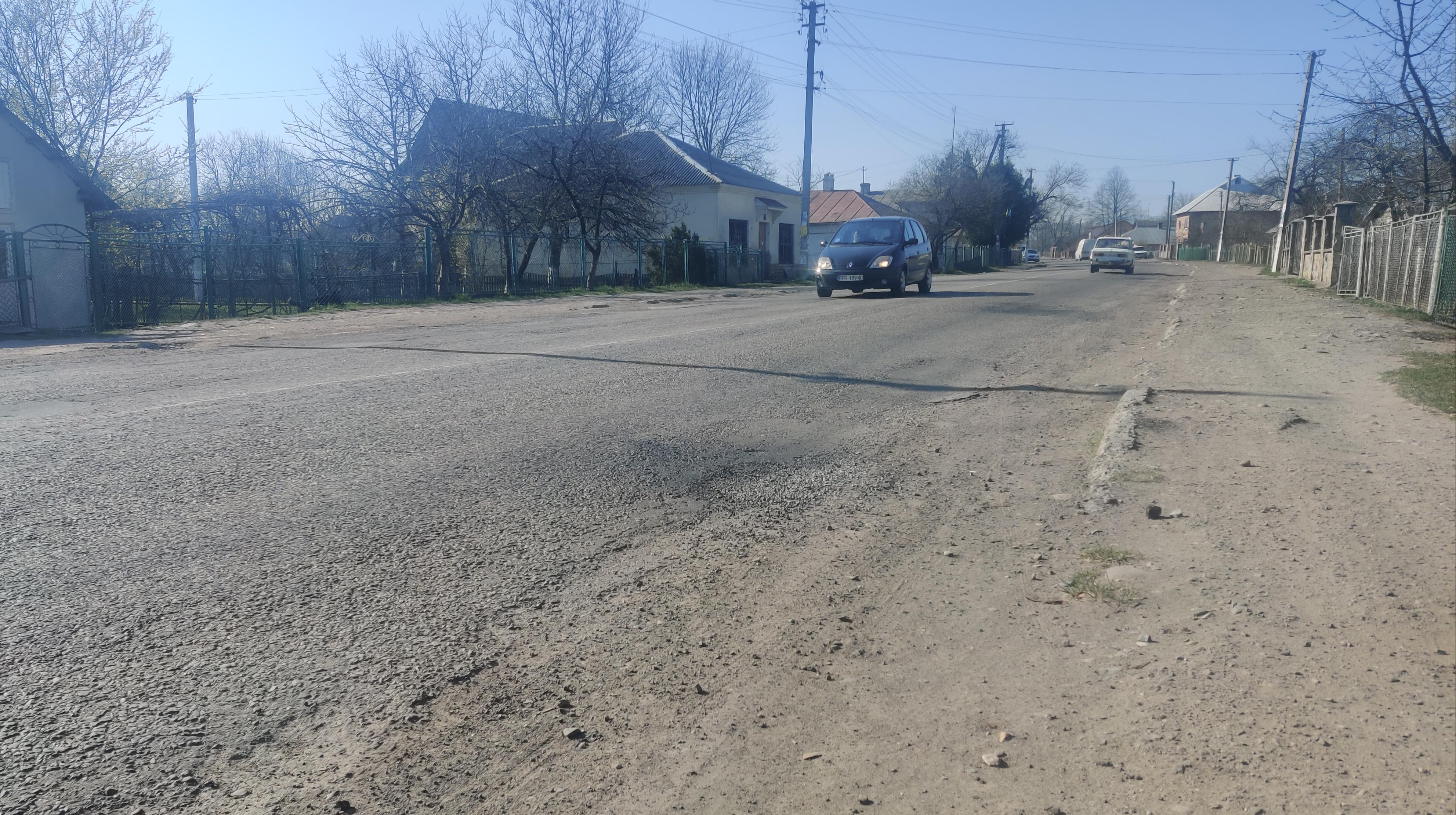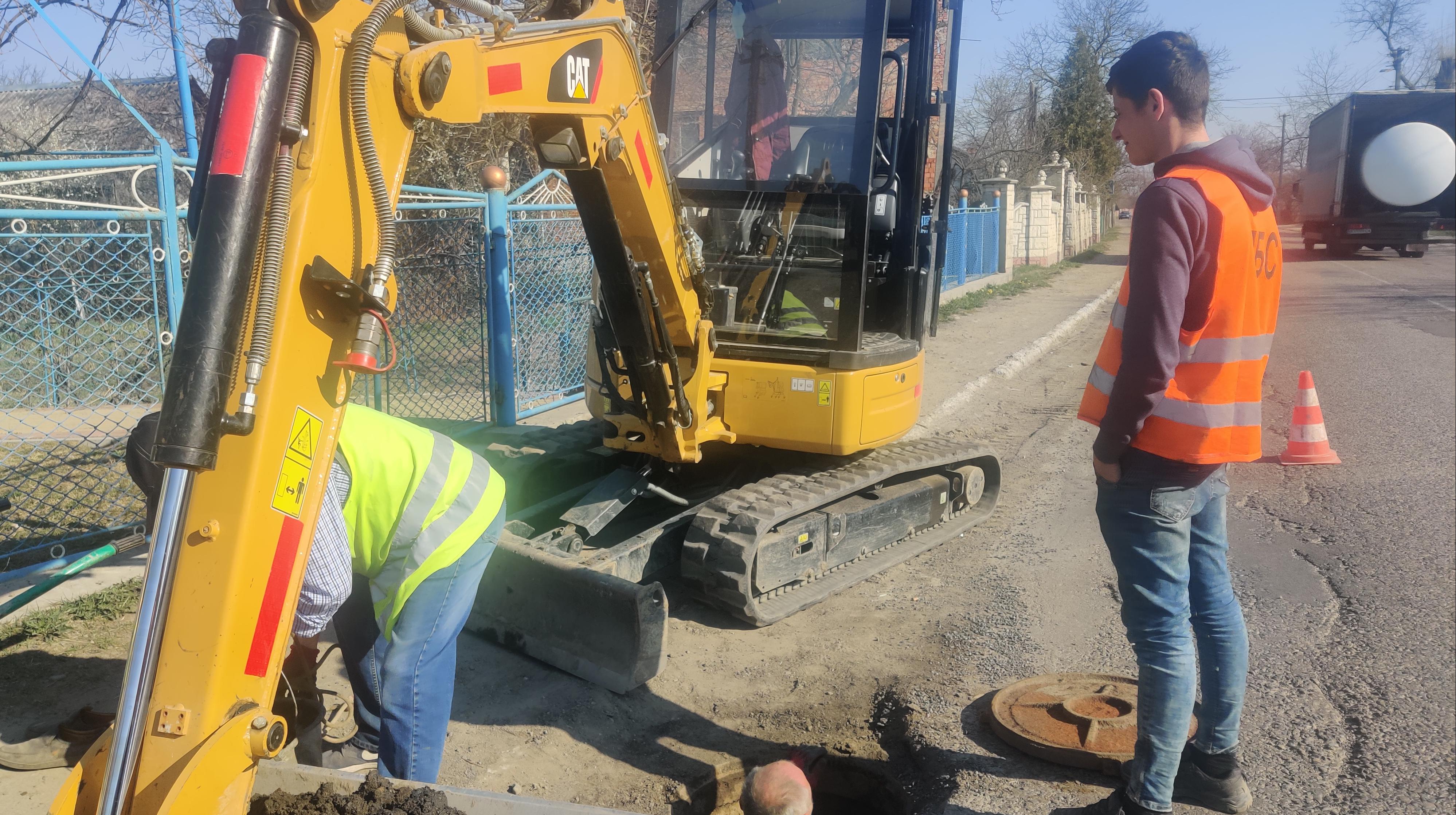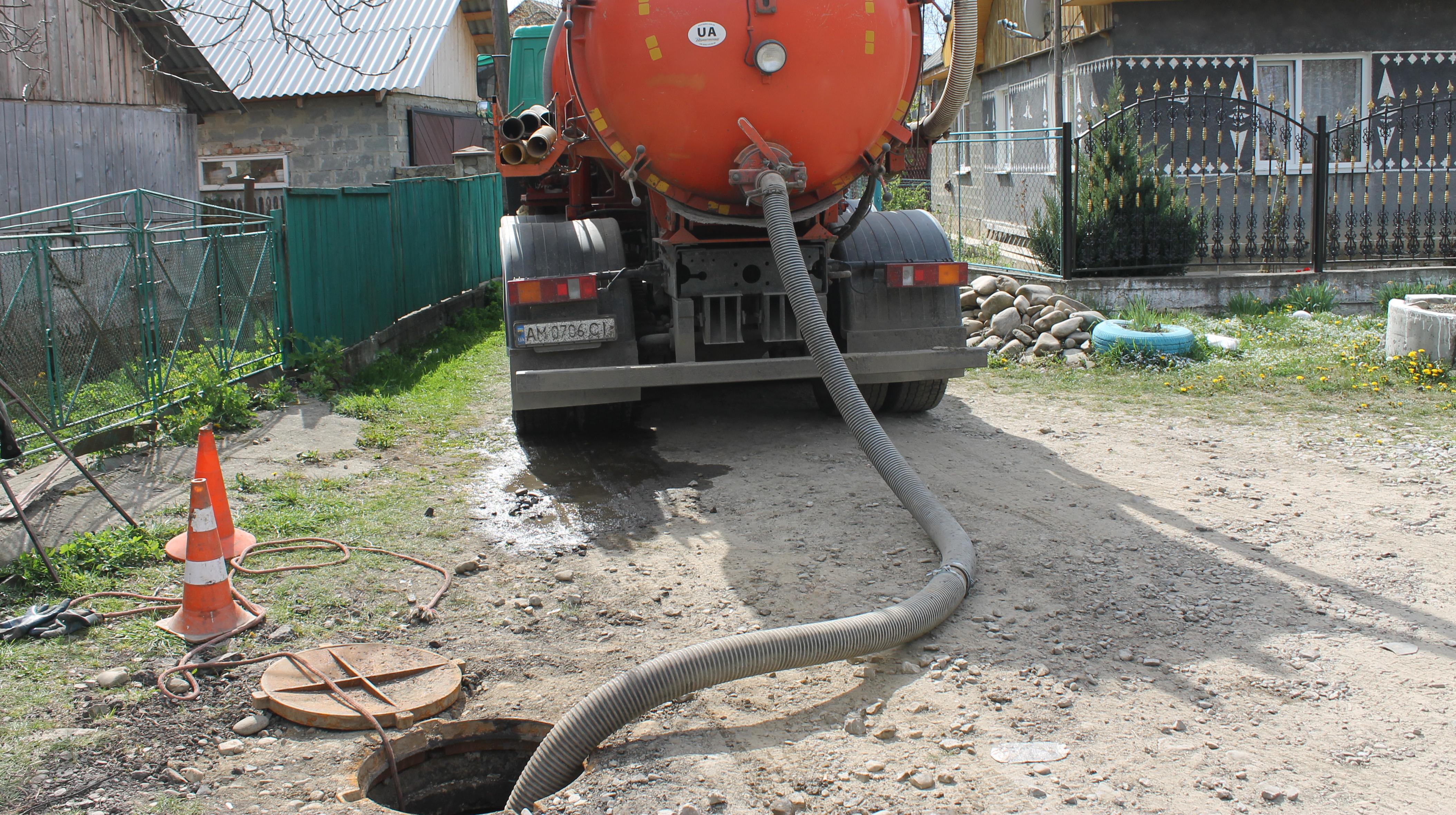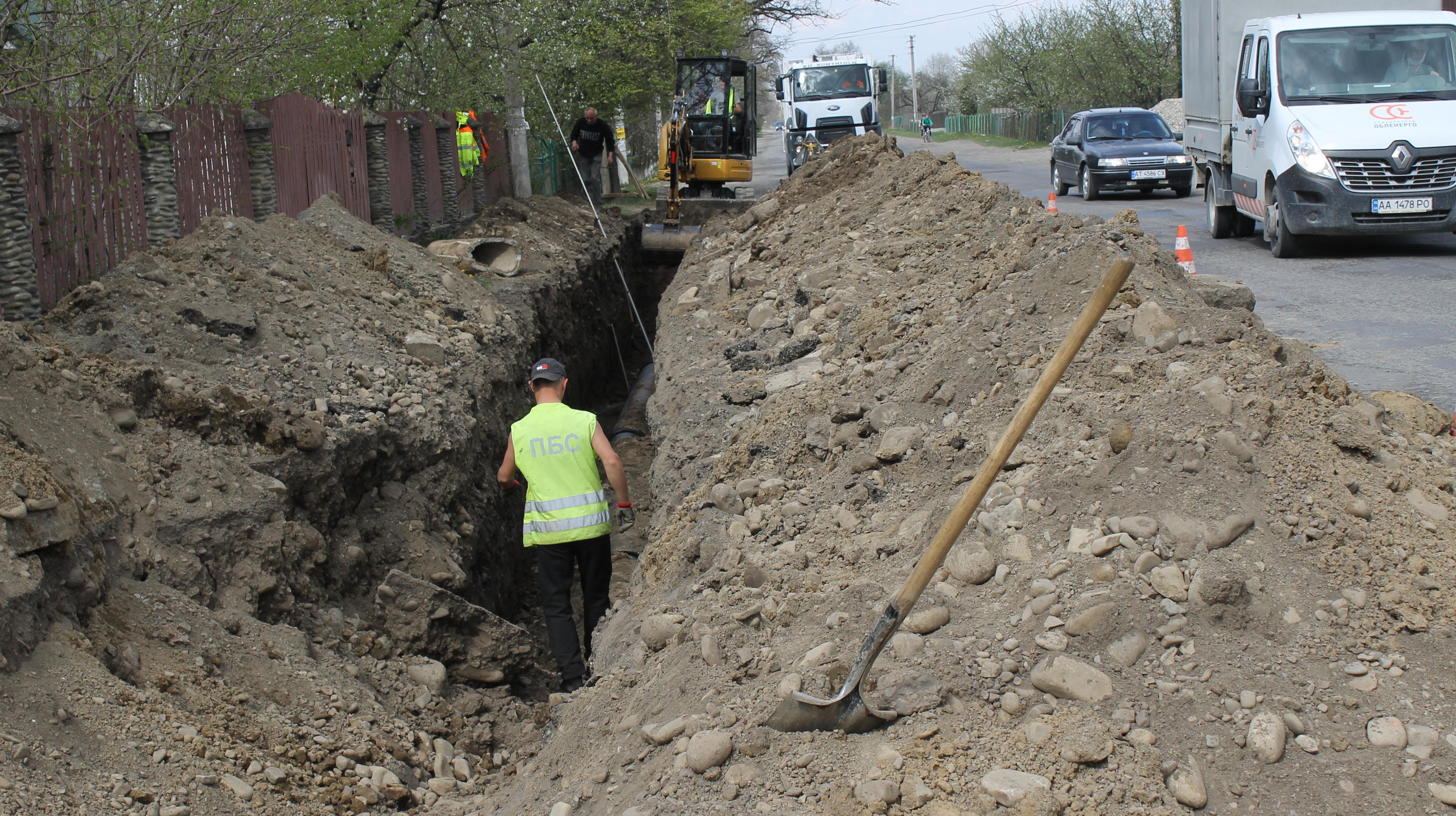 Recently "PBS" LLC won the tender to repair the road T-09-06 Ivano-Frankivsk - Nadvirna. That means we're commencing to repair previously skipped sections and the upper asphalt concrete layer will be paved along the entire highway.
"PBS" employees have already started setting up drainage in the village of Nazavyziv, Nadvirna district. At the moment we're cleaning the collector, which is completely clogged. We're also going to install a new collector along the village. Back in the day, road repairs in Nazavyziv were delayed due to drainage issues. Poor water extraction resulted in severe subsidences, the road level has dropped below that of roadside buildings, respectively, all the water is stagnating on the roadway itself.
As soon as new collector is installed, we will proceed to road repairs. The project envisages construction of a gravel-sand mixture foundation, cold recycling regeneration and two fresh asphalt concrete layers.
There are also plans to finalize the road in the village of Cherniiv. Over the course of the project we'll add new parking lots, barrier fencing and road marking.
T-09-06 is the shortest route between Ivano-Frankivsk and Nadvirna. The Bukovelian company started repairing it back in 2017. Those earlier repairs resulted in 17 kilometers of the road being enhanced with bottom asphalt concrete layer. After the repairs, the road traffic intensity tripled.