May 7, 2020
"PBS" commencing to repair the T-09-06 road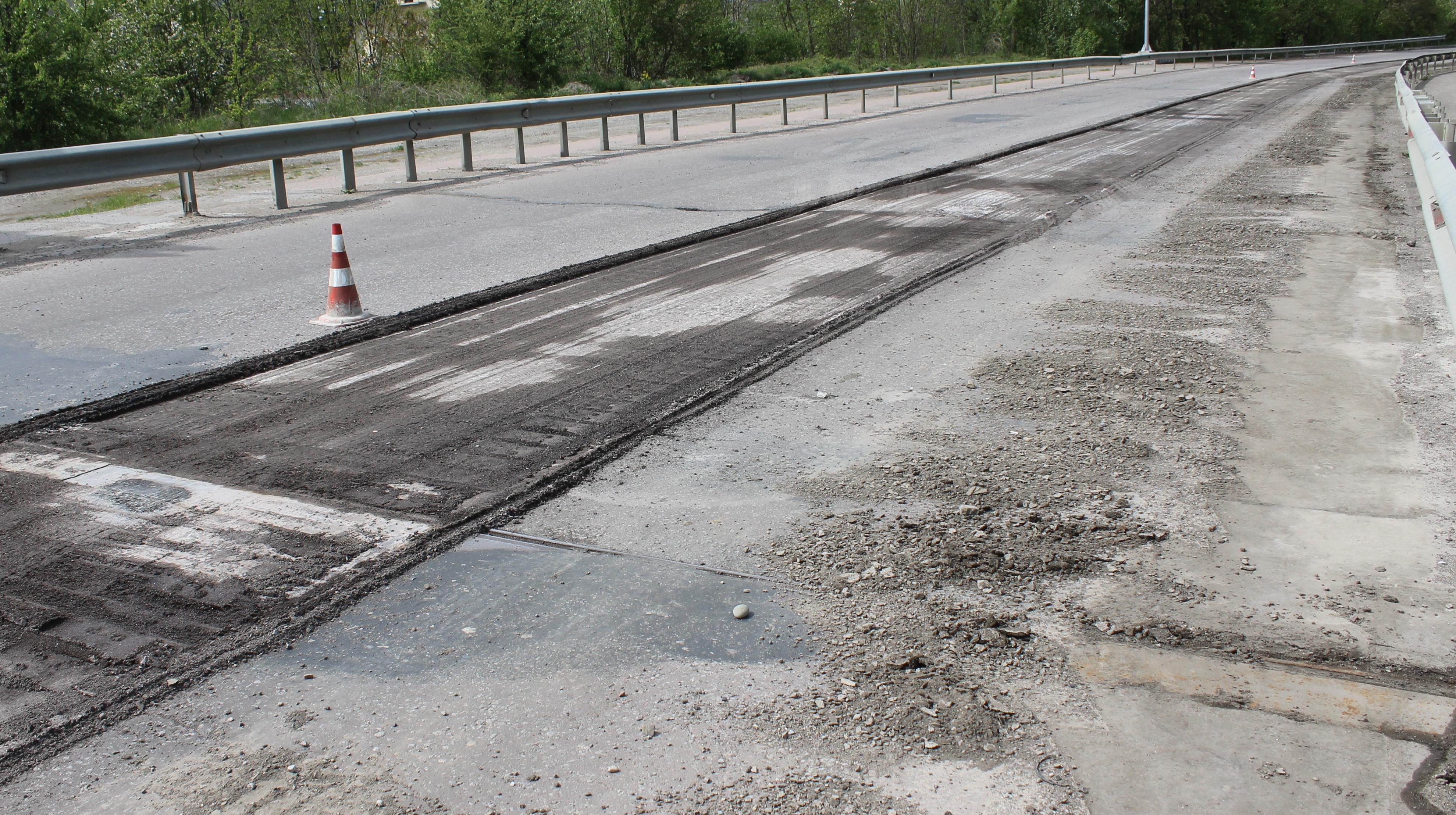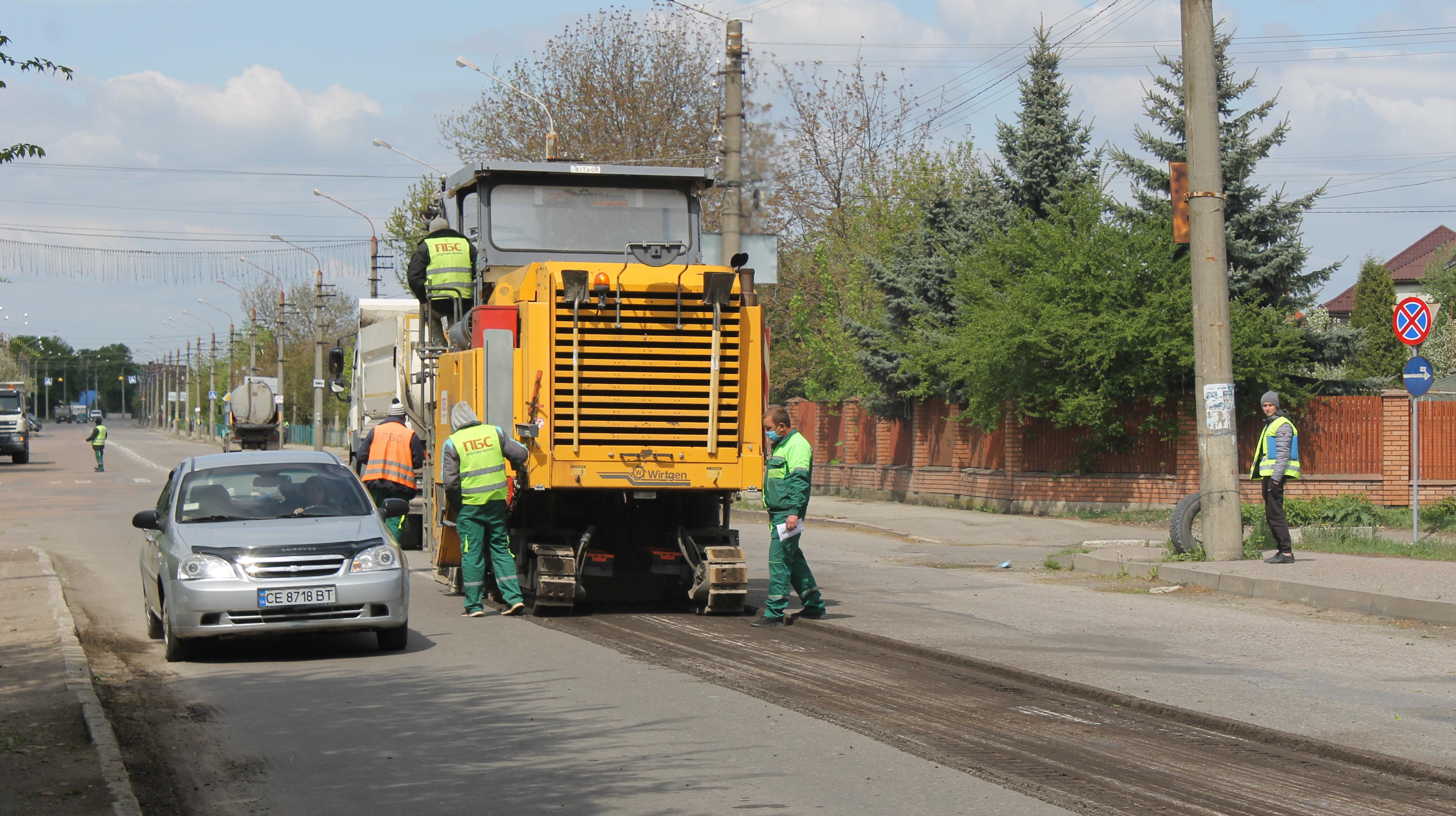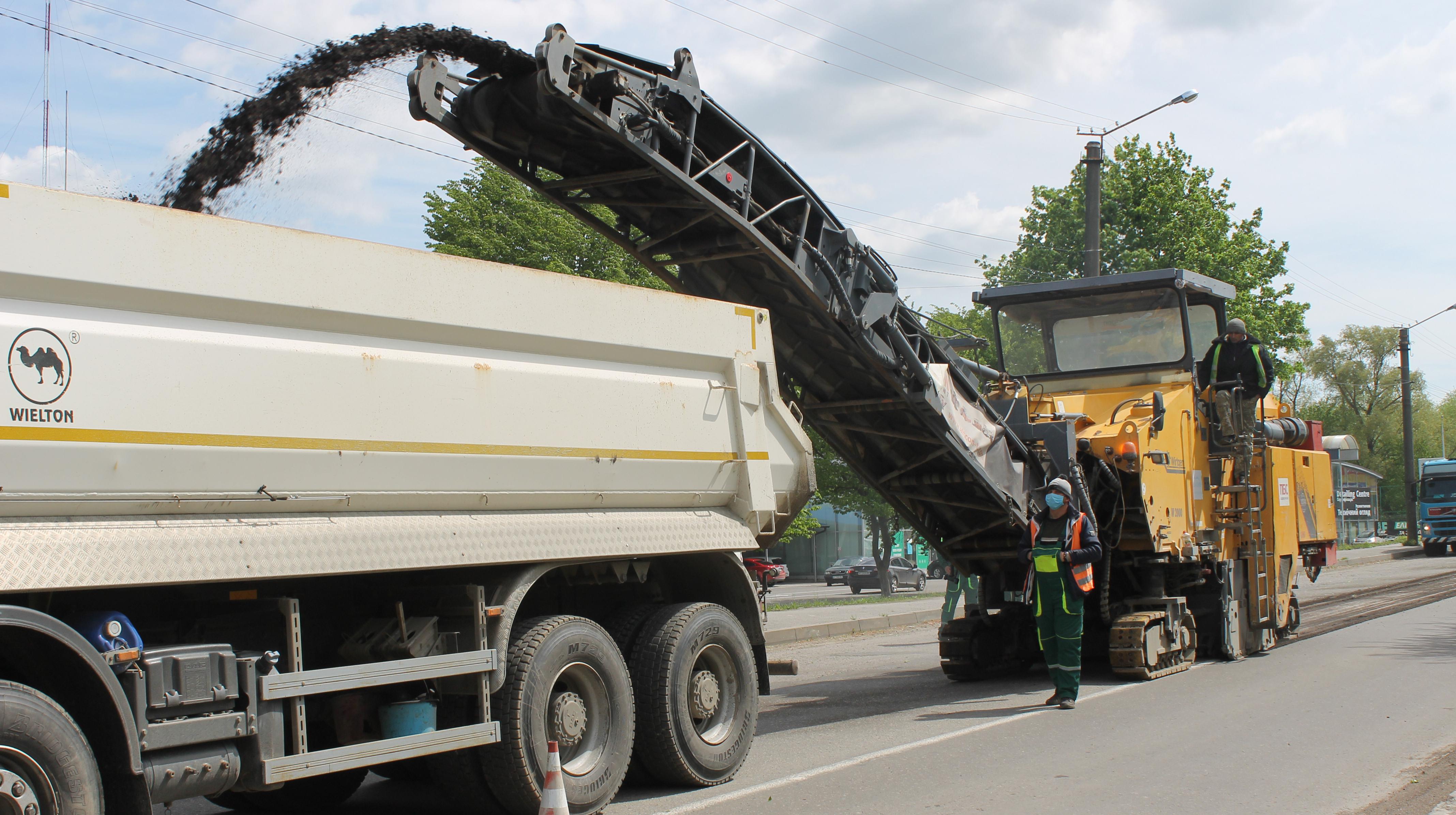 Bukovelian company "PBS" is working to pulverize the old pavement on the bridge across Bystrytsia, not far from the village of Cherniiv. The repairs of the road T-09-06 Ivano-Frankivsk - Nadvirna have entered the active phase.
We started paving from km 0+000, from the Ivano-Frankivsk city border. The machinery will progress towards the detour ring. The plans are to mill out worn-out pavements, strengthen the foundation with cold recycling and arrange two layers of asphalt concrete. Thus, we will construct a proper entrance to the city, 2.7 kilometers long.
There are also plans of arranging the upper SMA layer on the already repaired section of T-09-06 (in the villages Berezivka, Tysmenychany, Tsutsyliv).
We are also providing road repairs in Nazavyziv village. So far, works are underway there to construct a new drainage collector.