May 15, 2020
Commencing to repair the international highway M-19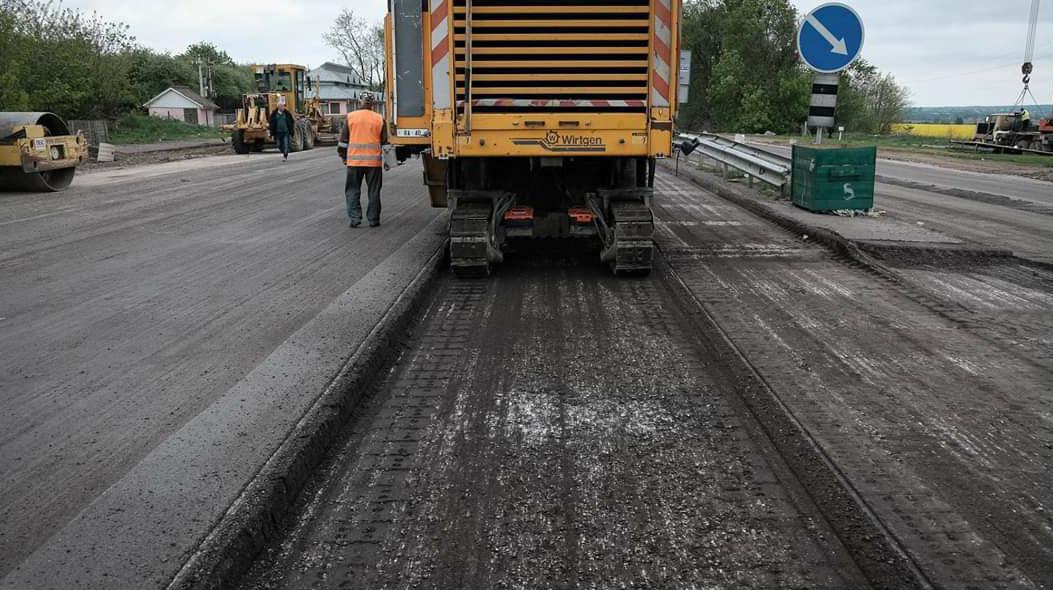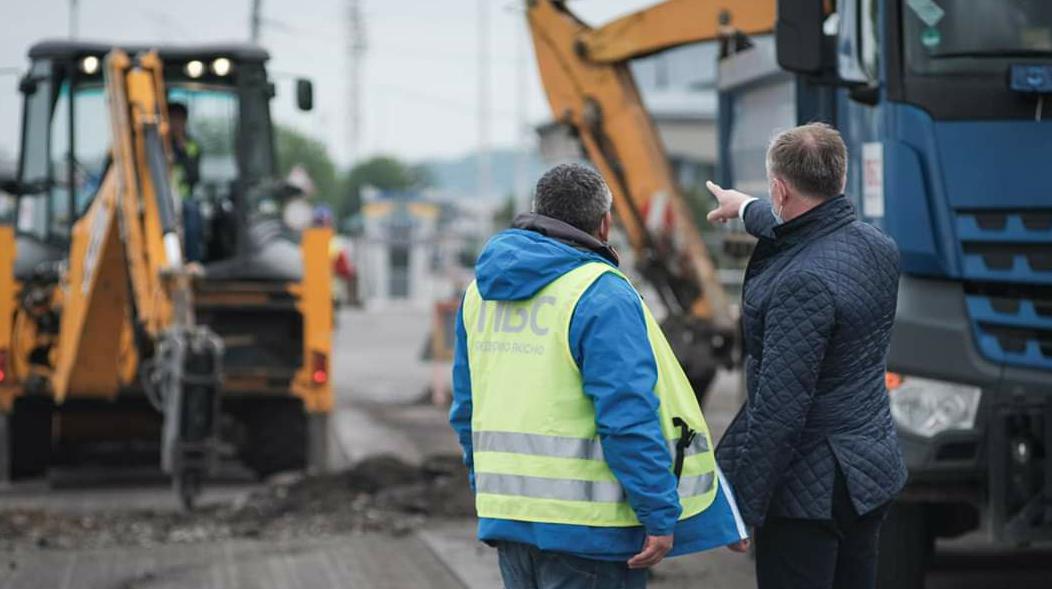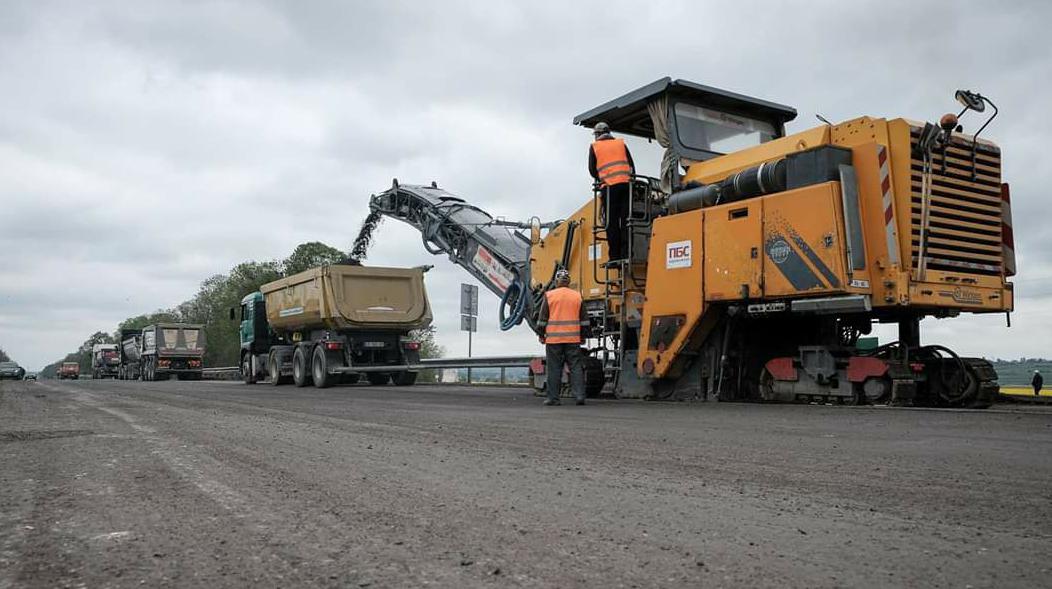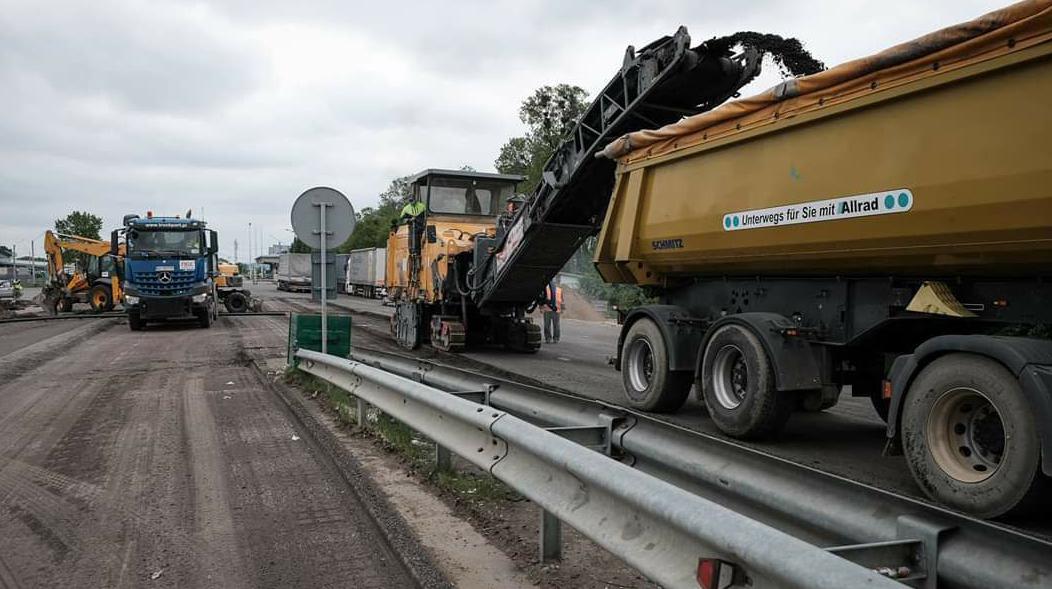 Despite the dire coronavirus situation in Chernivtsi region, "PBS" is working non-stop to repair the M-19 road near the "Porubne" checkpoint.
The overhaul is carried out on the section km 540+061 - km 542+018, not far from the Romanian border:
✅drainage improvement
✅road widening
✅milling off the fatigued pavement
✅road base strengthening
✅new barrier fencing
✅new illumination systems
✅new sidewalks and public transport stops
The facility was recently visited by Serhii Osachuk, Chairman of the Chernivtsi Regional State Administration. He inspected the works to make sure that the road will be repaired quickly and qualitatively.
Last year "PBS" worked on restoration of the road on km 536+918 - km 540+062, in the village of Terebleche.