May 21, 2020
Access road to Ivano-Frankivsk repaired successfully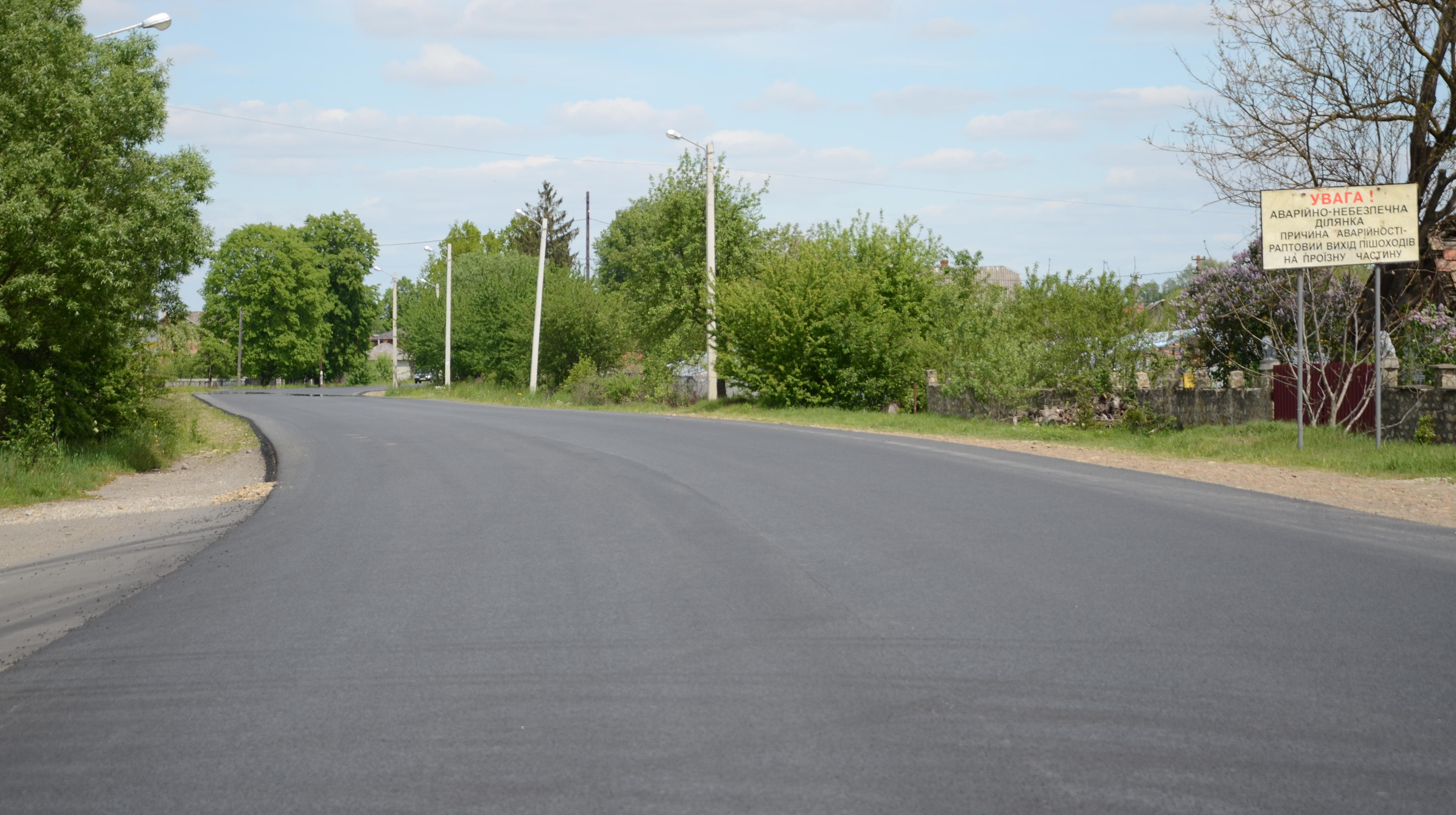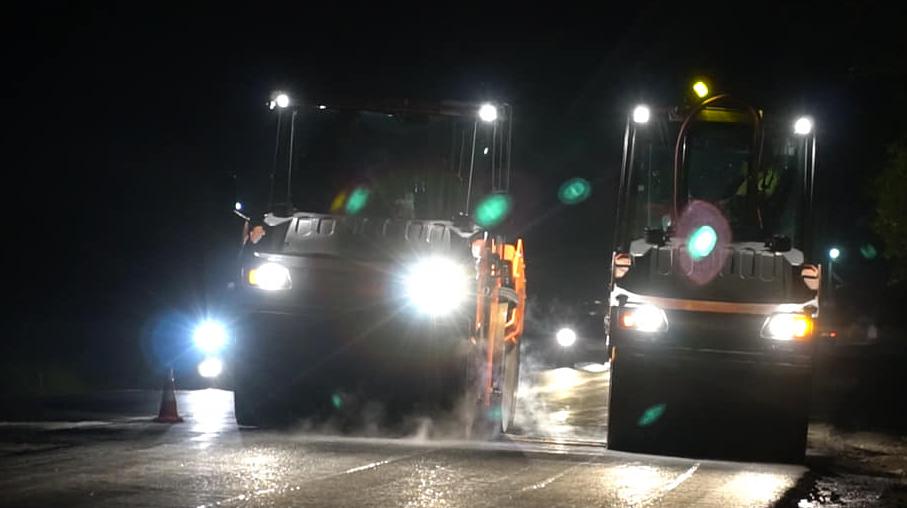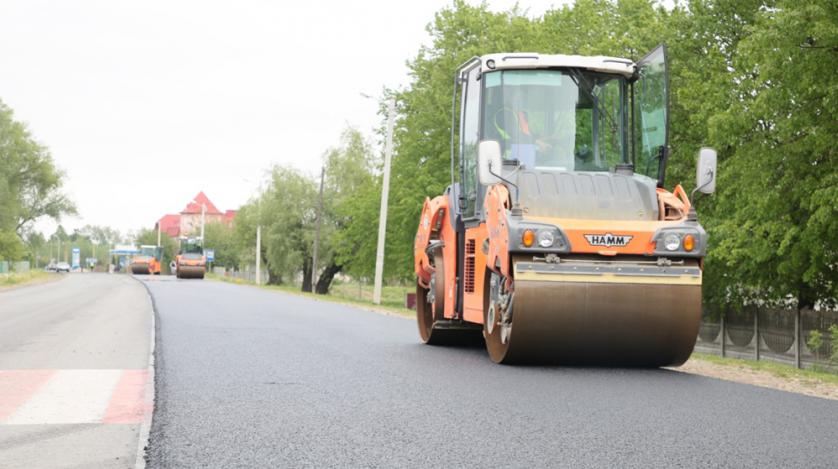 The working week is over and "PBS" employees report completion of the access road to the city of Ivano-Frankivsk.
This is a section of the road T-09-06 Ivano-Frankivsk - Nadvirna.
In the village of Cherniiv, we strengthened the road base using the cold recycling technology and arranged the lower layer of asphalt concrete. Our employees worked around the clock.
Our next step is paving the upper asphalt concrete layer, roadside planning and marking.
Customer: Ivano-Frankivsk road service department.