June 26, 2020
Repair works commencing after massive flood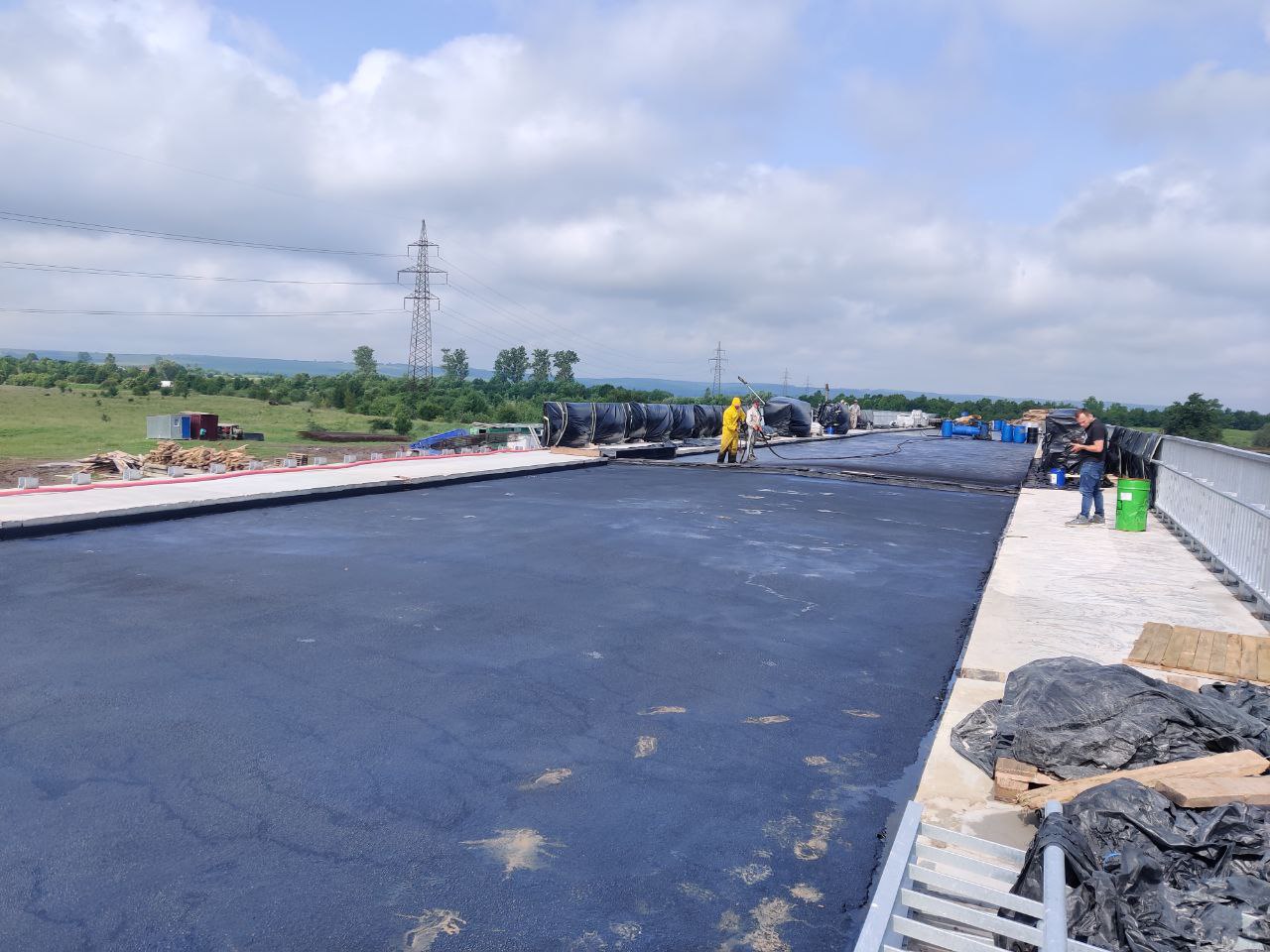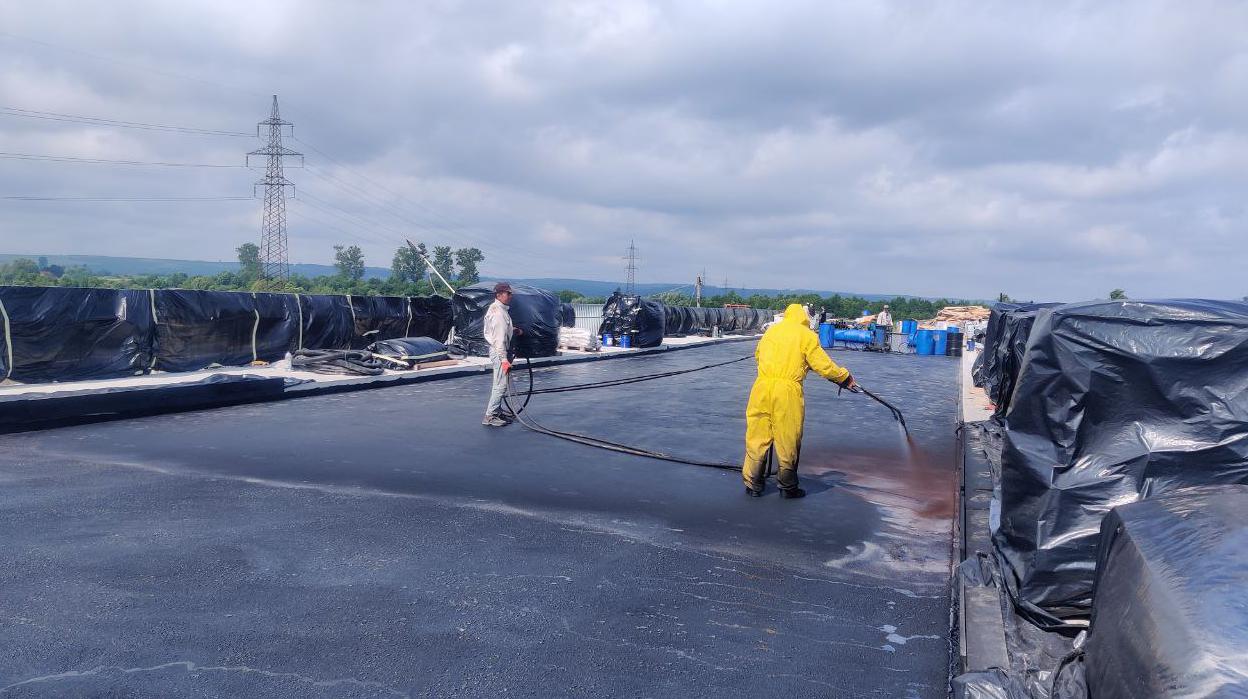 As the weather has somewhat stabilized, we're resuming repairs and construction works on the Western Ukrainian roads.
Waterproofing works are underway on the Sivka Voinylivska bridge, which refers to the road T-09-10 Burshtyn - Kalush. A modern two-component bitumen-latex emulsion is being used to ensure quality and durability. The emulsion has elastic and heat-resistant properties, it may be applied quickly, qualitatively and seamlessly.
By the way, the new bridge has already passed its first "big water" test and suffered absolutely no damage. Although the water level in the Dniester river has dropped significantly, the surrounding area still shows the scale of the flood.