July 9, 2020
М-19: repairs underway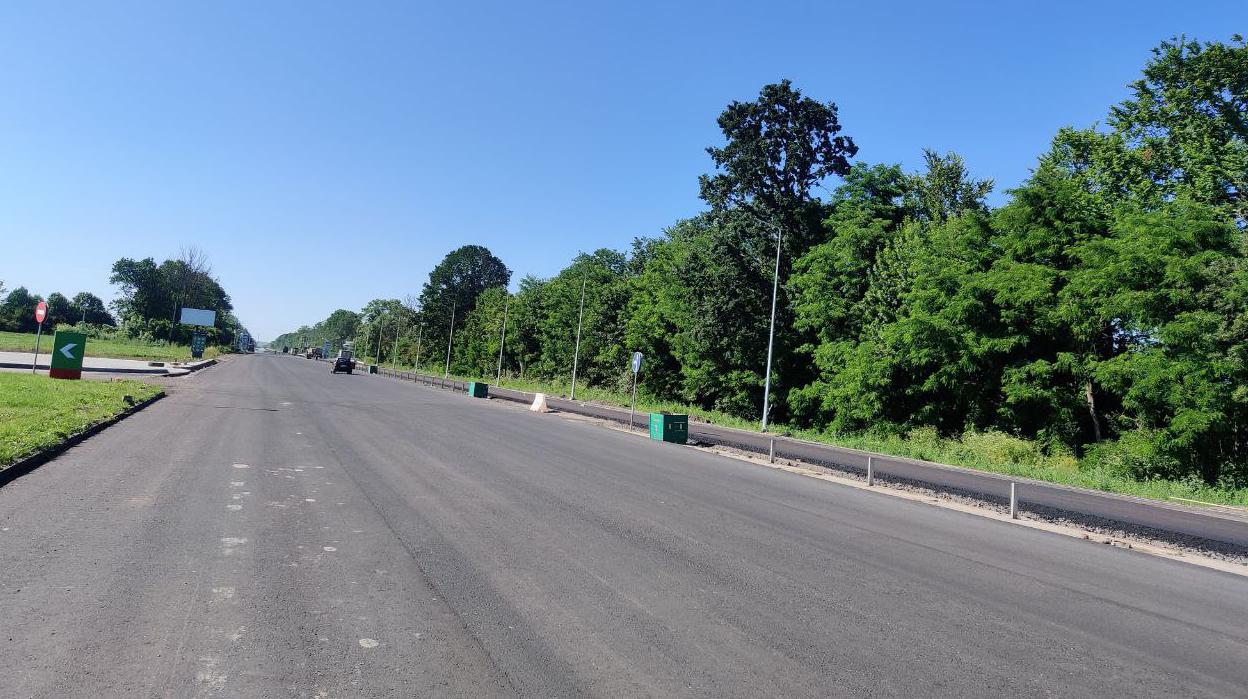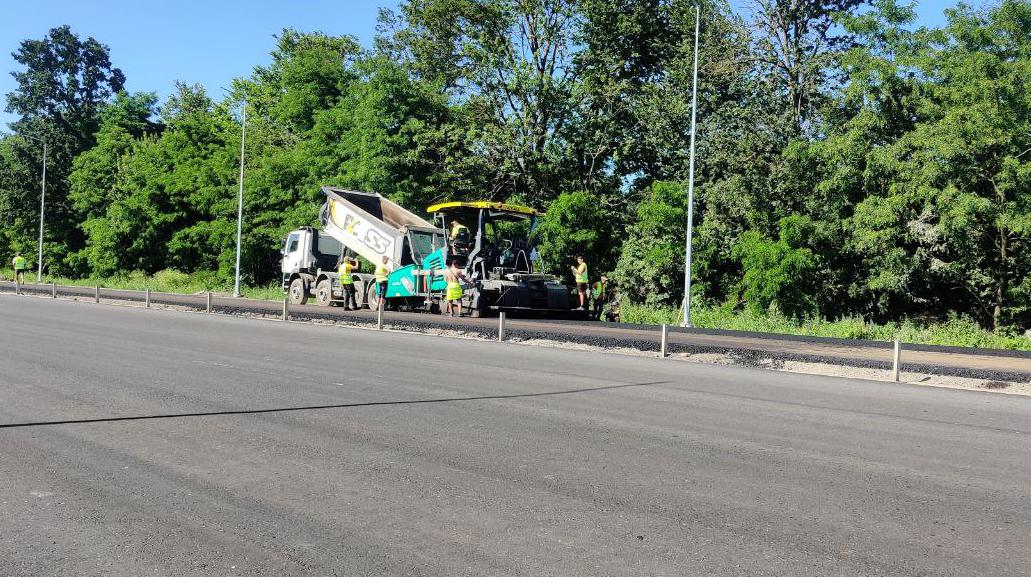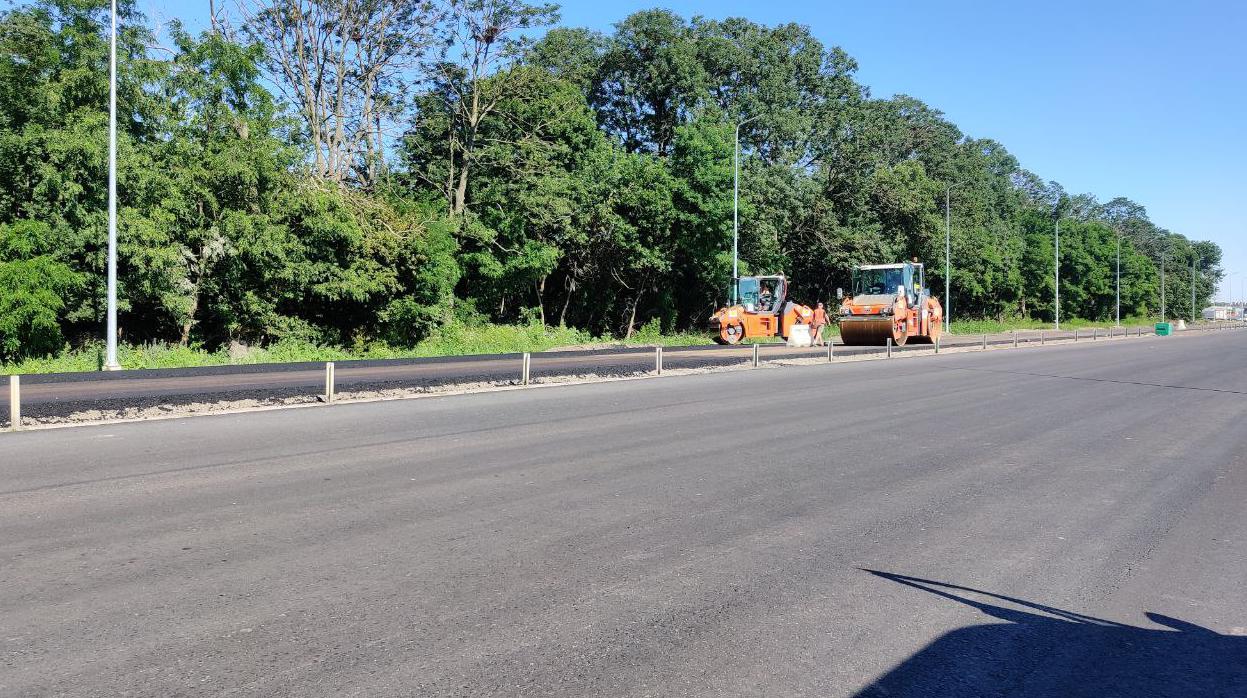 "PBS" paving operations are underway to install the lower asphalt concrete layer in Chernivtsi region, not far from the Romanian border.
- The level of works corresponds to Cat.1 road repairs;
- The base is being reinforced with cold recycling while adding an additional amount of concrete mix;
- Geotextile grid has been applied;
- An additional lane has been constructed for heavy transport downtime;
- Electricity has been wired to illuminate the lanes;
- Bus stops and sidewalks being constructed in the village of Terebleche.
Our sincerest thanks to taxpayers for rebuilding the country!