July 14, 2020
P-24: another section being repaired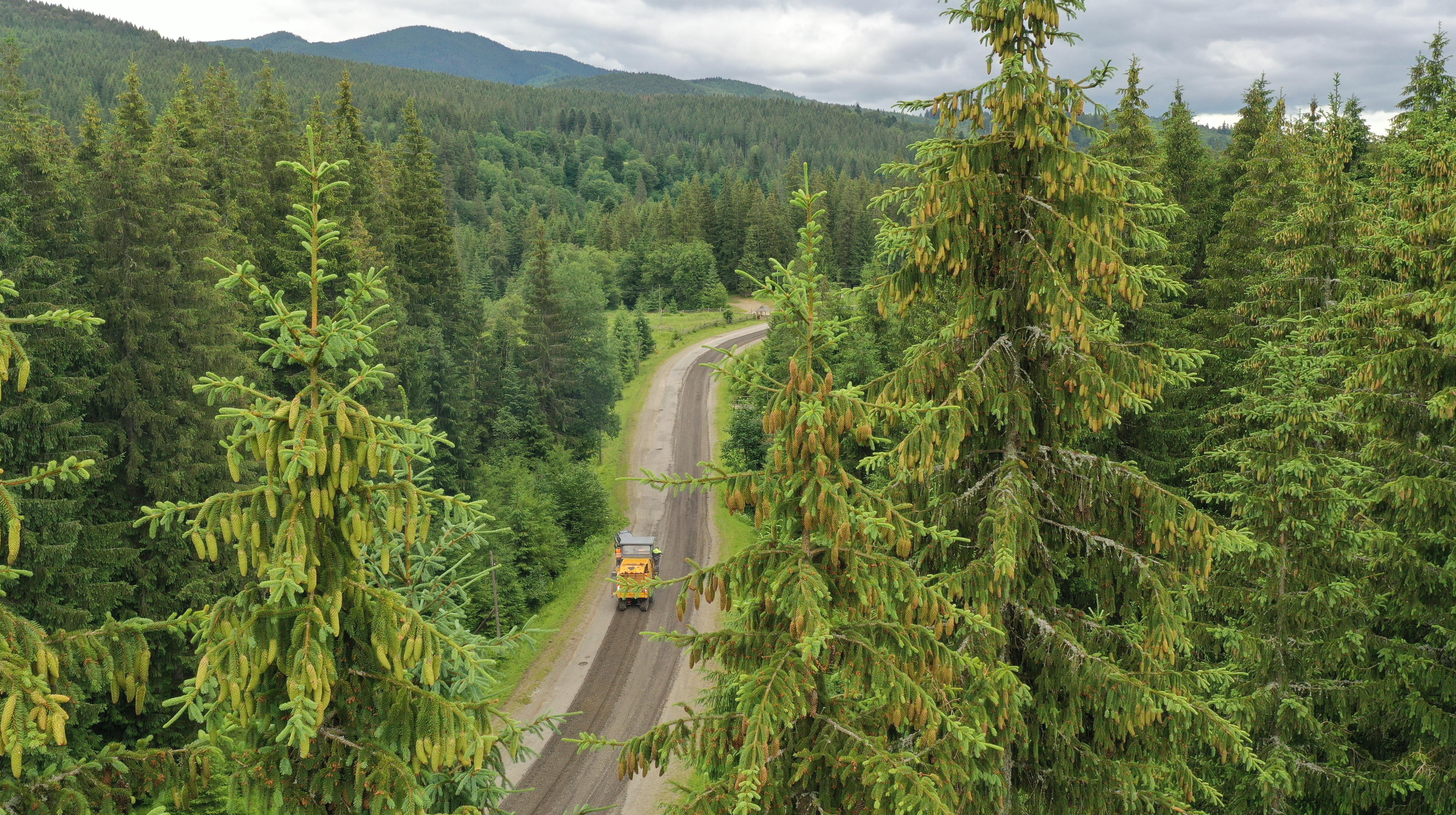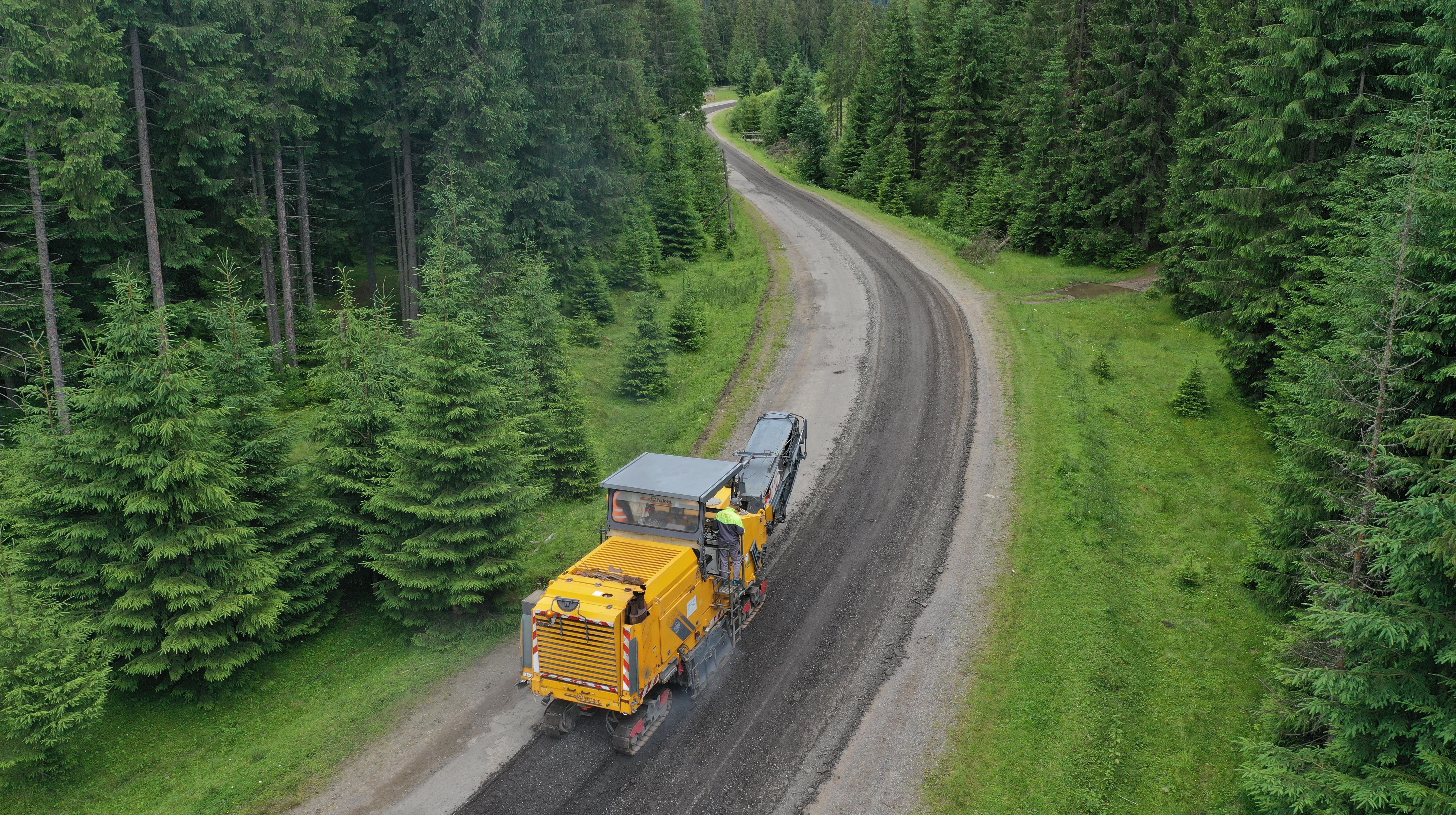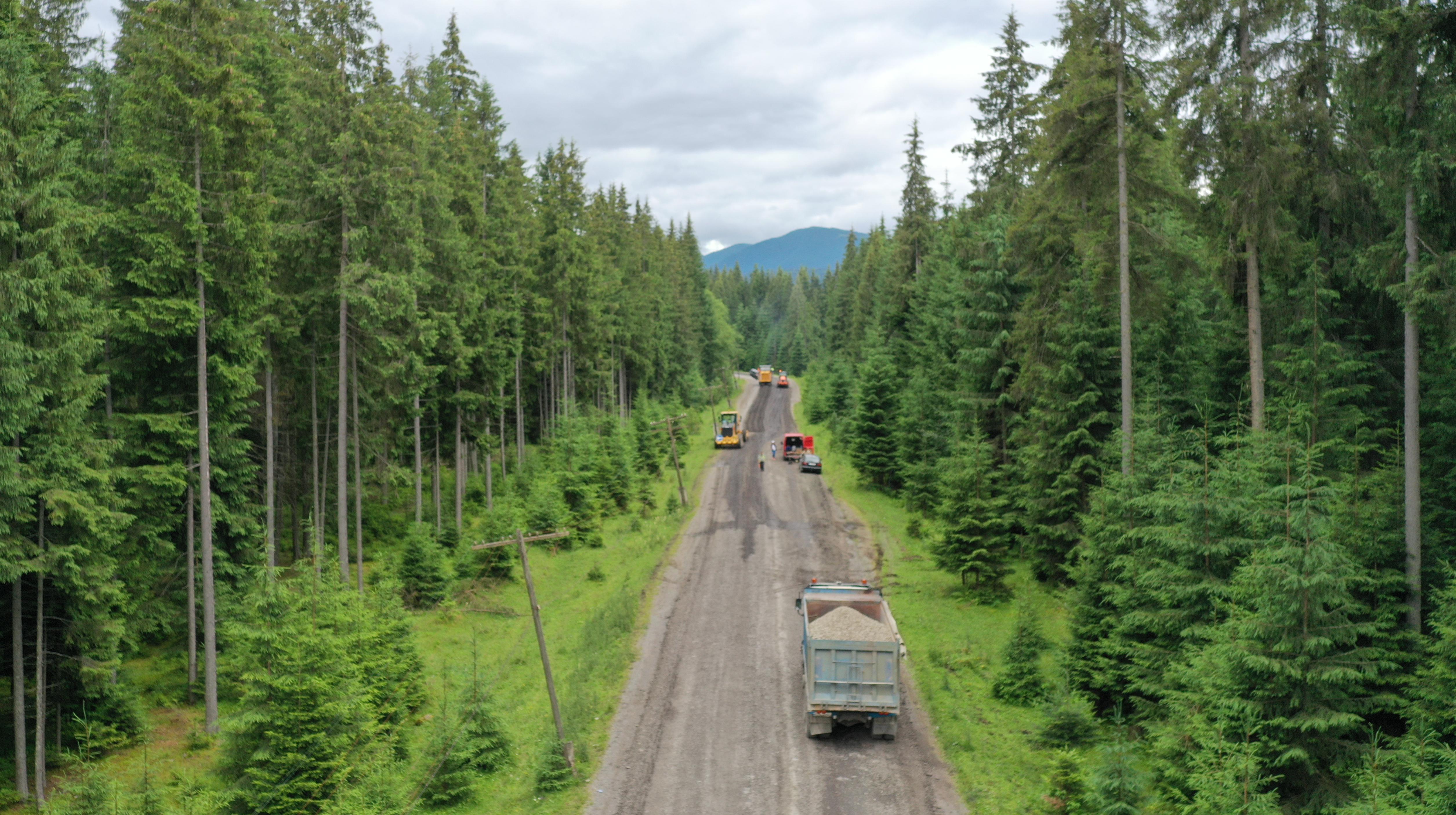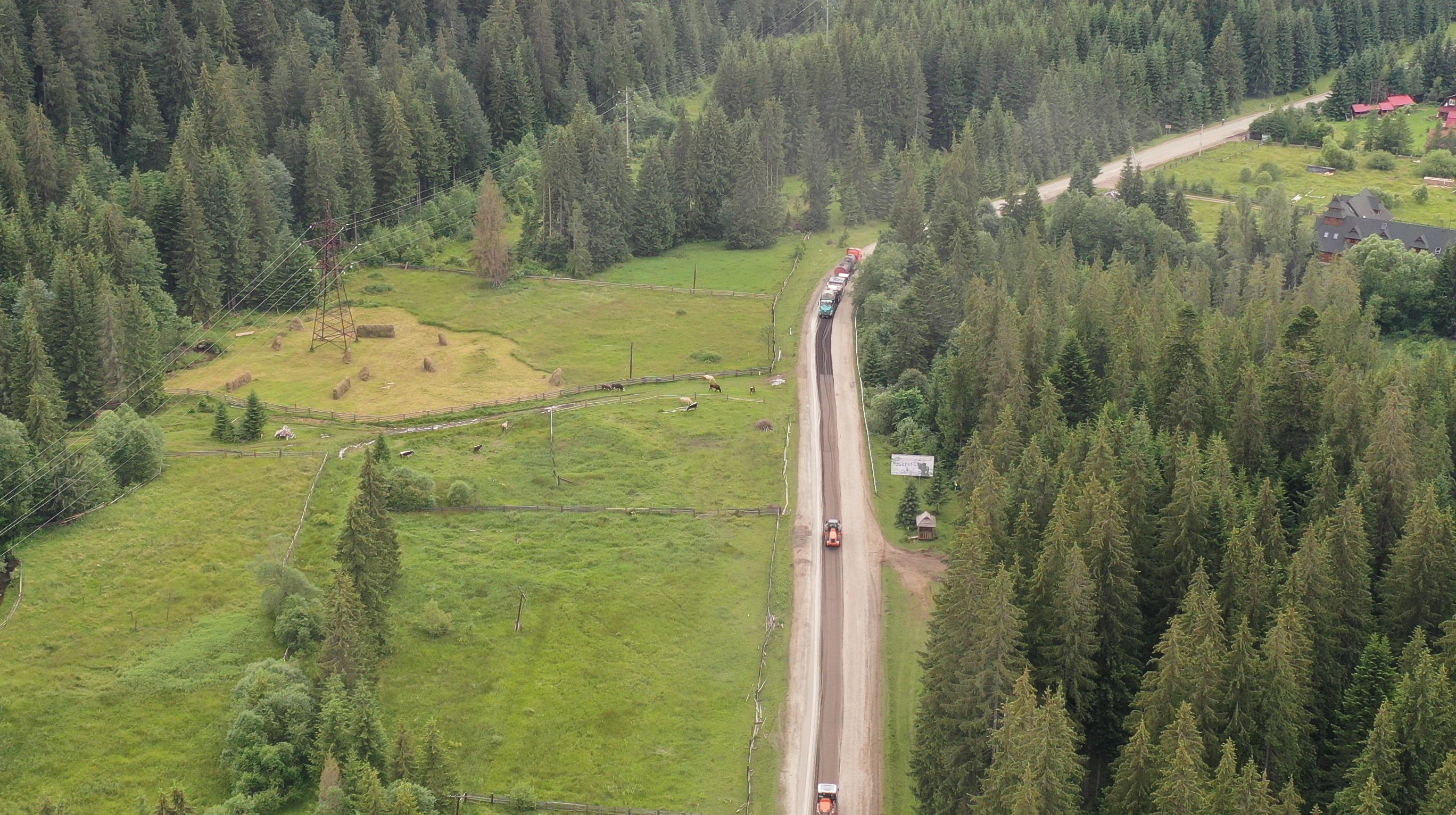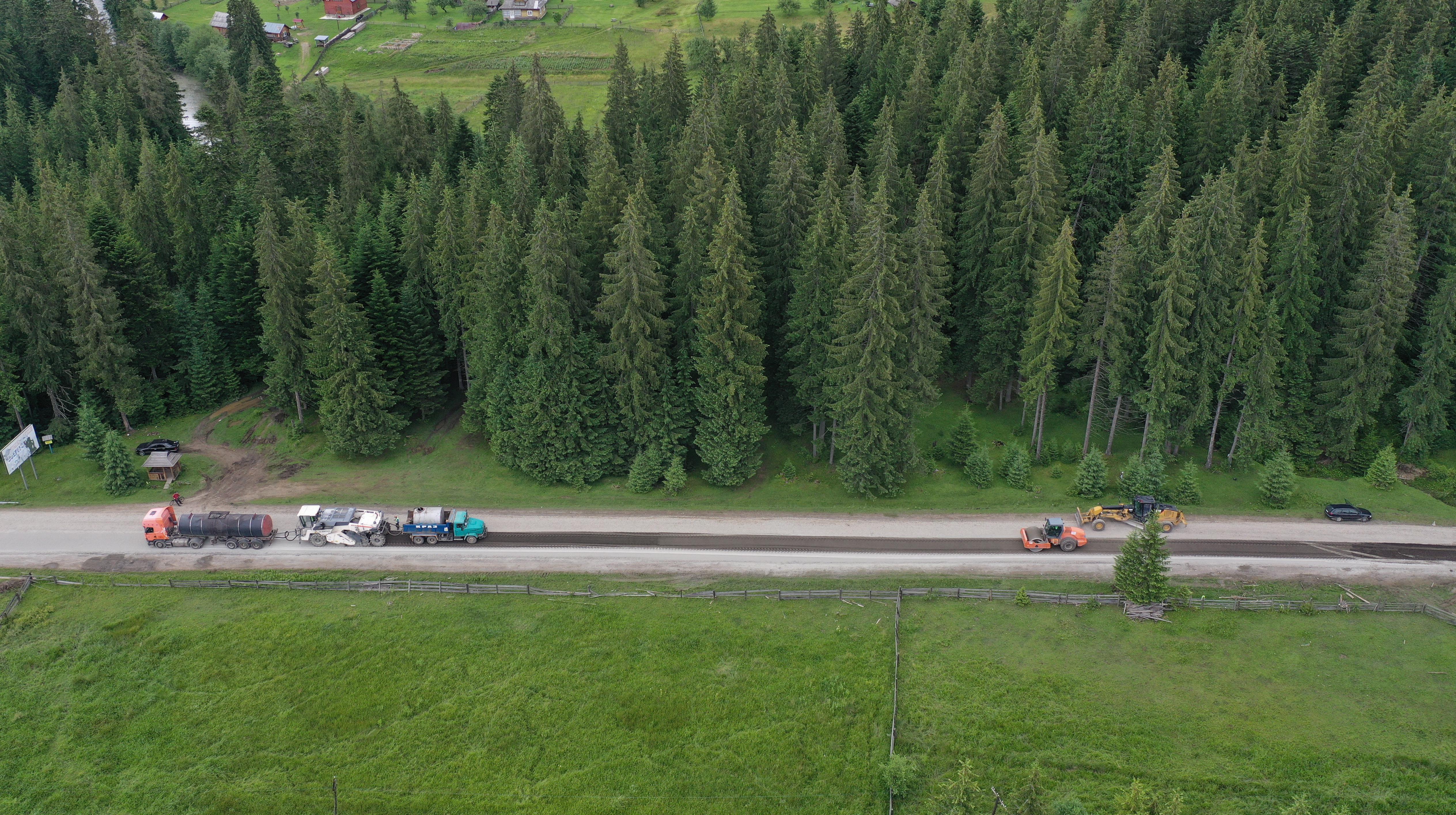 "PBS" has taken the job to repair yet another section of the P-24 Tatariv - Kamianets-Podilskyi road in the Ivano-Frankivsk region. We are currently working in Verkhovyna district at km10+500 - km19+500. This is the infamous section between Vorokhta and Kryvopillia mountain pass, the one being asked to repair for years. After all, it leads to a popular hiking route heading to the highest mountain peak in the Ukrainian Carpathians - Hoverla (2061 m).
We are currently milling off the old pavement with a grinding machine, adding in additional gravel-sand material and doing the cold recycling regeneration of the base. The first asphalt concrete layer will appear here in the near future.
The customer of the works is the Ivano-Frankivsk Road Service Depatment. The works are carried out within the framework of the so-called "Great Construction" program, a joint initiative which implies the construction of roads and infrastructure objects throughout the country.
Our sincerest thanks to taxpayers, for the possibility to revive the infrastructure of our country!