July 27, 2020
"PBS" implements surface treatment of roads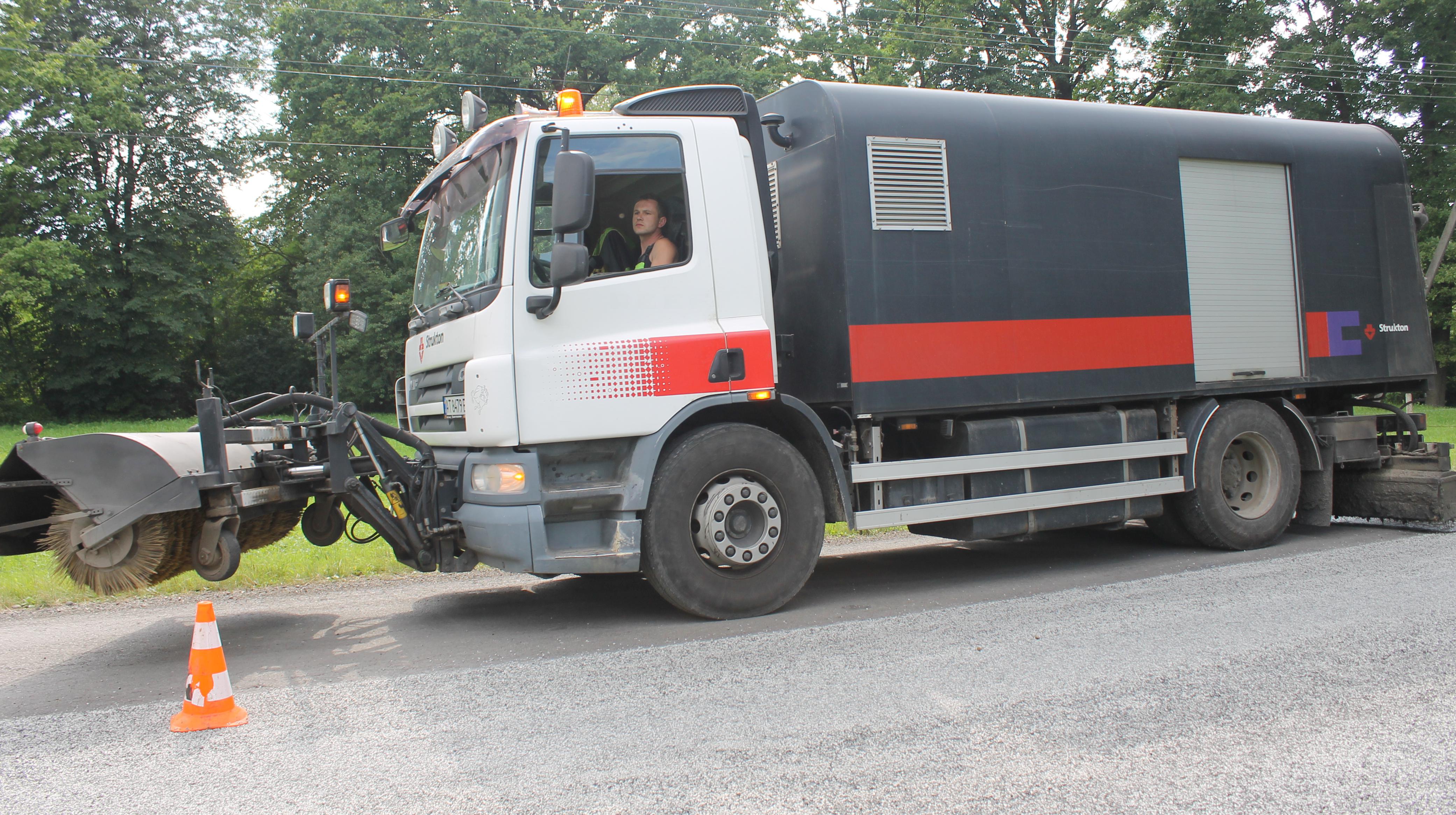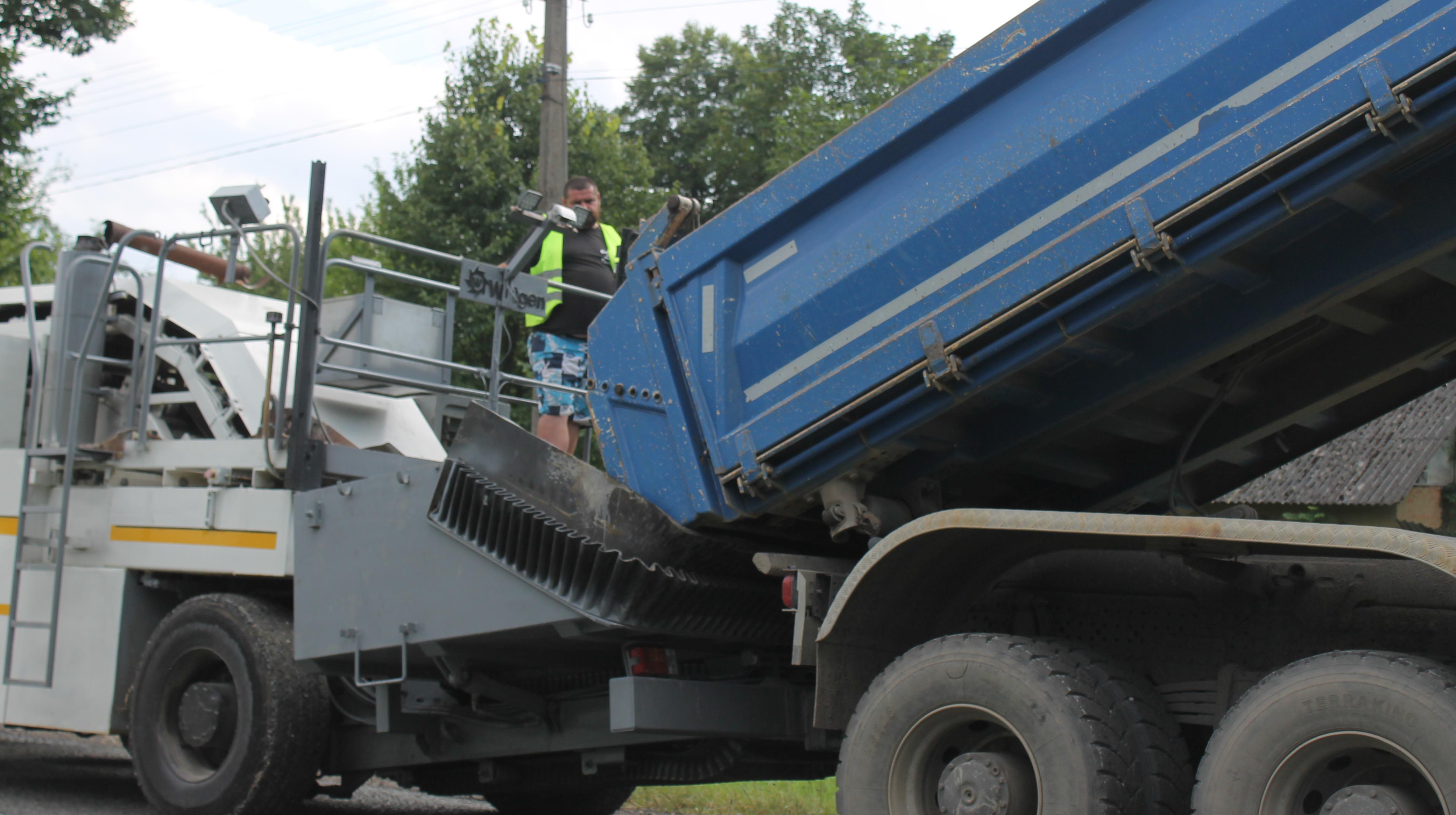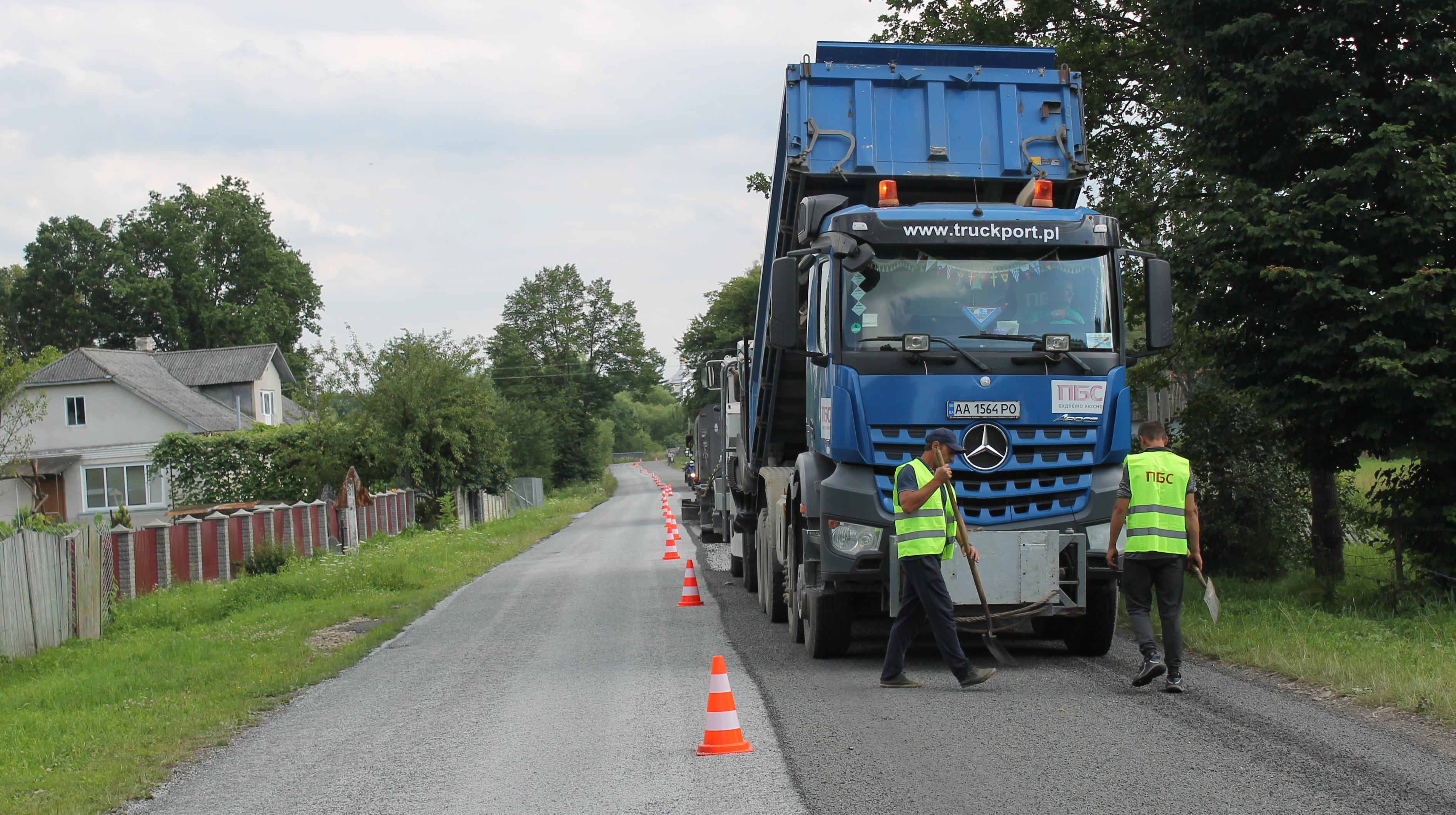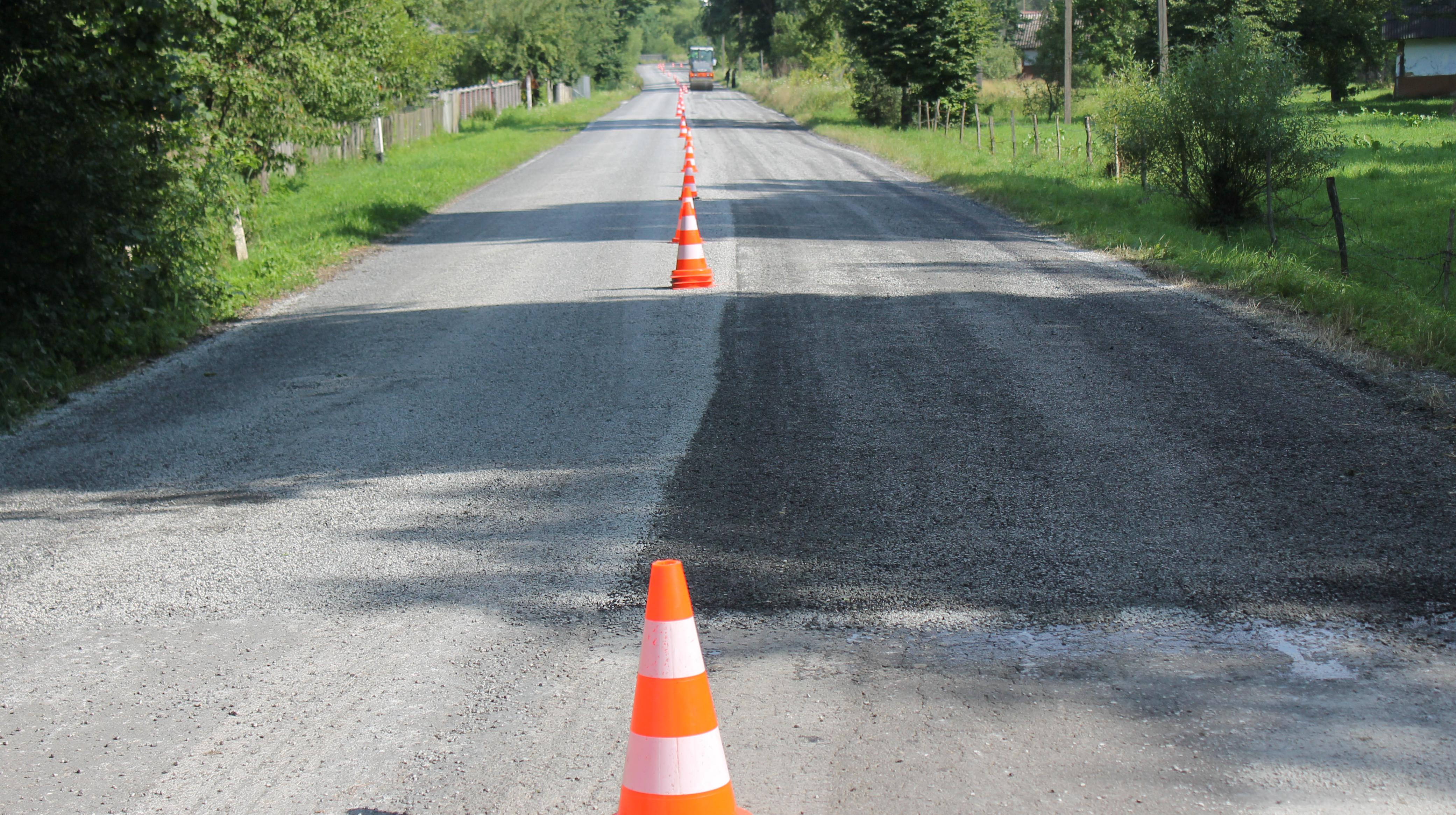 Ukrainian roads last longer with "PBS"!
The Bukovelian road-building company continues to improve their approach to post-repair road maintenance, by implementing the practice of surface treatment of roads.
The surface treatment method is able to eliminate cracks and small chips and prolong the life cycle of a road for another 5 years. "PBS" now carries out such works on the road T-14-19 Mykolaiv - Zhydachiv - Kalush. Back in the day, other companies carried out partial road repairs here, but some damage has already been done. The surface treatment method is used to eliminate these shortcomings and extend the service life of the pavement.