July 29, 2020
"PBS" to repair the road in Solotvyno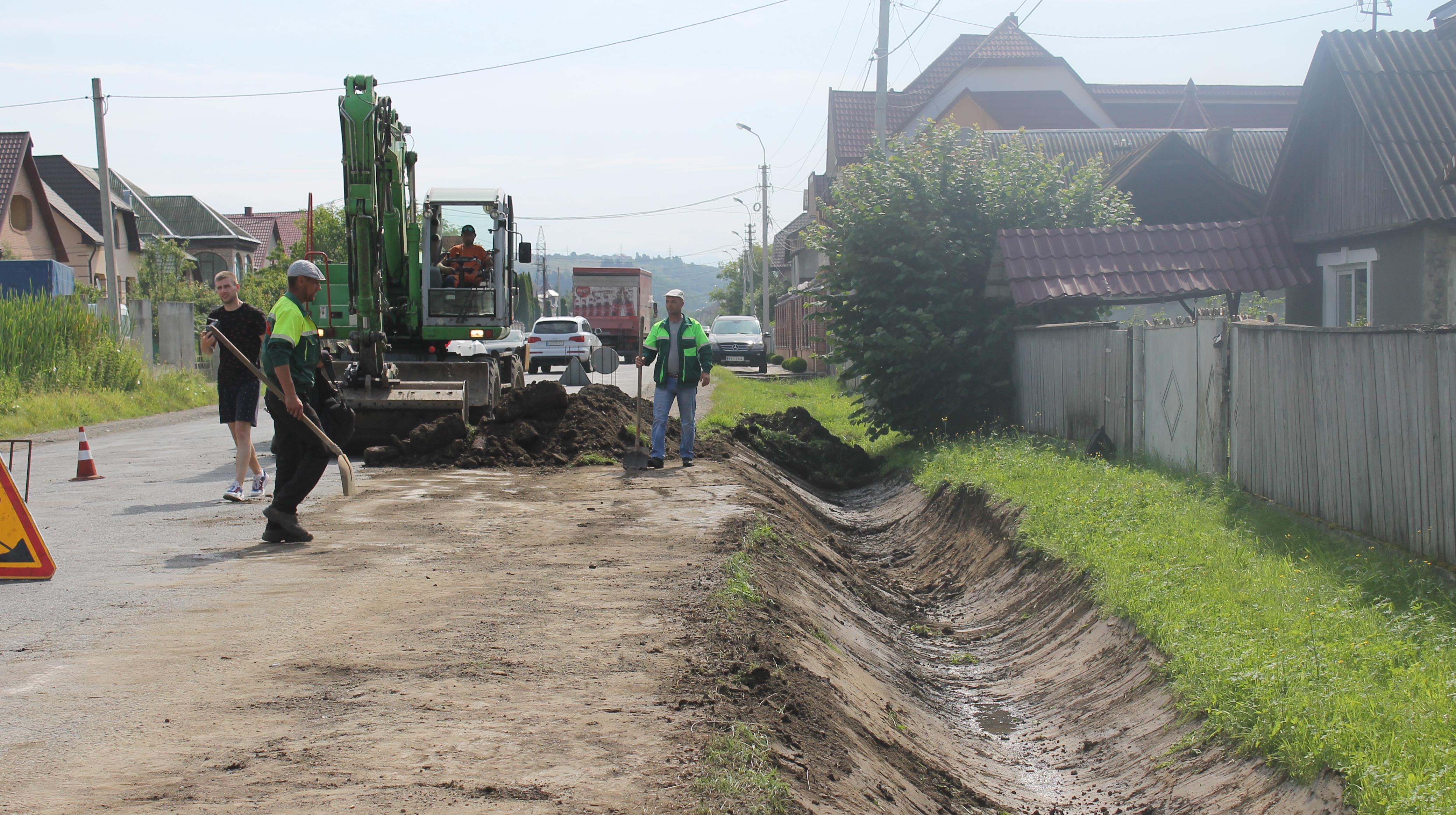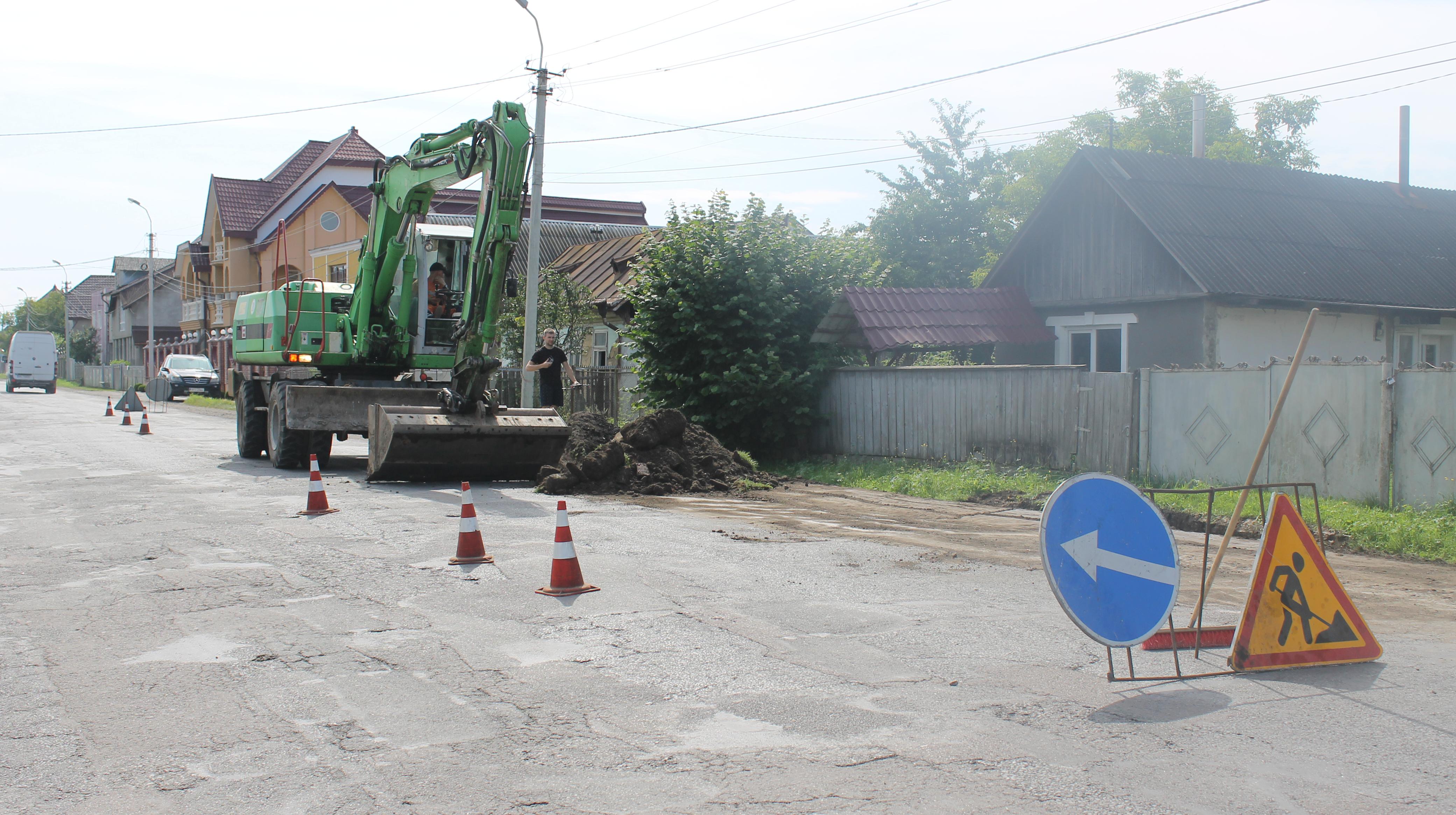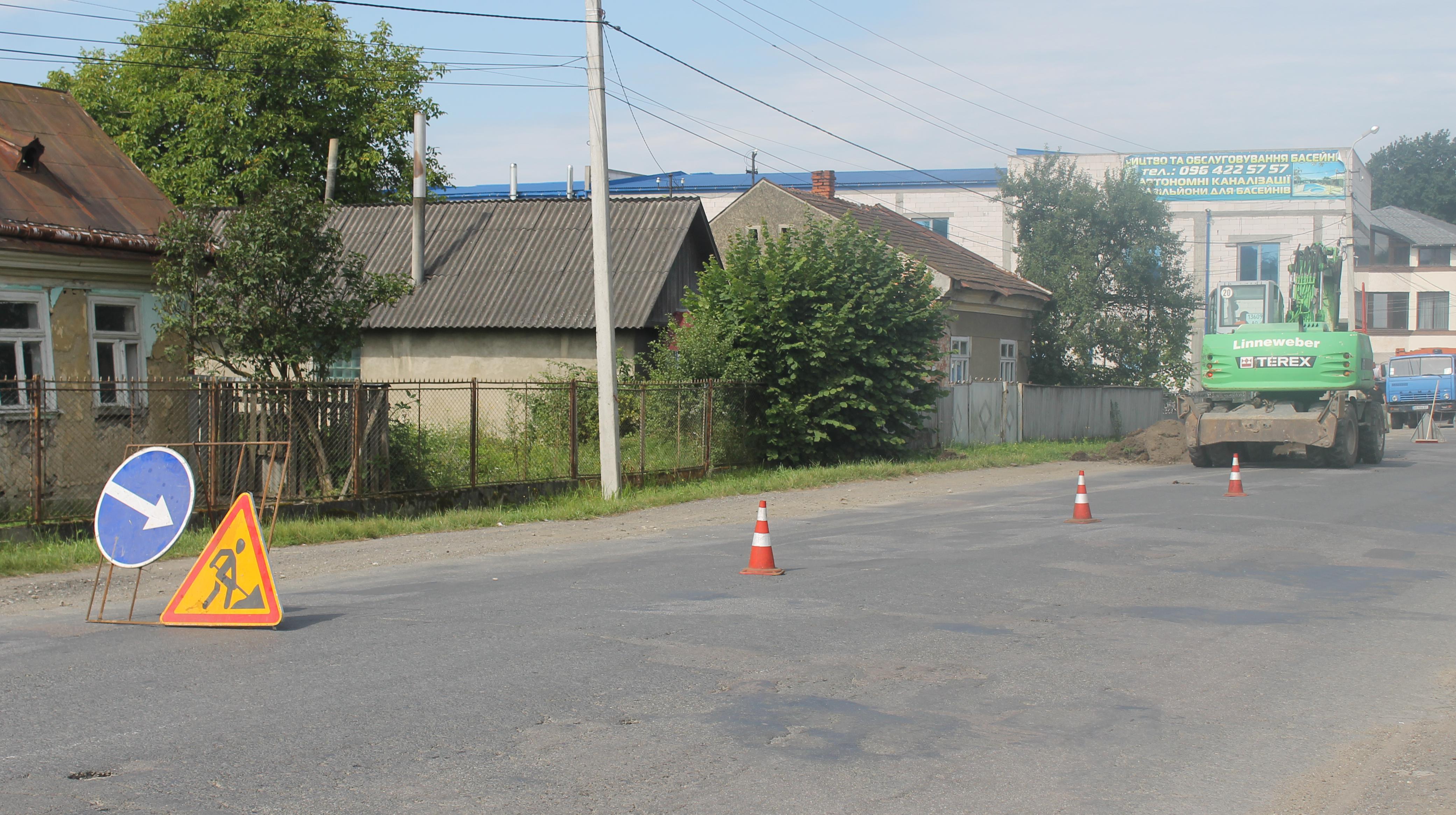 Good news everyone! Real soon, a high quality road will appear in Solotvyno!
In the Uzhhorod region, "PBS" is taking into operation the next section of the H-09 Mukachevo - Lviv road. The area of operation will be km 118+835 - km 123+773, in the village of Solotvyno.
We are currently carrying out preparatory work: road sign installing, ditch digging, roadside cleaning. The plans are to mill out the old road surface, regenerate the road base using the cold recycling technology and arrange two asphalt concrete layers - lower coarse-grained and upper SMA-20.
According to the project, the total length of the section is almost 5 kilometers.