July 31, 2020
"PBS" to repair the Velykyi Bychkiv - Kobyletska Poliana road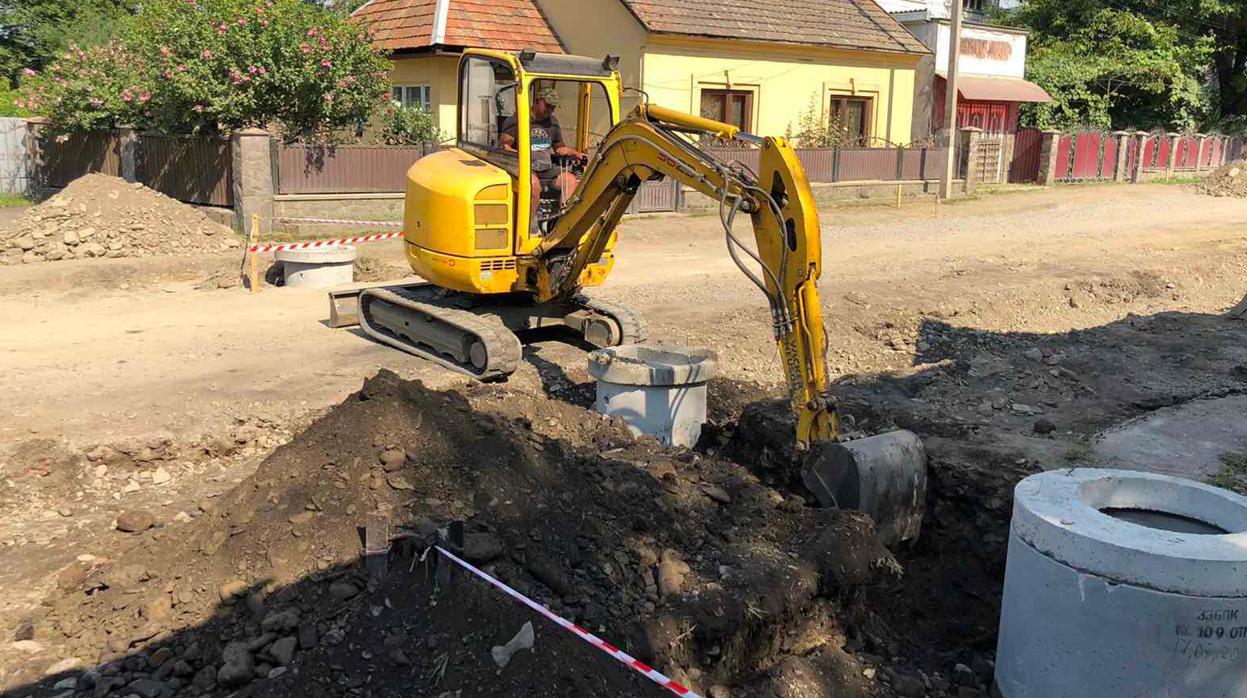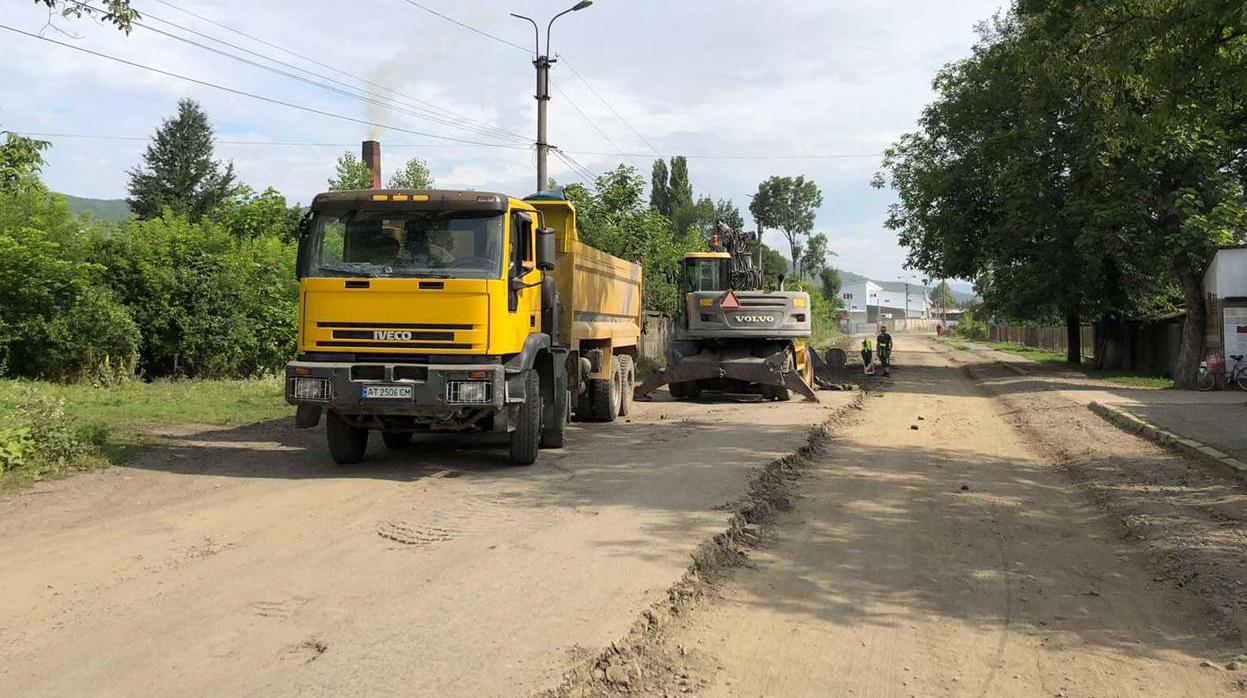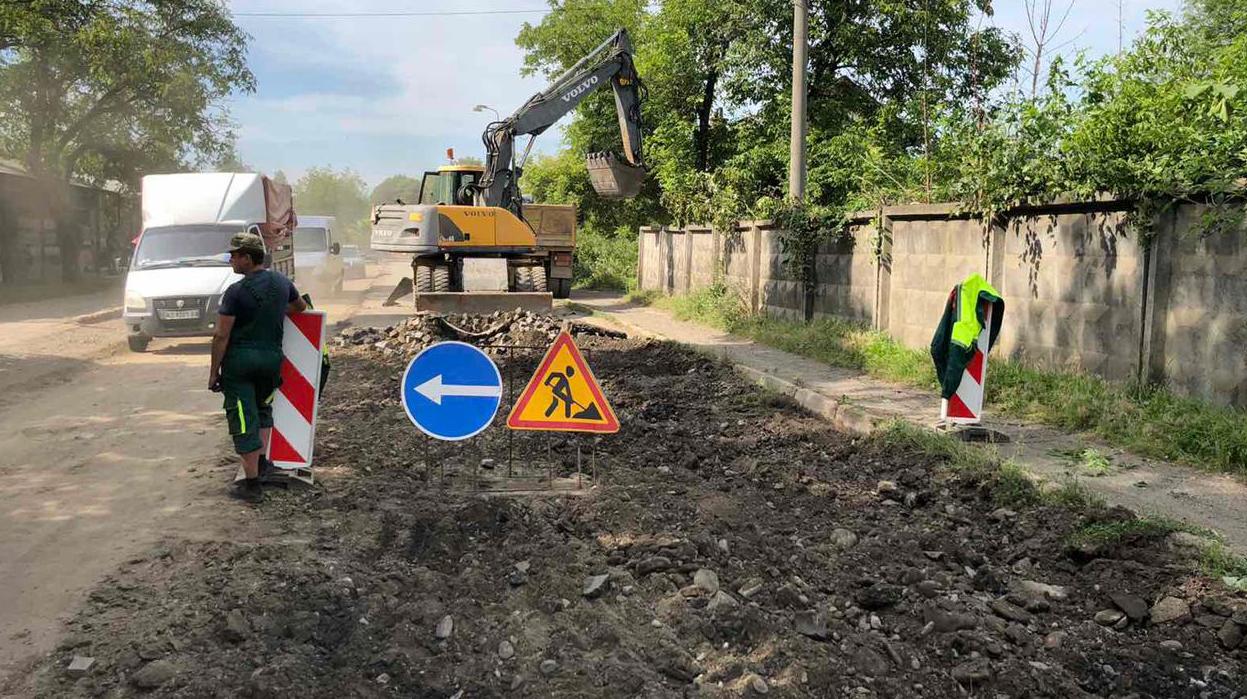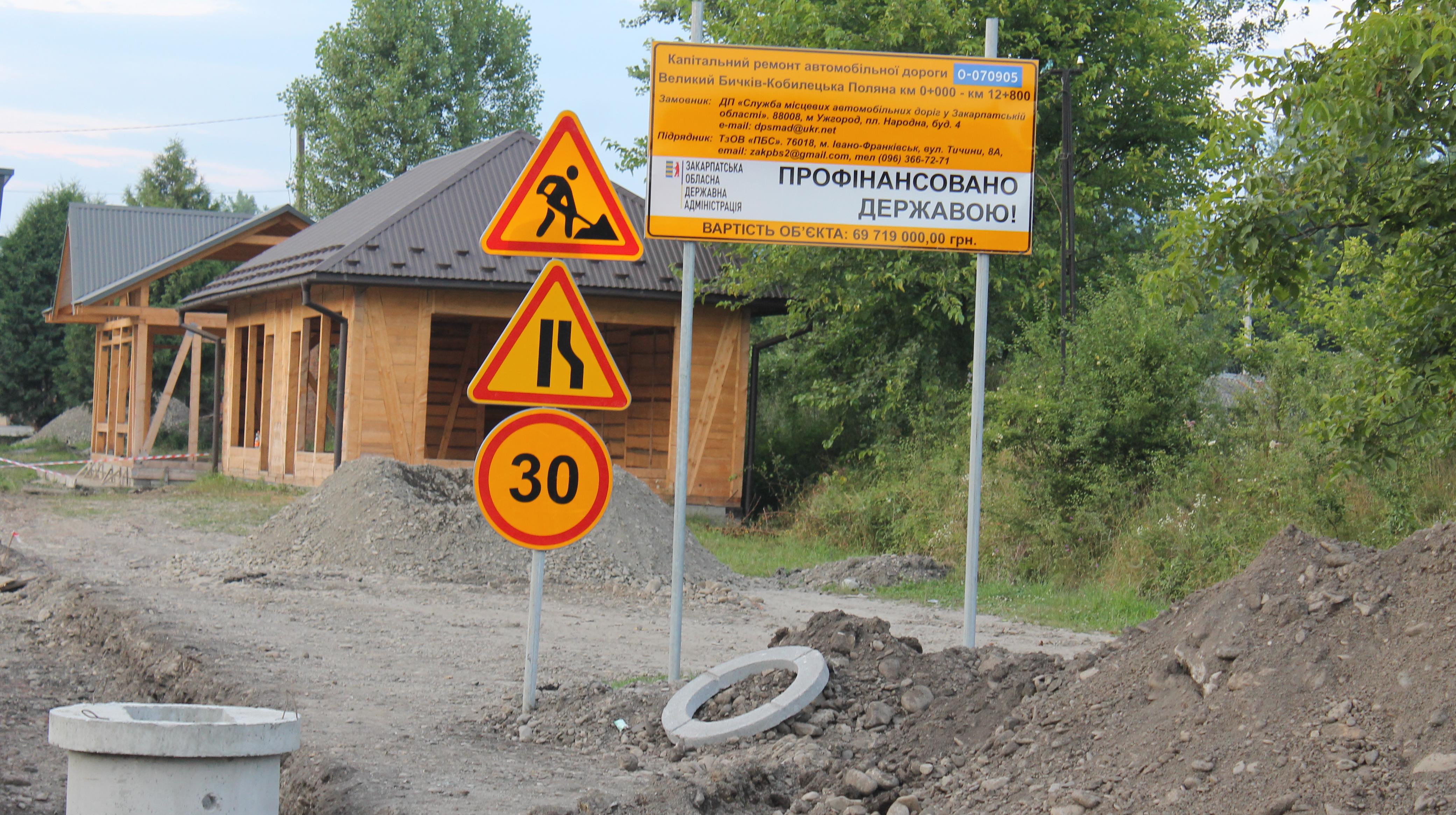 As "PBS" is repairing the road to Kobyletska Polyana, works are in full swing in Velykyi Bychkiv, Rakhiv district. "PBS" employees carry out an array of works that will result in the road become something completely different from that which the locals are used to know.
There used to be an old Austrian cobblestone pavement in this area. Asphalt pavement was later arranged atop of it. Now we are dismantling it all and carrying out ground works. We will try keep the cobblestones intact and hand them over to the village community for repetitive use. By the way, the drainage system here is non-existent, thus we will arrange collectors and pipes along the way. When there is a proper water extraction, then the road will be well-preserved. Next, a proper road base and two separate asphalt concrete layers are scheduled for construction.
Despite the fact that according to the tender we have to repair 12 kilometers of the road, funds are insufficient for a full-scale repair. So far, almost 10 million UAH have been allocated. Having this amount of resources, we will carry out the abovementioned array of repair works, on a 800-meter-long section. We hope that the funding will persist and the project will continue.
By the way, last year "PBS" carried out partial repairs of the Velykyi Bychkiv - Kobyletska Poliana road. In 2019, almost 800 meters were repaired in Kobyletska Poliana.