Aug. 1, 2020
H-09 Mukachevo - Lviv: old pavement loosening started in Solotvyno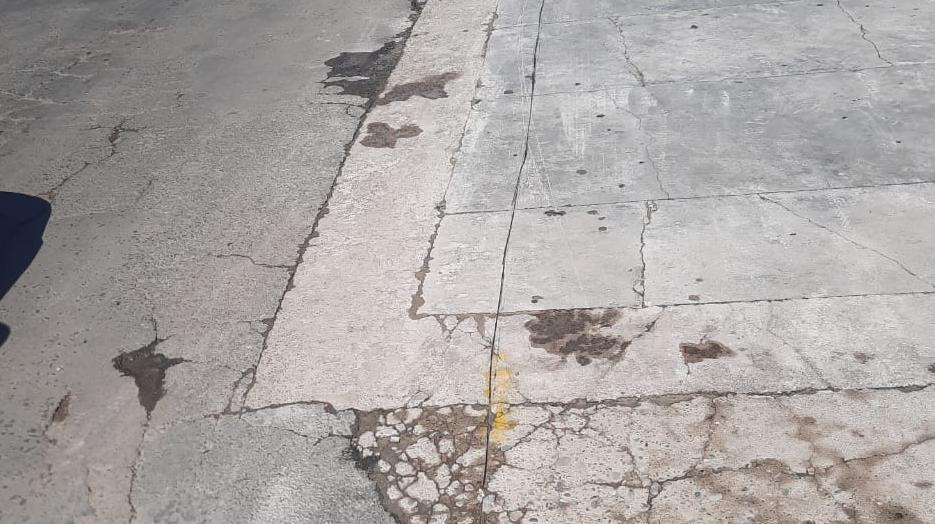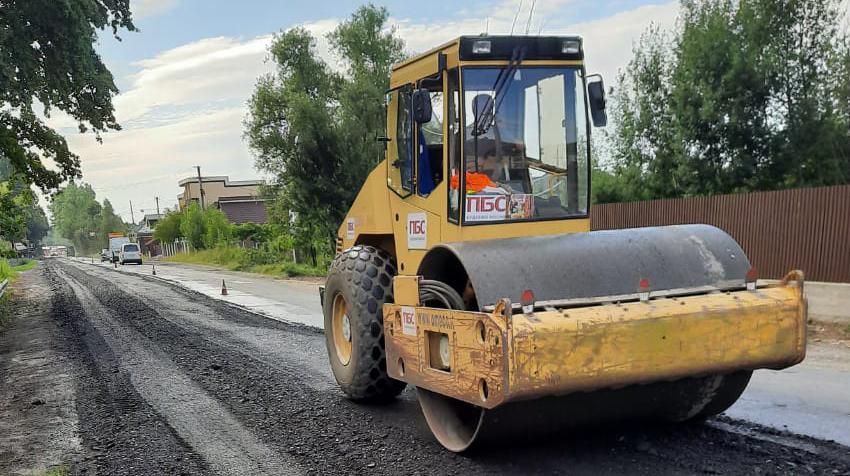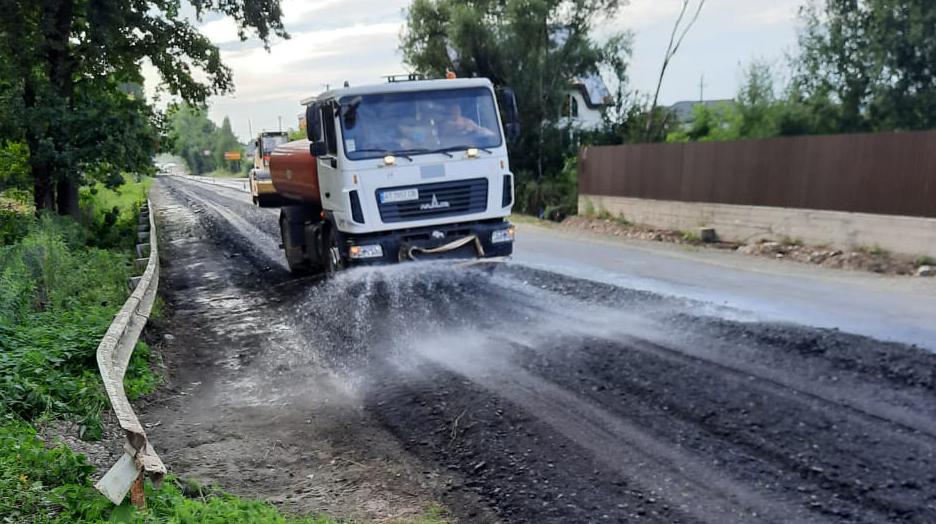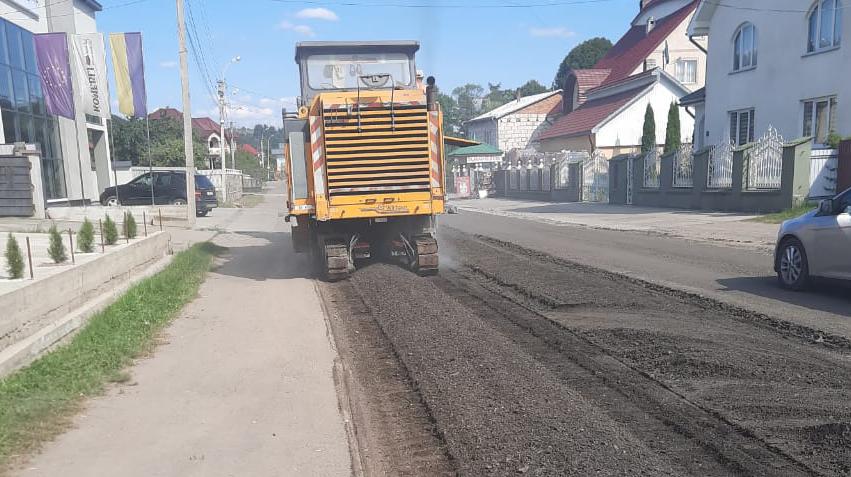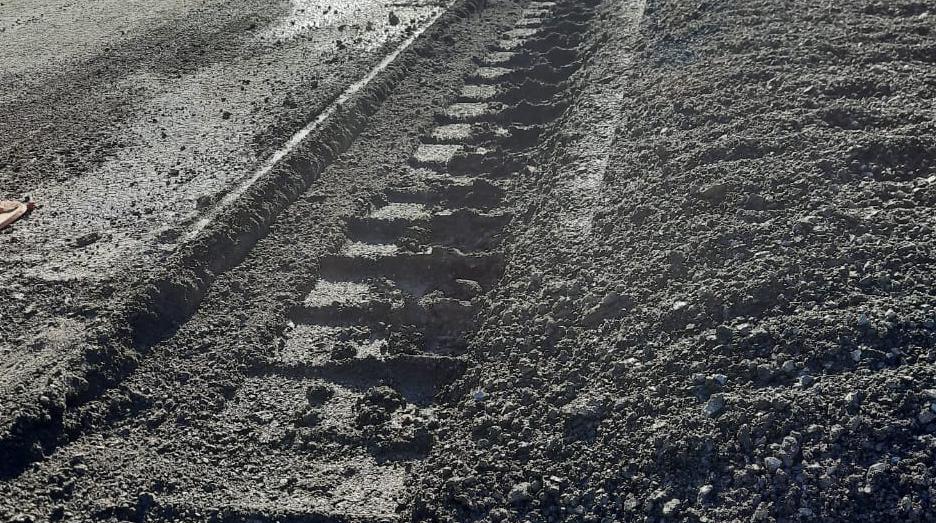 The loosening of the road H-09 Mukachevo - Lviv in the village of Solotvyno, Zakarpattia region, has begun. Preparatory work has to be done before we proceed to road base regeneration using the cold recycling technology. As soon as the regeneration is complete, we will start paving the road. Parallel works include restoration of ditches for proper drainage.
The area of operations is km 118+835 - km 123+773. Repairs are carried out directly in Solotvyno village.
We kindly ask local people to show patience and understanding. In Solotvyno, some private apartments have their neighboring parts of the road paved, as well as roadsides and ditches. According to the project, the roadway should be wider than it currently is, but we cannot carry out the corresponding works, due to the risk of damaging one's private property. We kindly ask residents to dismantle the concrete using their own means. Our duty is to repair the road in accordance with building standards and regulations. The example is given on the photo, with yellow line marking the edge of the regeneration zone.