Aug. 14, 2020
C-09-14-04 Ozeriany - Deleva overhaul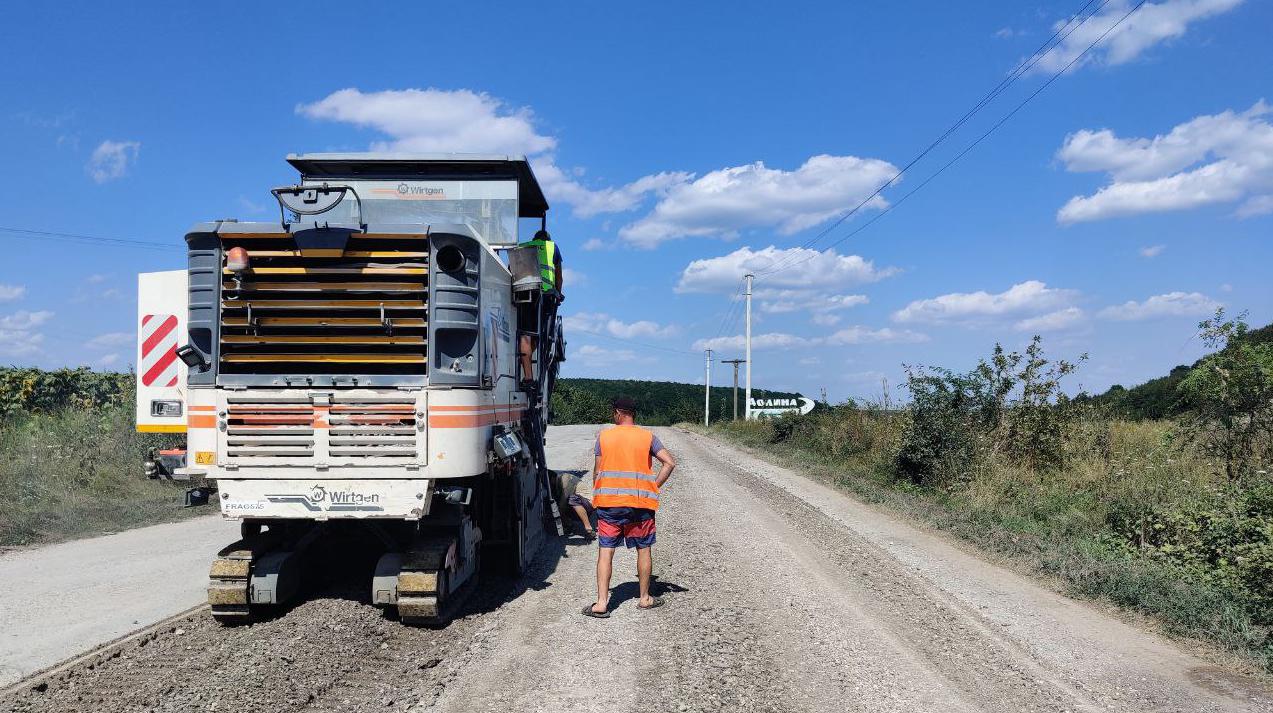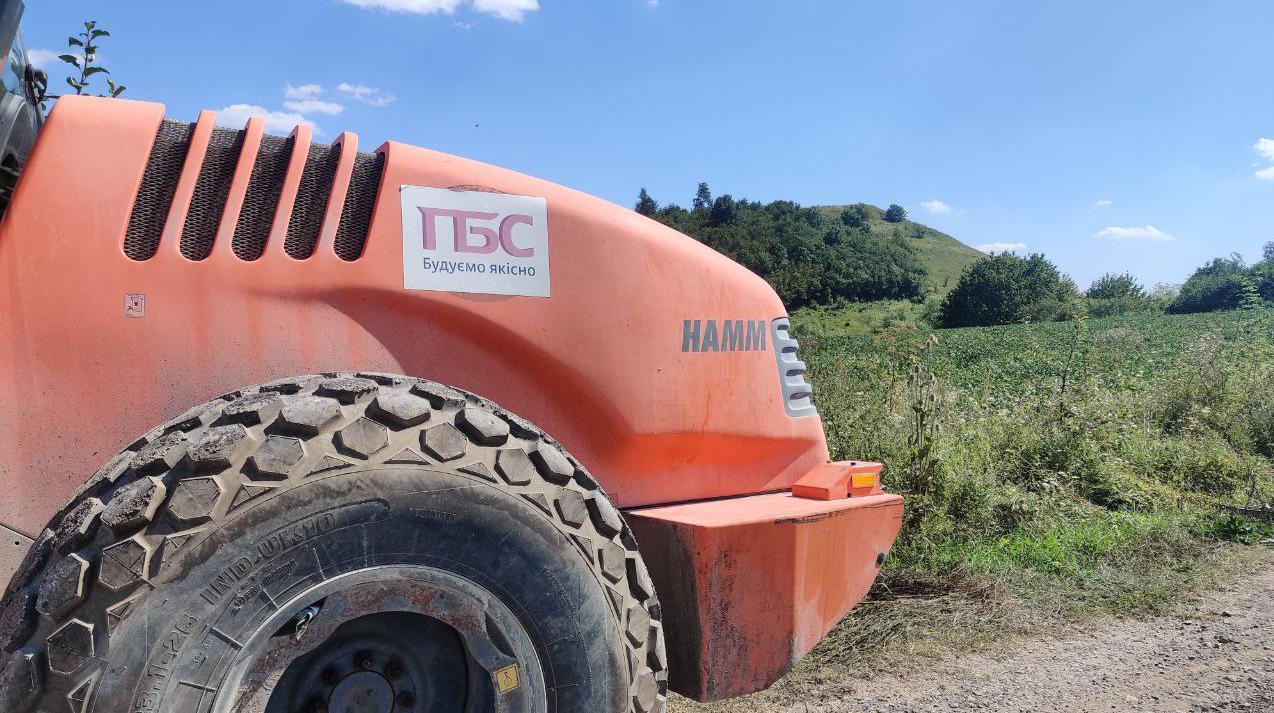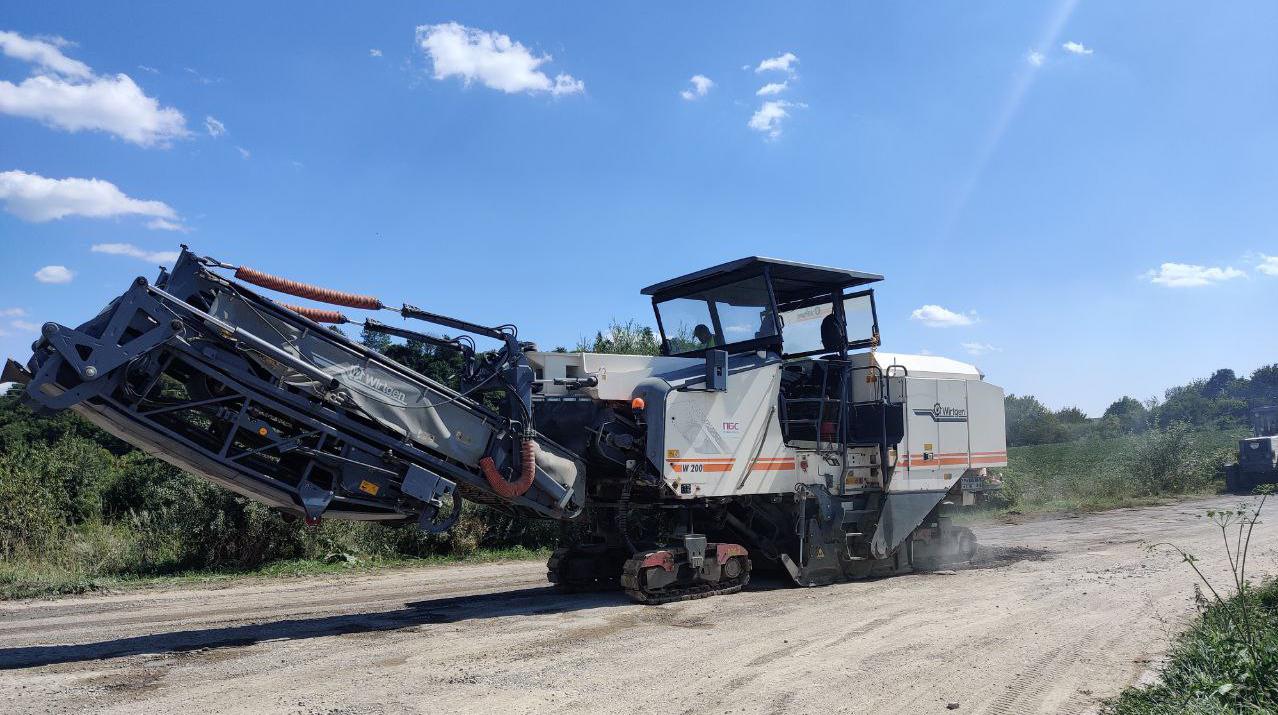 "PBS" is commencing to overhaul the road C-09-14-04 Ozeriany - Deleva. Currently working in the village of Dolyna, Tlumach district.
We've already started loosening the old pavement, in a few days there's going to be an asphalt concrete layer ready for traffic.
Repairs are underway in separate areas. The section being repaired in Dolyna is 1400 m in length.