Aug. 18, 2020
Road repairs in Solotvyno are in full swing!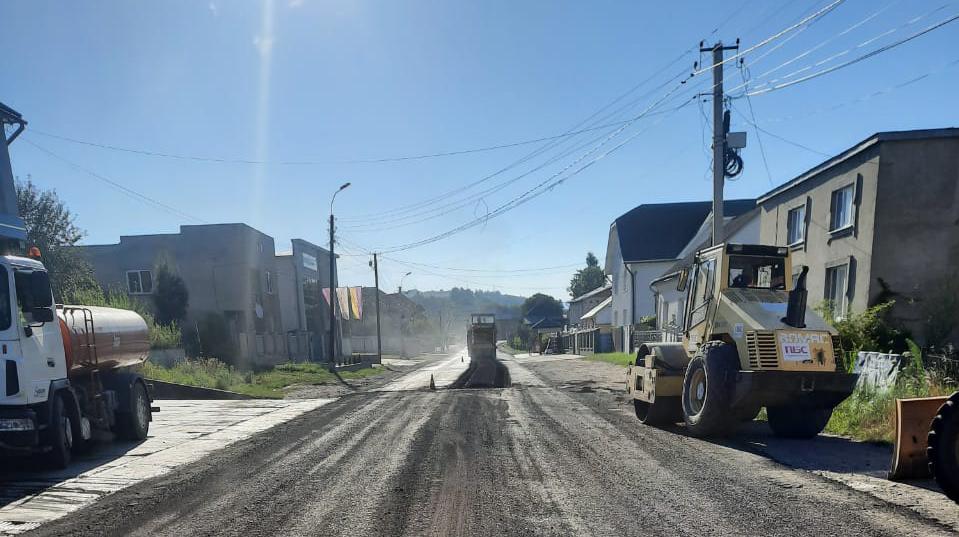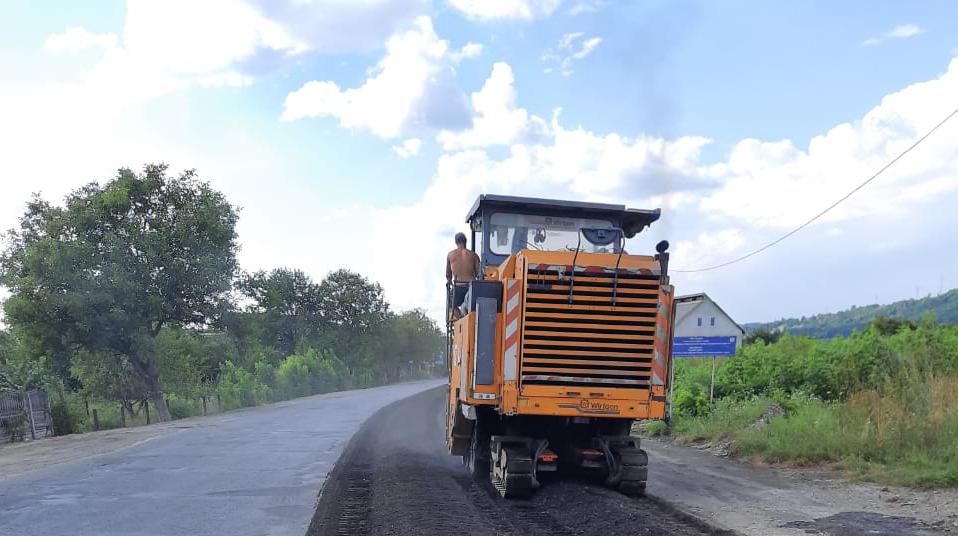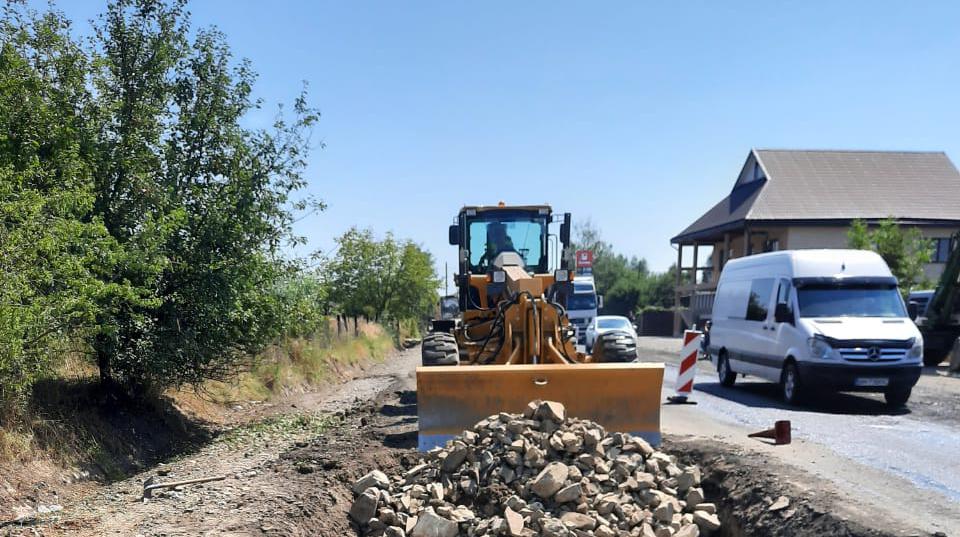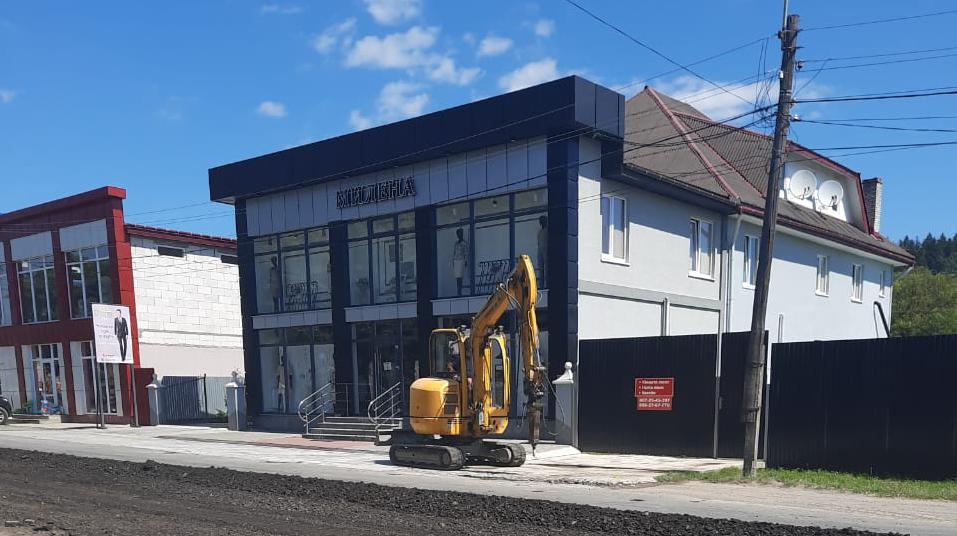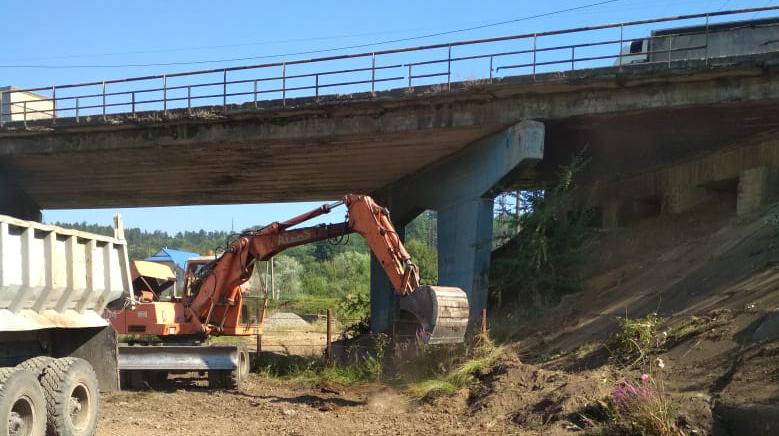 First and foremost we send our sincere gratitude to the villagers for their patience and help! As we've already informed, we faced a problem during the work: carriageway was sporadically paved near some private apartments. This prevented us from doing our job. Together with the locals we solved it - the concrete has been dismantled!
The entire road within Solotvyno has already been loosened and sealed. We will soon start putting in additional mixture and regenerate the road base using the cold recycling technology. And finally - asphalting!
Simultaneously, we are working on roadsides and drainage systems, eliminating cracks and pits. The road will be completed qualitatively and reliably!