Aug. 22, 2020
The border route is the face of the country!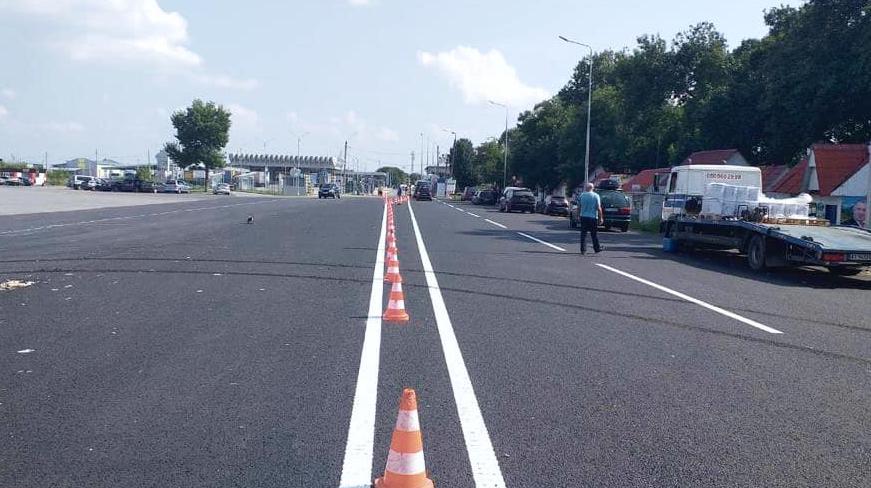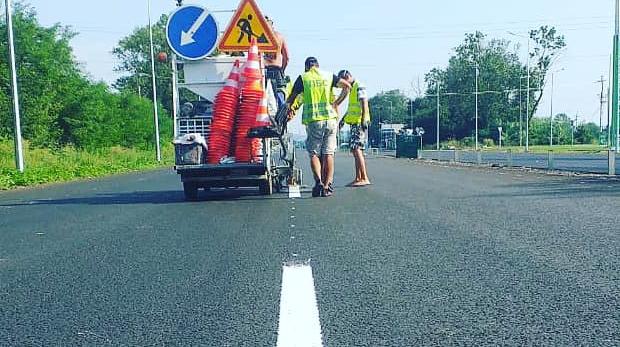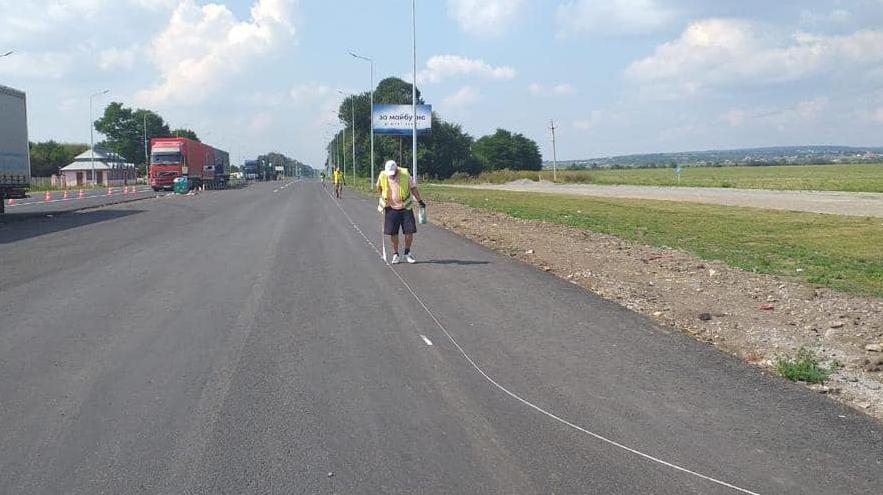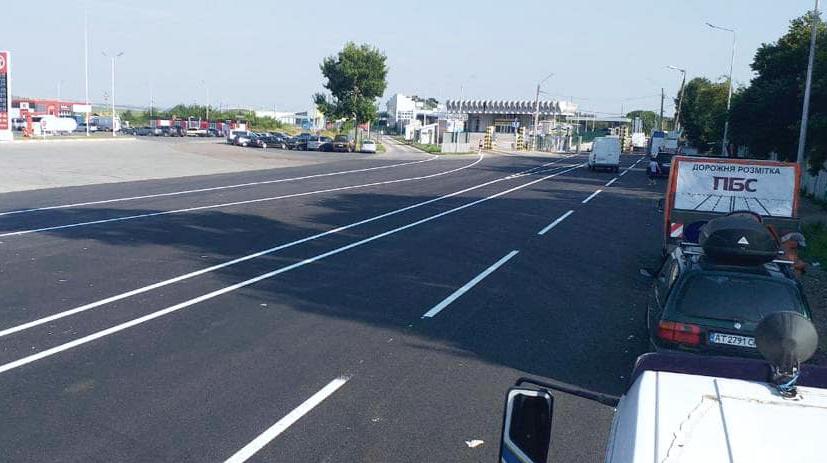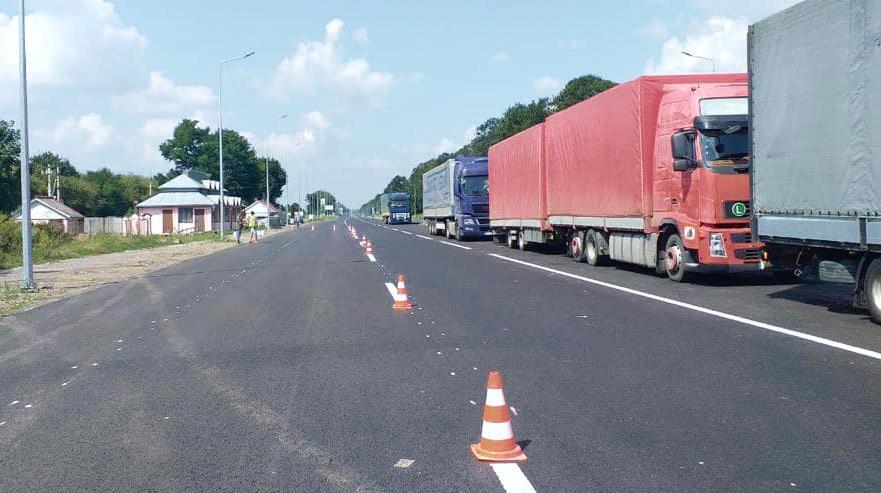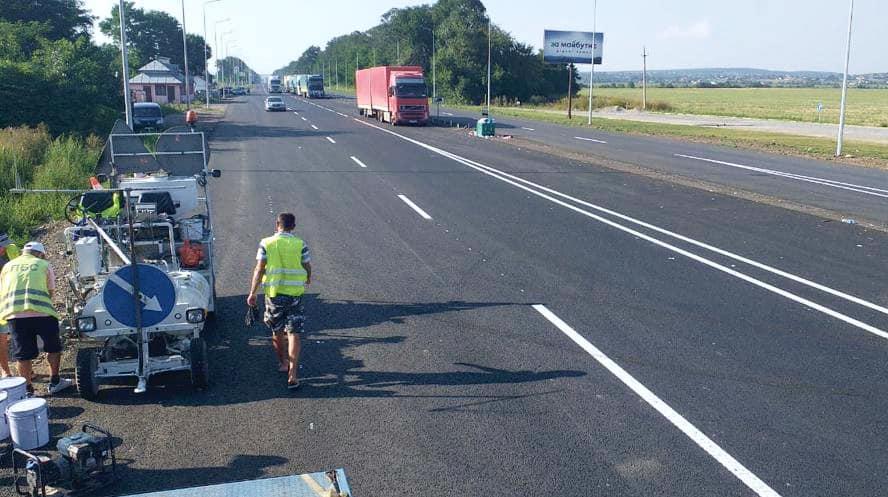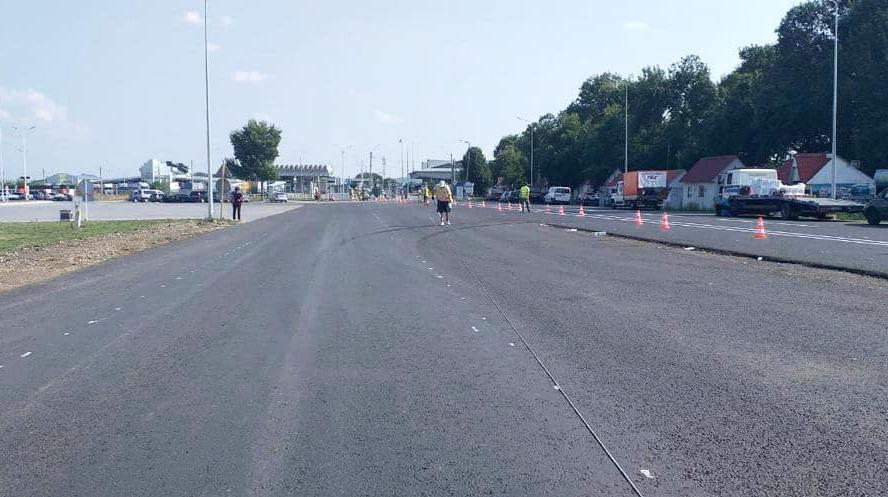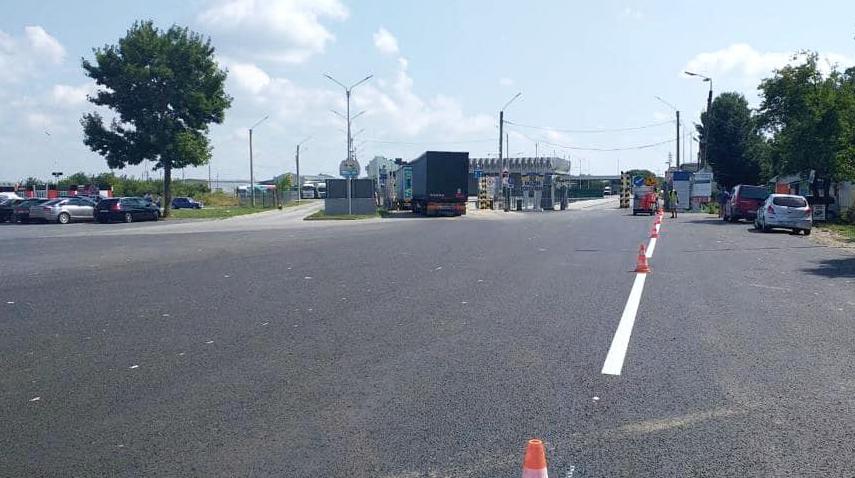 "PBS" employees are applying cold plastic road markings near the Romanian border in the Chernivtsi region. The works are being carried out near the "Porubne" checkpoint.
The following works have already been completed:
• carriageway widening;
• road base reinforcement;
• two asphalt concrete layers paving;
• curbstones, illumination, bus stops and sidewalks.
Soon the road will assume a completely different look. Working together for the future of our country!