Aug. 22, 2020
Bodnariv bridge construction underway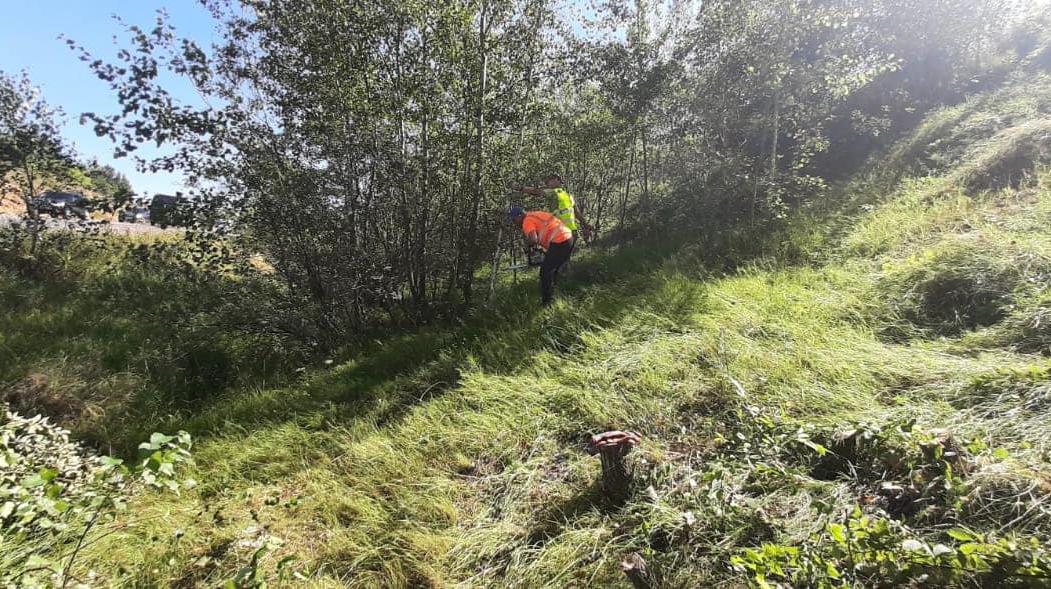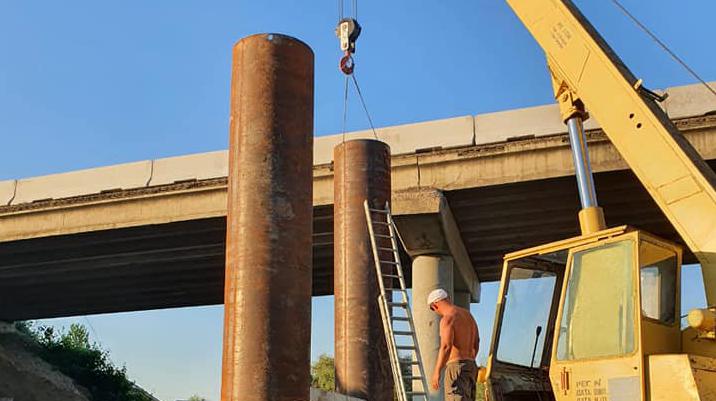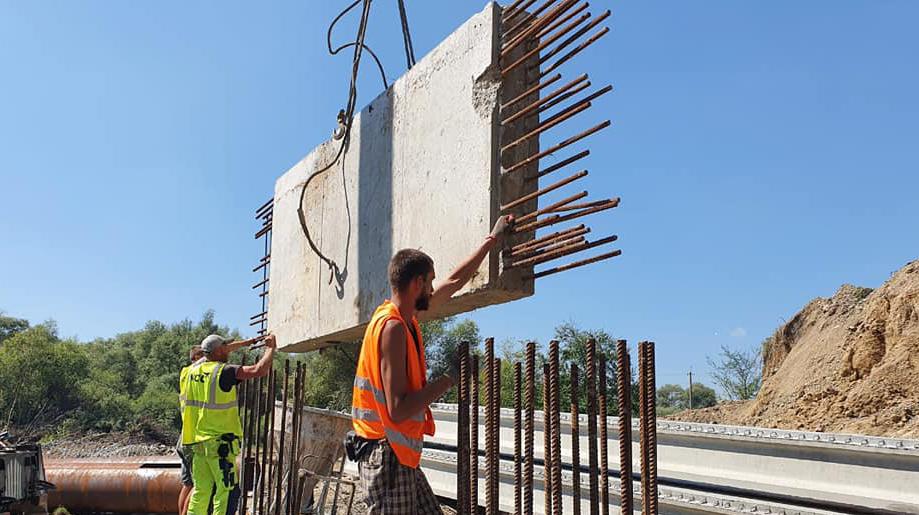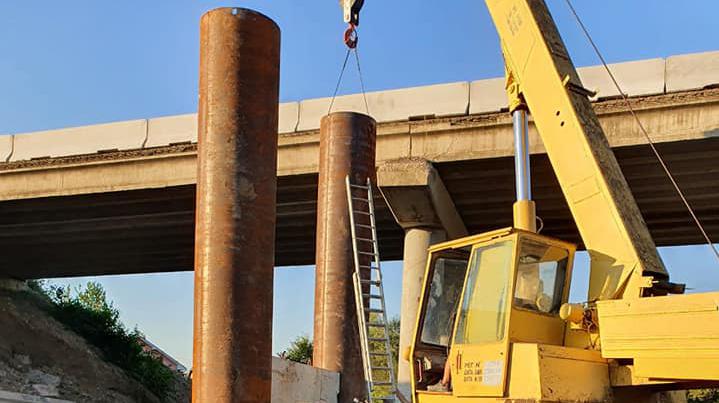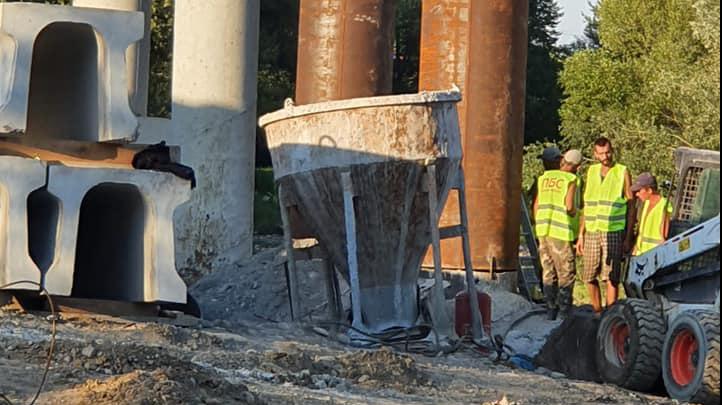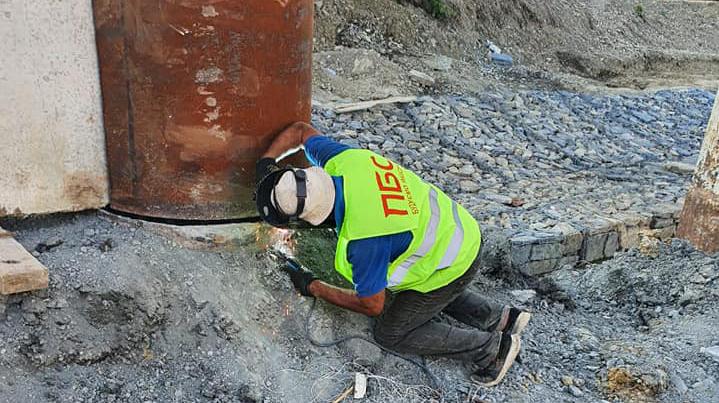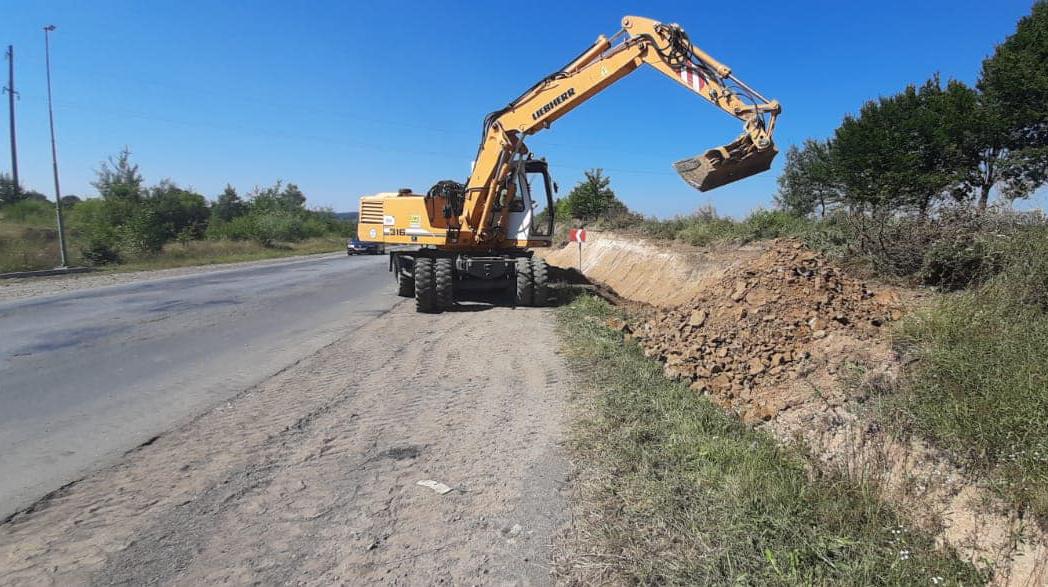 Bridge construction over the Lukva river in the village of Bodnariv, Kalush district, located on the road H-10 Stryi - Mamalyha, is underway.
The columns and the first supporting pillar diaphragm are currently being installed.
At the same time, trees and bushes are being cut down, along with ditch digging being in progress.