Aug. 26, 2020
Overhauling the road O-07-06-03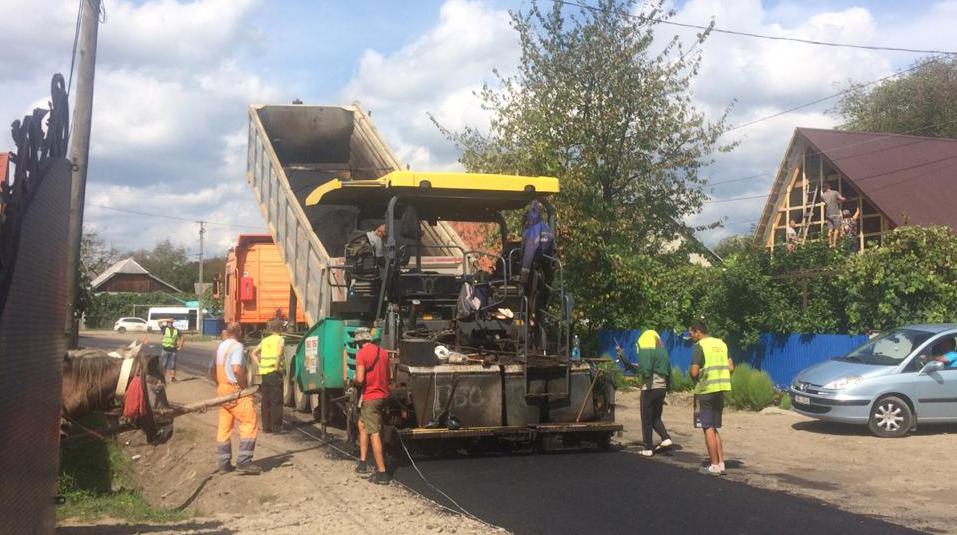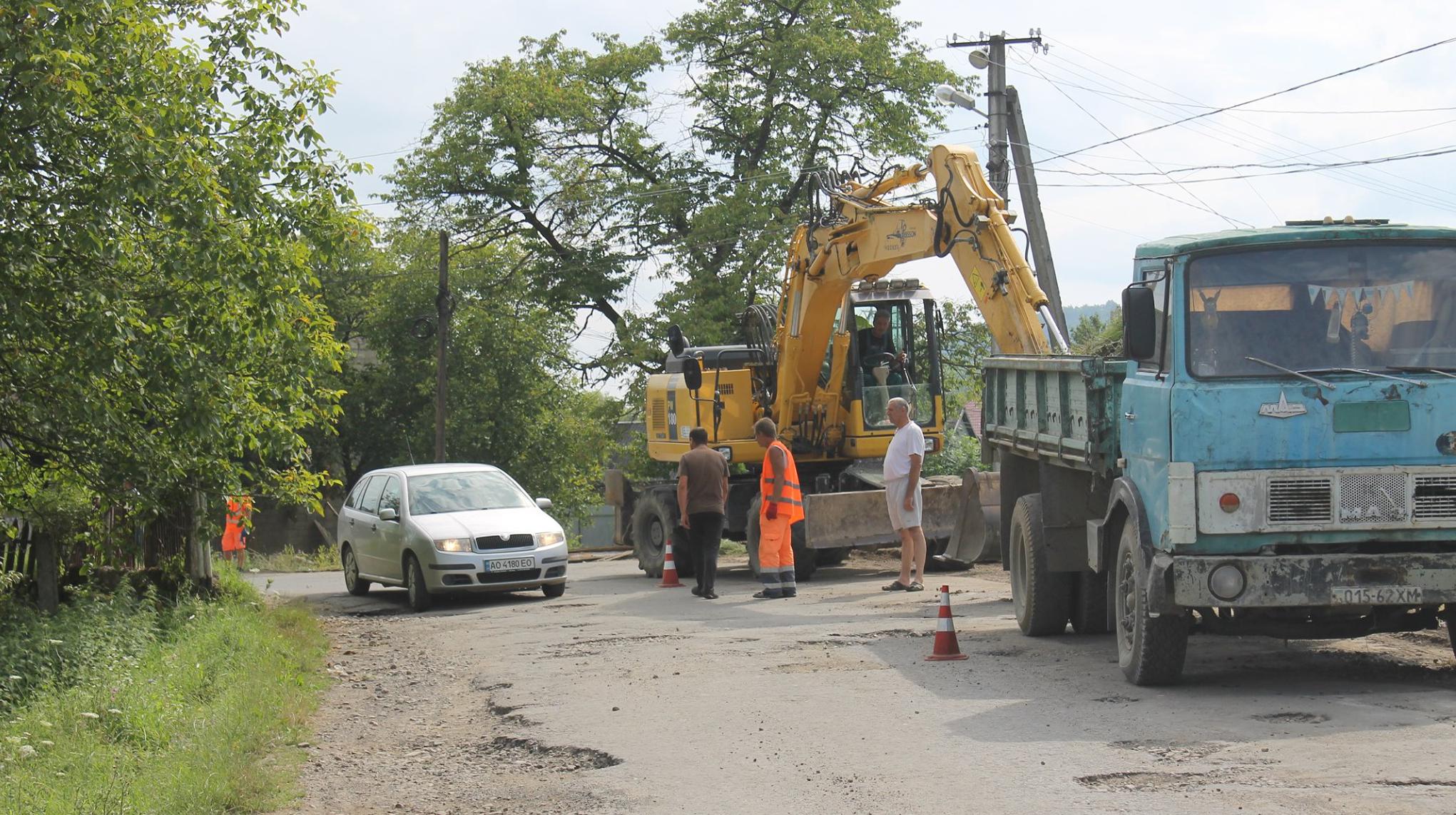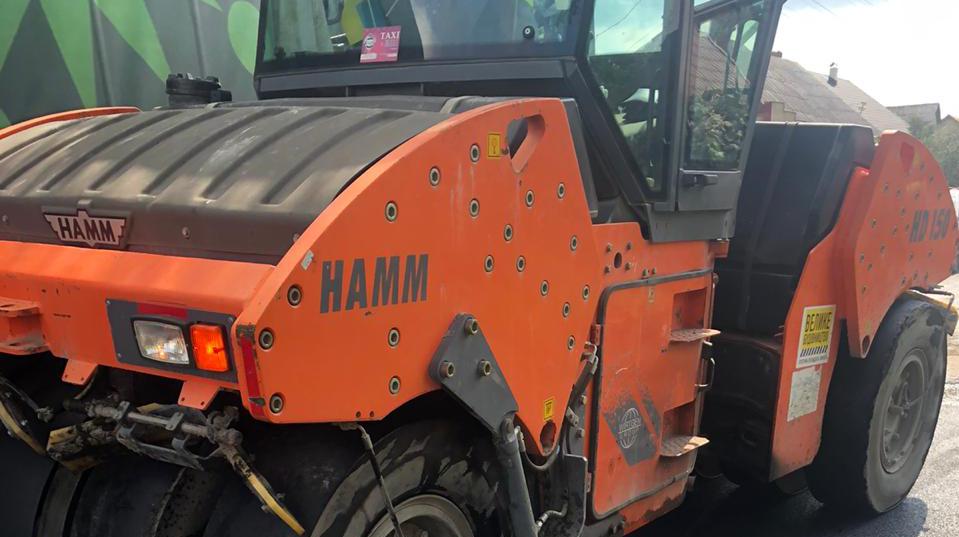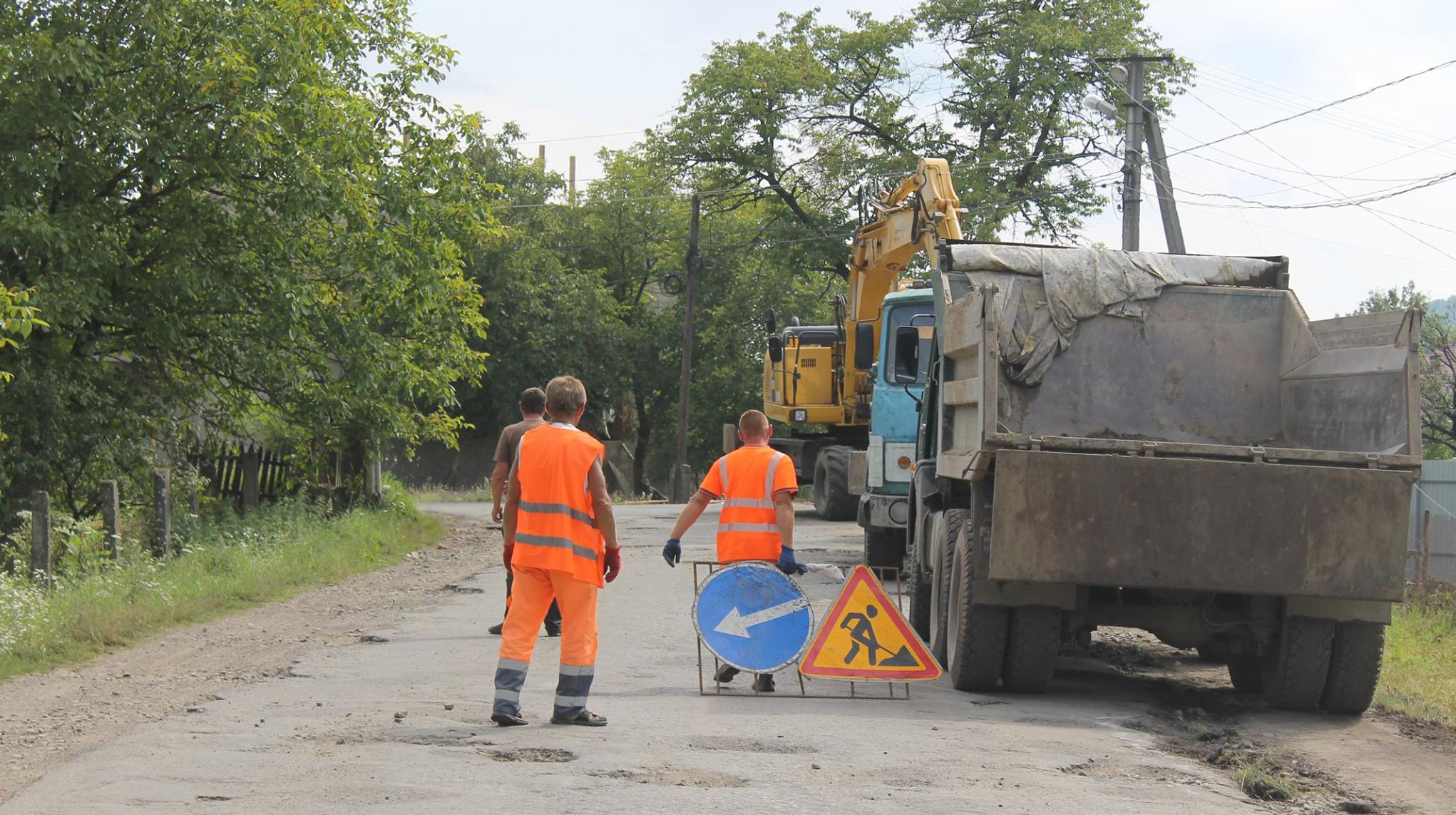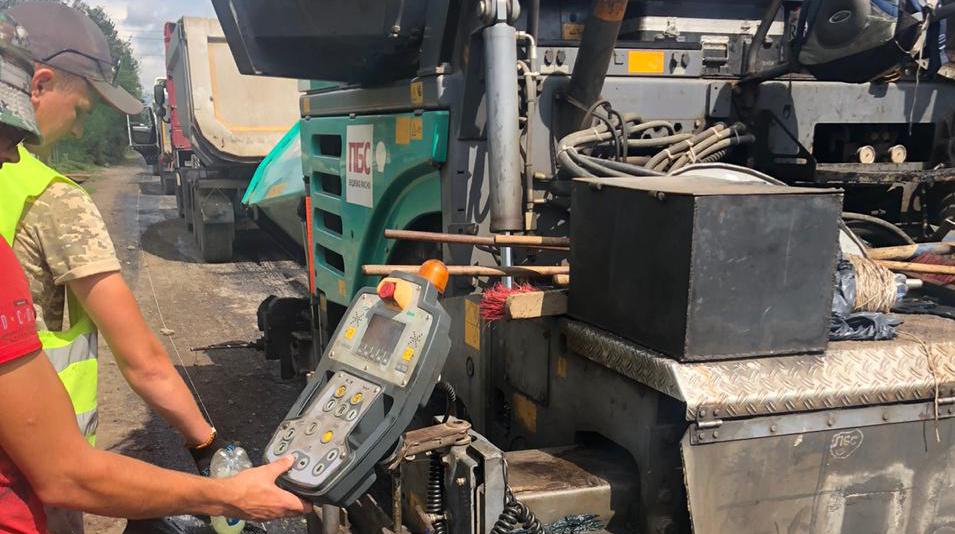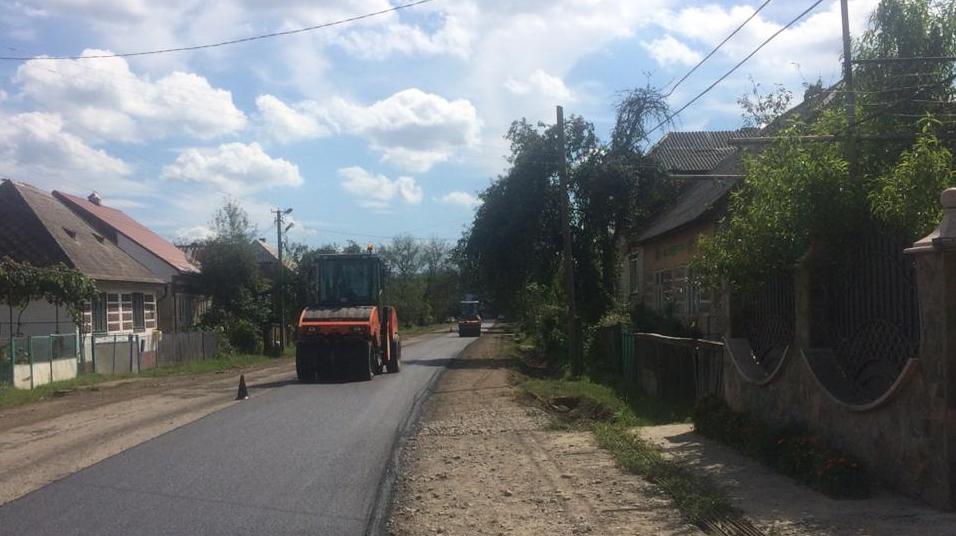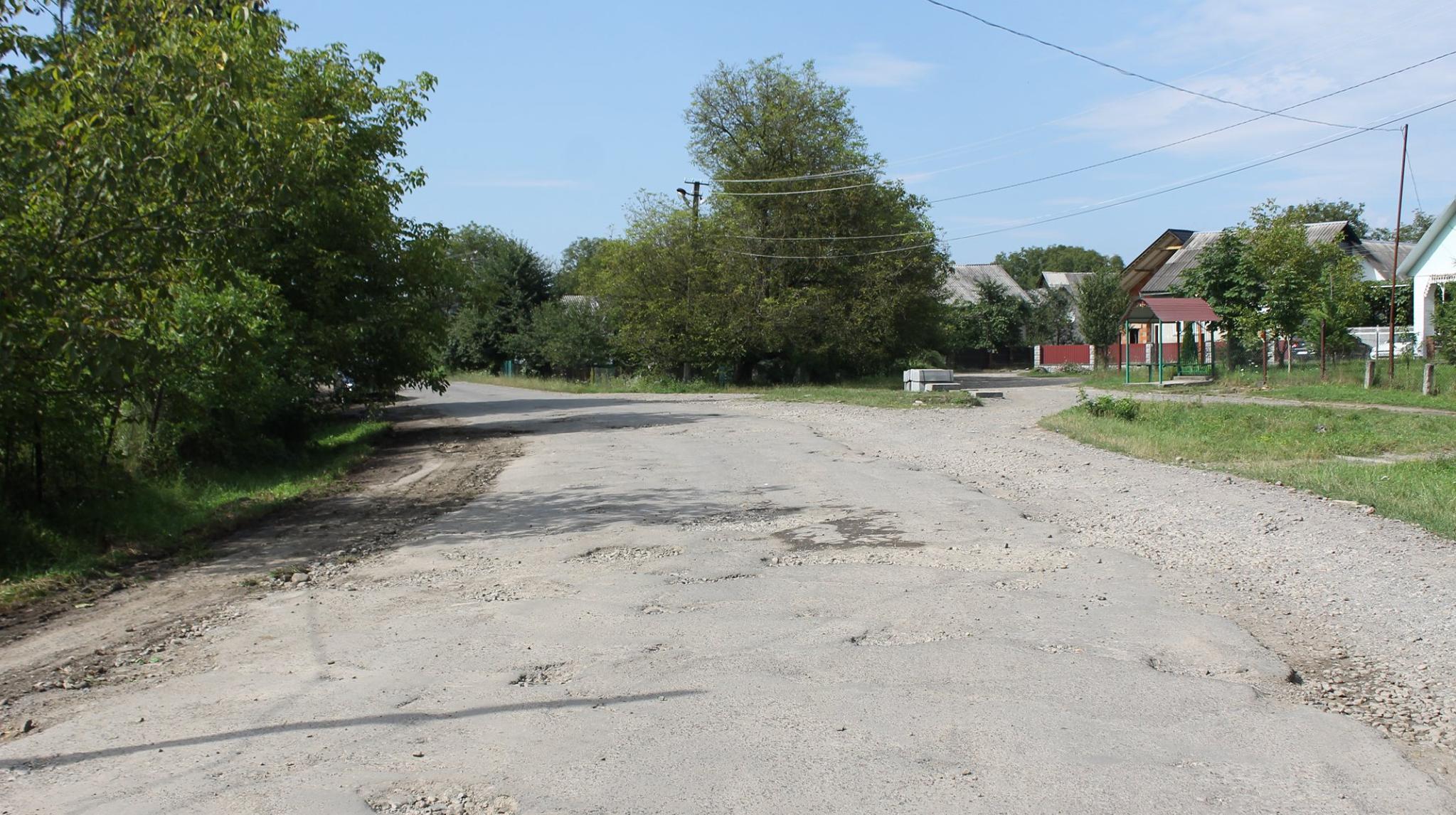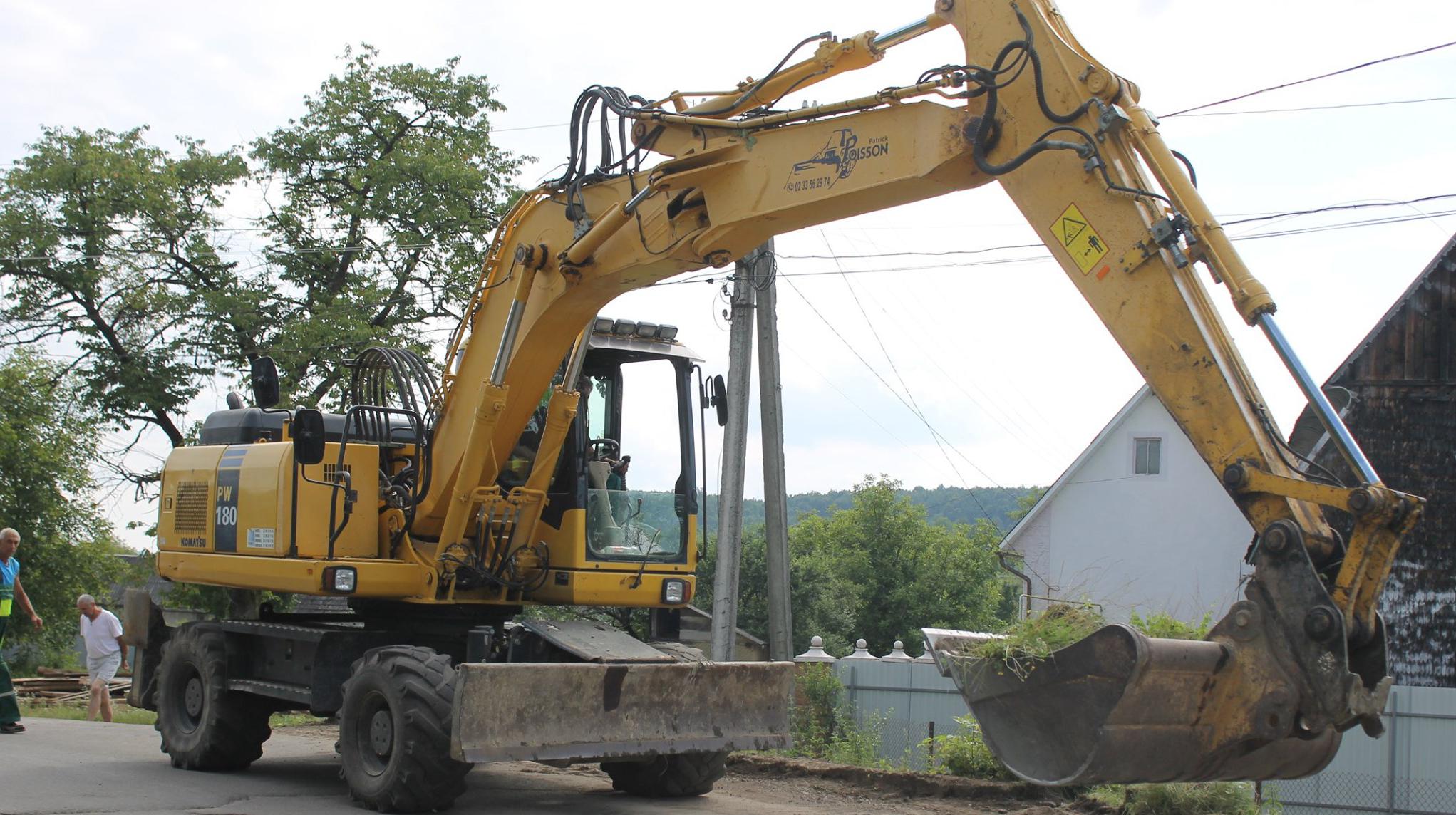 The "PBS" team is busy overhauling the road O-07-06-03 Synevyr - Kolochava - Bushtyno.
Currently working in the village of Dulovo, Tiachiv district.
Preliminary work stages include ditches, drainage pipes and curbstones. Due to enormous potholes of the road surface, we were forced to execute pothole repairs. Today we will arrange a leveling layer of fine-grained asphalt concrete, 3 cm thick. After that we will arrange the top layer, 6 cm thick. We are also going to make the appropriate entry pockets.
The length of the section being repaired is 2800 meters.