Sept. 8, 2020
Repairing the road P-24 Tatariv - Kamianets-Podilskyi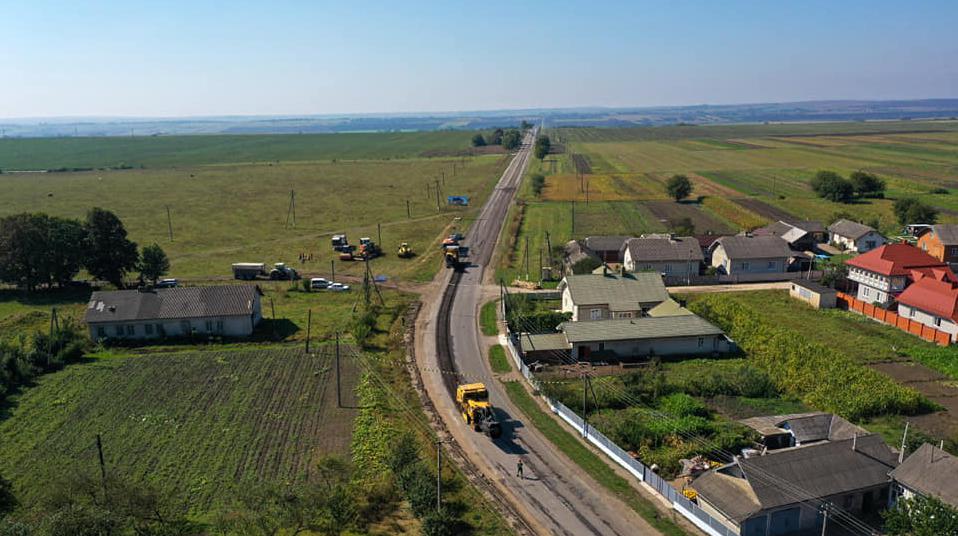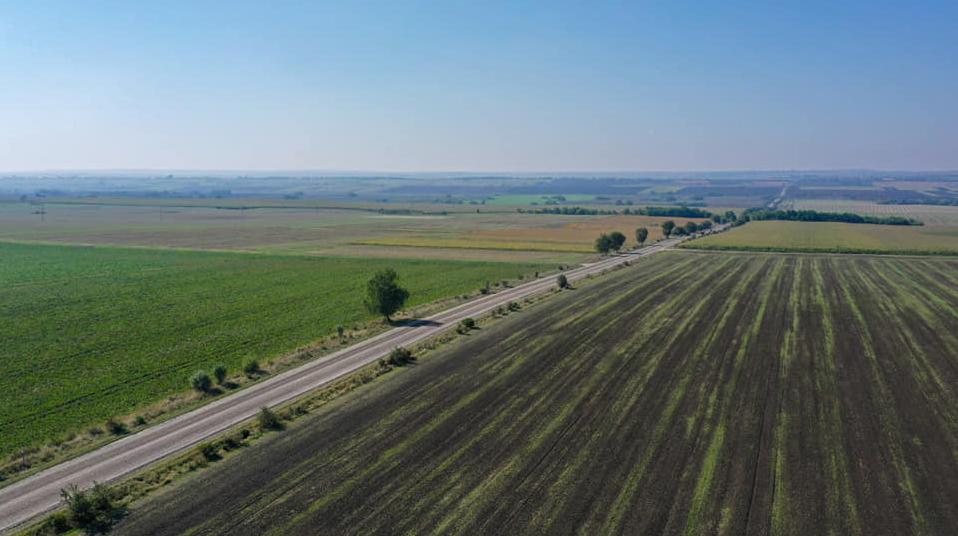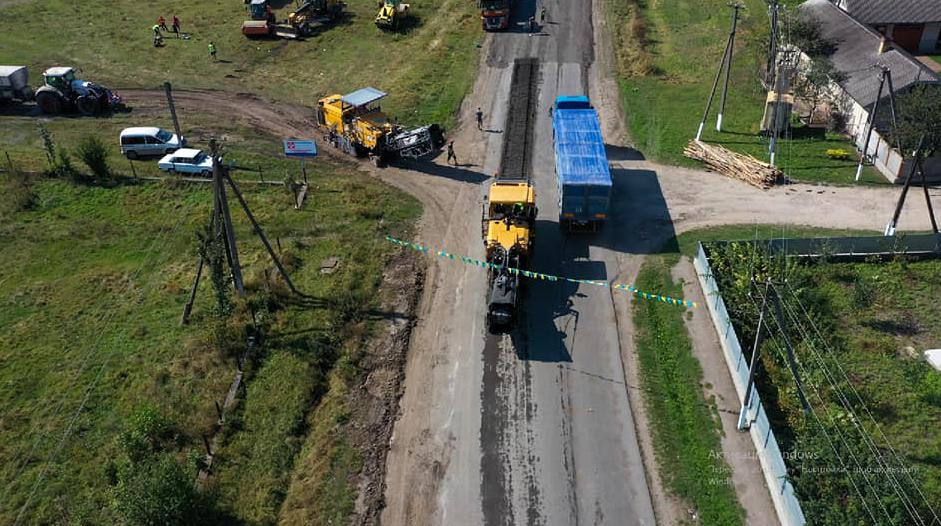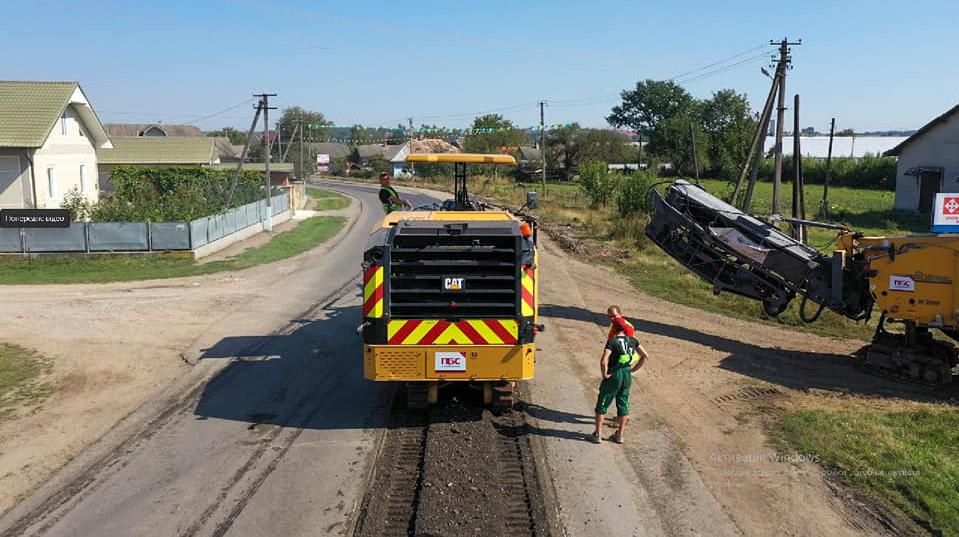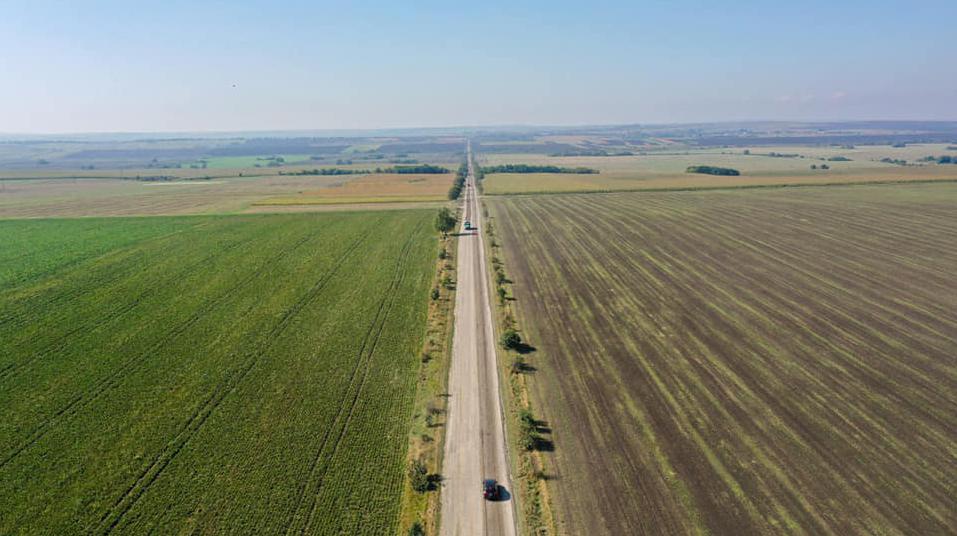 "PBS" has started repairing the road P-24 Tatariv-Kamianets-Podilskyi in the village of Cherniatyn, Horodenka district.
The road surface is being loosened and cold recycling regeneration preparations are underway.
The length of the section is 6.5 kilometers. We have doubled doubled amount of machinery, thus the road will be completed in the nearest future.