Sept. 14, 2020
Paving in Velykyi Bychkiv, Rakhiv district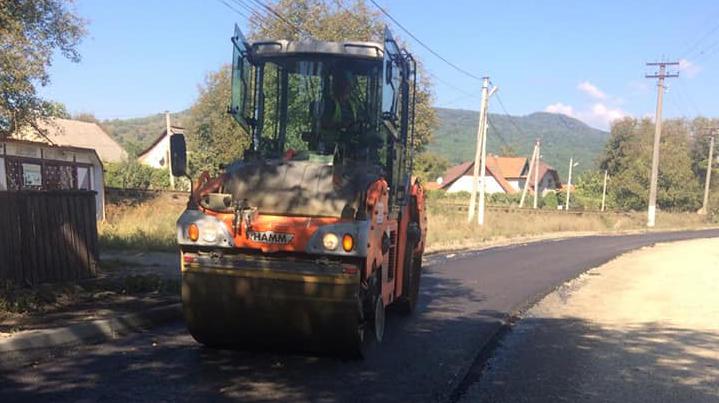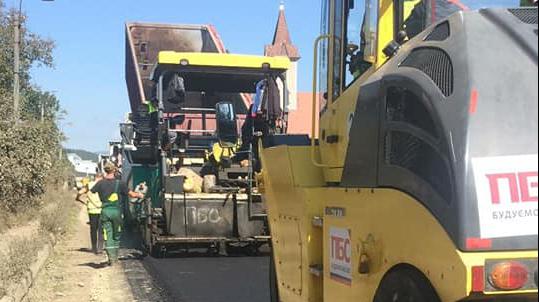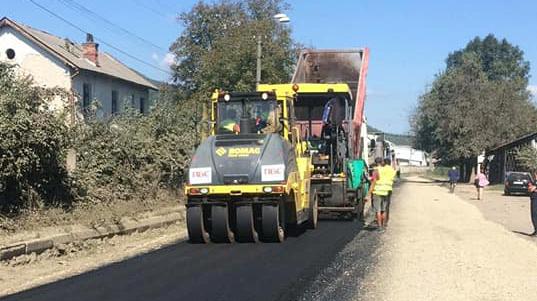 Paving operations have started in Velykyi Bychkiv, Rakhiv district.
We're currently arranging the 10-centimeter thick bottom layer of coarse-grained asphalt concrete. This layer will shortly after be covered with the upper one.
Previous work stages on this site include old pavement elimination, ditch digging, drainage system installation, road base construction, now followed by the complete paving cycle. Curbstone was also installed for sidewalks. Soon this site will become convenient for both drivers and pedestrians.