Sept. 23, 2020
C-09-09-01 road being repaired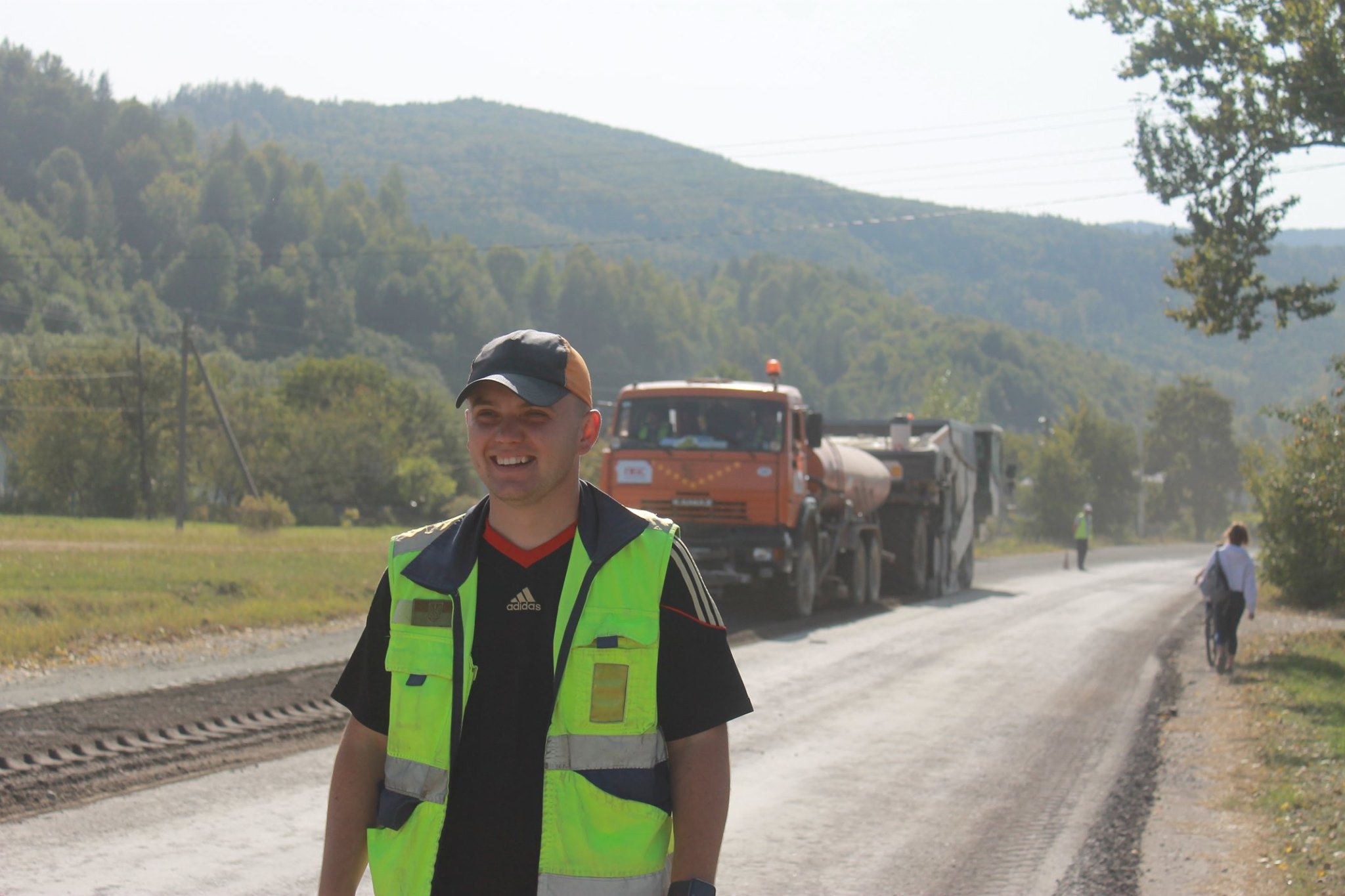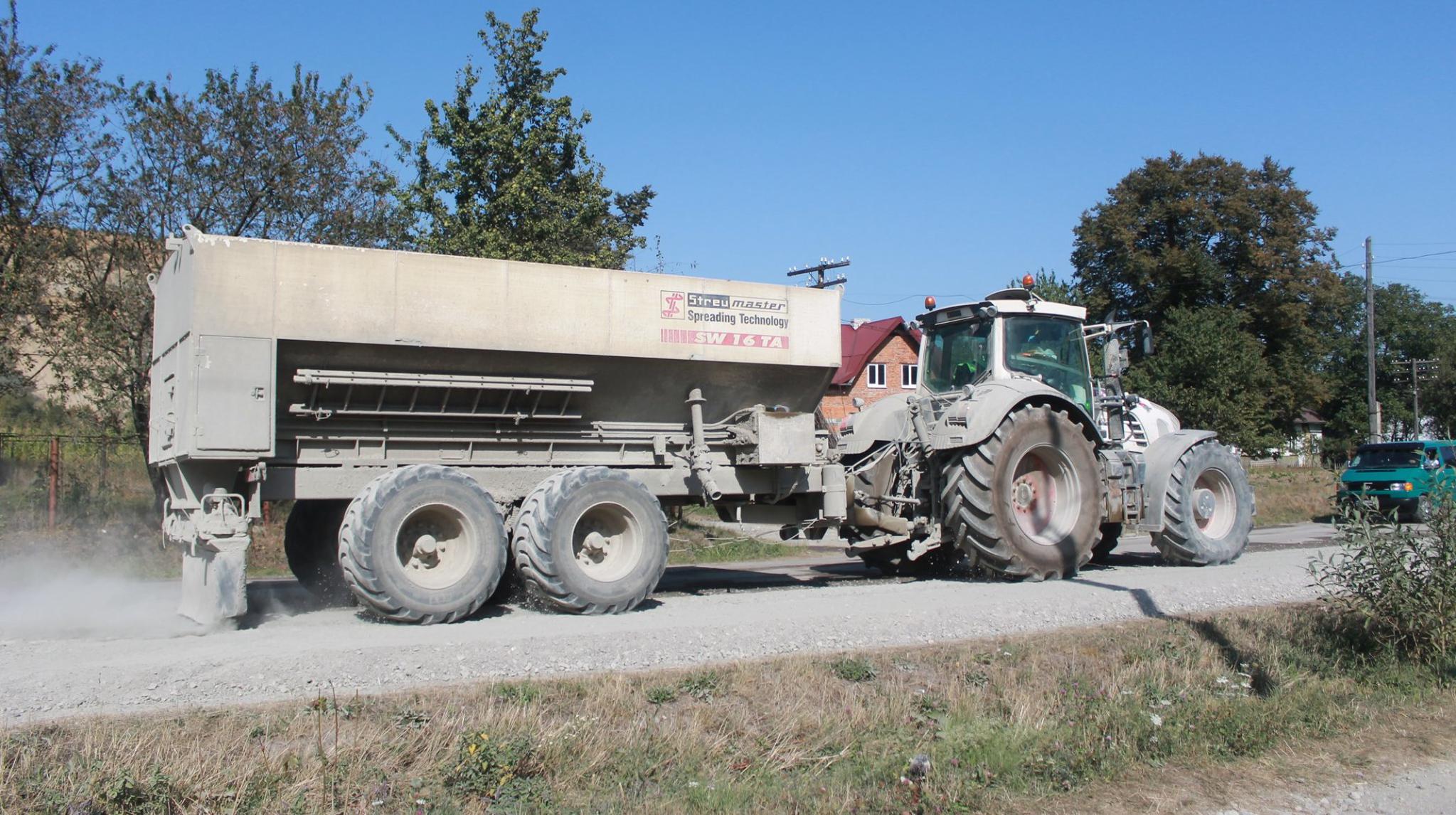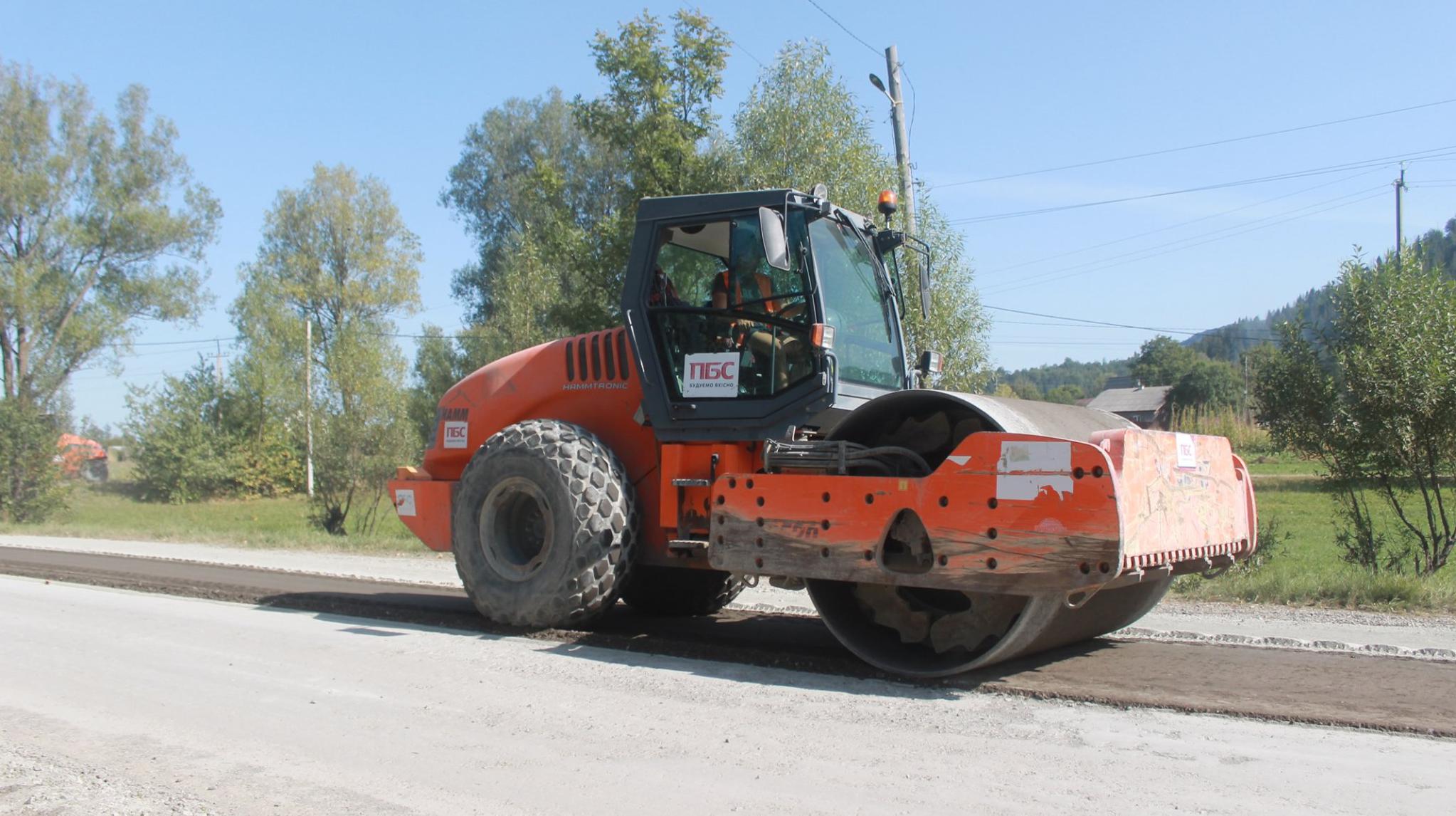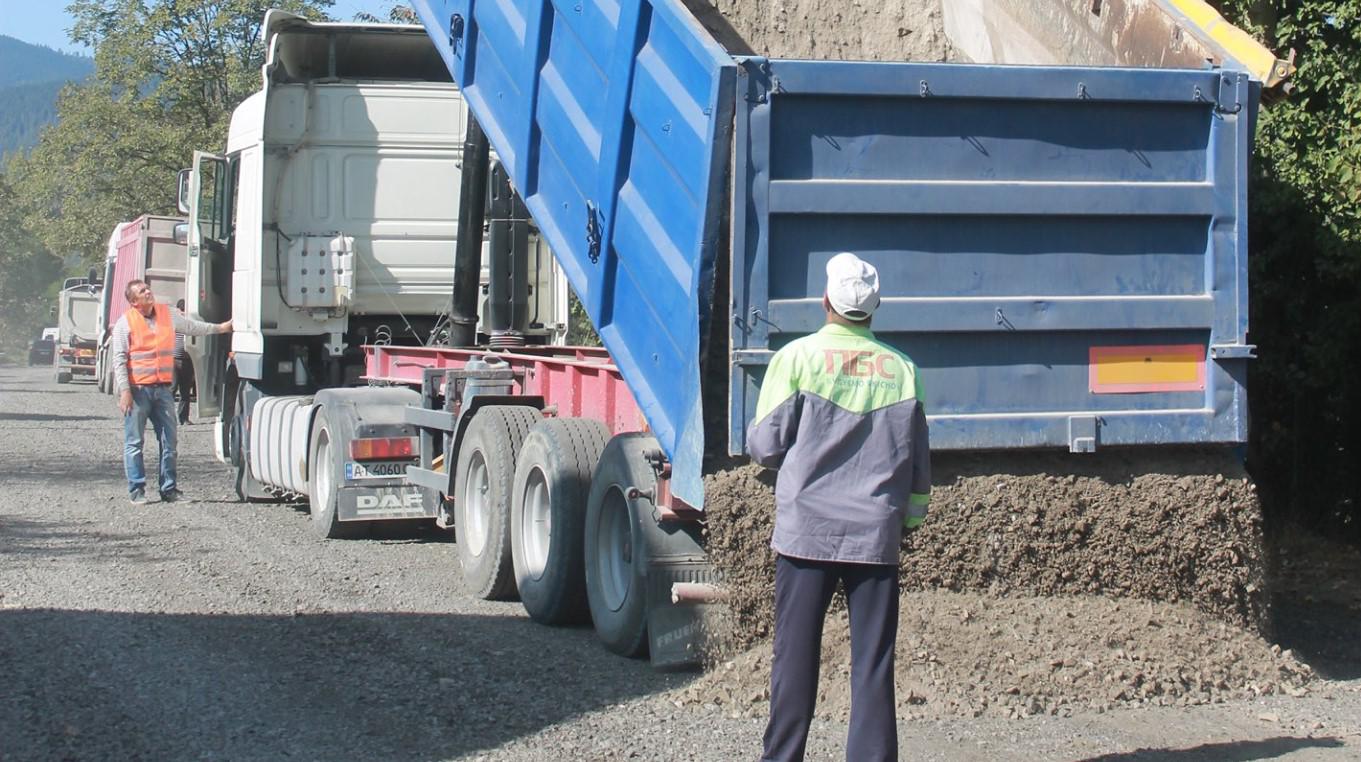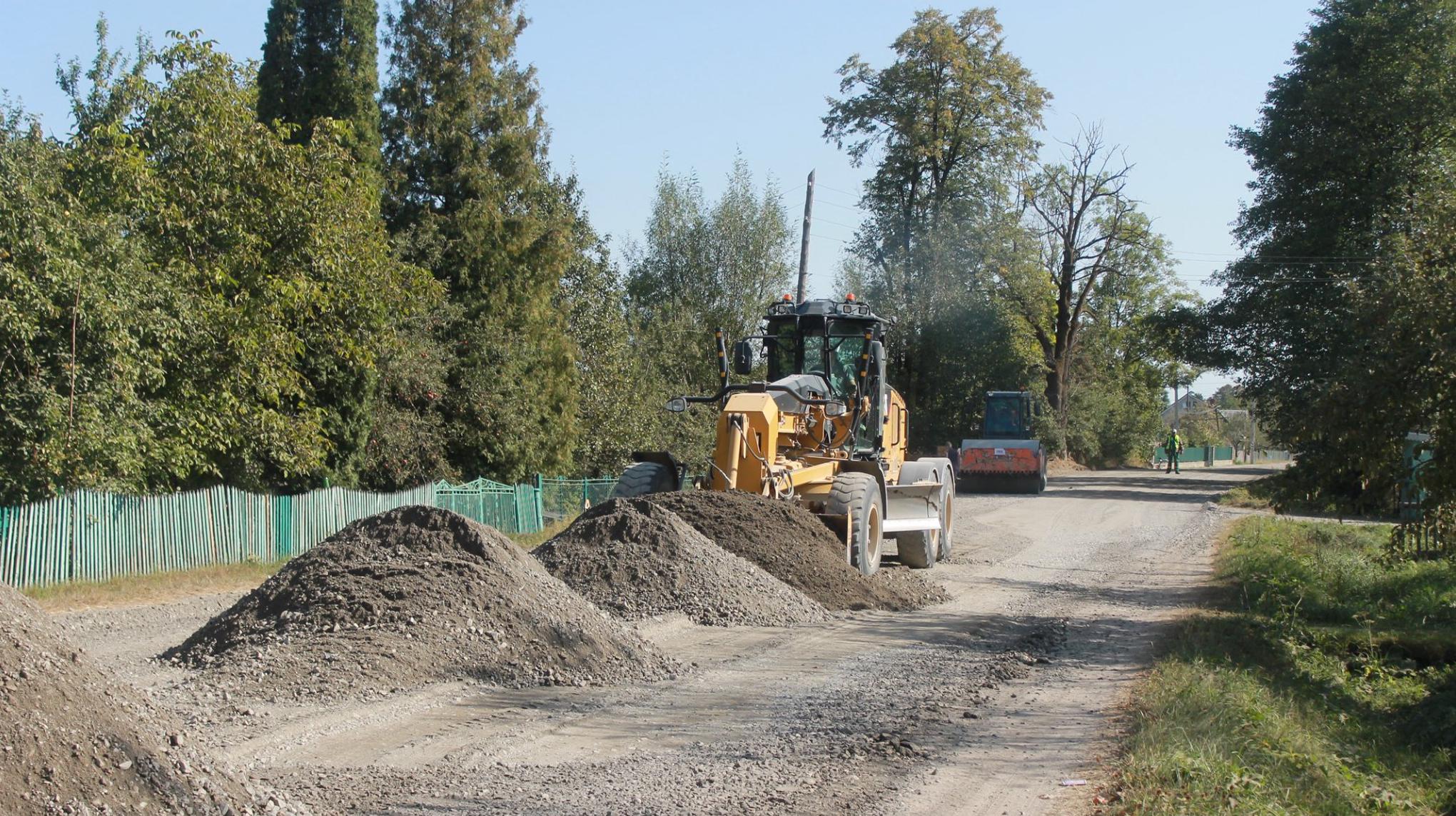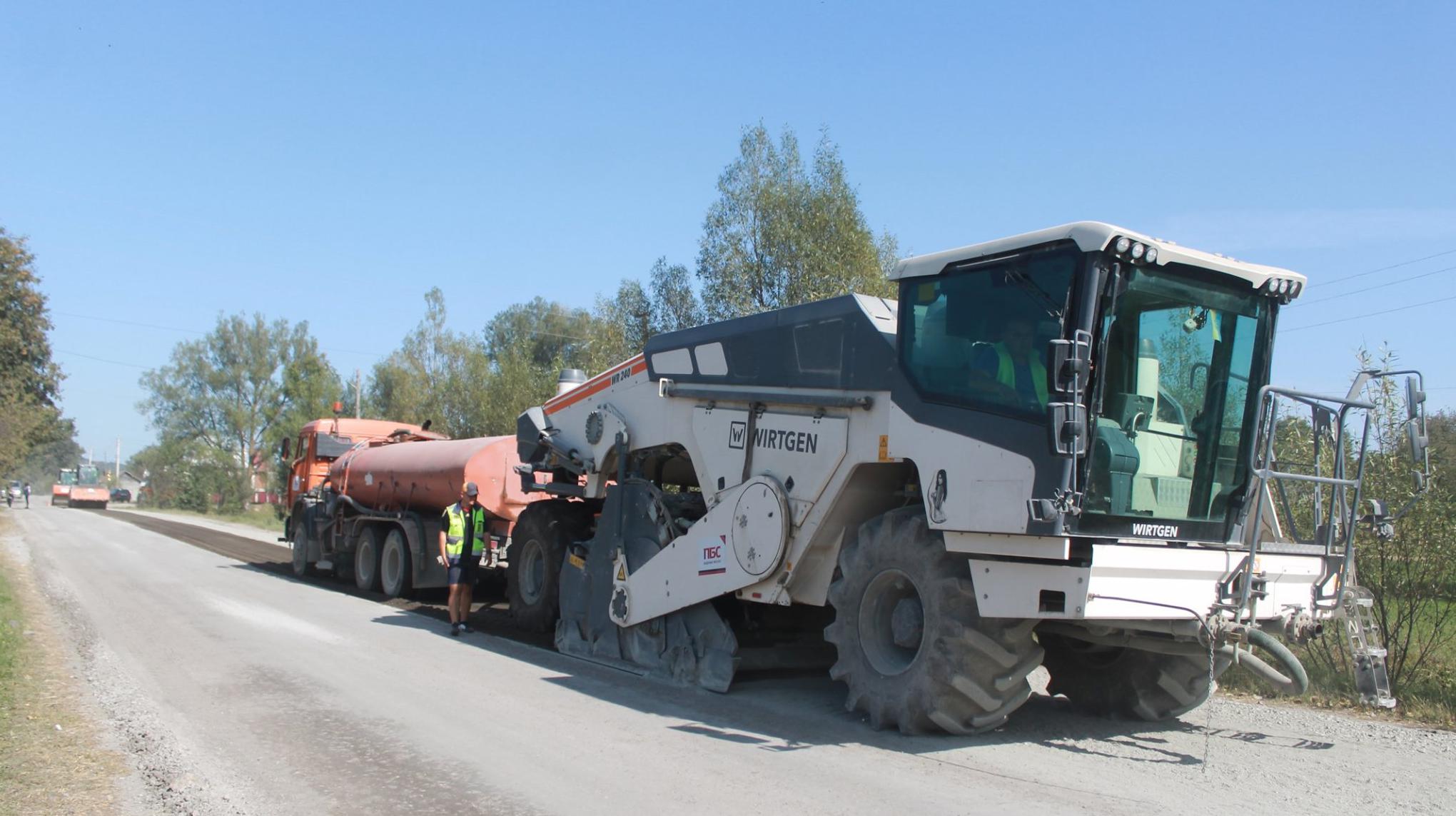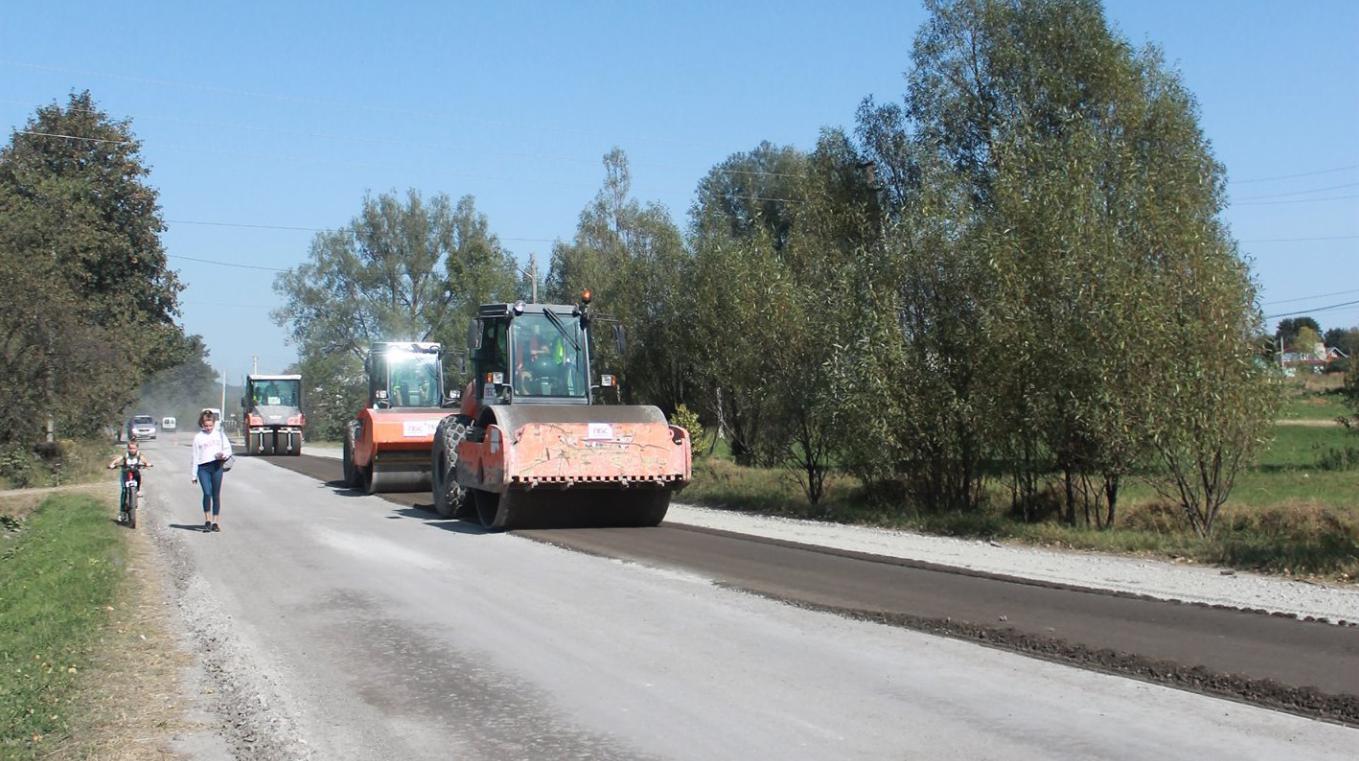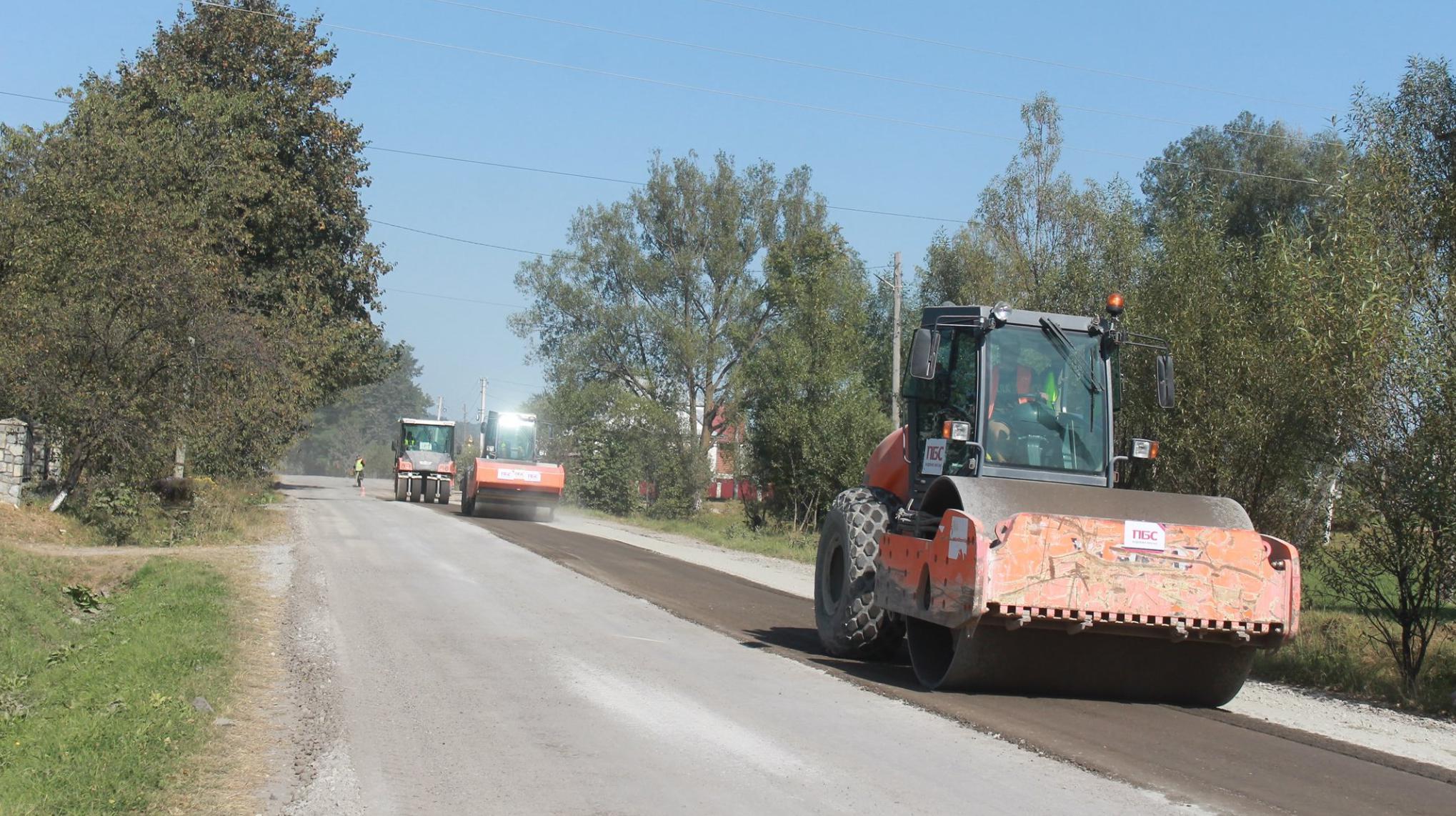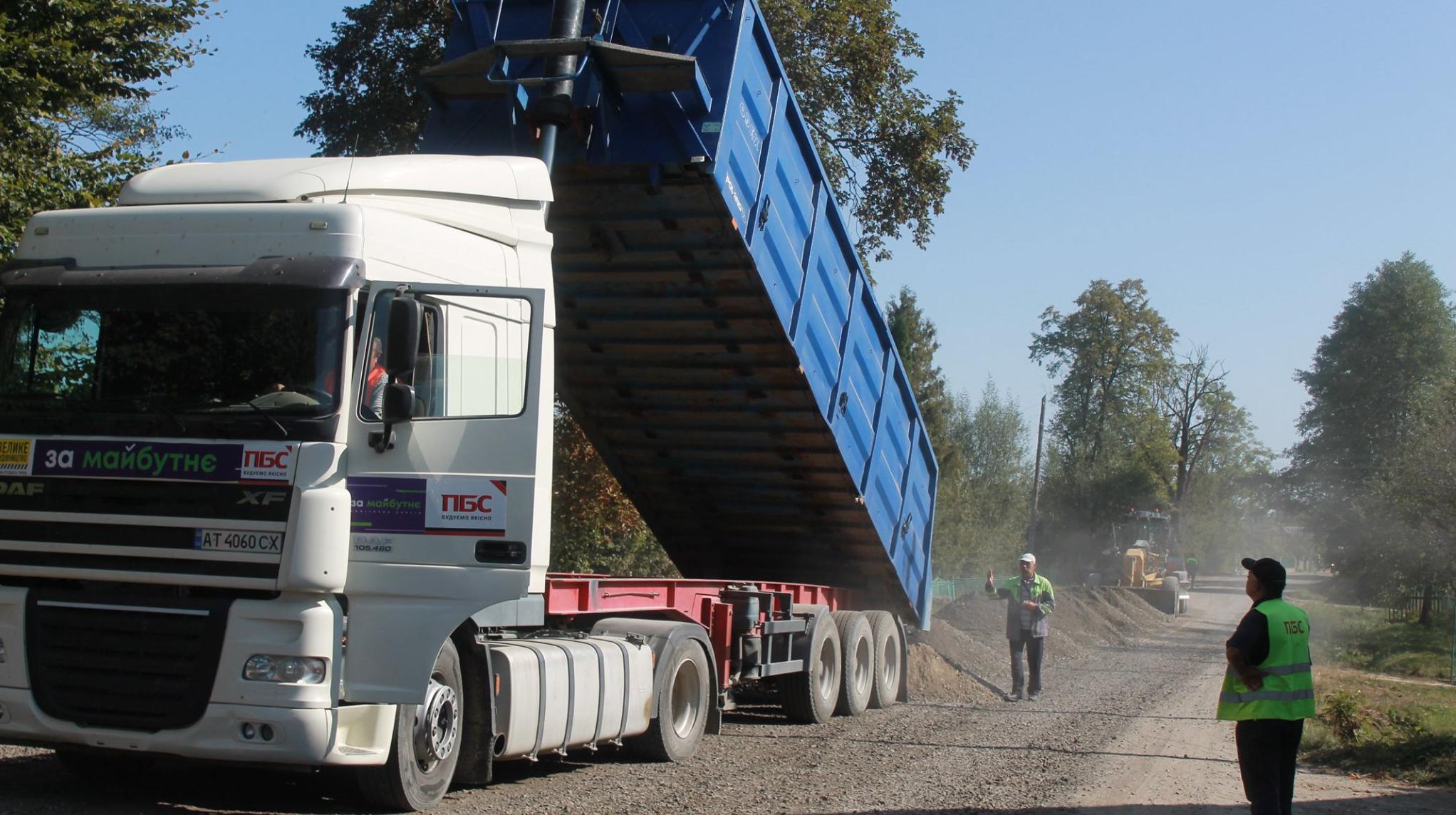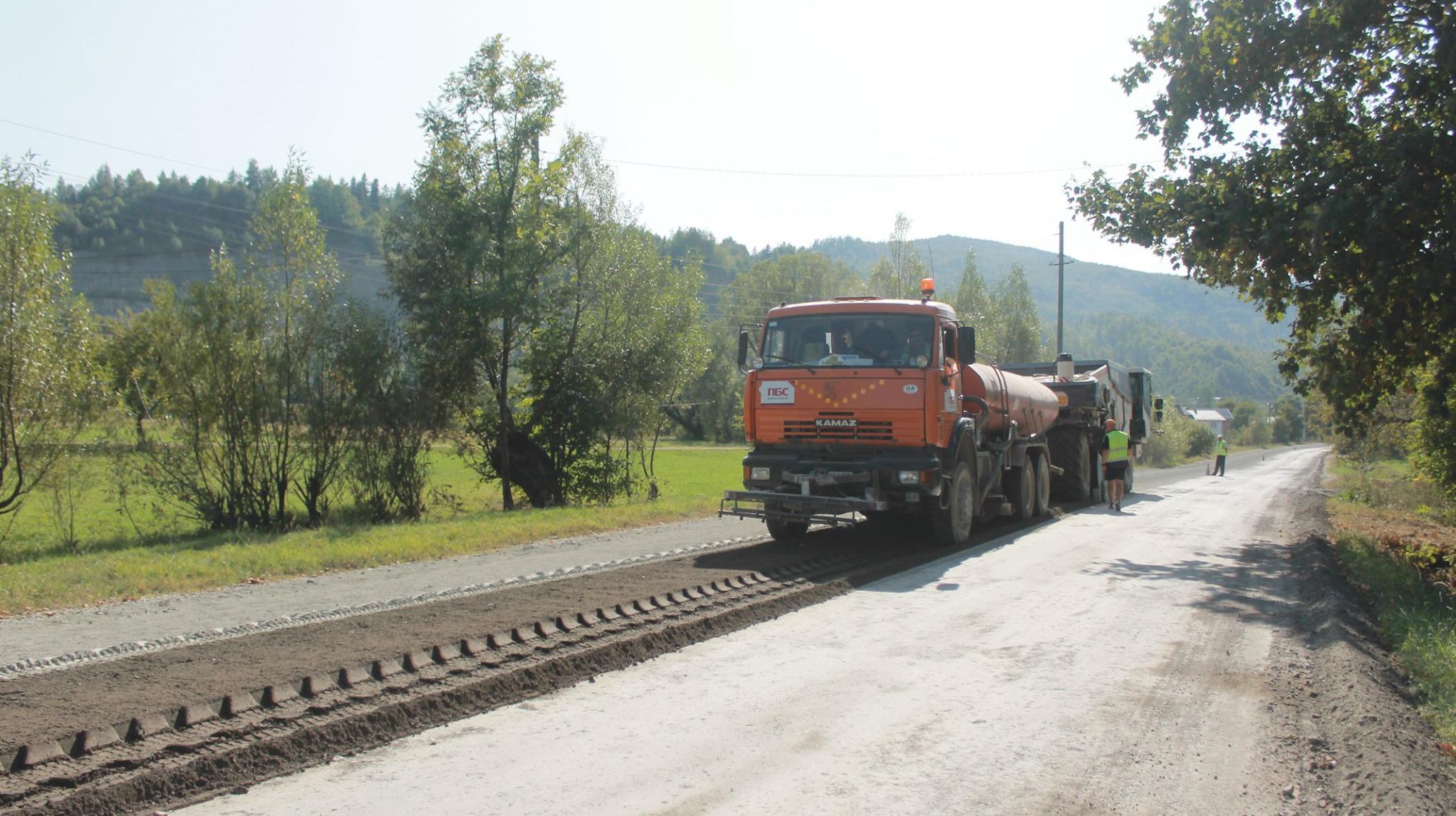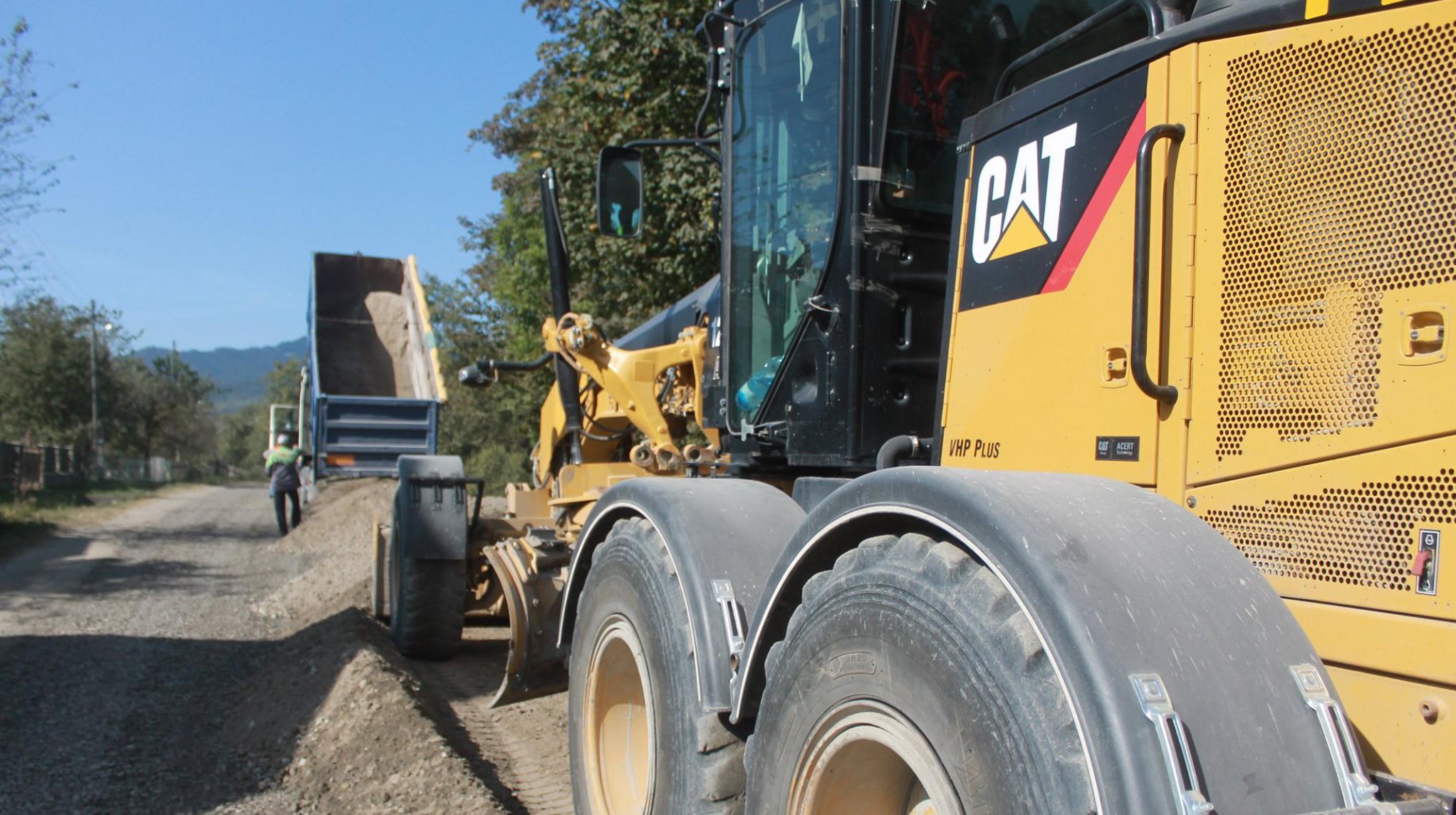 The road C-09-09-01 Nadvirna - Bystrytsia is steadily being repaired by "PBS". We're now working in the village of Pasichna in Nadvirna district.
The surface coating has already been loosened, we're now in the process of adding the additional gravel-sand mixture layer and regenerating the road base.
Asphalting is queued up to start right after the preliminary work is complete.
According to the project, repair works are conducted on a 6-kilometer section.