Sept. 23, 2020
Zalukva - Bodnariv road: repairs continued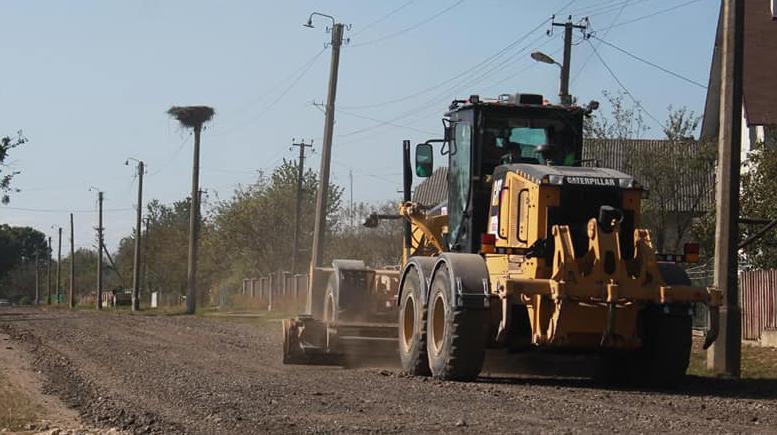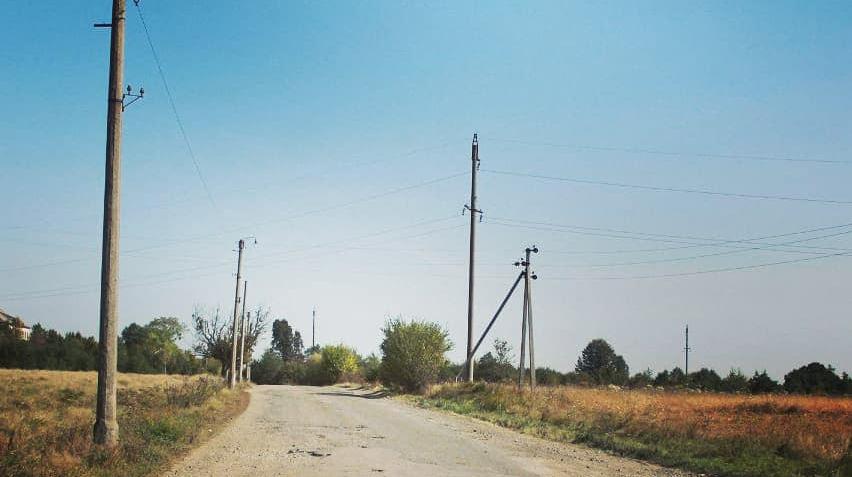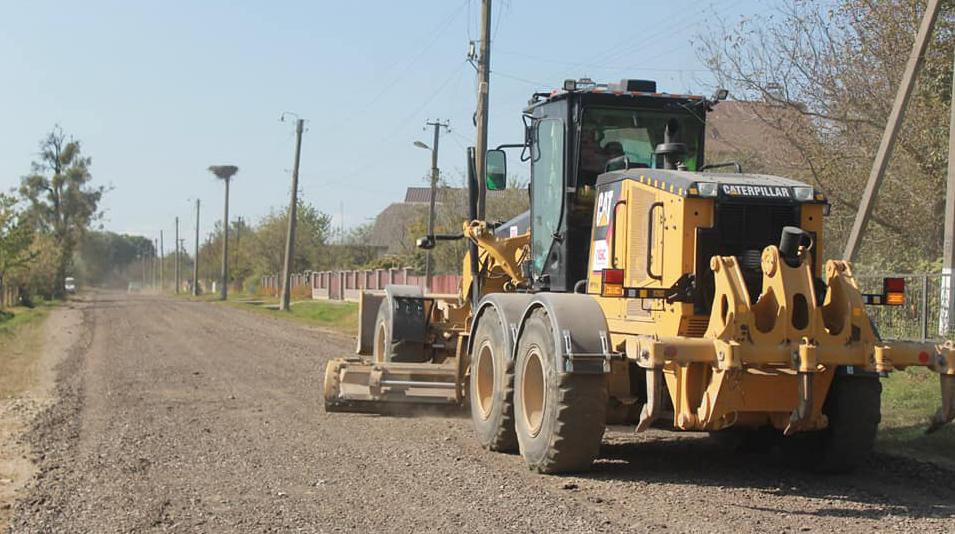 "PBS" continues to repair the Zalukva-Bodnariv road. The operations are in progress between villages Bodnariv and Bryn in the Halych district.
Work is currently underway to loosen the old pavement and prepare the road base for cold recycling regeneration. After that we will arrange a layer of asphalt concrete.
The works are being performed on the central street of the village - Halytska. The length of the section being repaired is 1350 m.