Sept. 26, 2020
"PBS" commencing to repair the T-03-11 road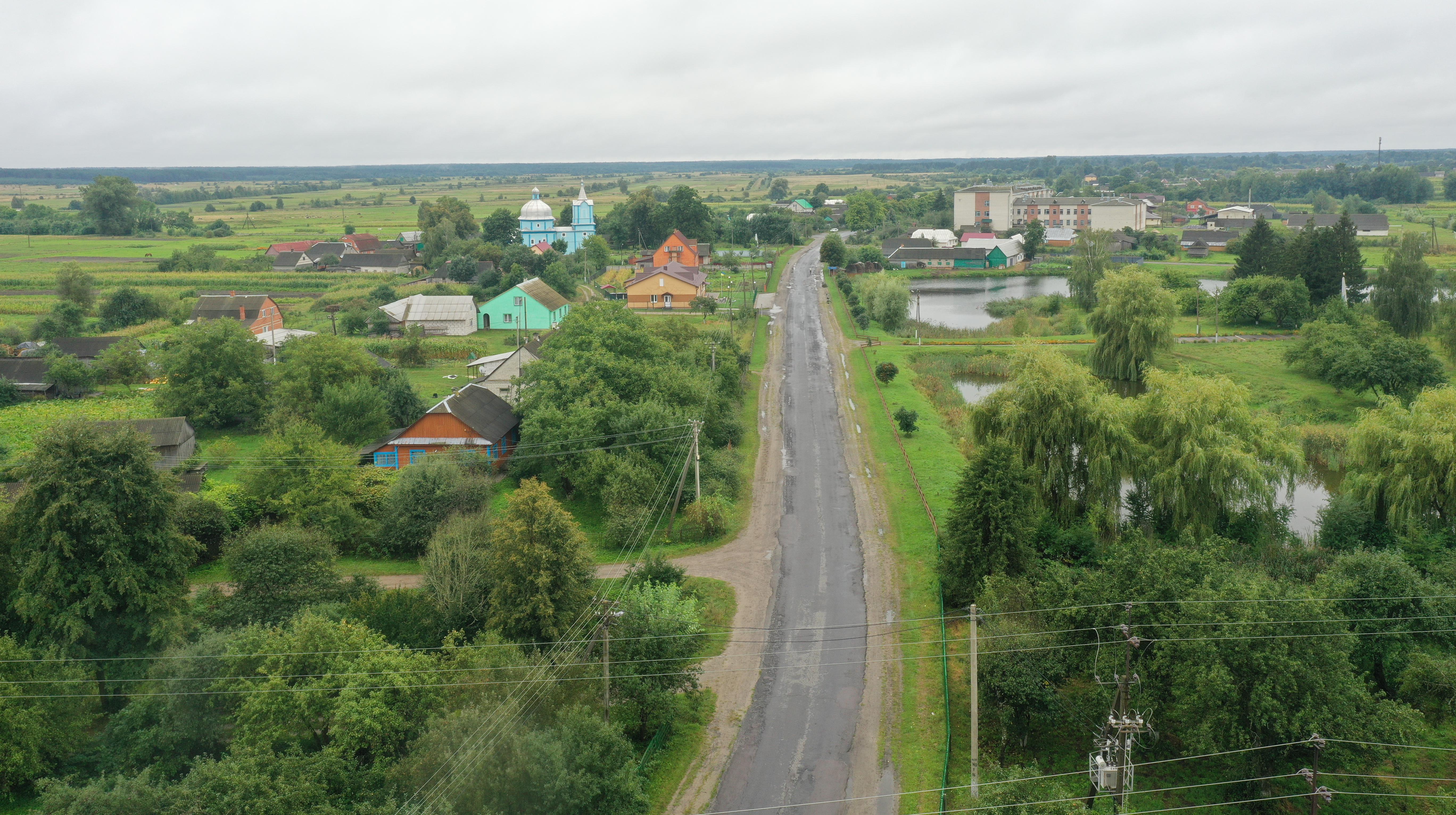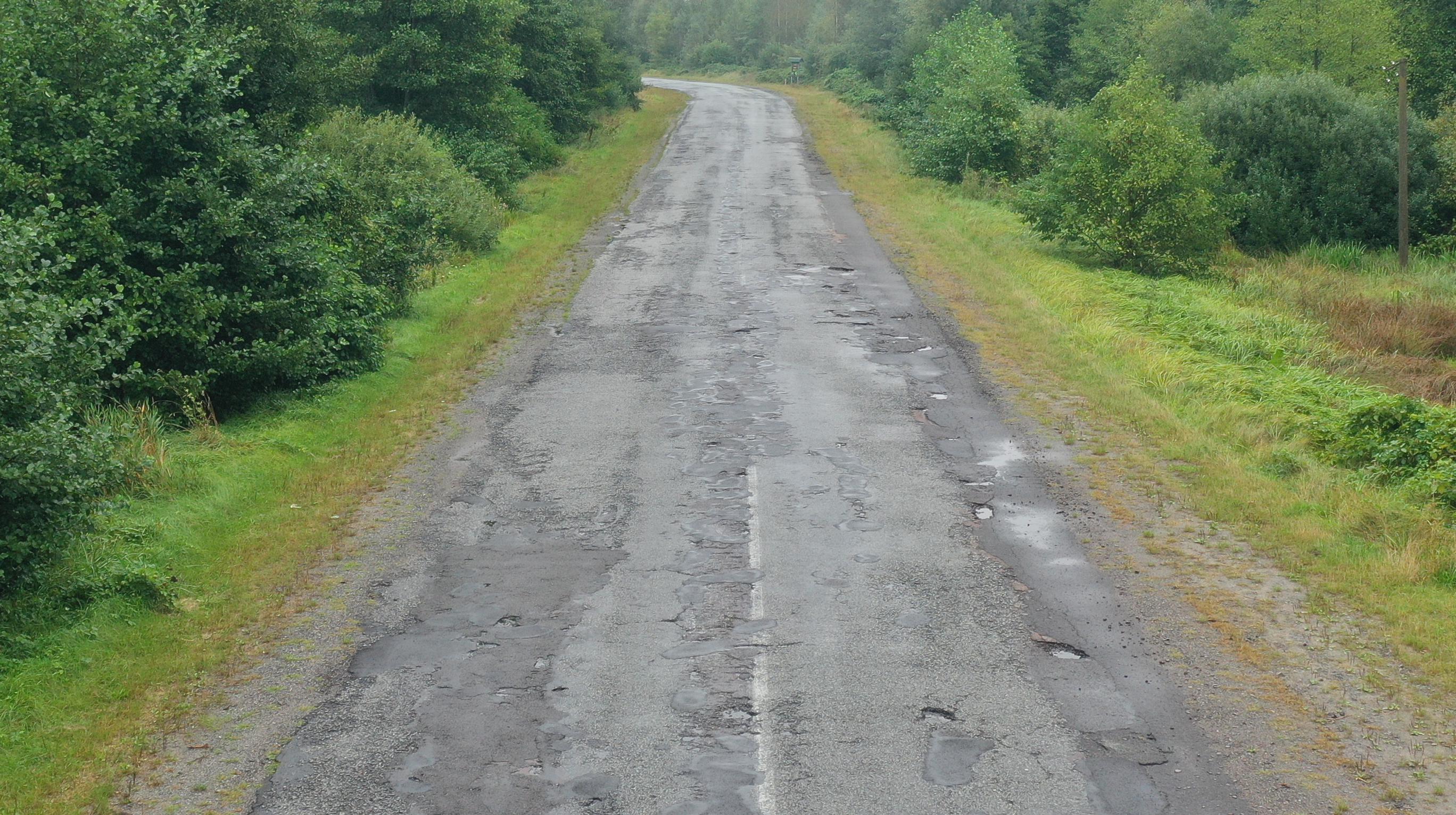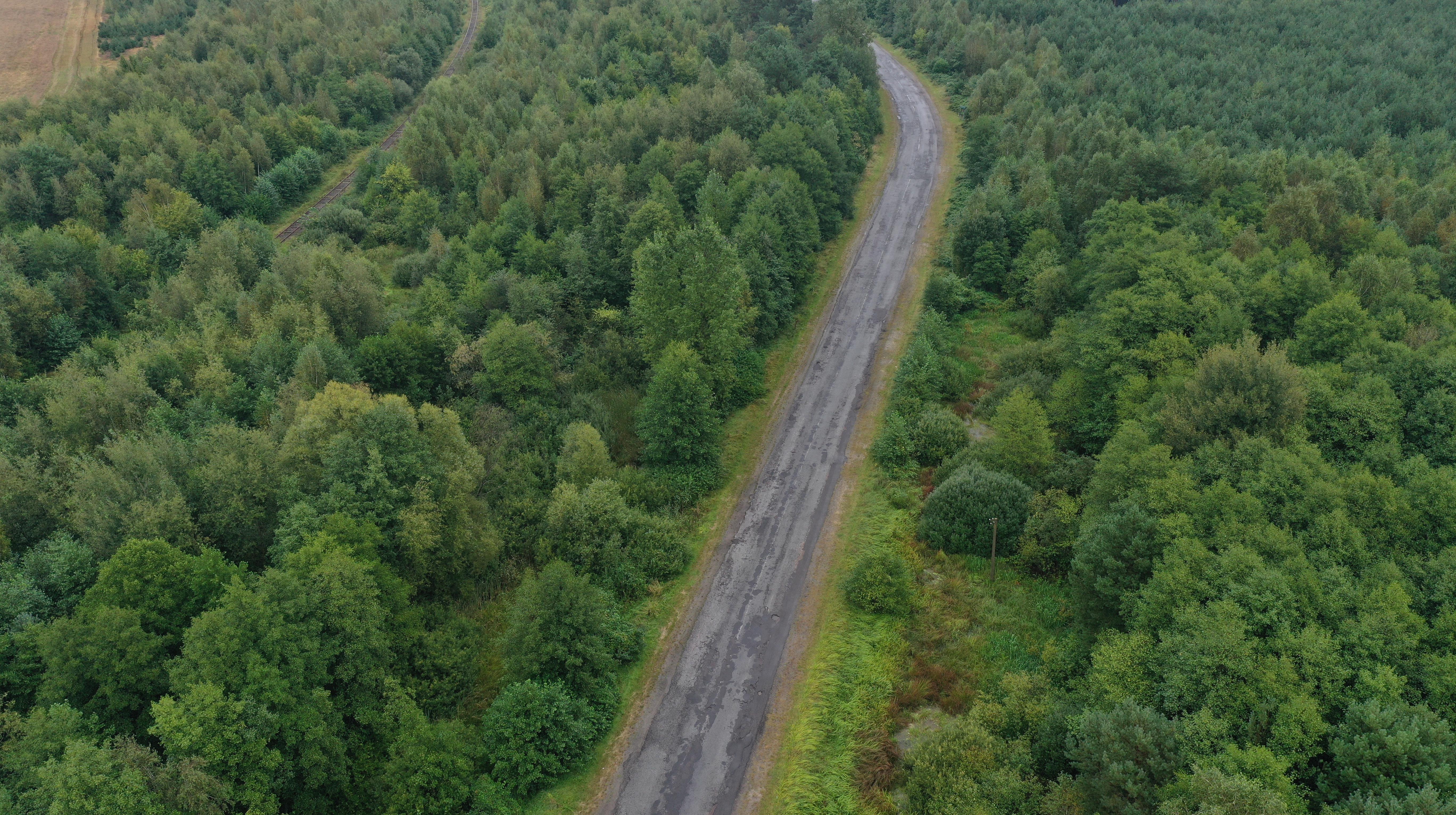 "PBS" has started the current average repair of the state importance road T-03-11 /P-14/ - Sedlyshche - Kamin-Kashyra - Kovel - /M-19/ - Kolodiazhne - Lokachi - /H-17/.
The section being repaired is km 32+800 - km 41+000, which is more than 8 kilometers of the highway in the village of Nuino, Kamin-Kashyra district.
According to the project, we mill out the worn coating and carry out cold the recycling regeneration. We will then arrange two layers of asphalt concrete, followed by side road transitions, walkway pockets and bus stops.
In addition, we will install new road signs, signal fencings and markings.