Oct. 5, 2020
H-10 road repairs in progress not far from Cherniiv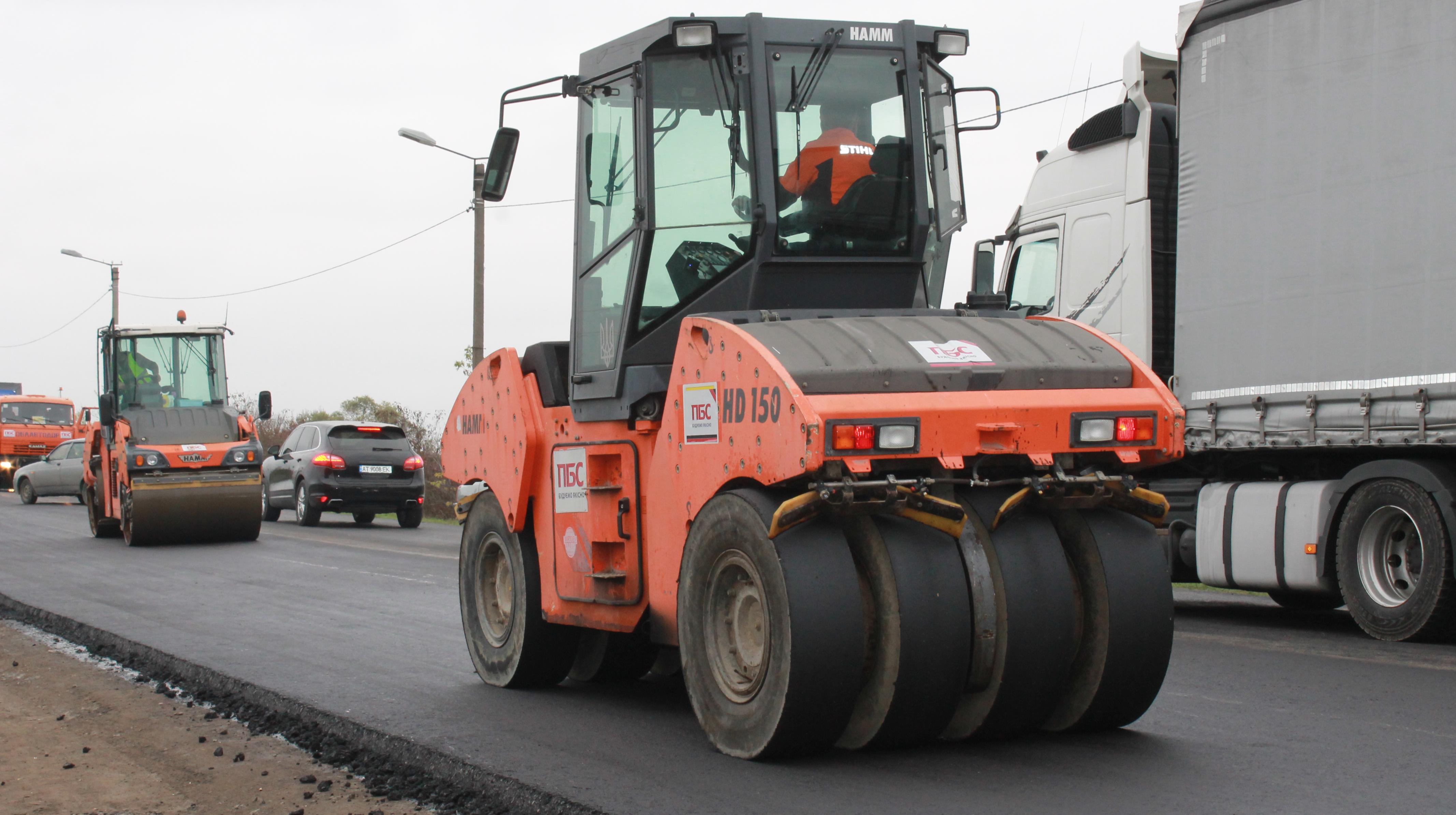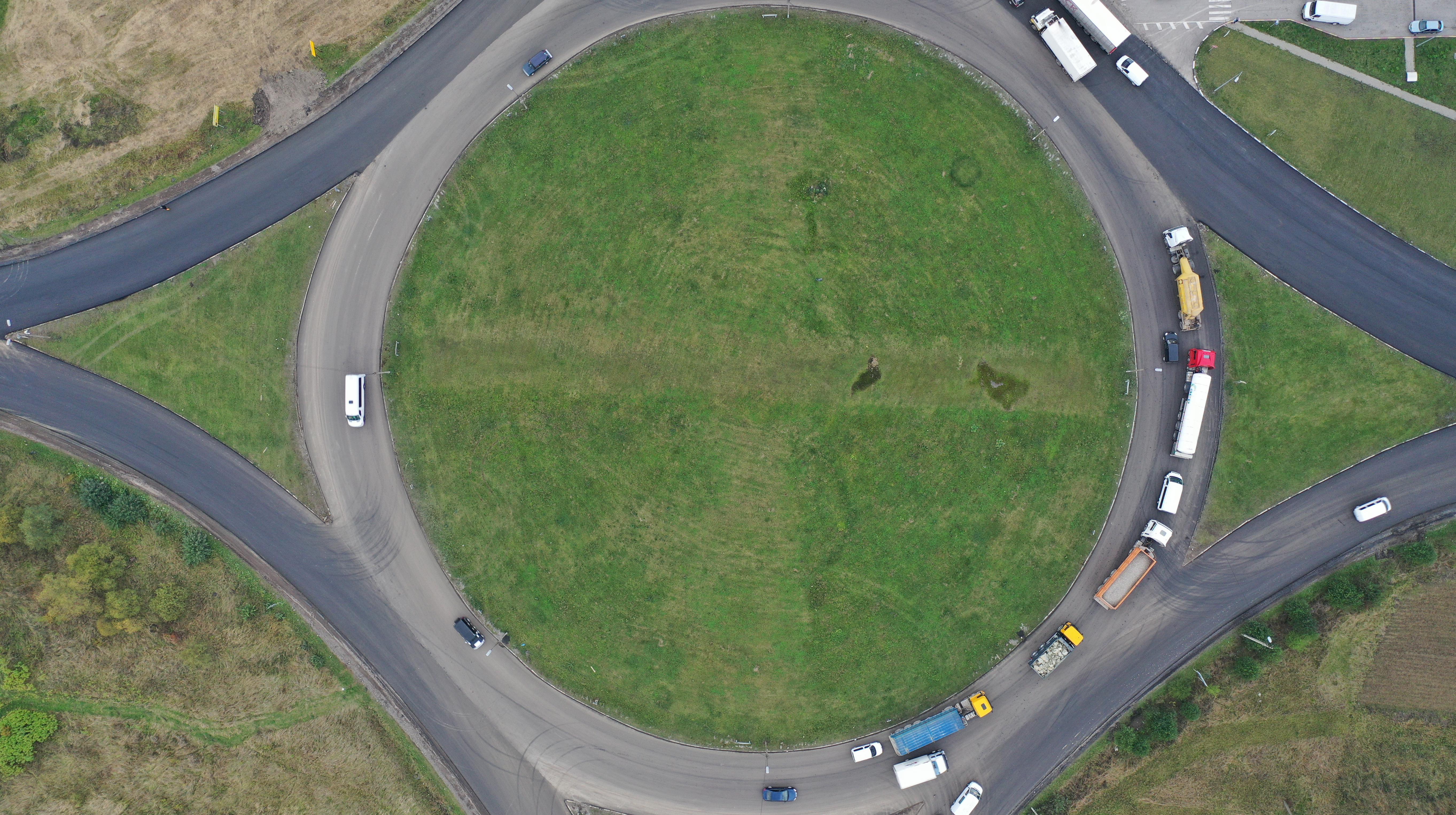 Asphalting of the road H-10 Stryi - Mamalyha near the Cherniiv detour ring in the area of the Ivano-Frankivsk City Council has started. Currently, we are pressing the lower coarse-grained asphalt concrete layer.
The work will continue around the clock to make a good and high-quality road as soon as possible.
In parallel, the cold recycling regeneration of the road base continues.
As soon as the leveling layer is complete, the upper SMA layer will be paved, followed by marking, roadside strengthening and other related works.