Oct. 5, 2020
"PBS" commencing to overhaul the Nadvirna - Lanchyn road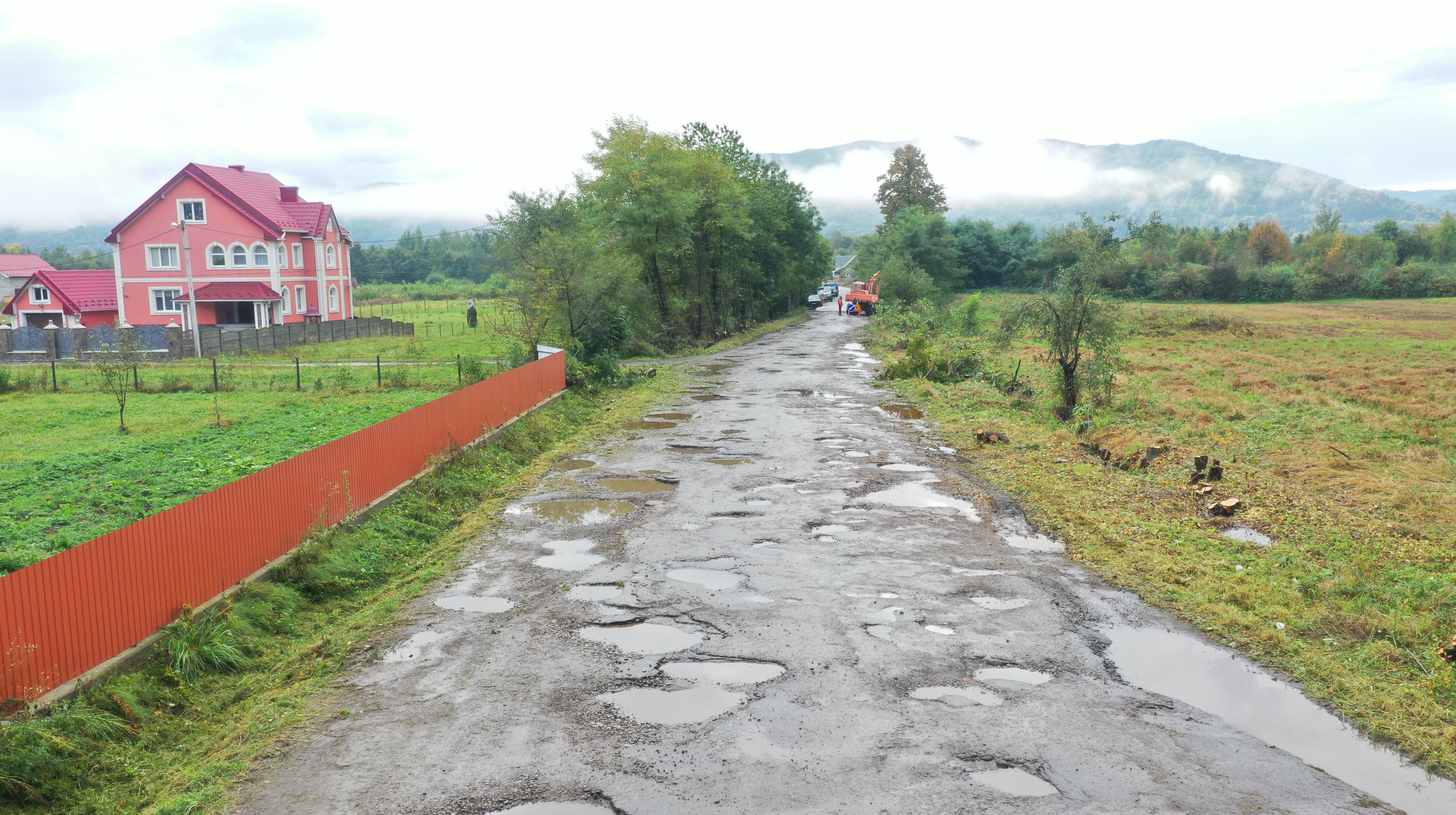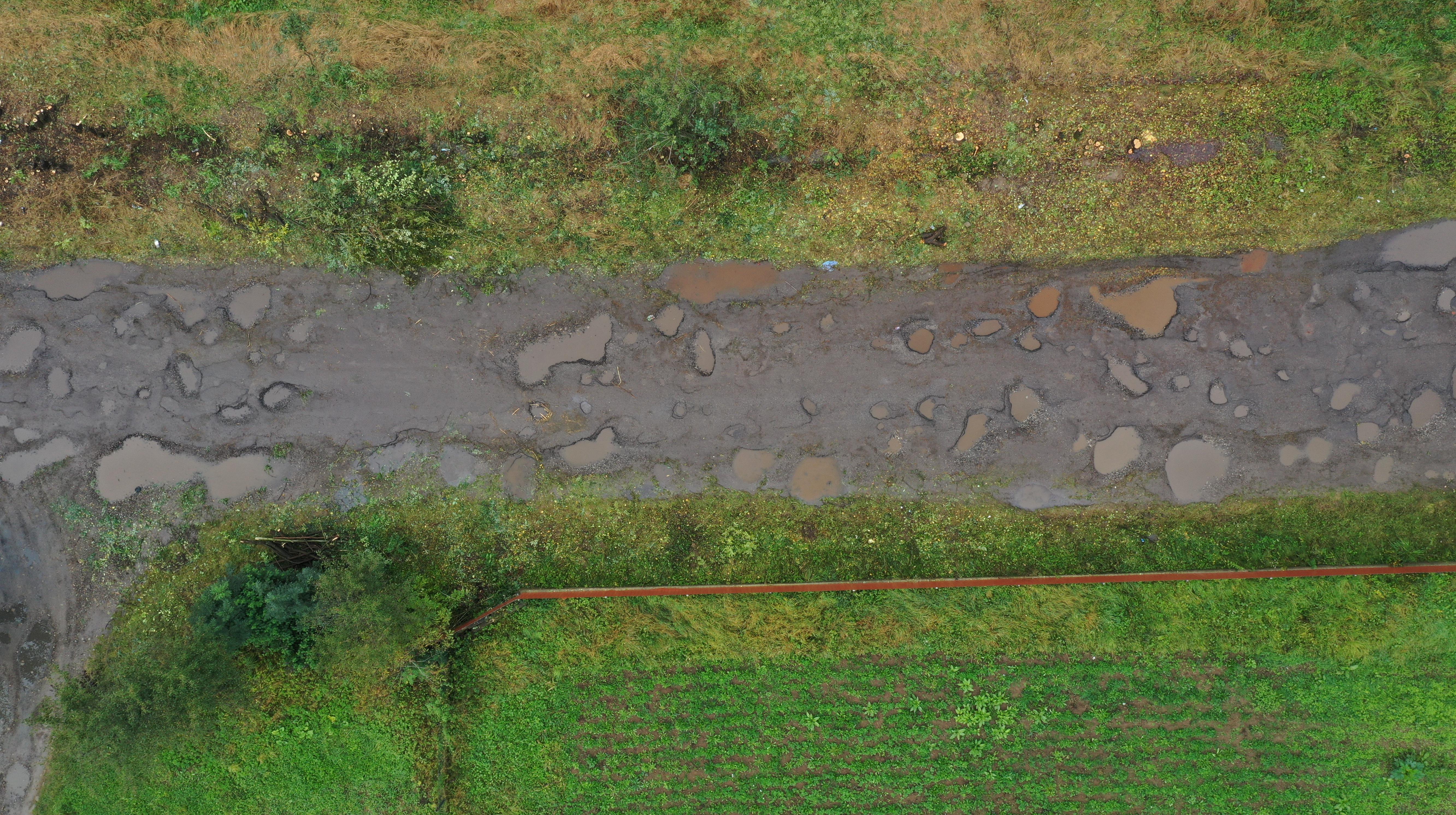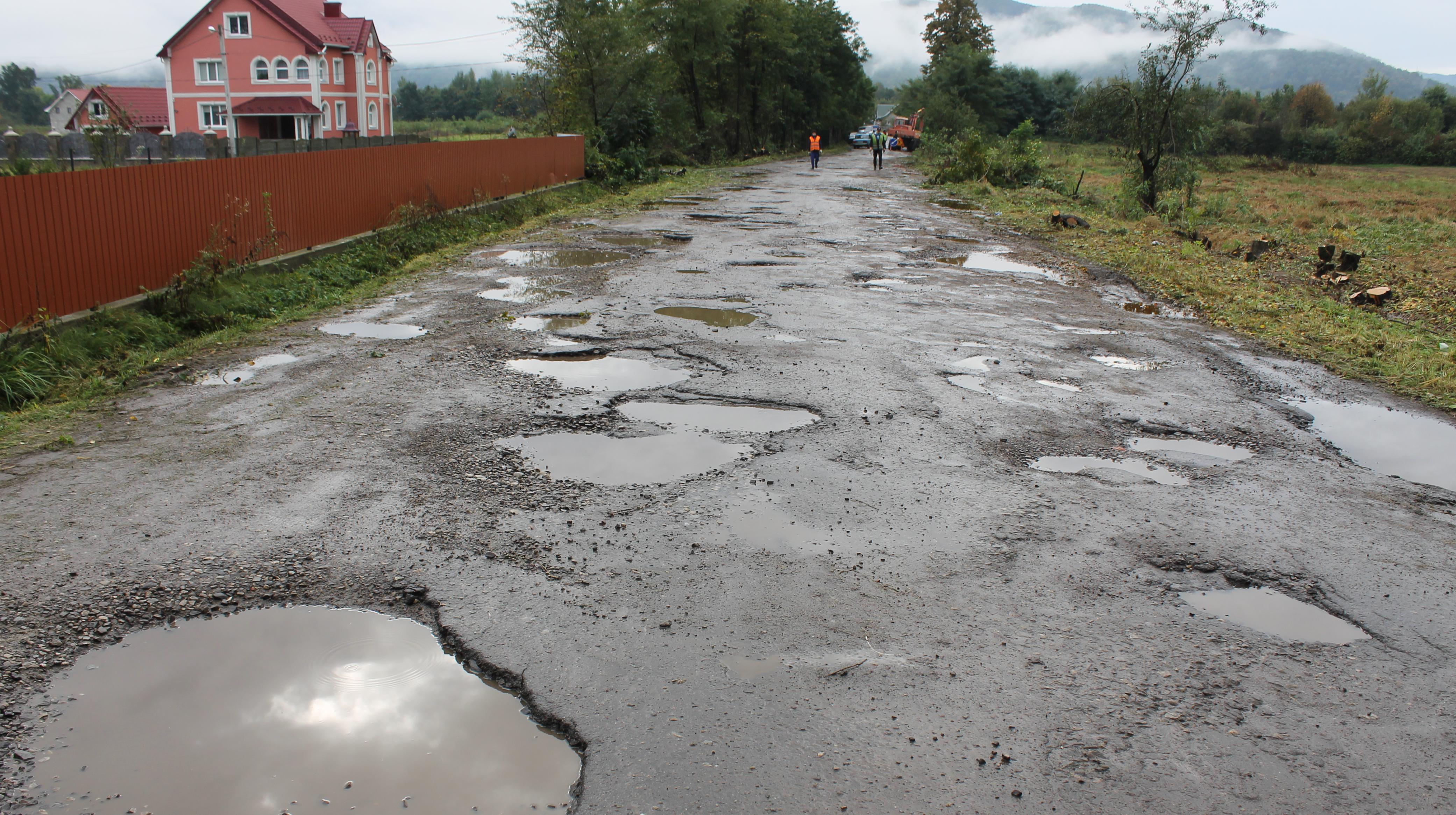 "PBS" starts overhauling the local importance road C-09-09-02 Nadvirna - Lanchyn.
Residents of nearby villages have been waiting for this repair for a long time. Right now the poor state of the road is self-evident.
So far, we've begun the preparatory work - ditches are being deepened, shrubs and bushes being cut down and the roadsides being re-profiled.
Then we will directly undertake the primary work. We work in the village of Krasna, Nadvirna district. Scheduled operations include repairing almost three kilometers of the road. We will then request additional funding to continue the repairs along the entire section.