Oct. 8, 2020
H-09 road being repaired in Tyachiv district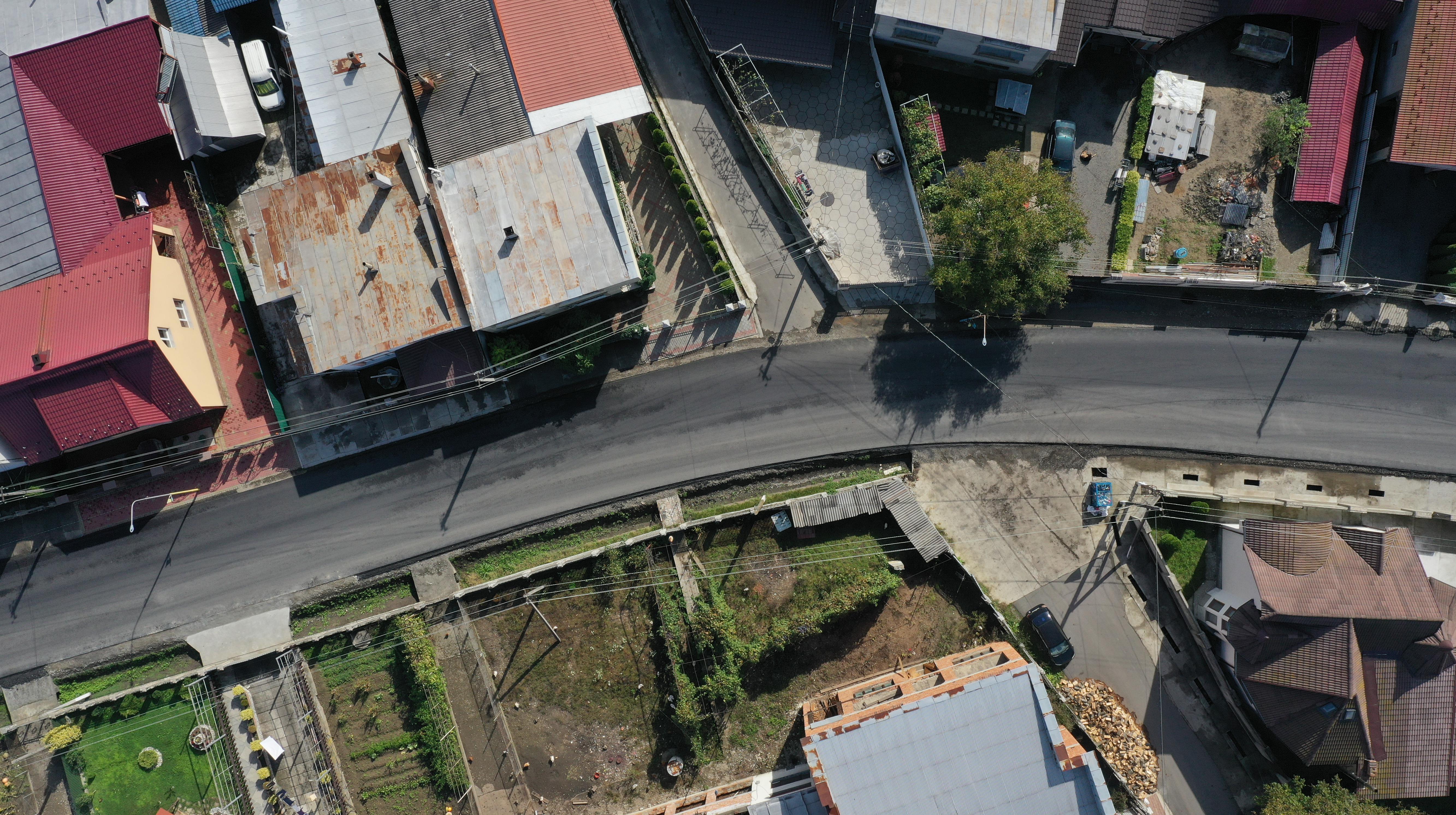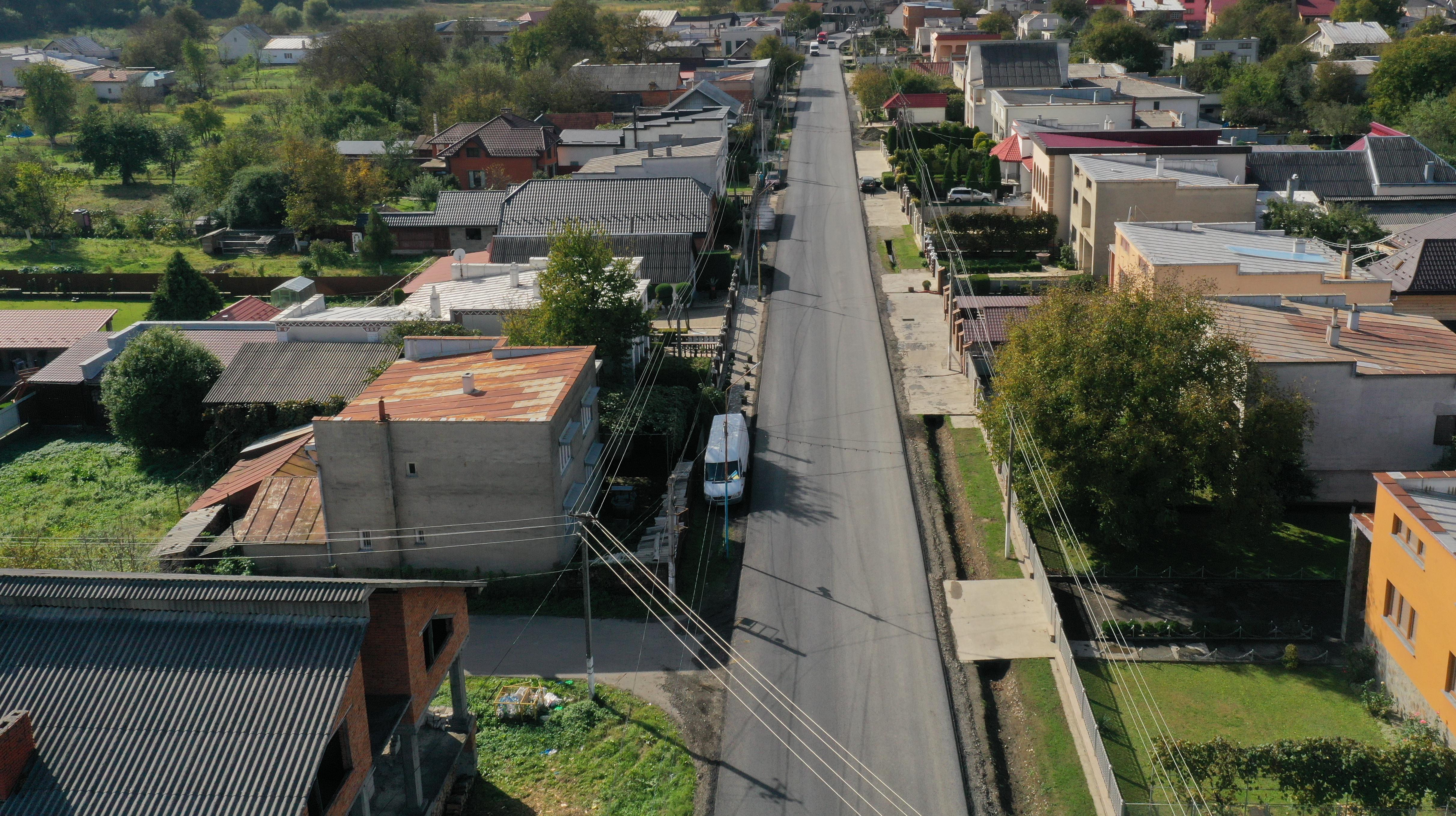 In the village of Velykyi Bychkiv, Rakhiv district, the road H-09 Mukachevo - Lviv is being repaired. Now working on loosening the road surface to prepare the section for cold recycling regeneration. Scheduled works include two concrete layers, curbs and road markings.
In Bila Tserkva, a section has been finalized with upper SMA layer. Scheduled works here include road marking and roadside strengthening.
In Solotvino, a section has been paved with lower asphalt concrete layer.