Oct. 8, 2020
Repairing the roads in Kamin-Kashyrskyi area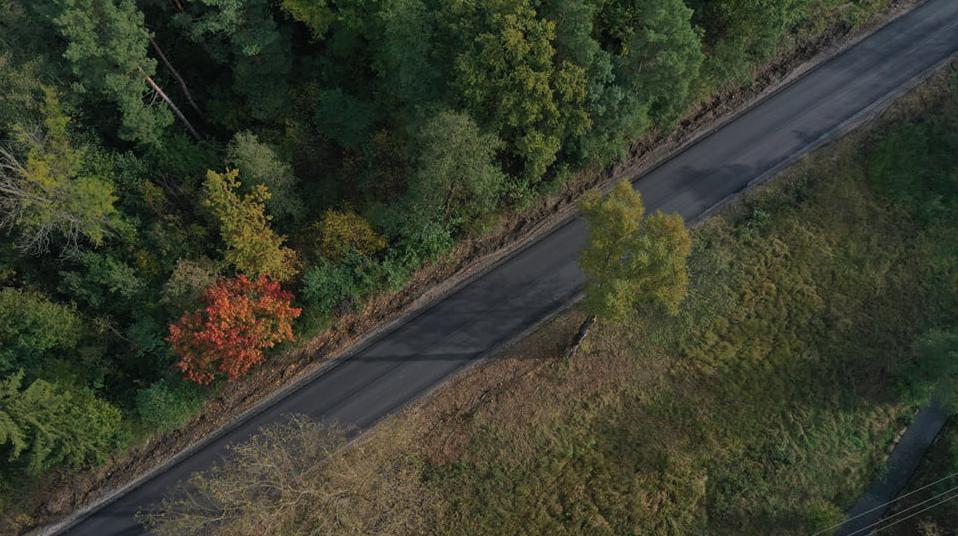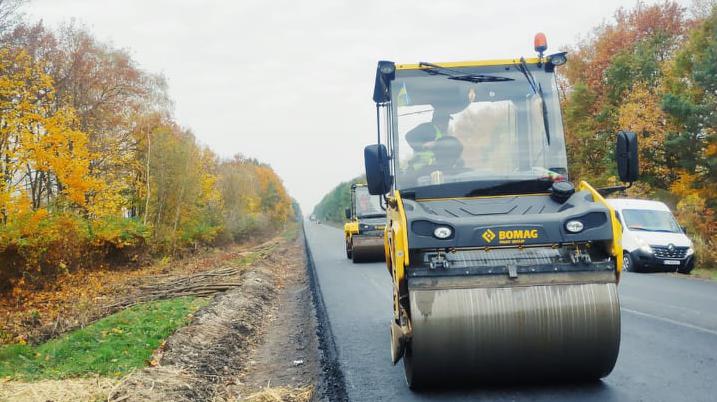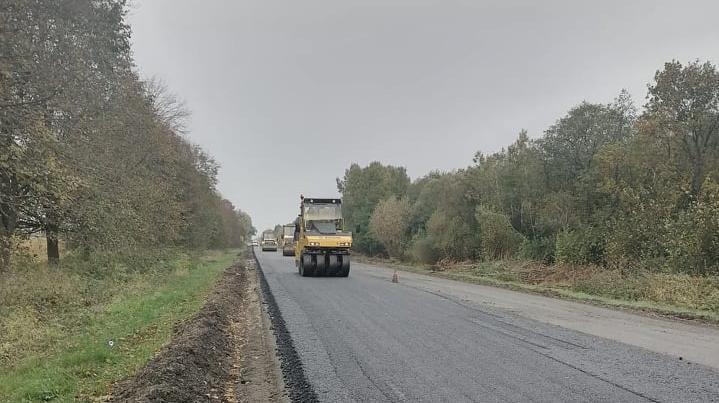 Repairs continue on the road T-03-11 /P-14/ - Sedlyshche - Kamin-Kashyrskyi - Kovel - /M-19/ - Kolodiazhne - Lokachi - /H-17/. Paving operations in the village of Nuino are in full swing. The old road surface has been completely milled out.
The cold recycling regeneration has been complete and asphalt concrete two layers have been arranged. We will then carry out accompanying works and mark the road.
The length of the section being repaired is 8.2 km.