Oct. 20, 2020
M-19 repairs completed not far from Romanian border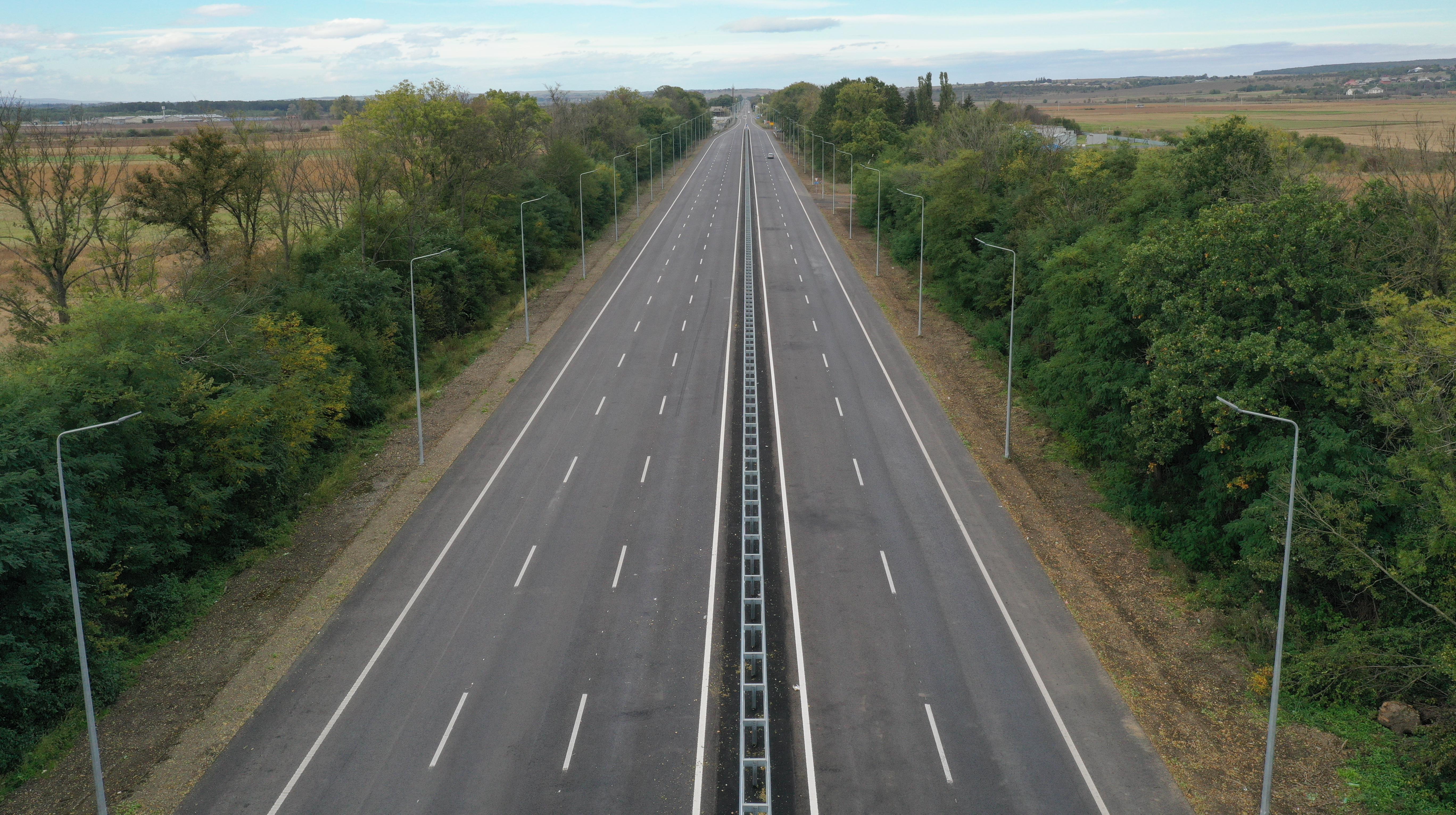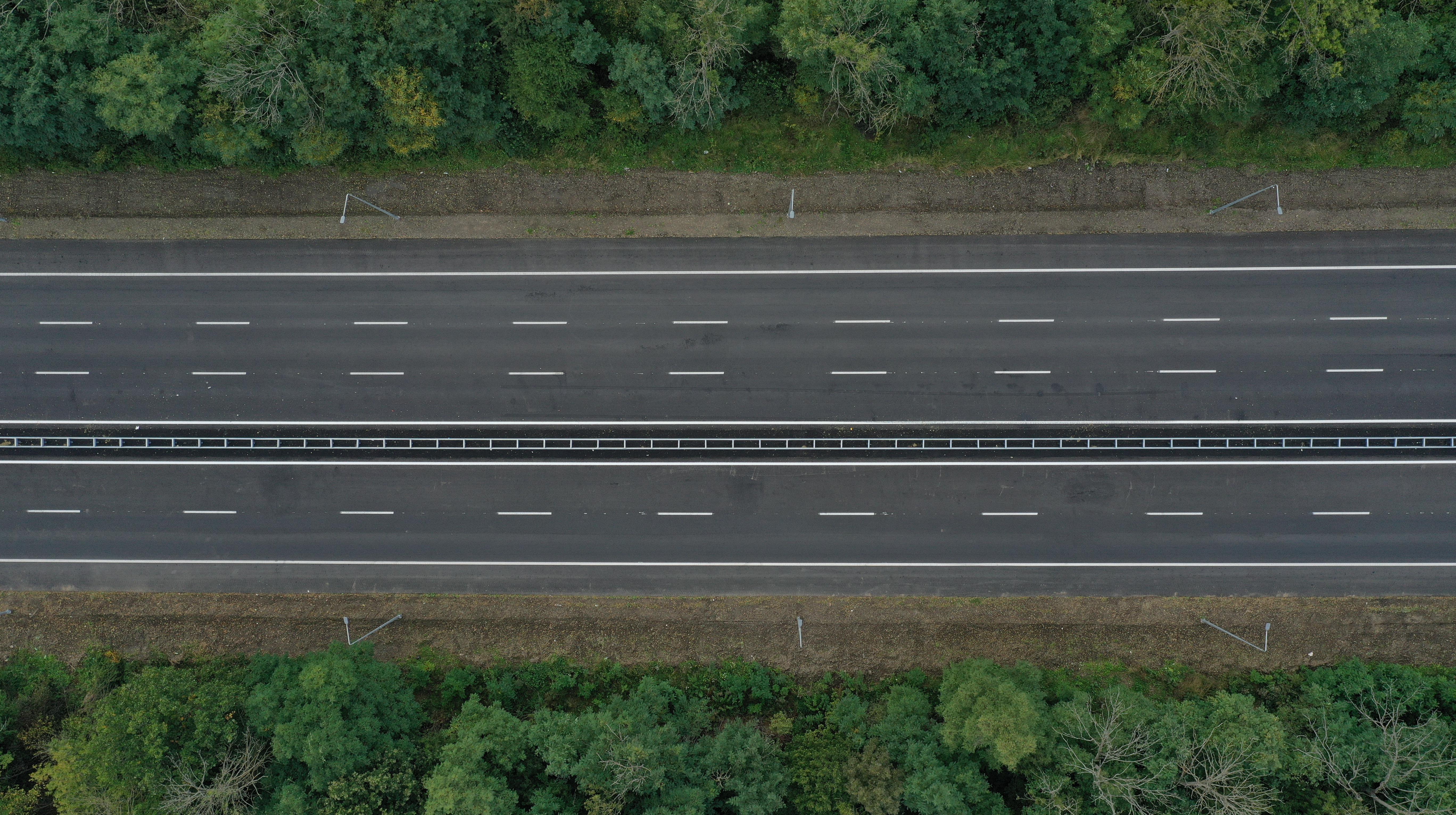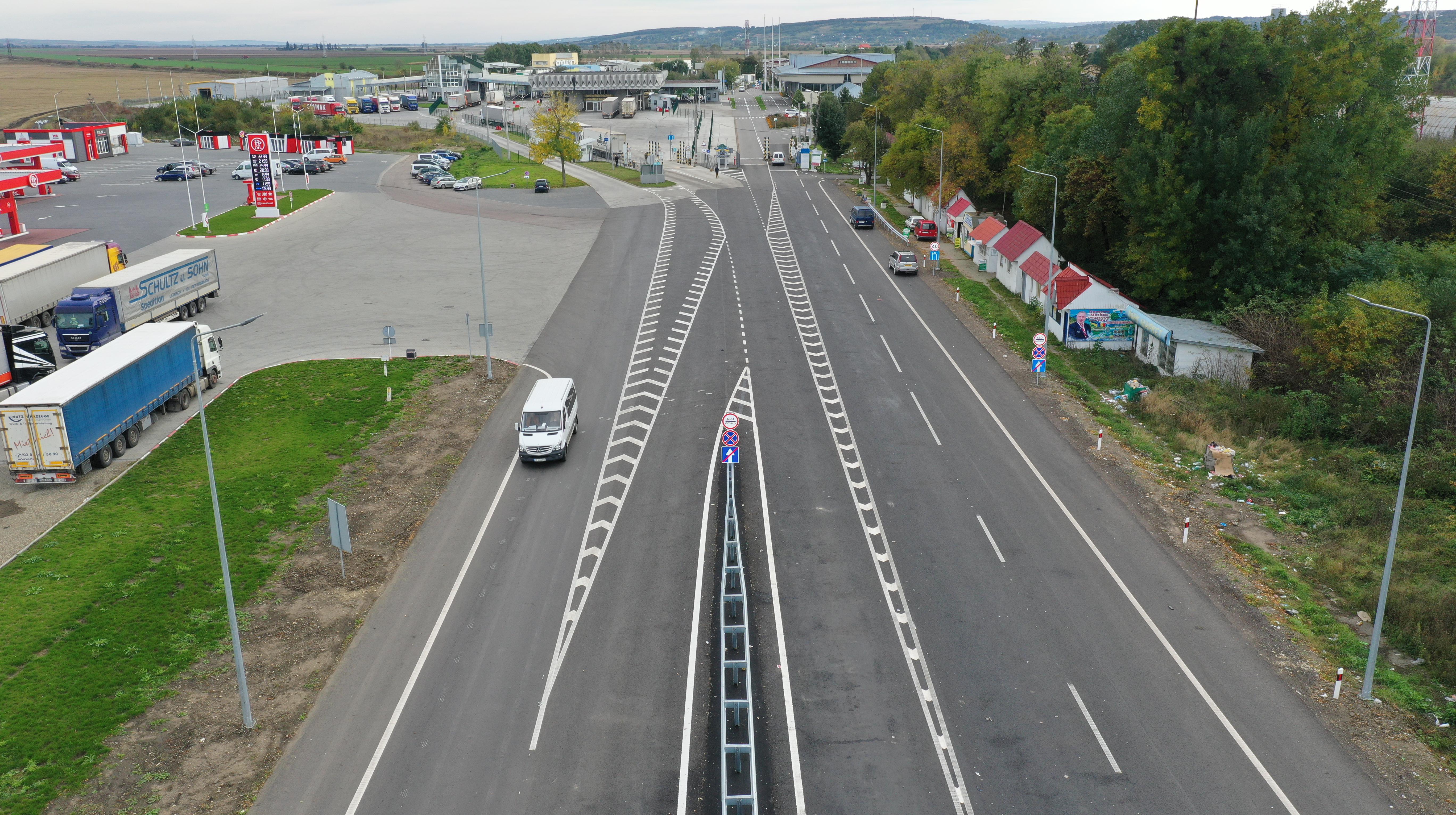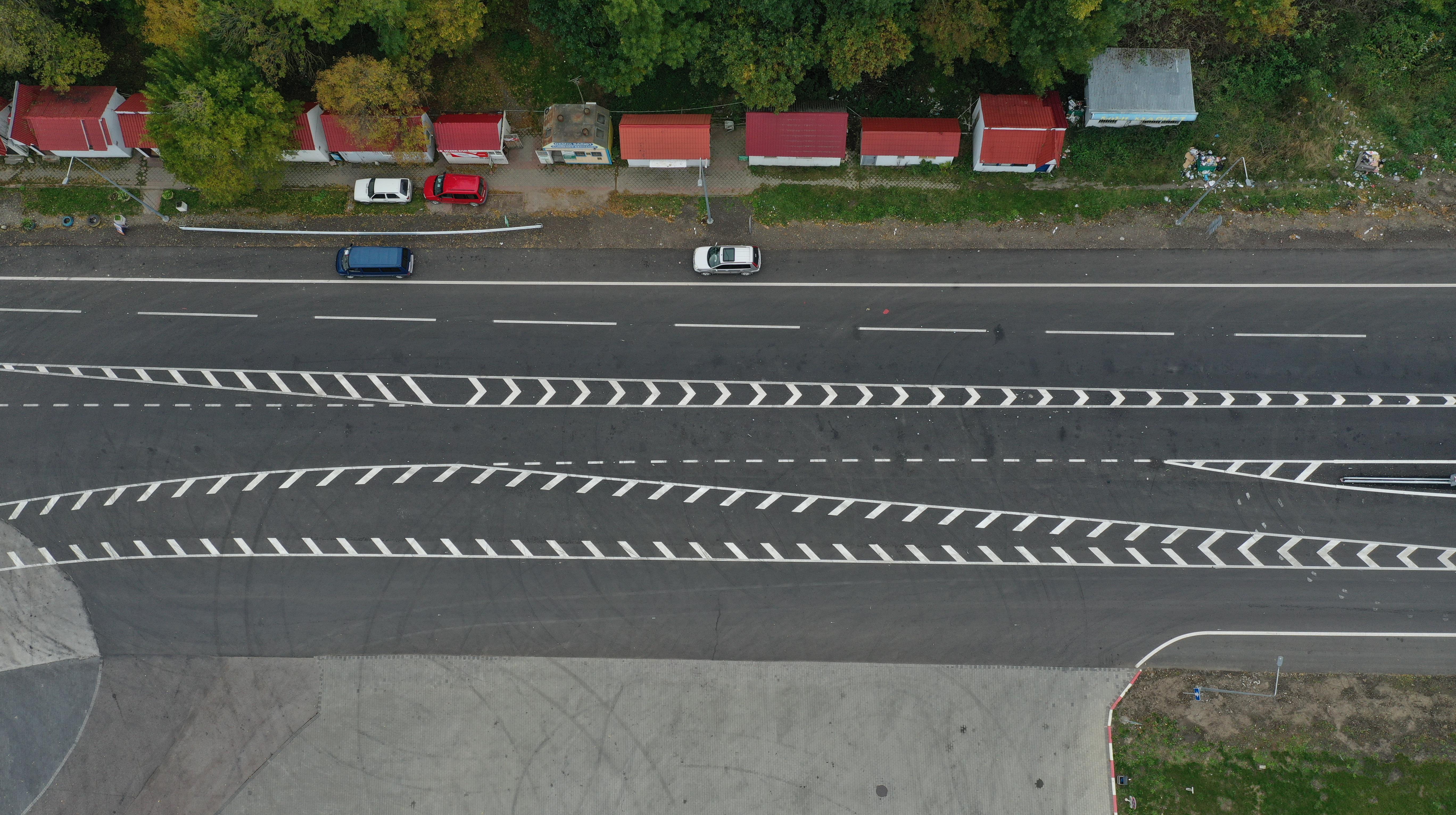 The M-19 road overhaul has been completed near the Porubne checkpoint. We are talking international route M-19 leading to Bucharest, the Kovel - Chernivtsi - Terebleche, within the Chernivtsi region.
The road has been widened, a standby lane for heavy transport has appeared, the foundation has been reliably reinforced and two layers of asphalt-concrete pavement have been laid. Cold plastic road markings have also been applied, lighting has been installed, as well as a new barrier fence. Bus stops, pockets and sidewalks have been made in the village.
The road was repaired throughout 2020, during which a whole range of works with a 10-year warranty was carried out.