Nov. 19, 2020
Strengthening river shores along H-09 road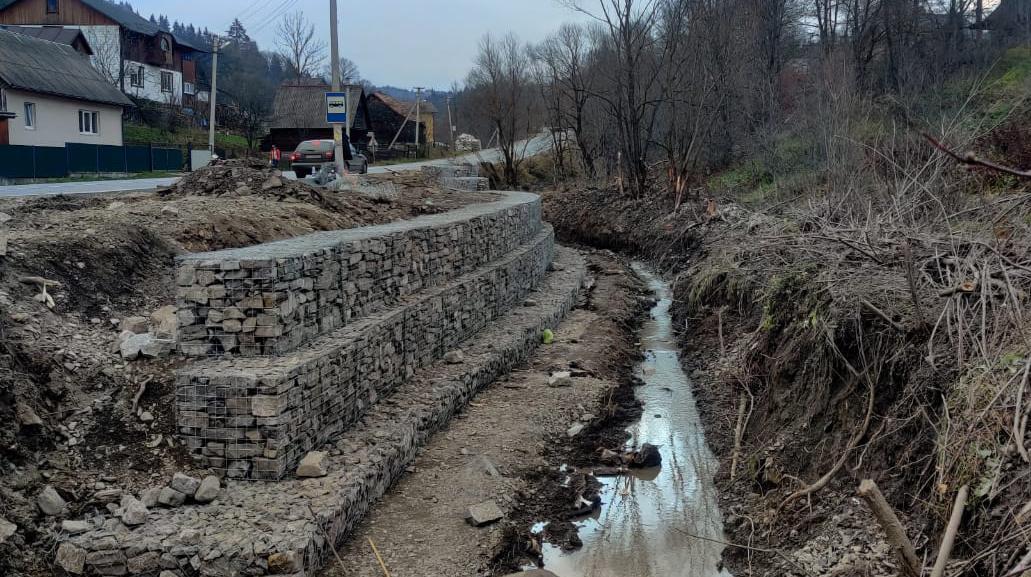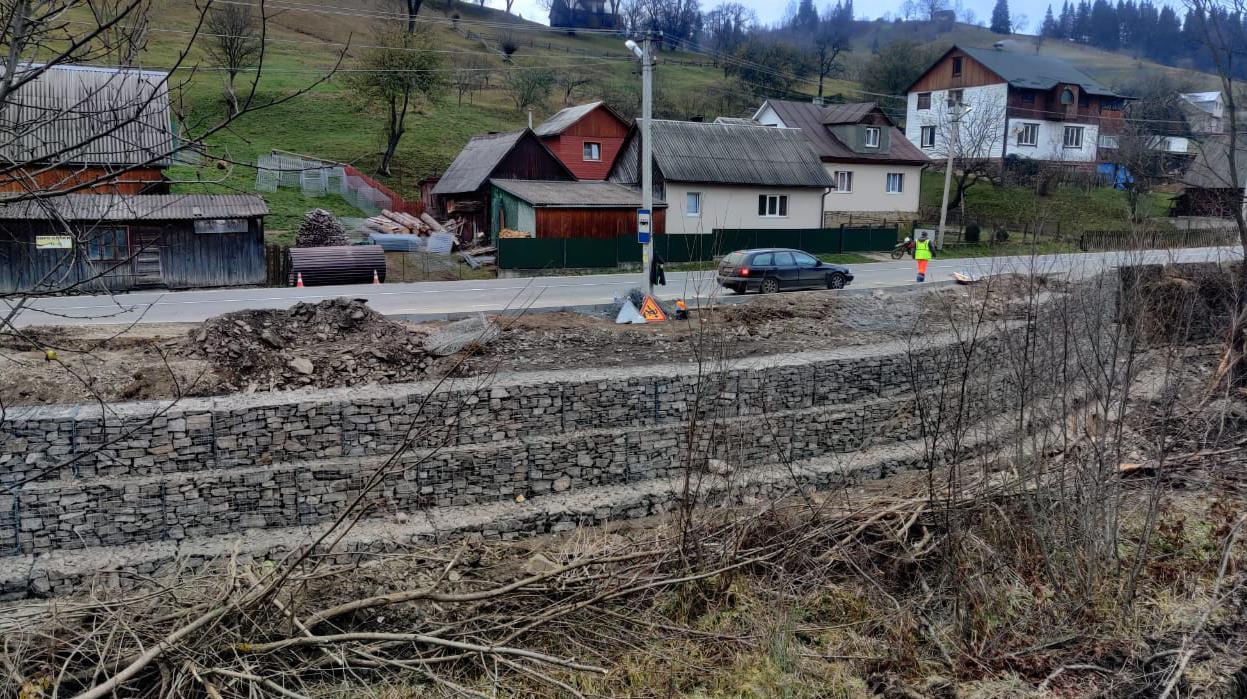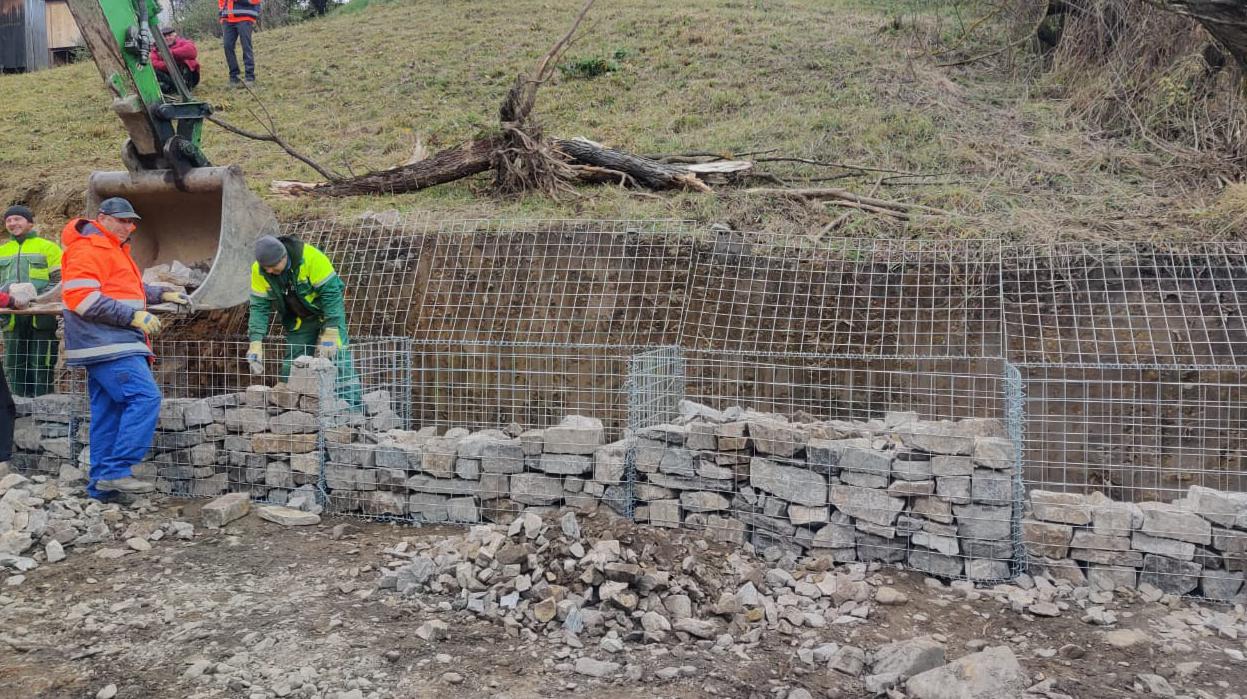 The river banks will be strengthened, roads - become more reliable, travels - safer! Along the state importance road H-09 Mukachevo - Lviv, a complex of construction works (retaining walls and gabions) is underway to prevent landslide accidents.
This year's flood has taught us a lot. Therefore, in order to prevent unforeseen landslides in the future, we are strengthening the "weak" spots right now.
For example, ground fortification operations are carried out near the Yablunytsia mountain pass in Ivano-Frankivsk and Zakarpattia regions, in settlements Lazeshchyna, Yasinia, Kvasy, Bilin, Rakhiv, Kostylivka, etc. We are oprating pre-emptively: rocks or loamy soils endanger the road integrity. To prevent those from sliding we strengthen the banks with gabions. In addition, we are restoring a number of units which were damaged during the "big water" earlier this year in June and July.