Jan. 2, 2021
Repairs commencing for Khotyn street in Chernivtsi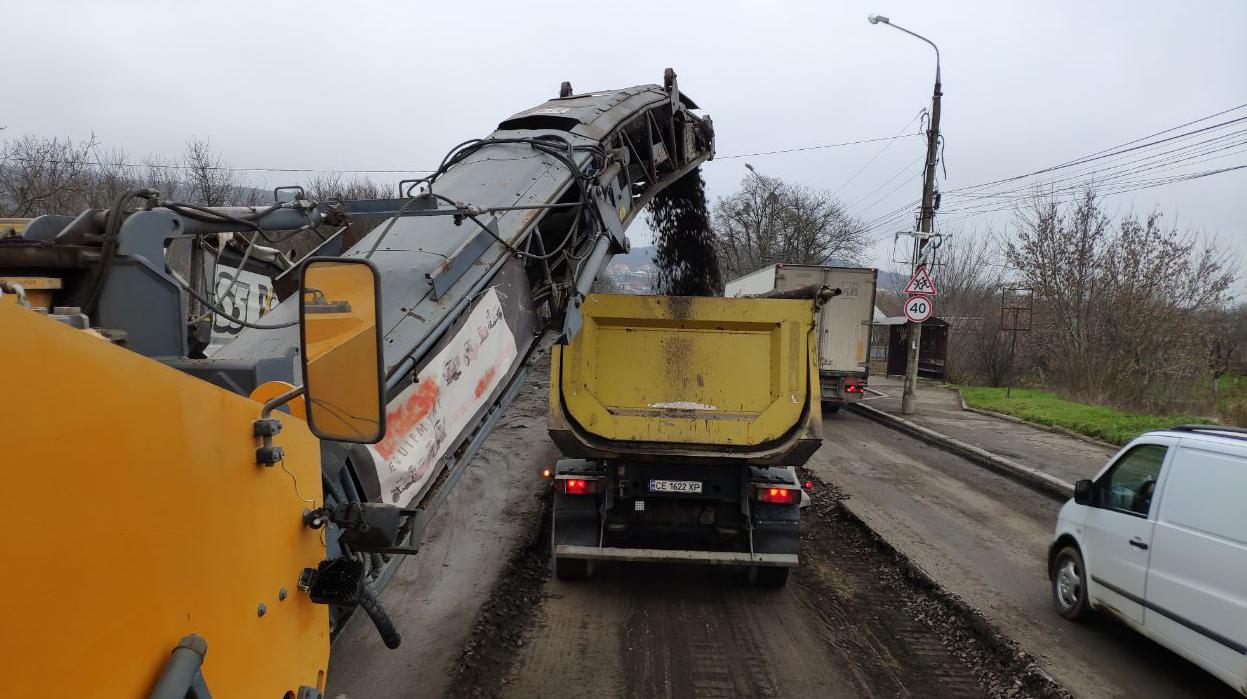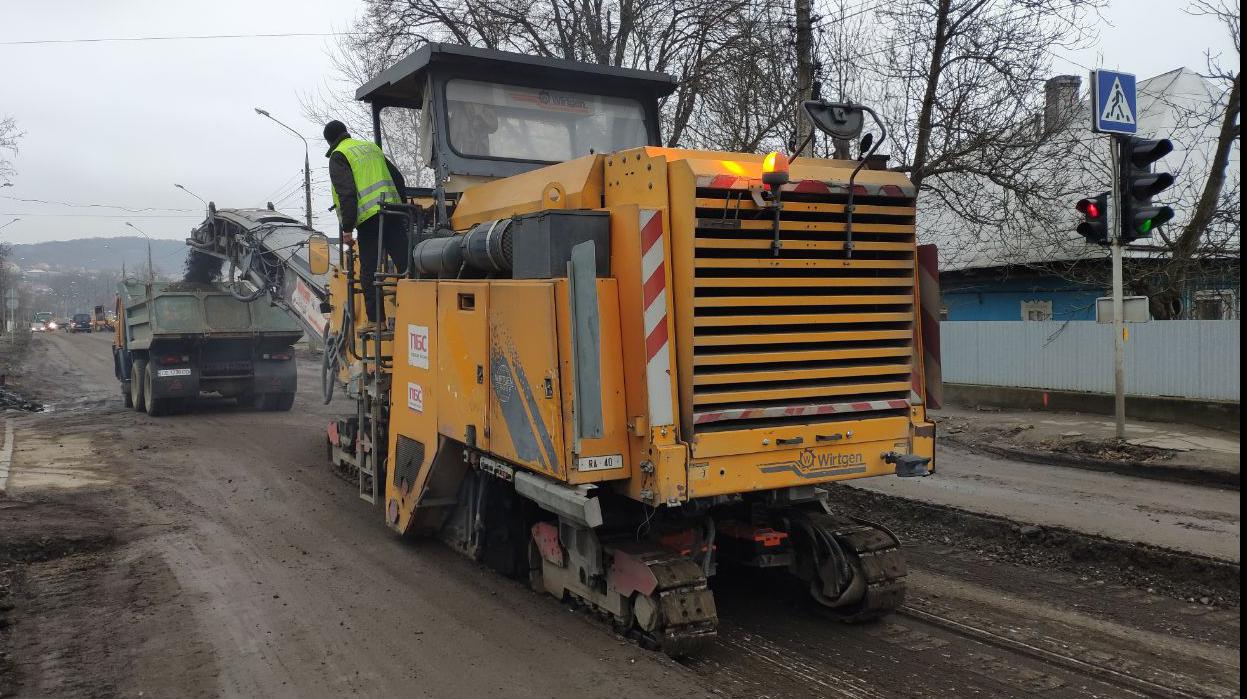 "PBS" has started road repairs for Khotyn street in Chernivtsi. Cold milling of the worn-out surface and curbstone dismantling are underway.
In the near future, we will dig a ditch for new underground communications - a new drainage collector and replace about a hundred emergency lighting poles.
Preliminary work is underway for road sign installation, planning and more.
The work is carried on a section between streets Kalynovska and Alexandrii. The length of the section is 1 kilometer. Currently, this is only the first stage of repair work. According to the schedule, by the end of 2020 the lower layer of asphalt concrete will be arranged on this site. In general, Khotyn street will be restored in three stages. The total length of the object is 4 kilometers.