April 6, 2021
Road restoration underway in the Transcarpathian region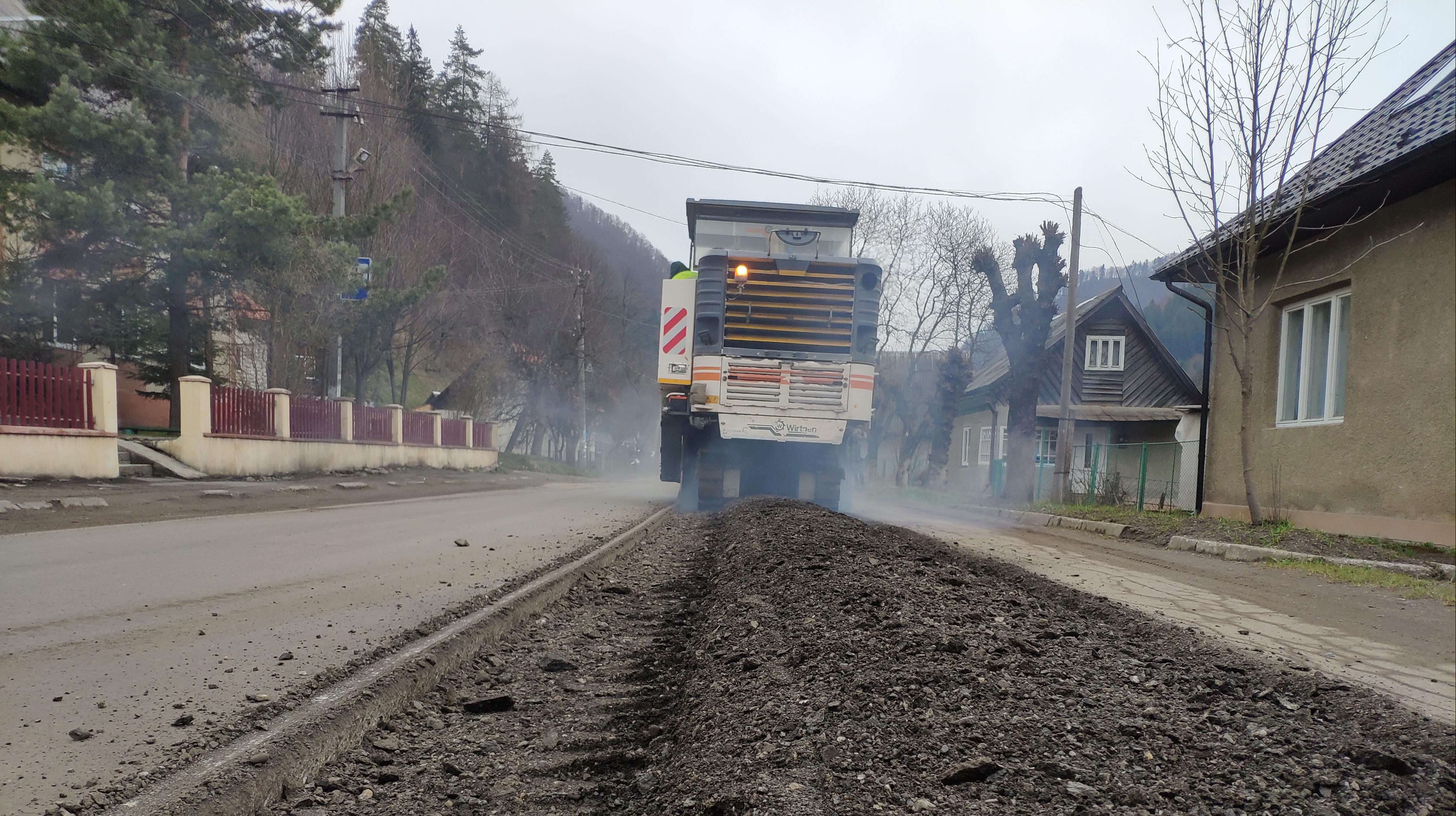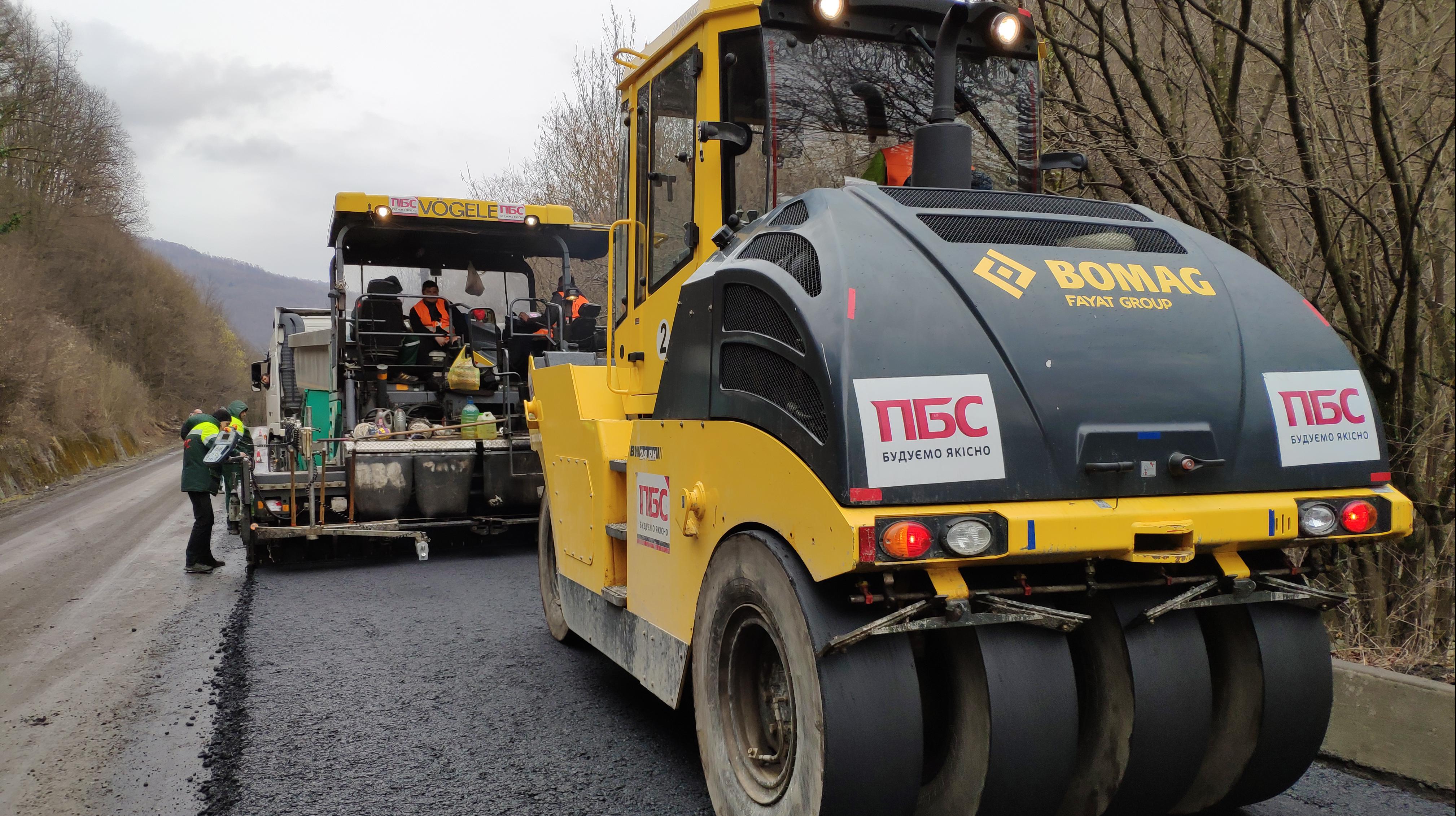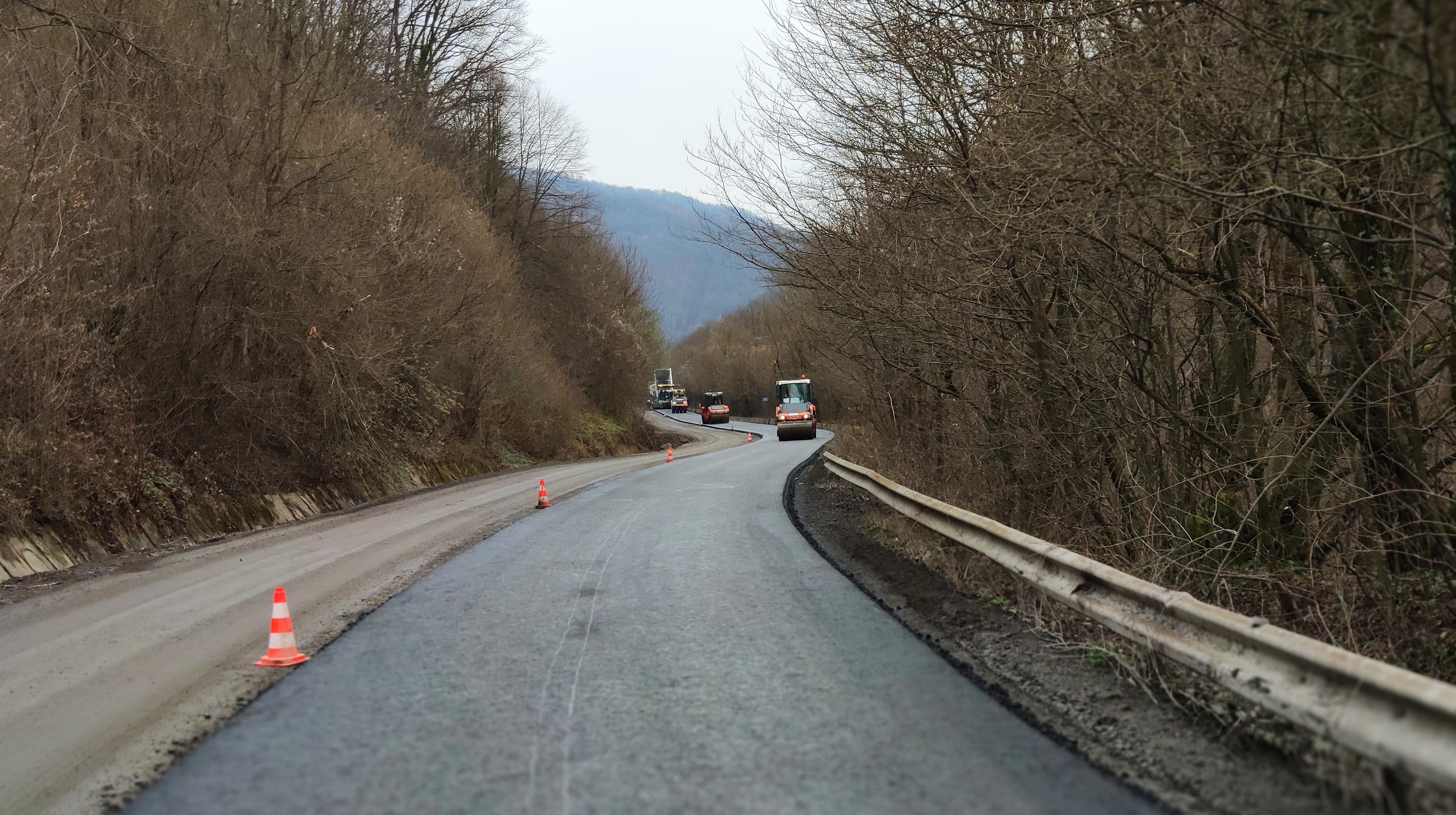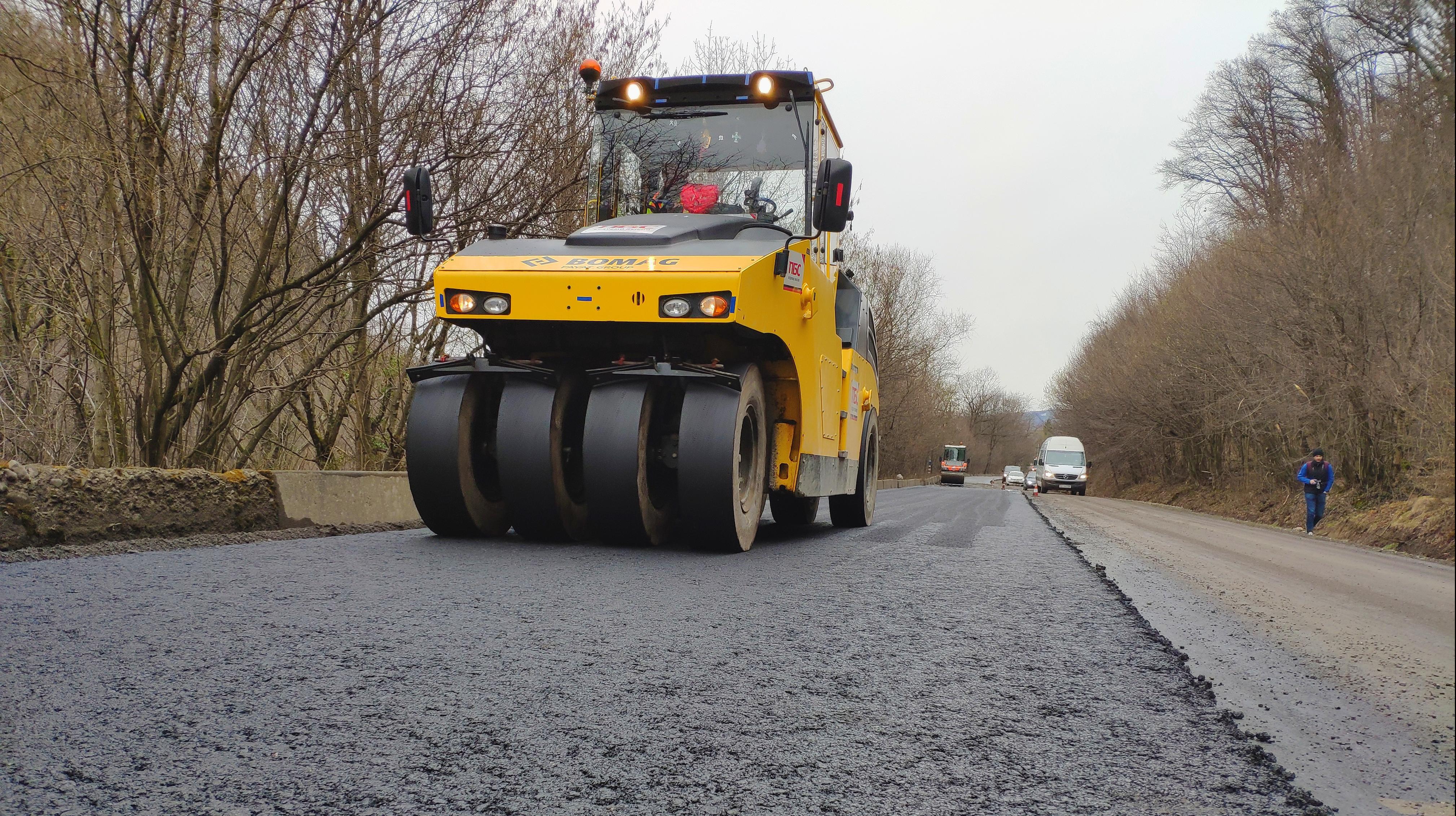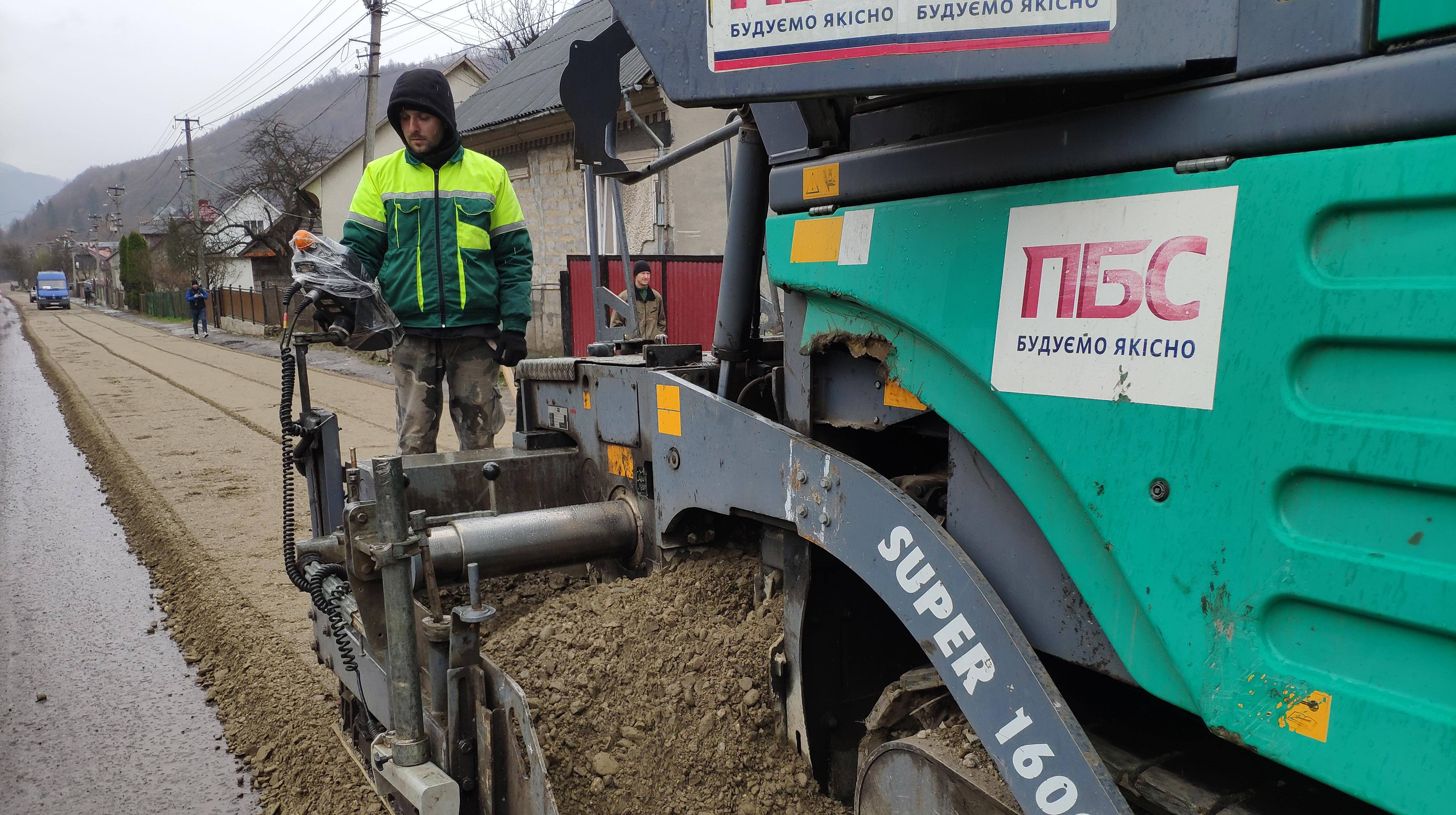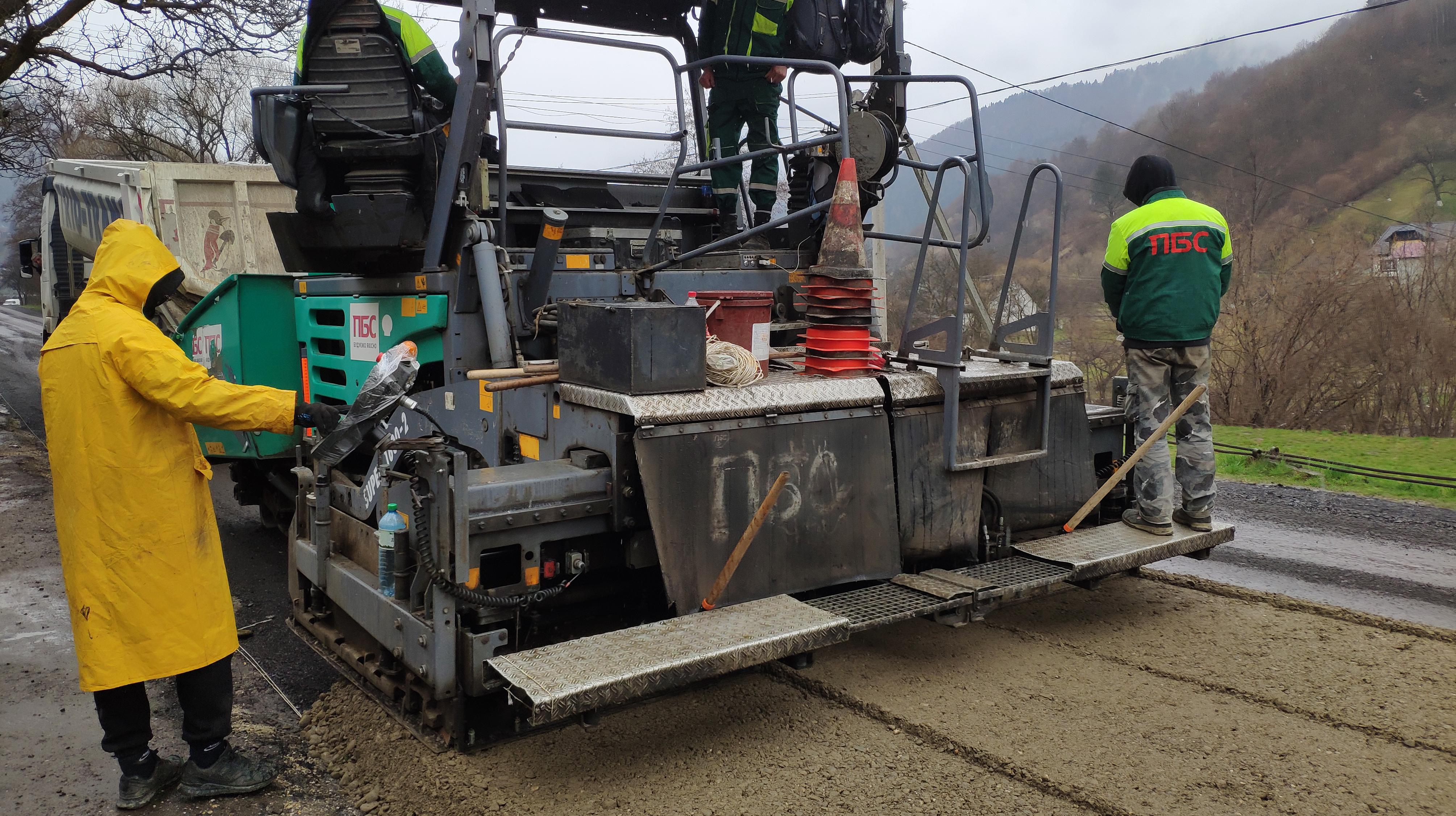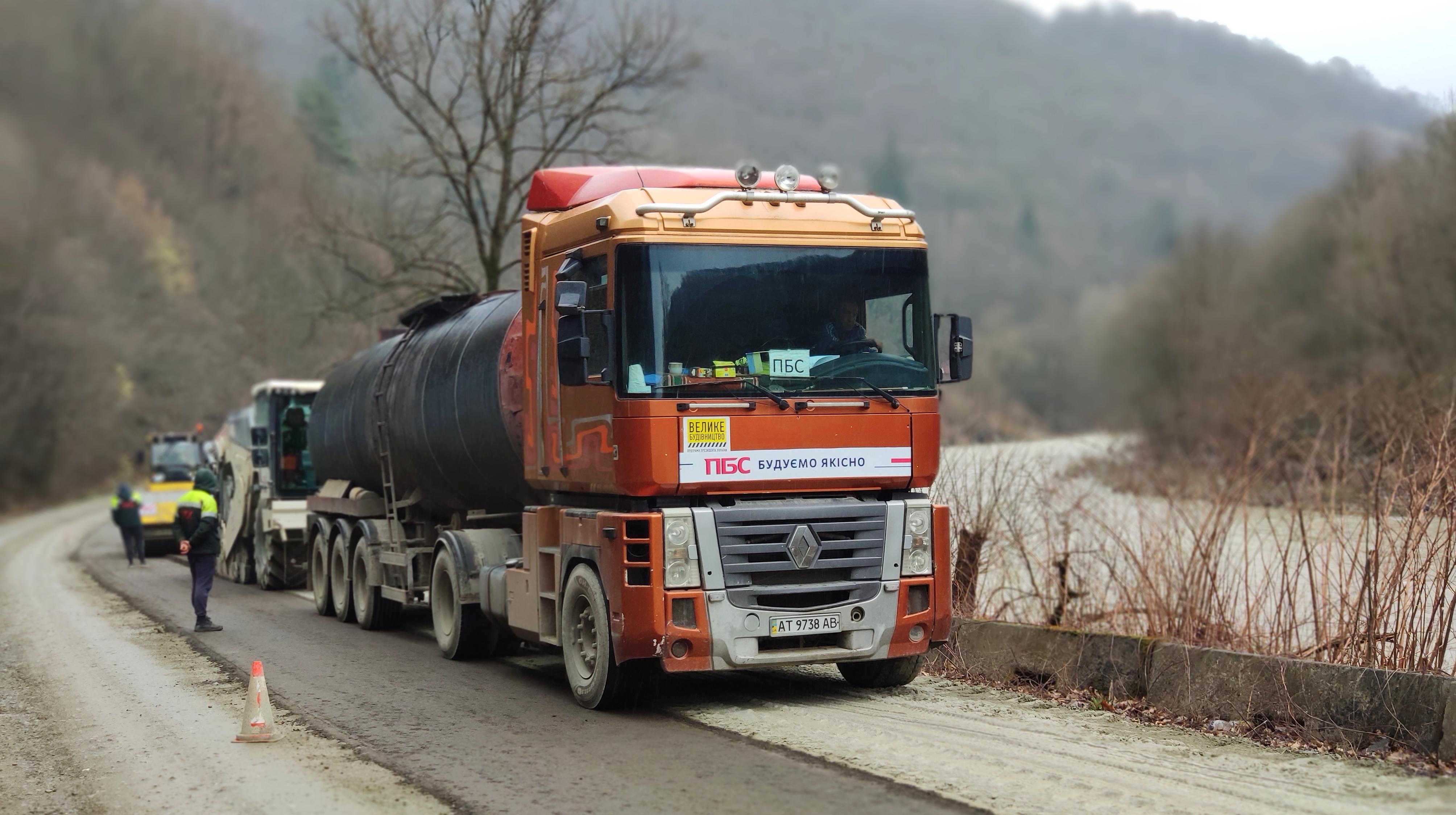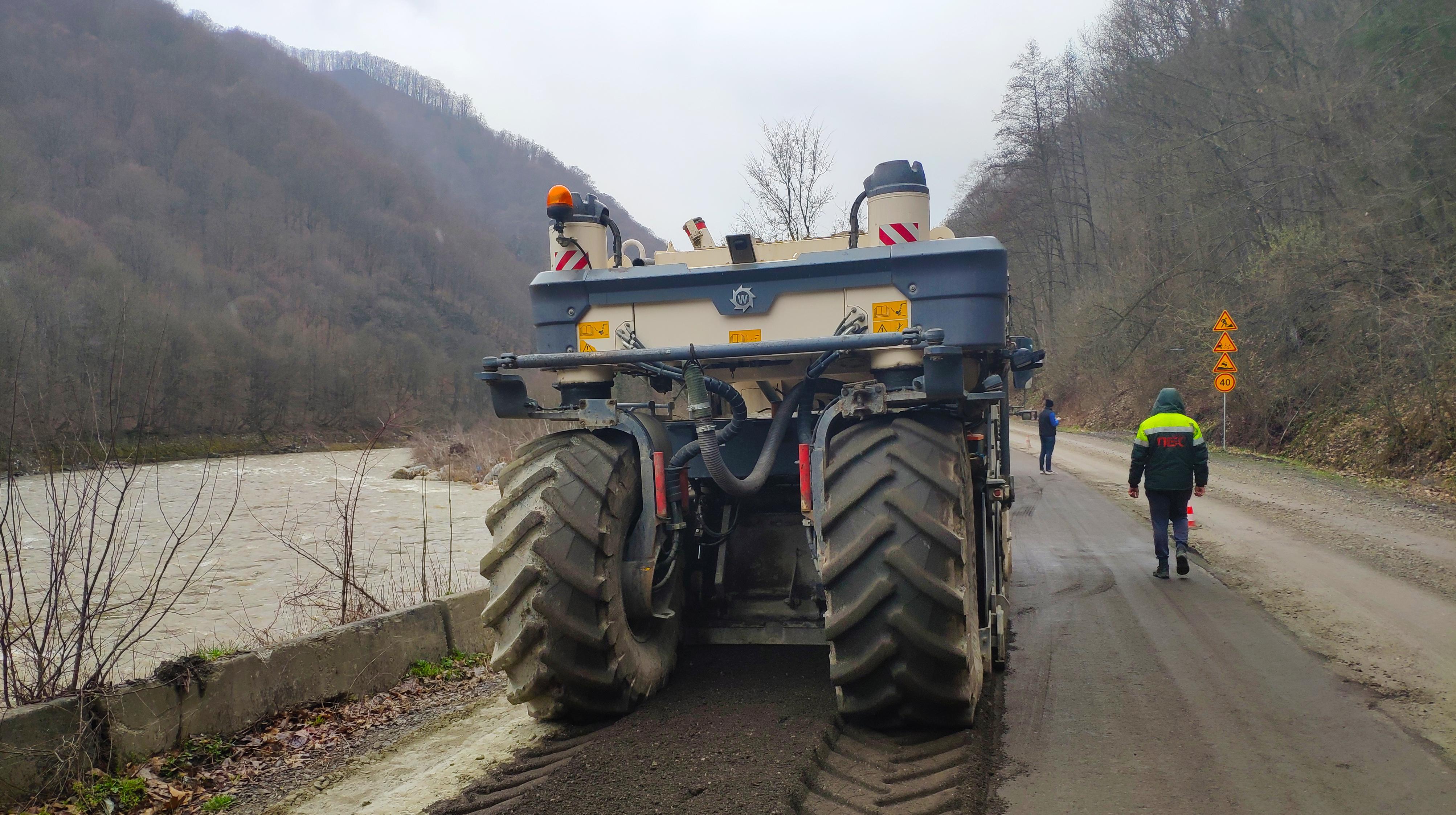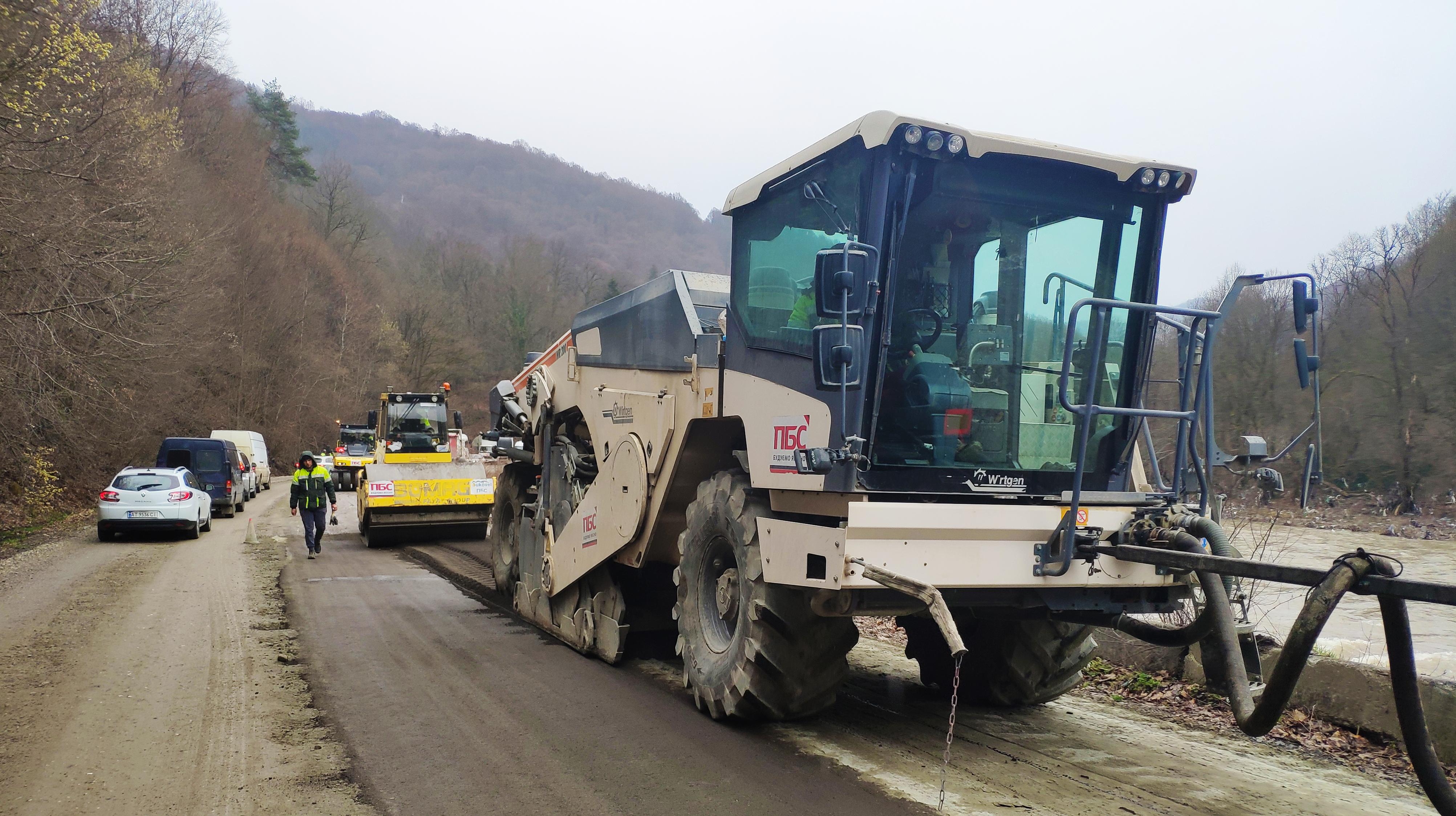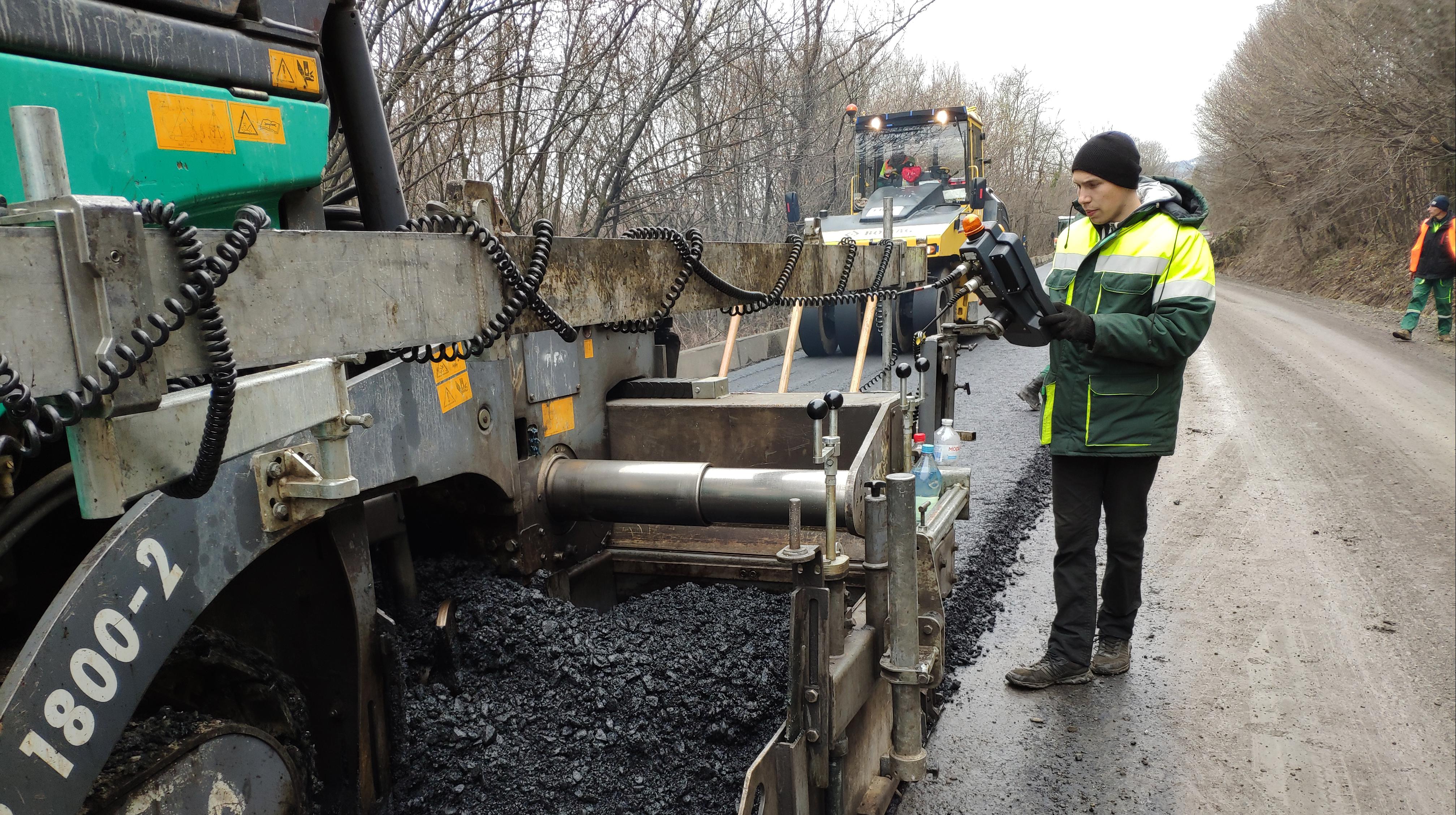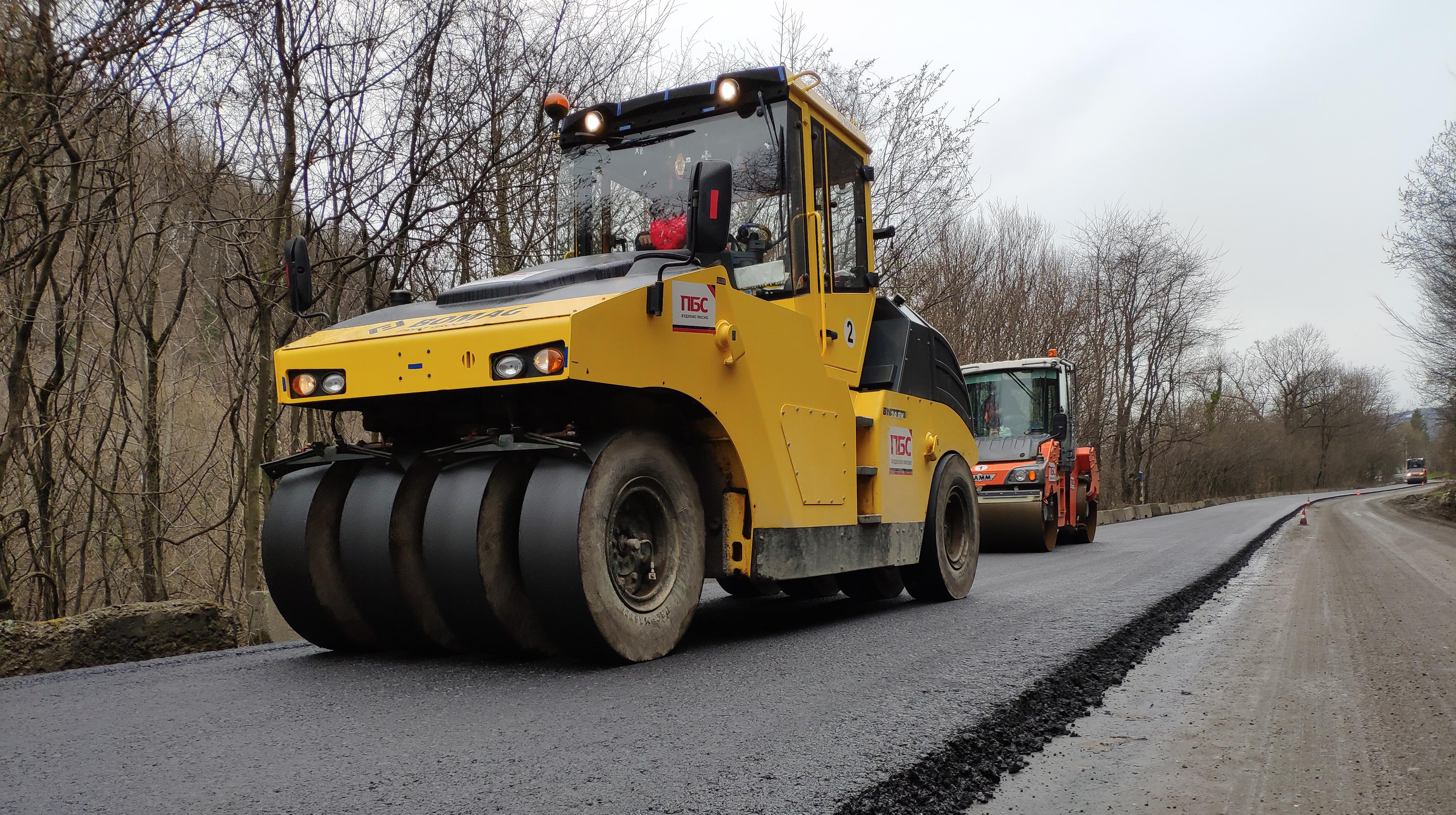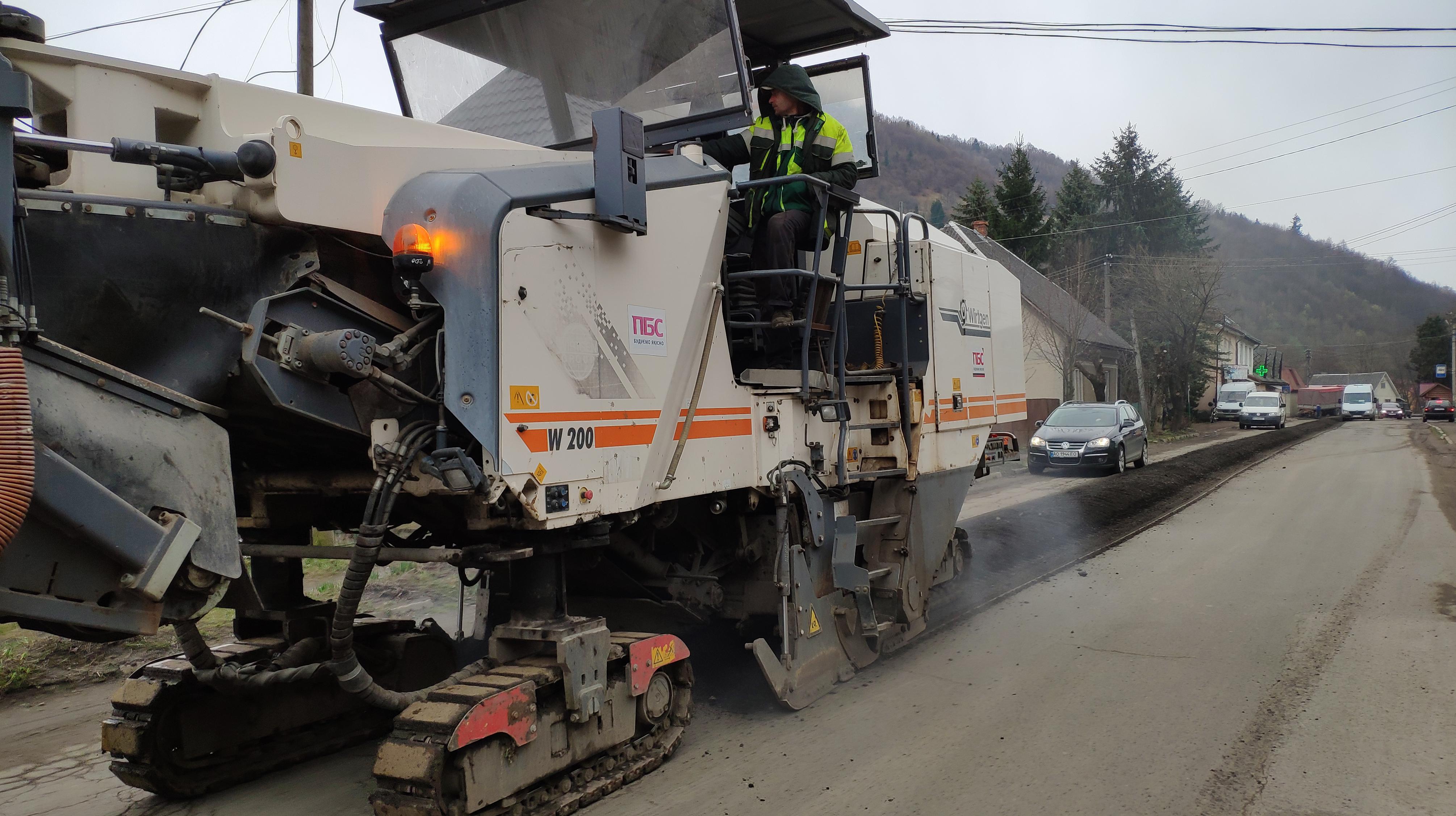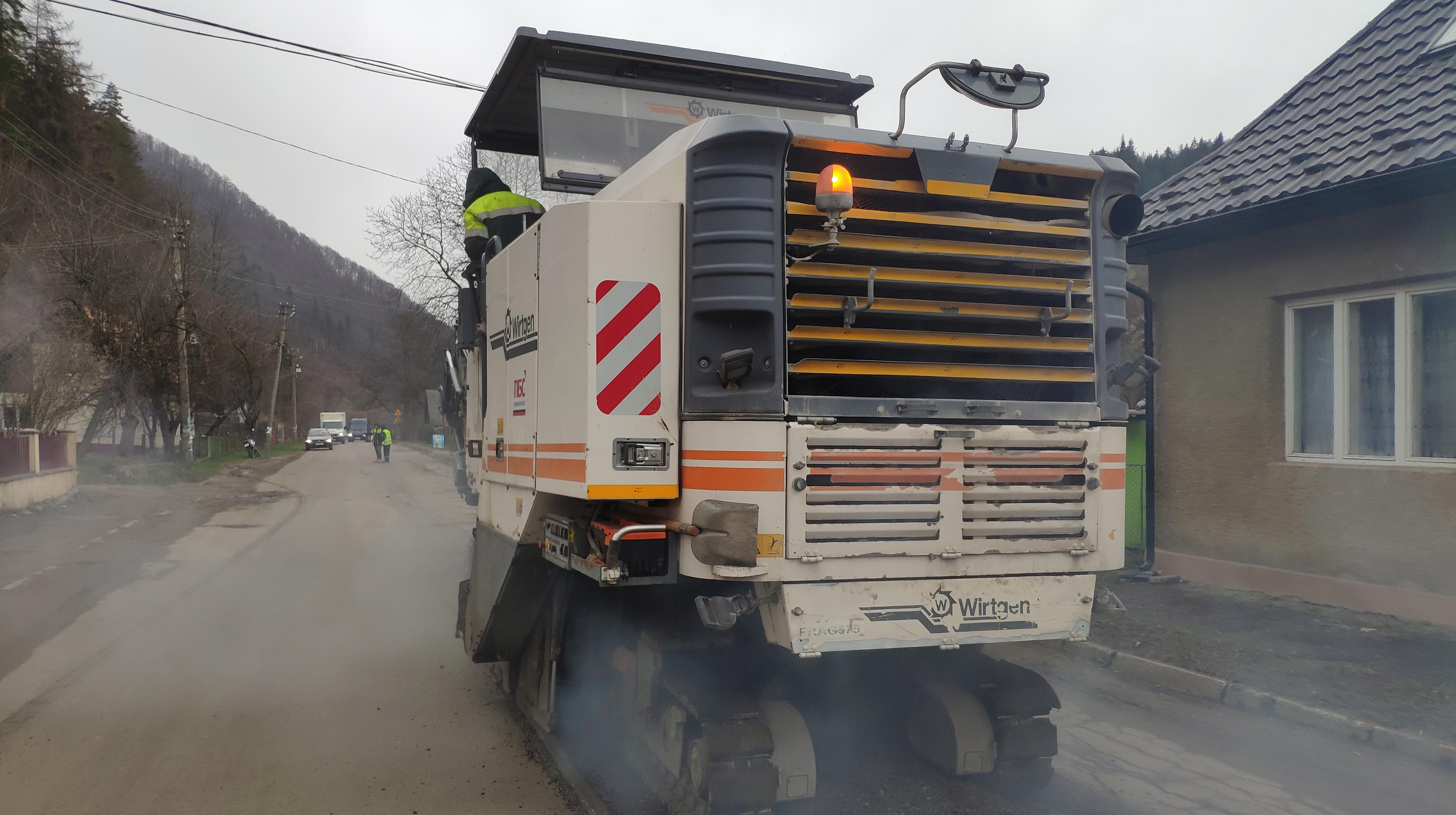 "PBS" is providing large-scale repair works for the highway H-09 Mukachevo - Lviv within the Transcarpathian region.
Complex works are being carried out on a 10-kilometer section along villages Luh and Dilove of the Rakhiv district:
- arrangement of the bottom layer of coarse-grained asphalt concrete;
- cold recycling regeneration of the road basis;
- adding in extra gravel-sand mixture to strengthen the road base;
- old road surface loosening;
- the top layer of crushed stone and mastic asphalt concretes to be added soon.
Real soon there will be a reliable passage through this section.