May 10, 2021
"PBS" to repair the road P-24 Tatariv — Kamianets-Podilskyi in Ivano-Frankivsk region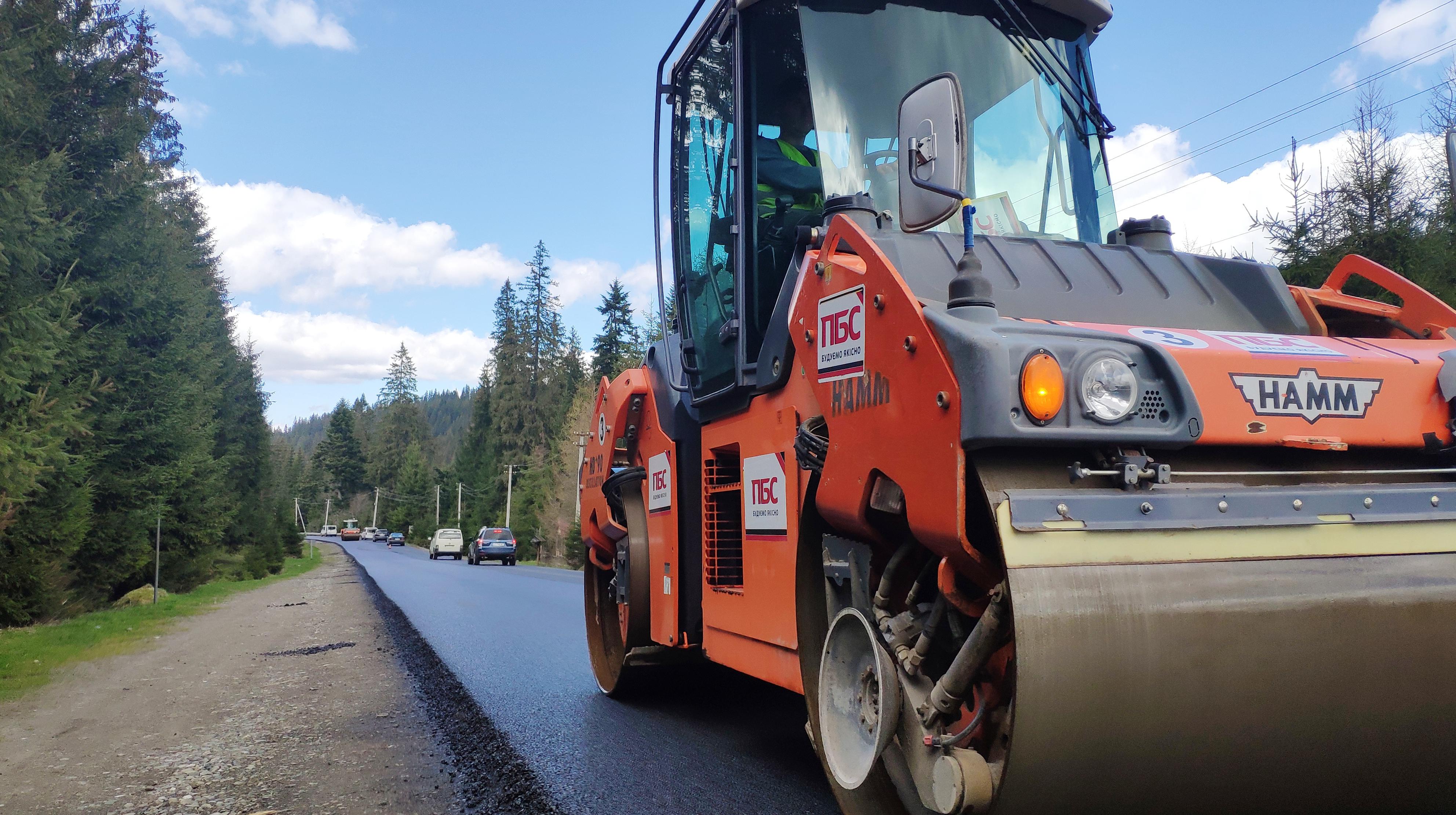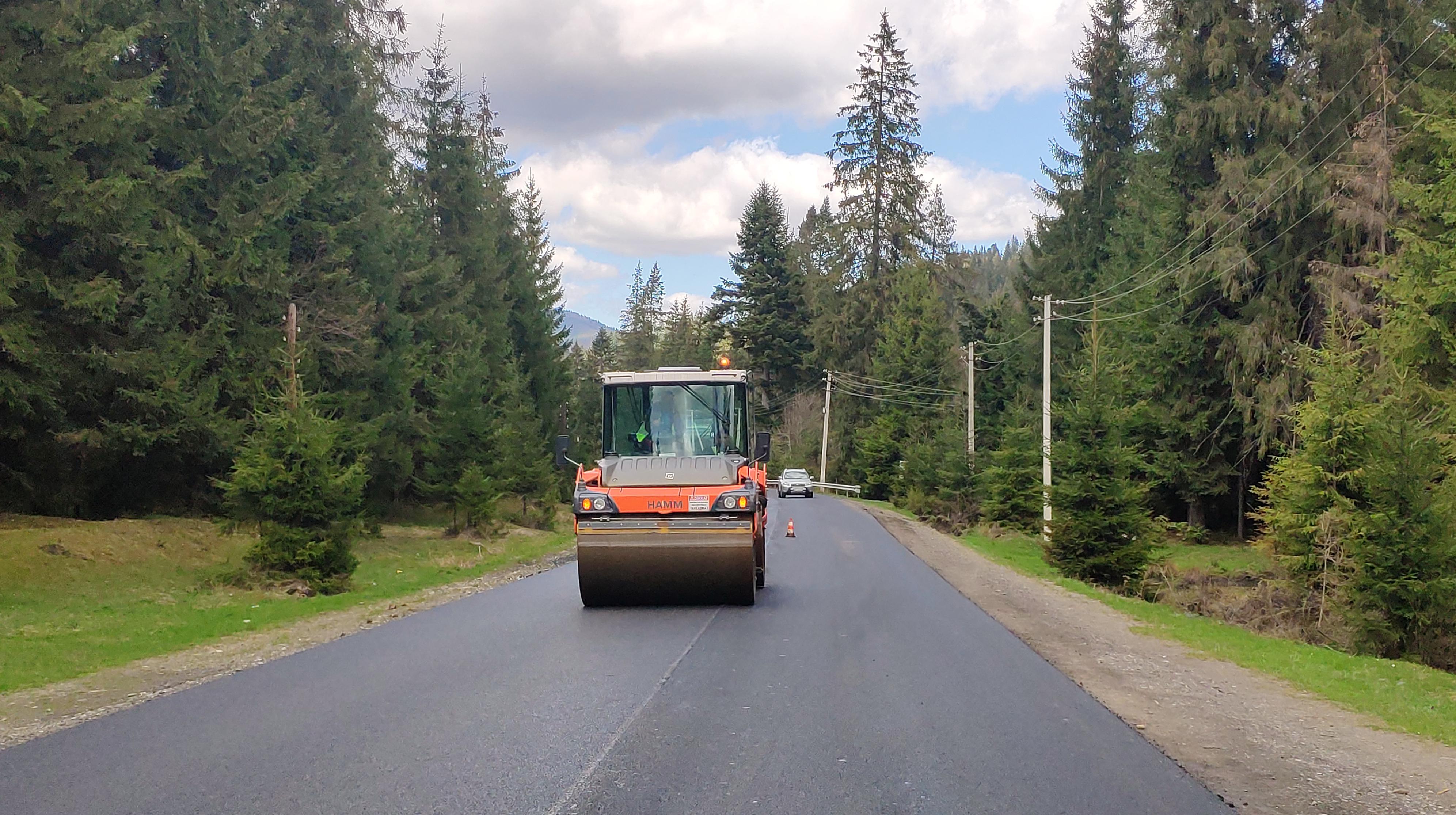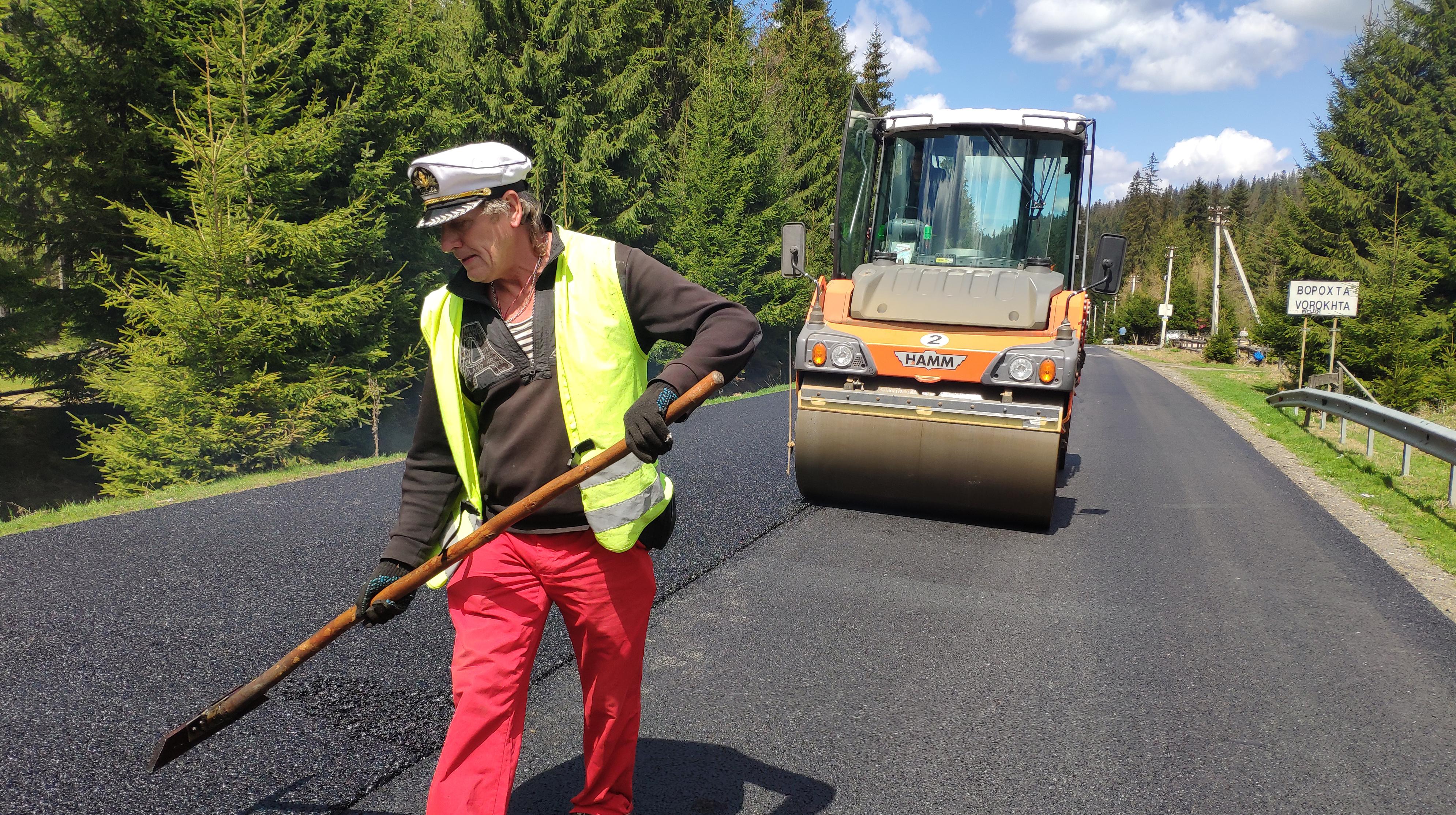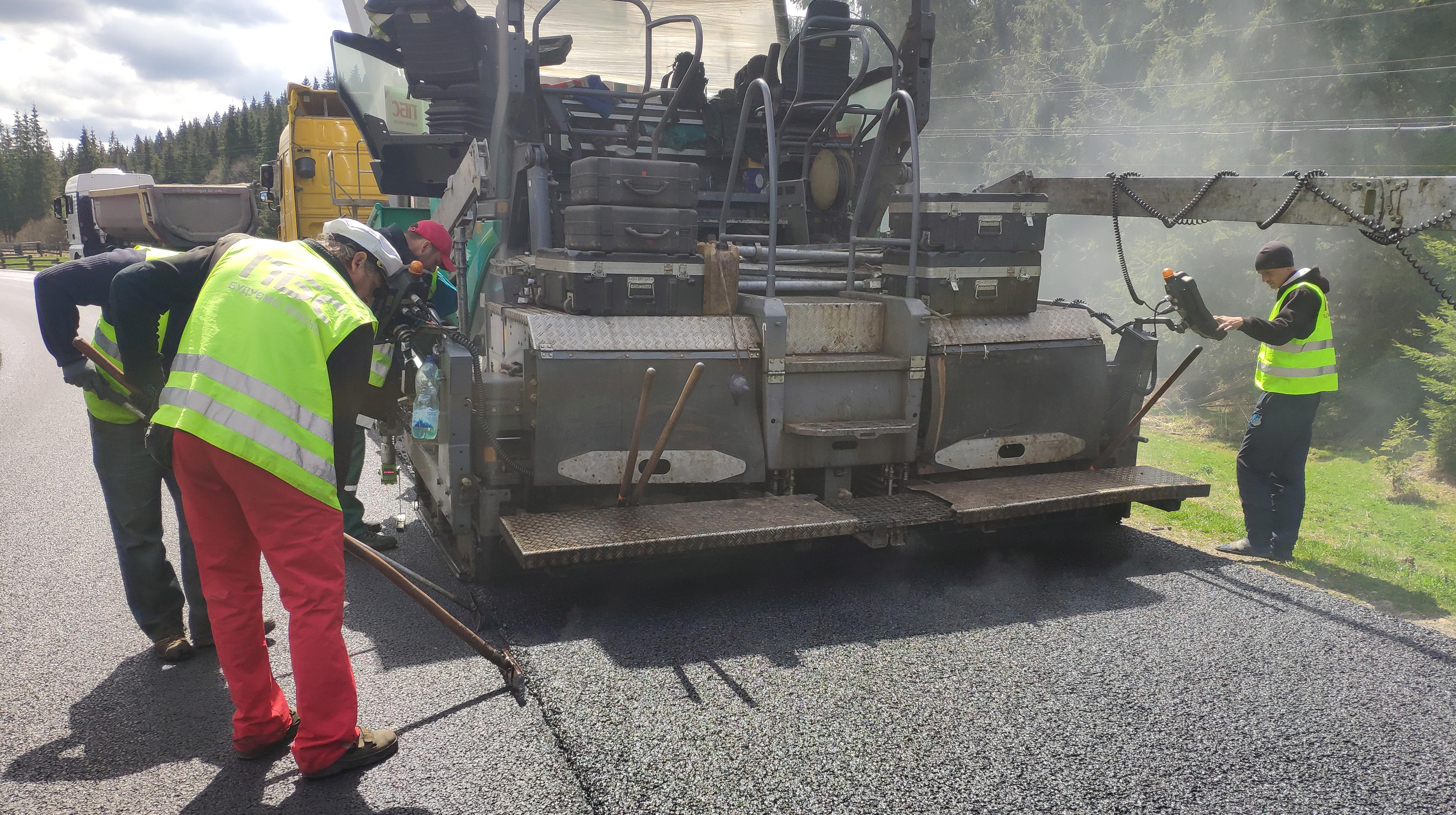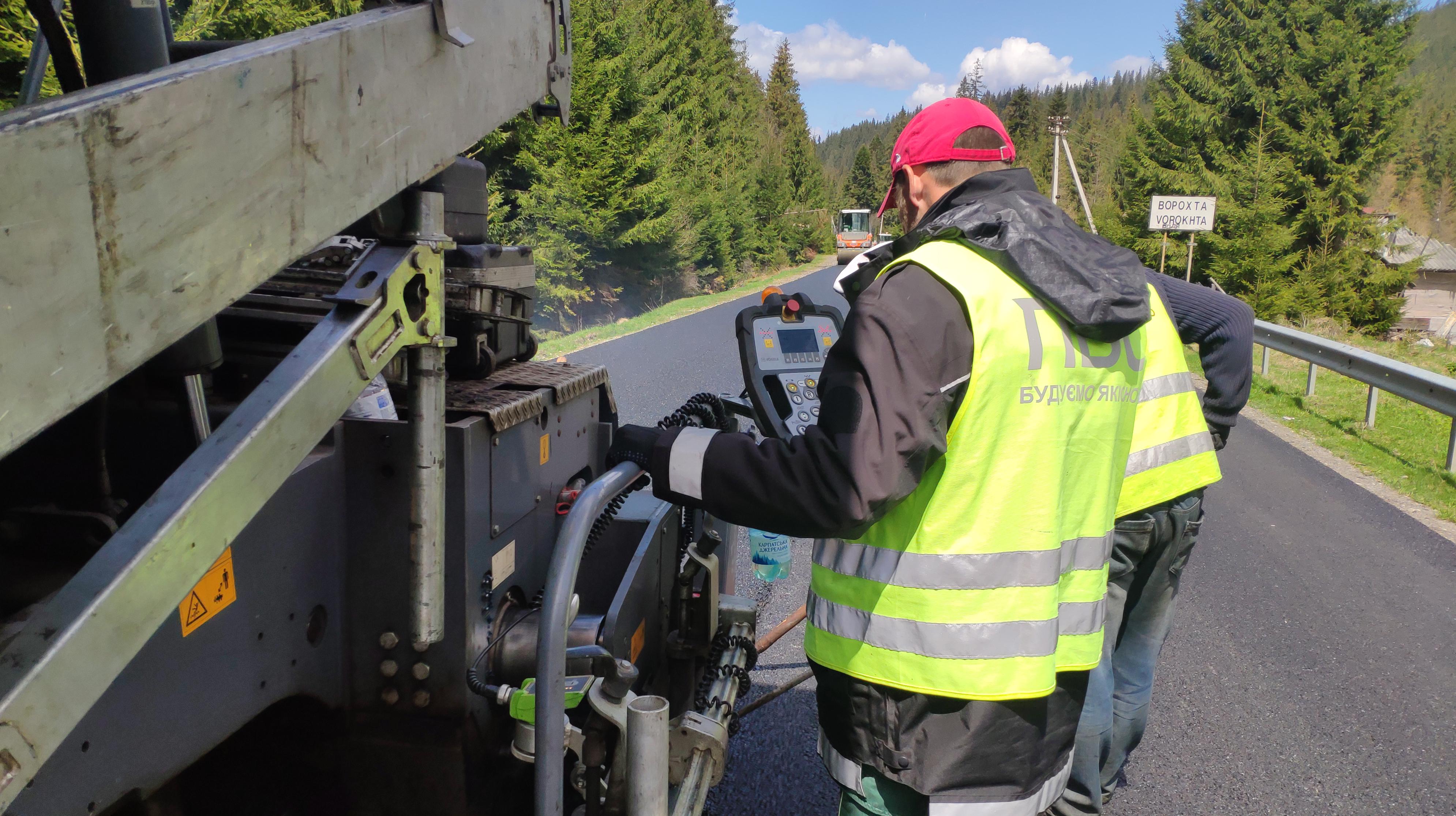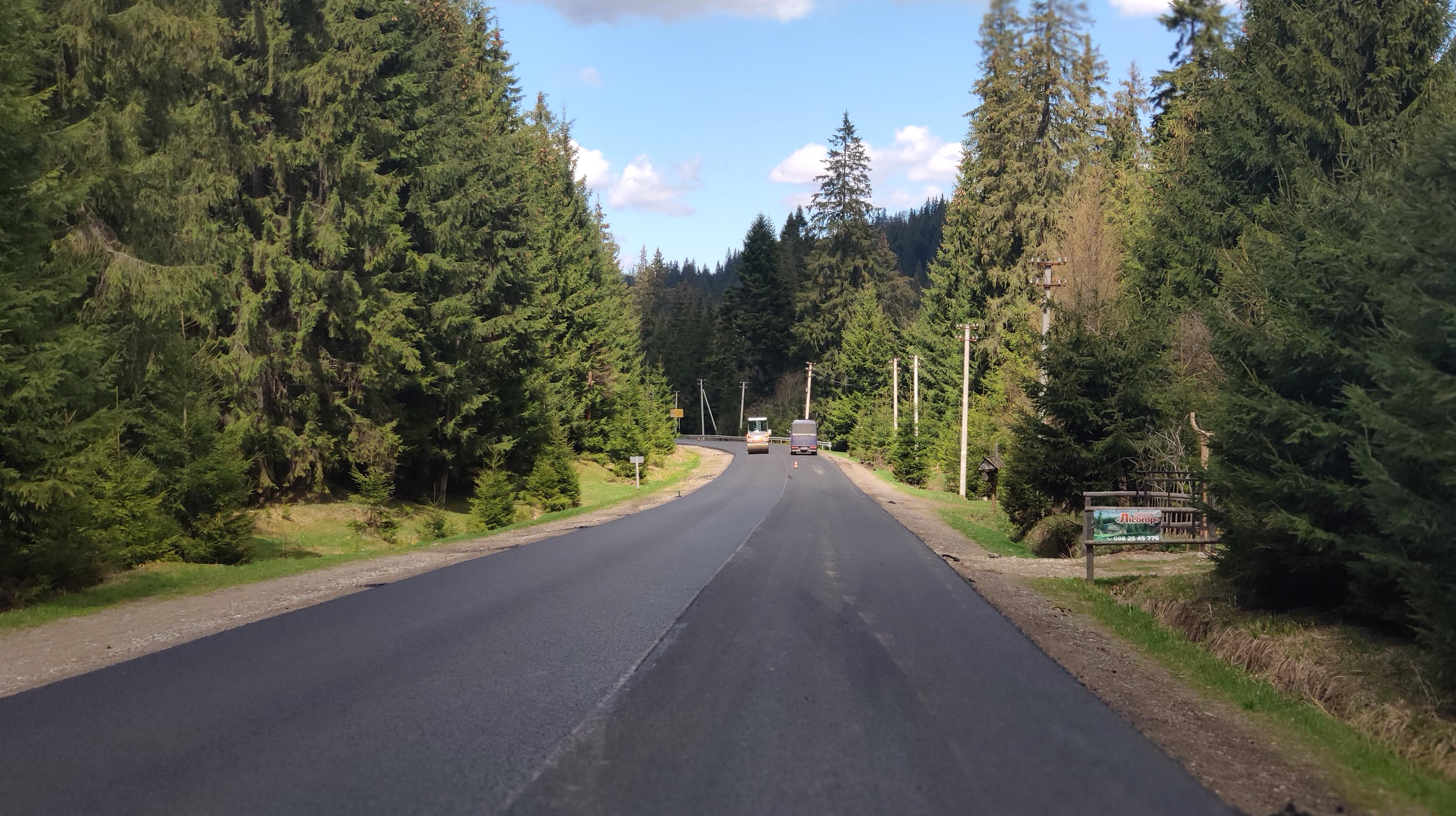 The "PBS" team are working on paving the upper layer of asphalt concrete mixture in the area between Vorokhta and Kryvopillia mountain pass (1013 meters above the sea level).
A good road appeared here last year, when our company pressed a leveling layer of asphalt concrete. According to the project, the repairs will be completed this year in full amount.
In addition, we continue working on the pedestrian zone - currently arranging sidewalks in the central part of the town.