May 25, 2021
Road surface repairs commencing in Rakhiv, Zakarpattia region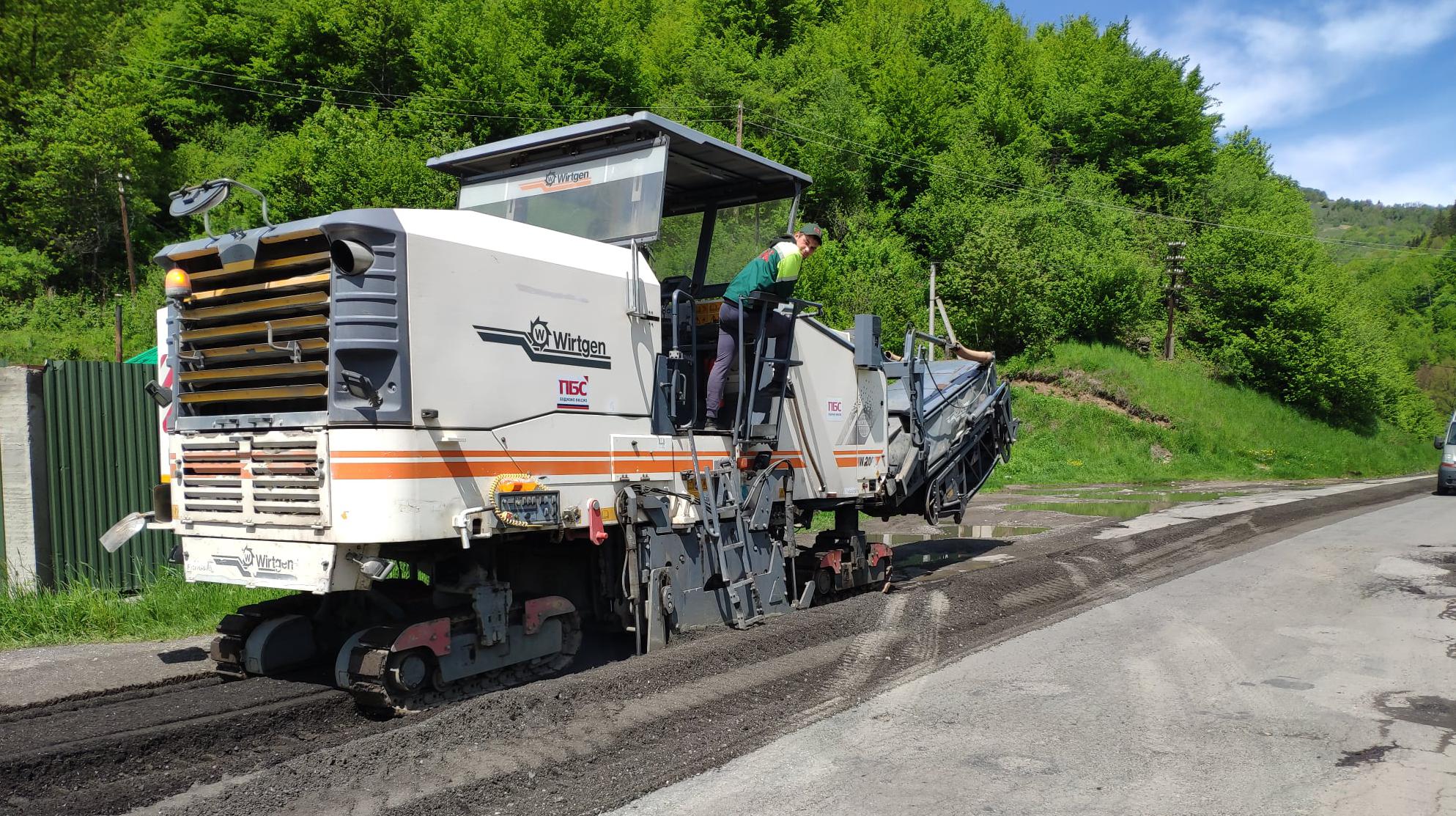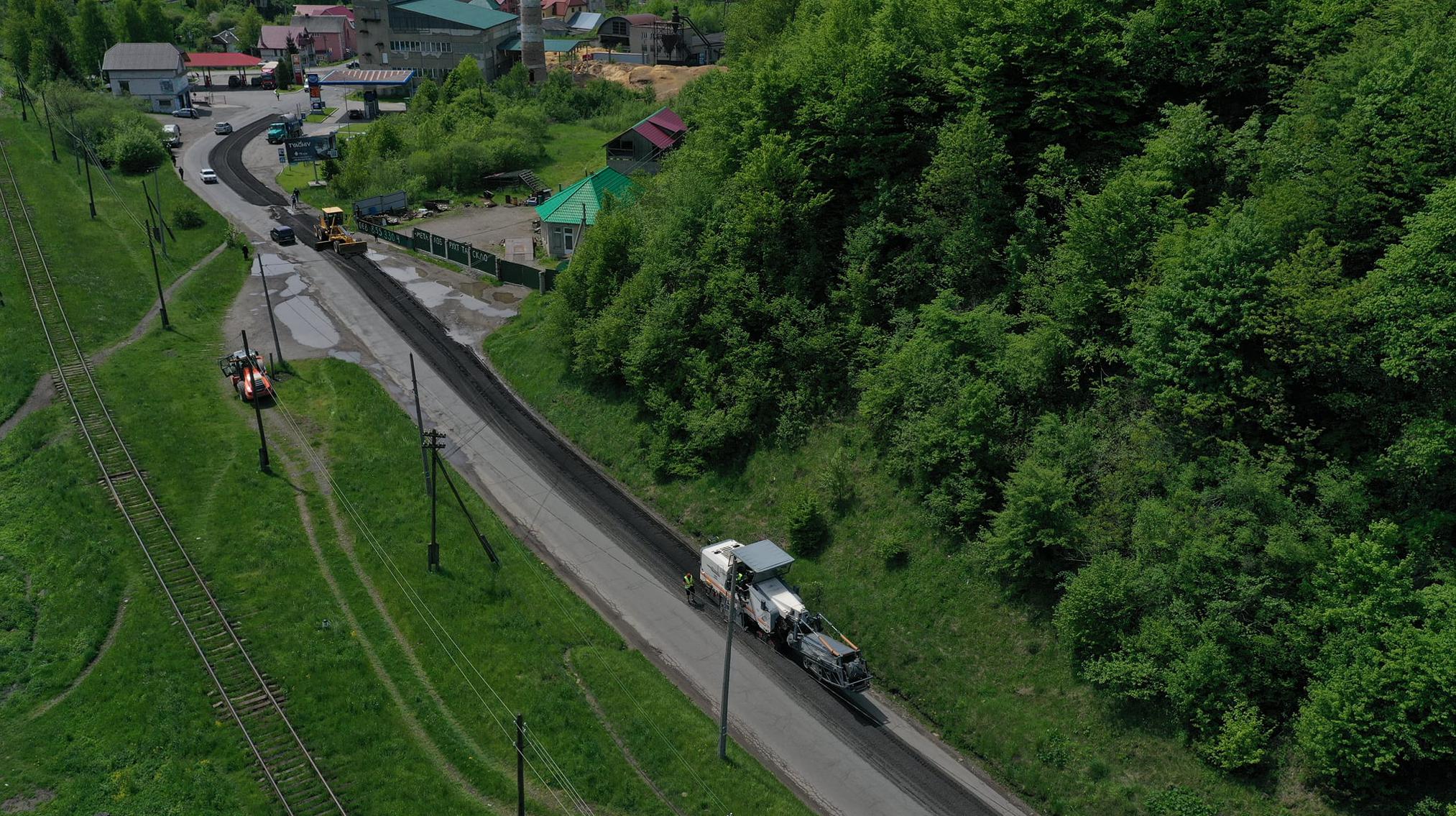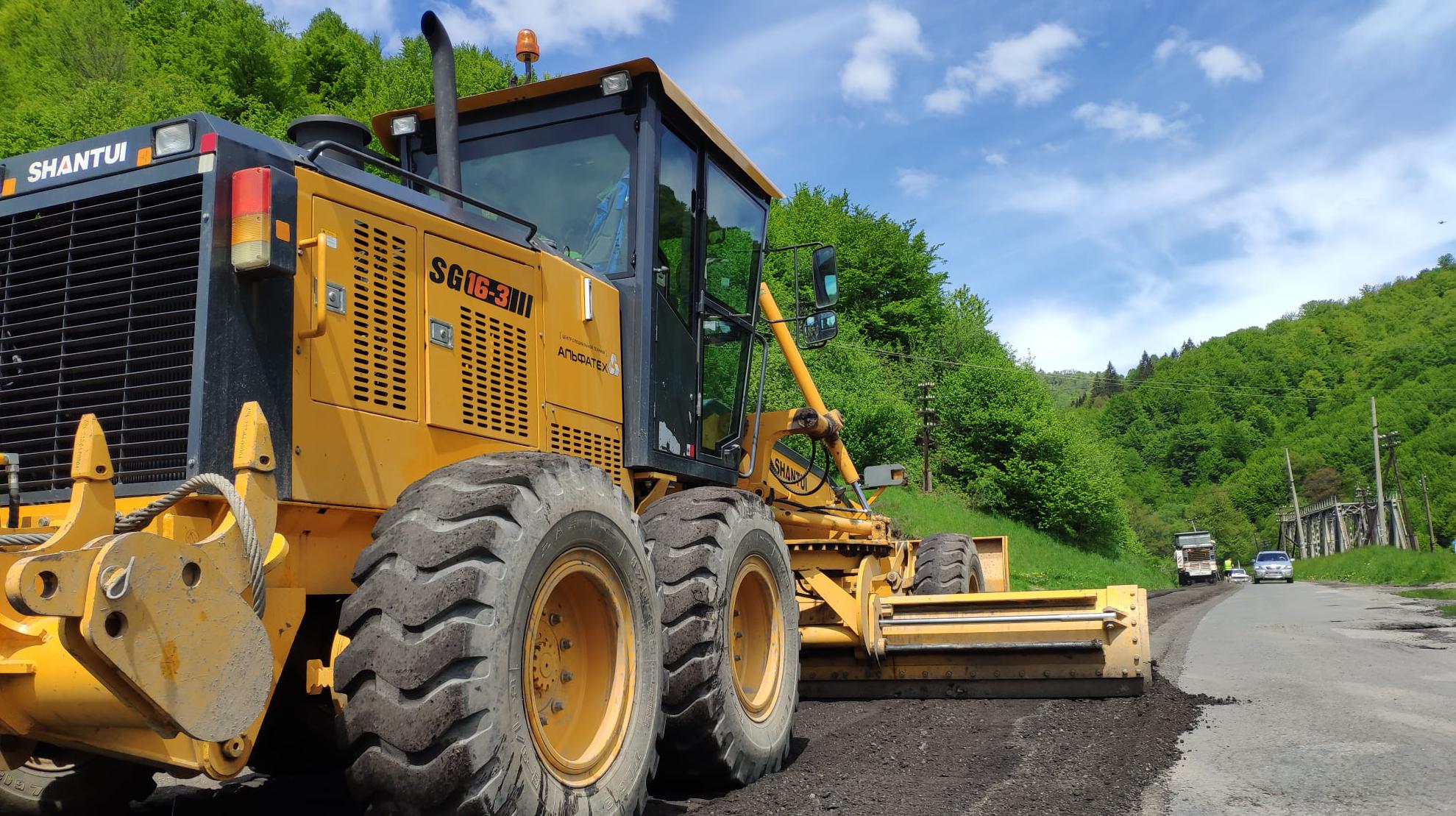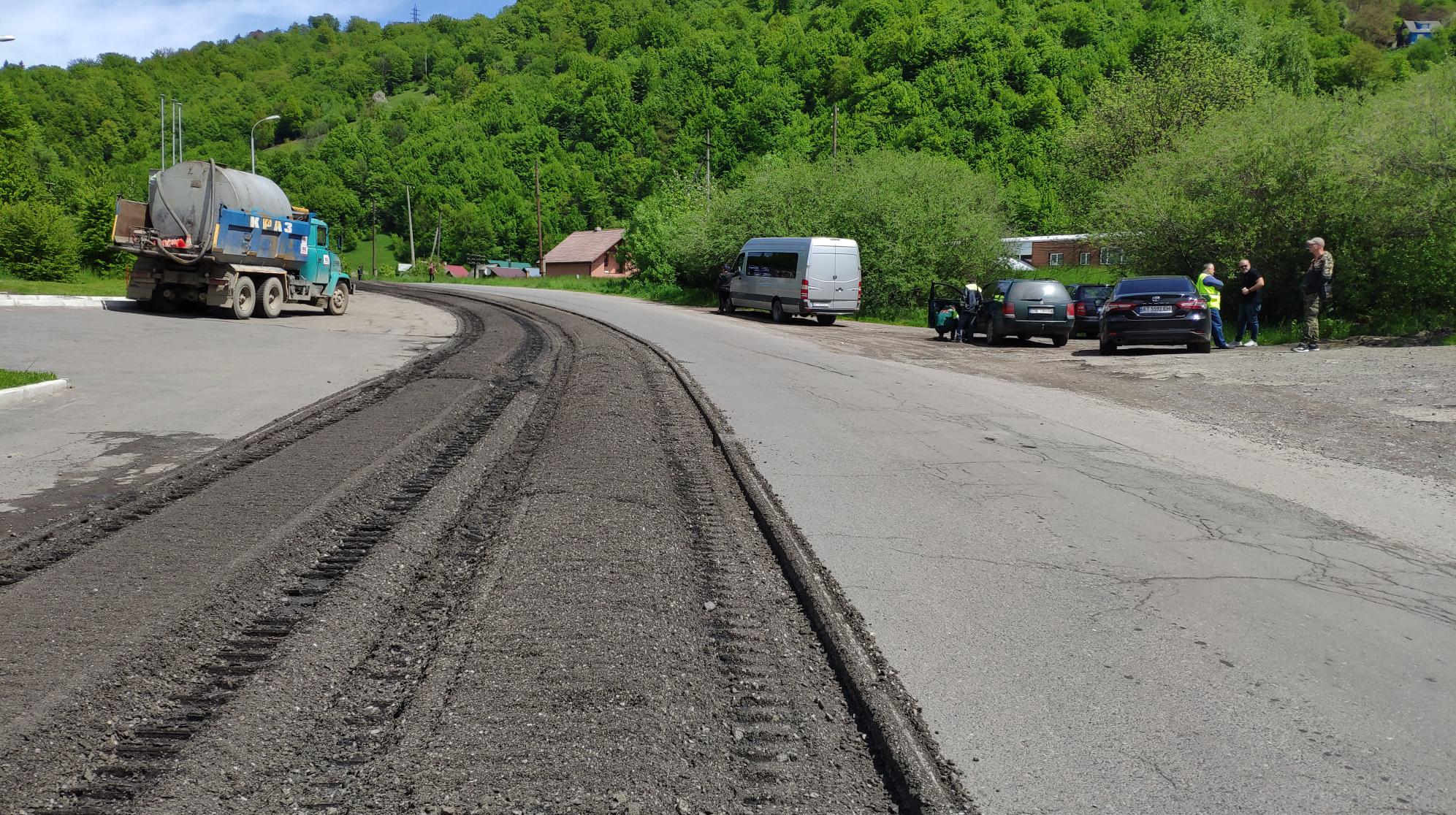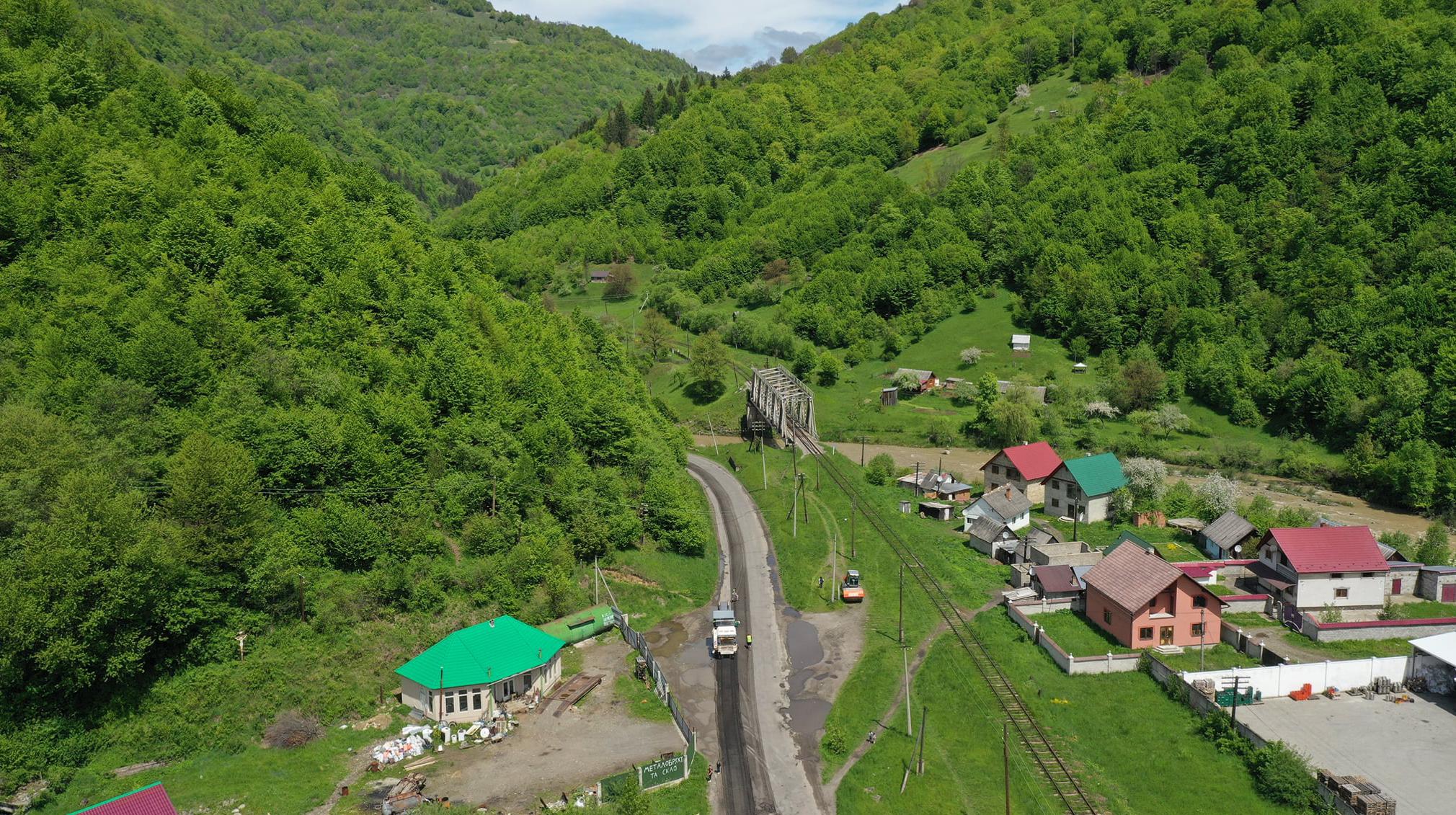 "PBS" has started repairing the H-09 Mukachevo-Lviv road in Rakhiv, Zakarpattia Oblast.
At km 171 - km 173 we will loosen the old pavement and strengthen the road base using the cold recycling technology. The base will be 22 cm thick. We will also put 10 cm of coarse-grained asphalt concrete and 5 cm of SMA.
The remaing activity is to finish the coating through the city center and near the retaining walls. The area of operations is km 167 + 700 - km 173 + 000.
The repairs of the road through the center of Rakhiv were highly anticipated. We are glad to provide high-quality and reliable pavement here. The works are performed within the framework of the Presidential program "The Big Construction".