May 26, 2021
Pressing the upper SMA-15 layer at Cherniiv detour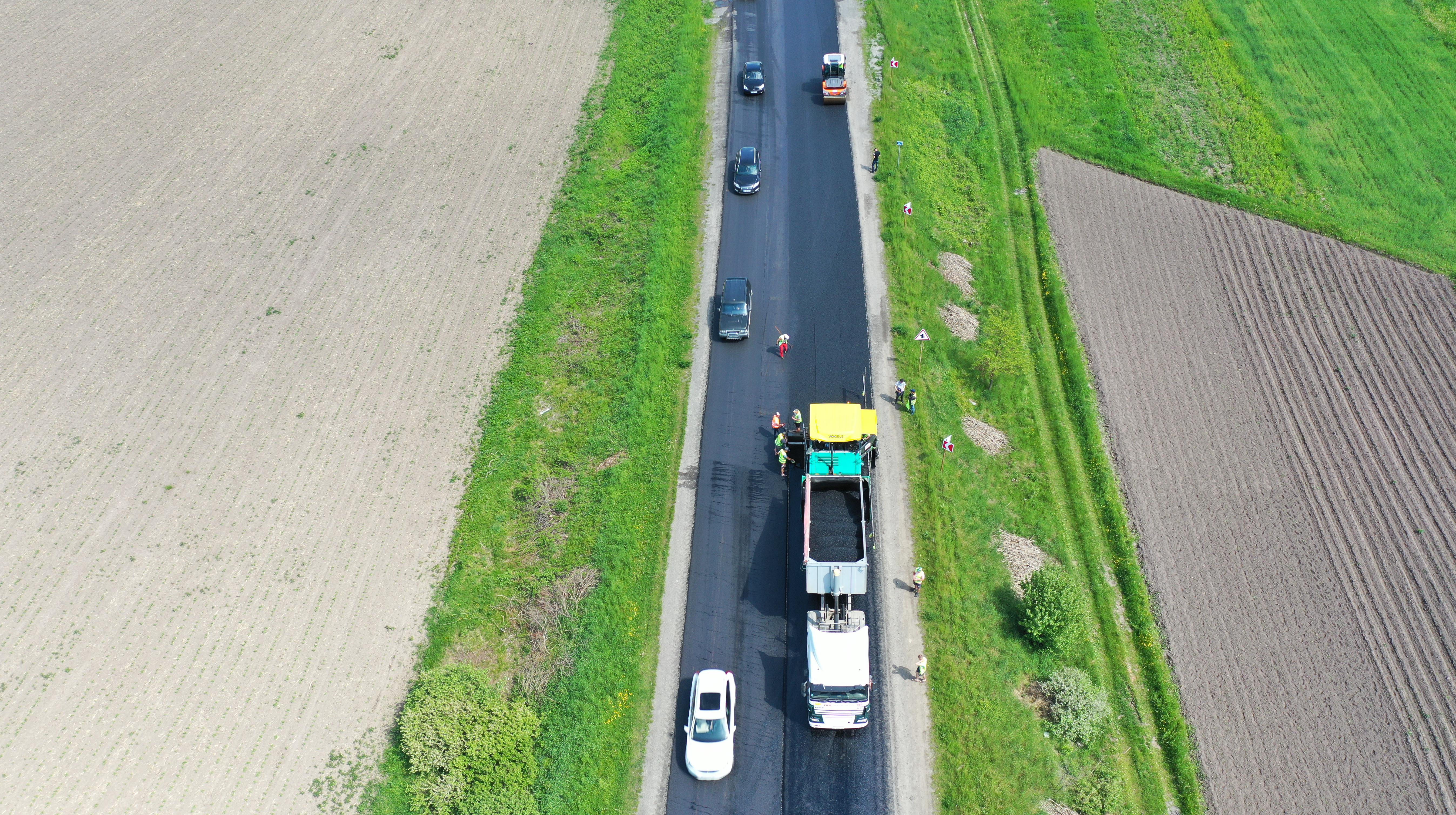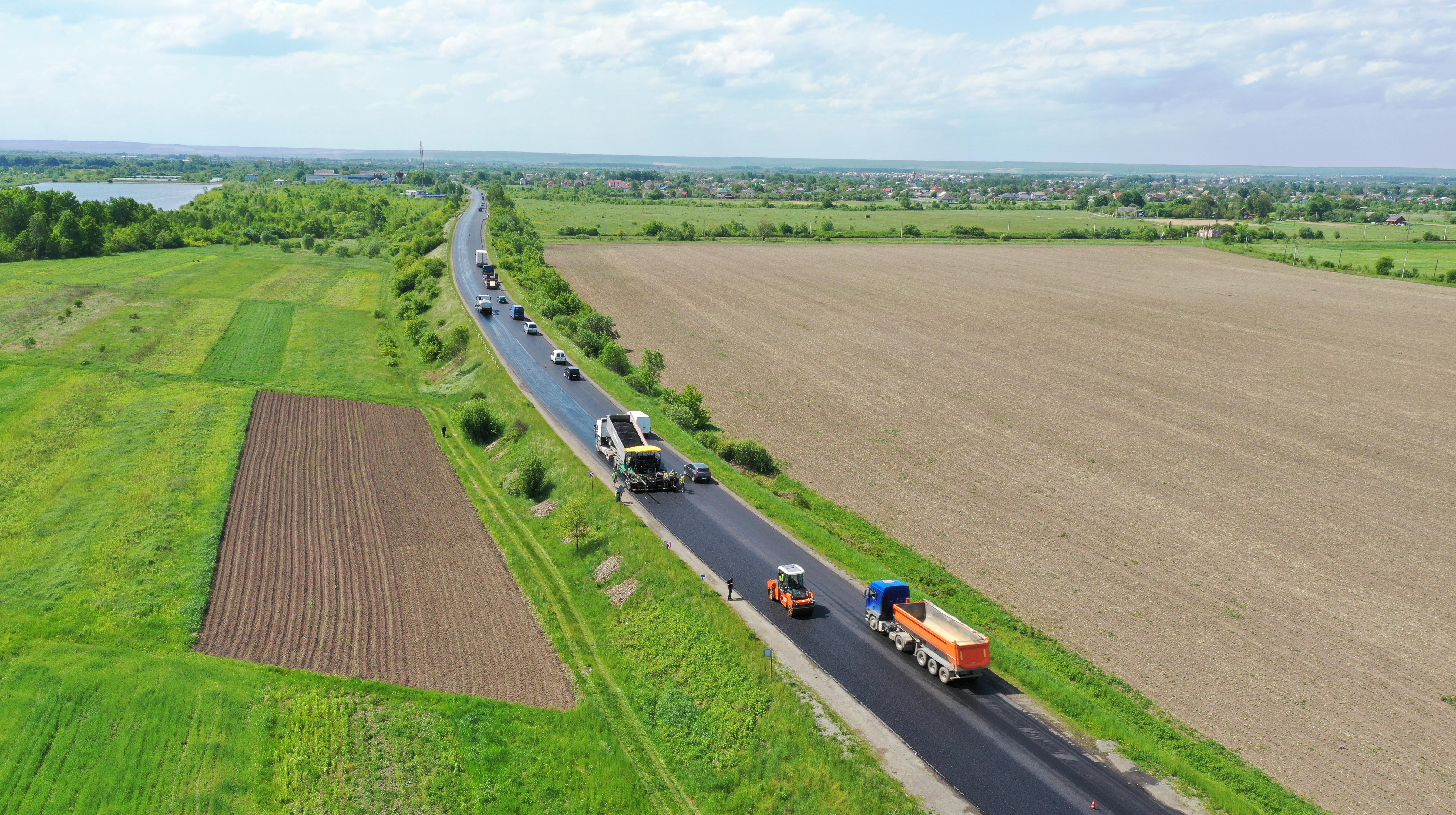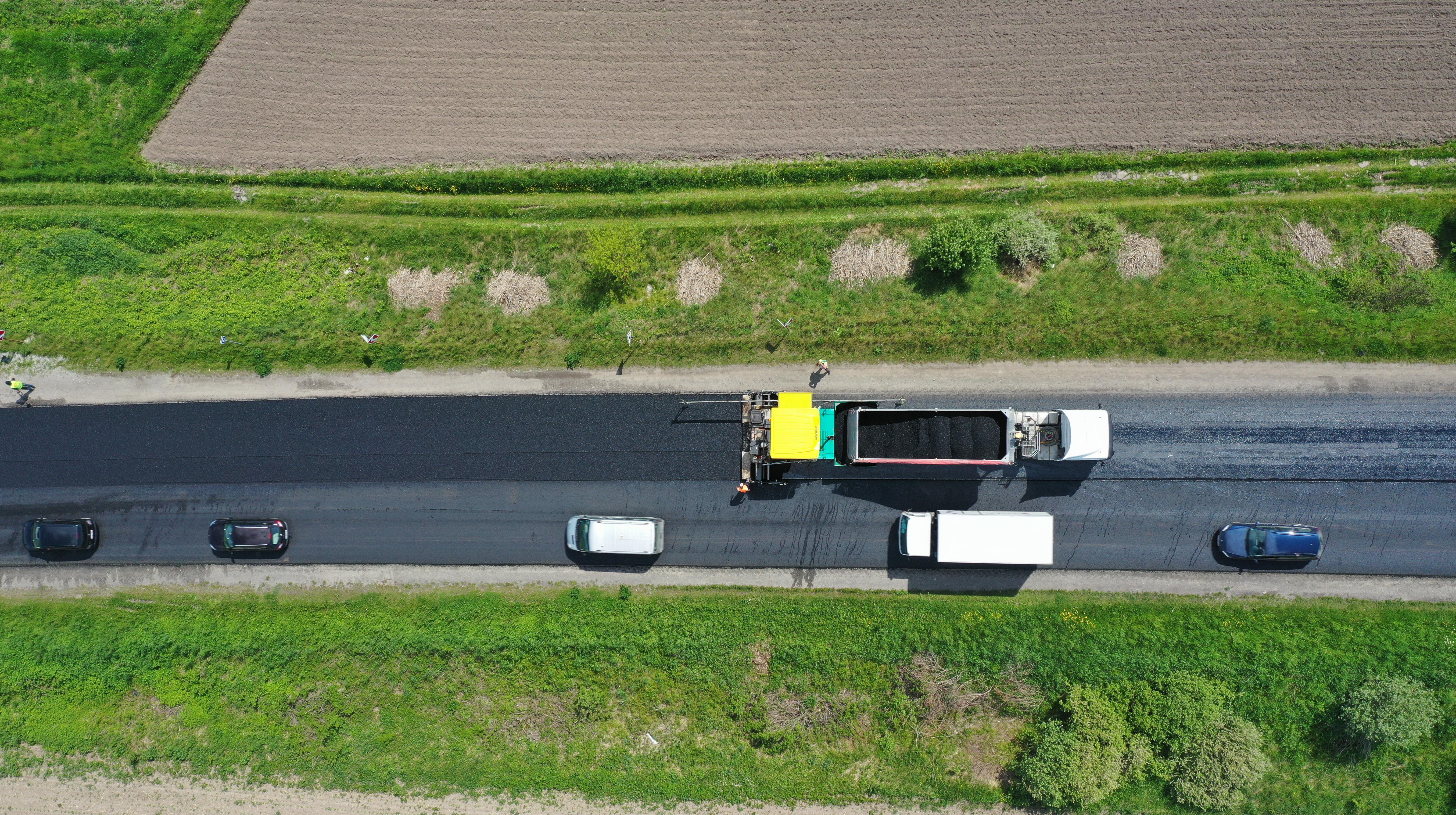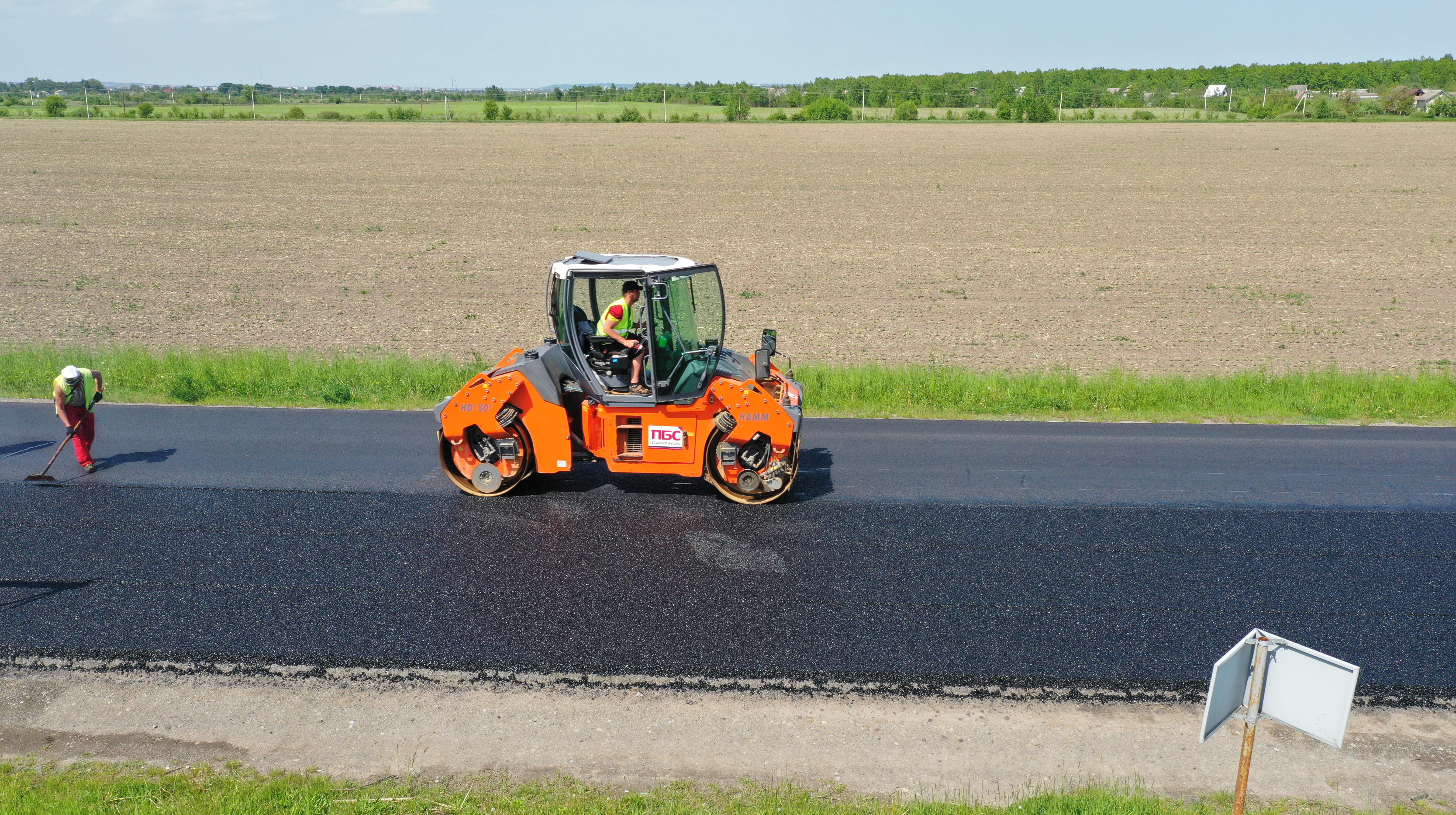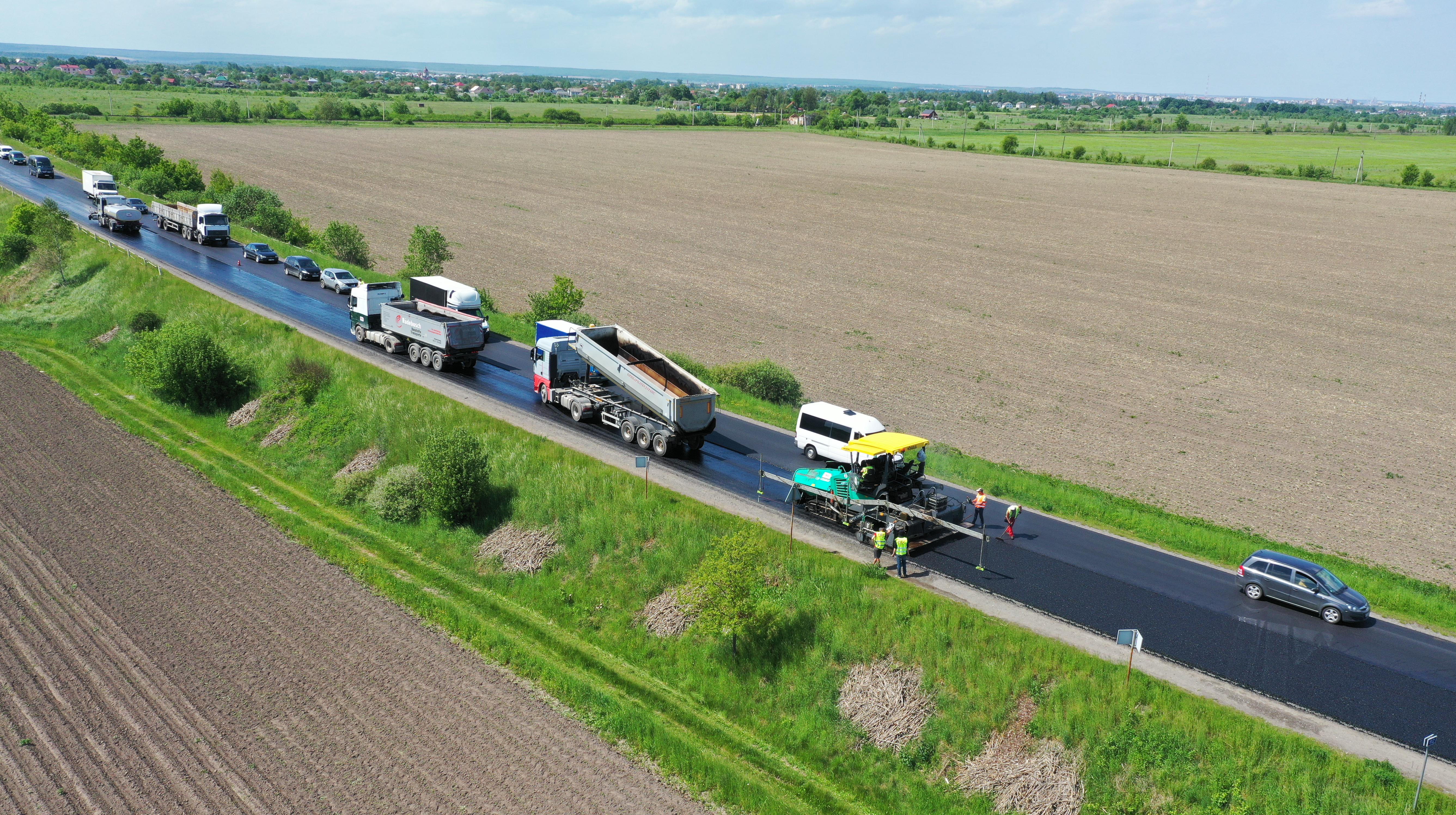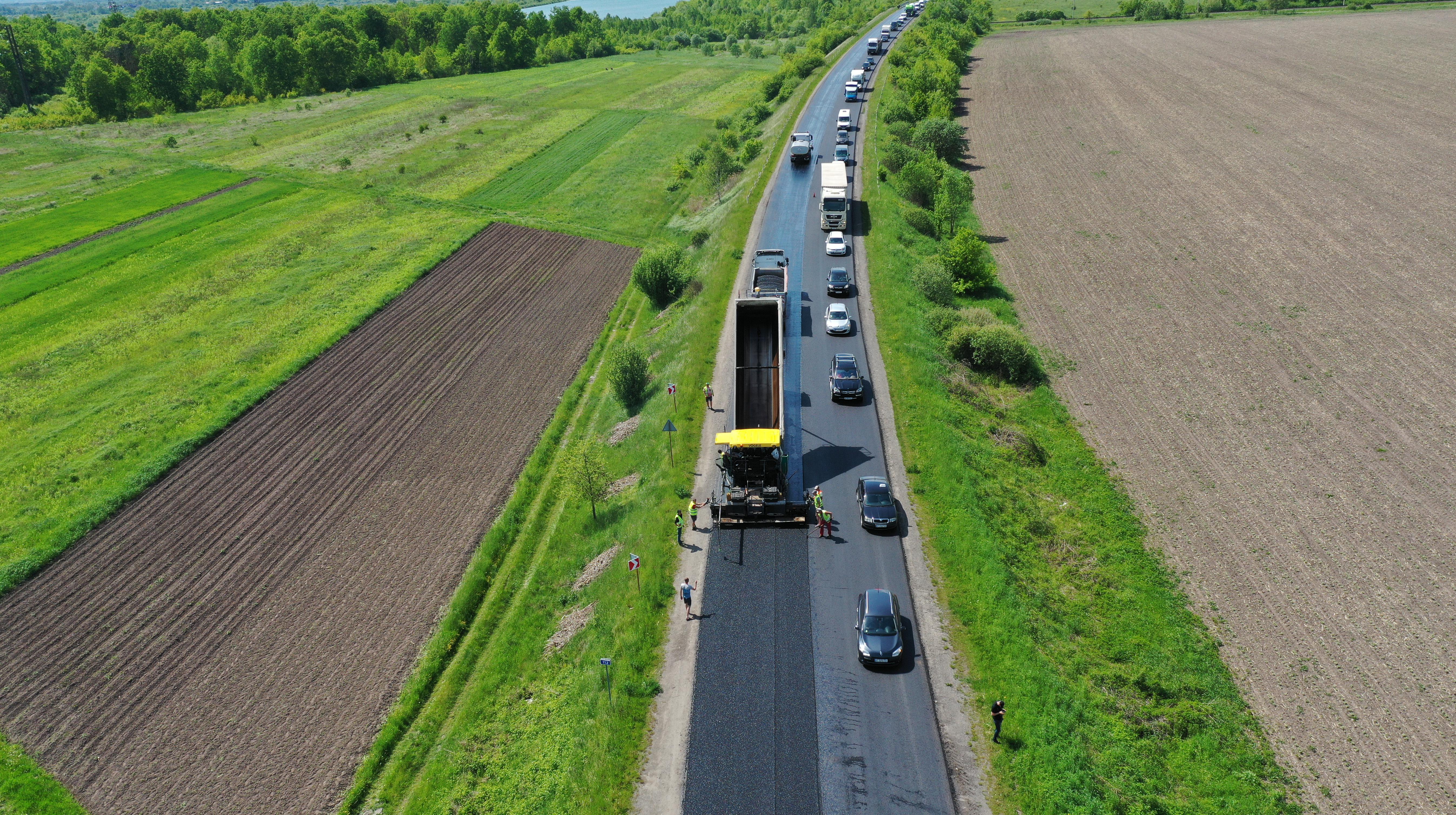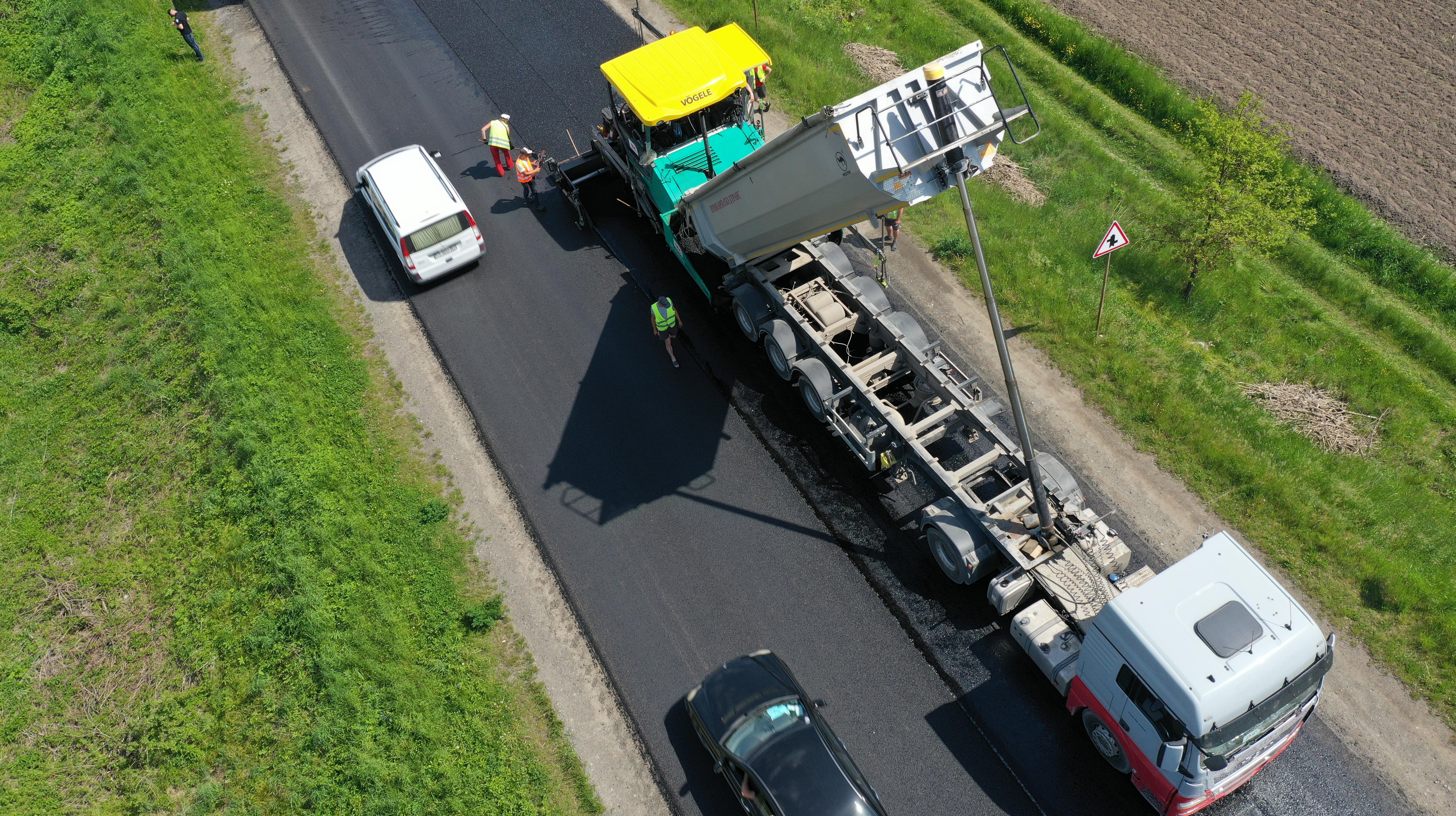 The construction of the upper layer of asphalt concrete on the section of the road H-10 Stryi - Mamalyha is underway. The "PBS" company operates from the Cherniiv roundabout and moving towards the village of Drahomyrchany of Ivano-Frankivsk district.
We apologize for the temporary inconvenience, but in a few days the road will be much more comfortable to travel.
The works are being performed within the framework of the Presidential program "The Big Construction", with "PBS" staying among the leaders in terms of work amounts.