Aug. 9, 2021
Khotyn street update: lower asphalt concrete layer completed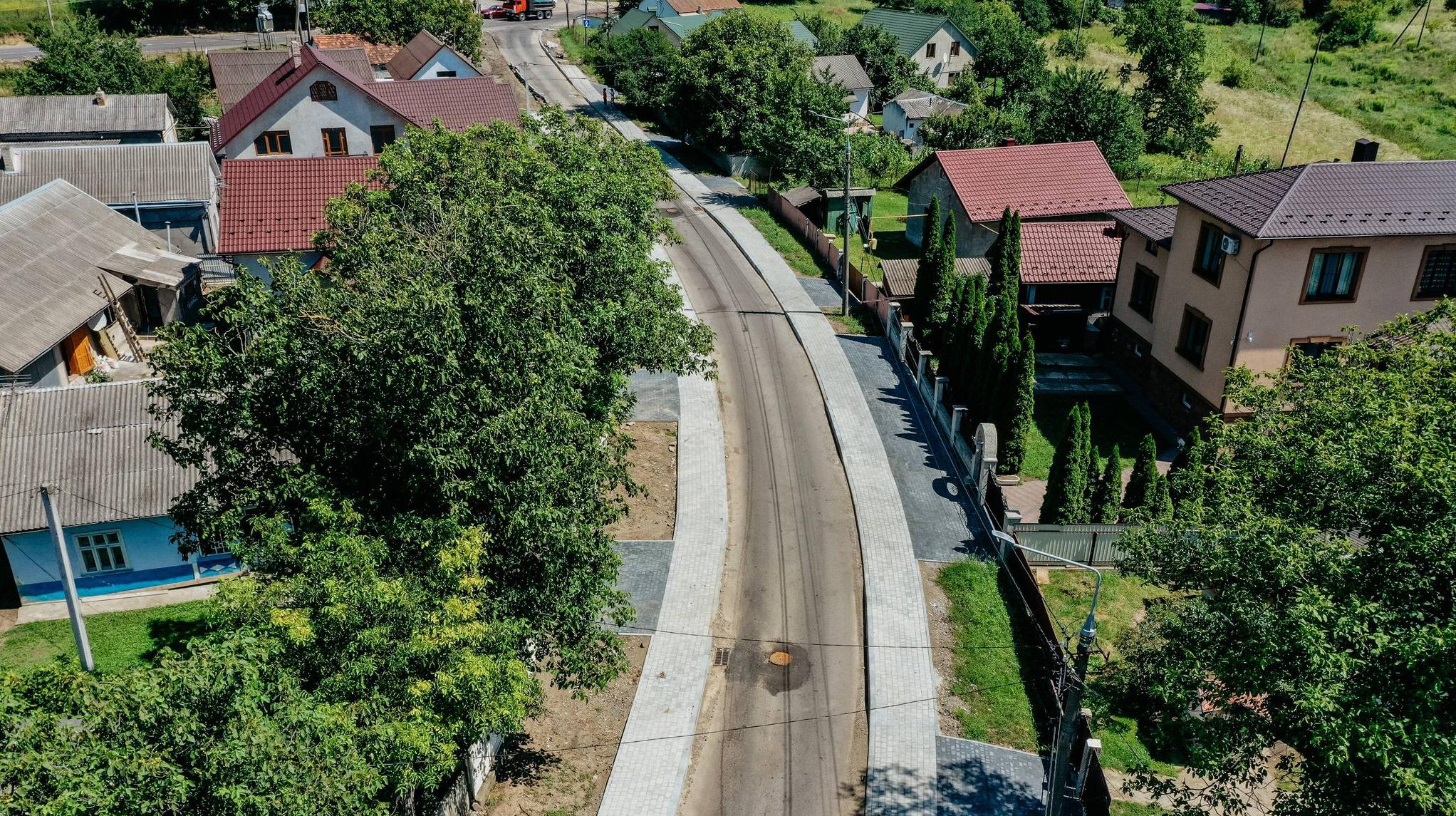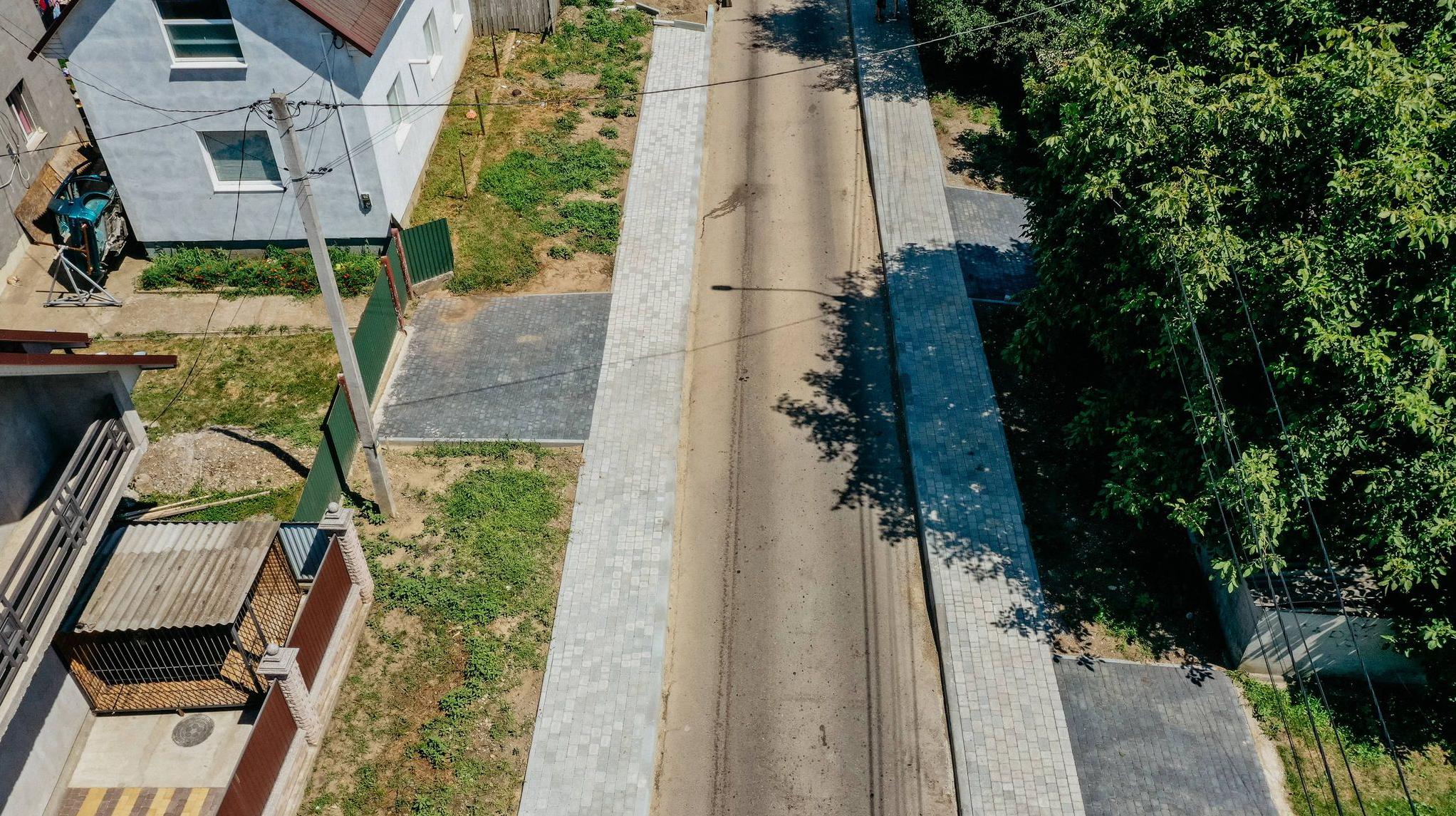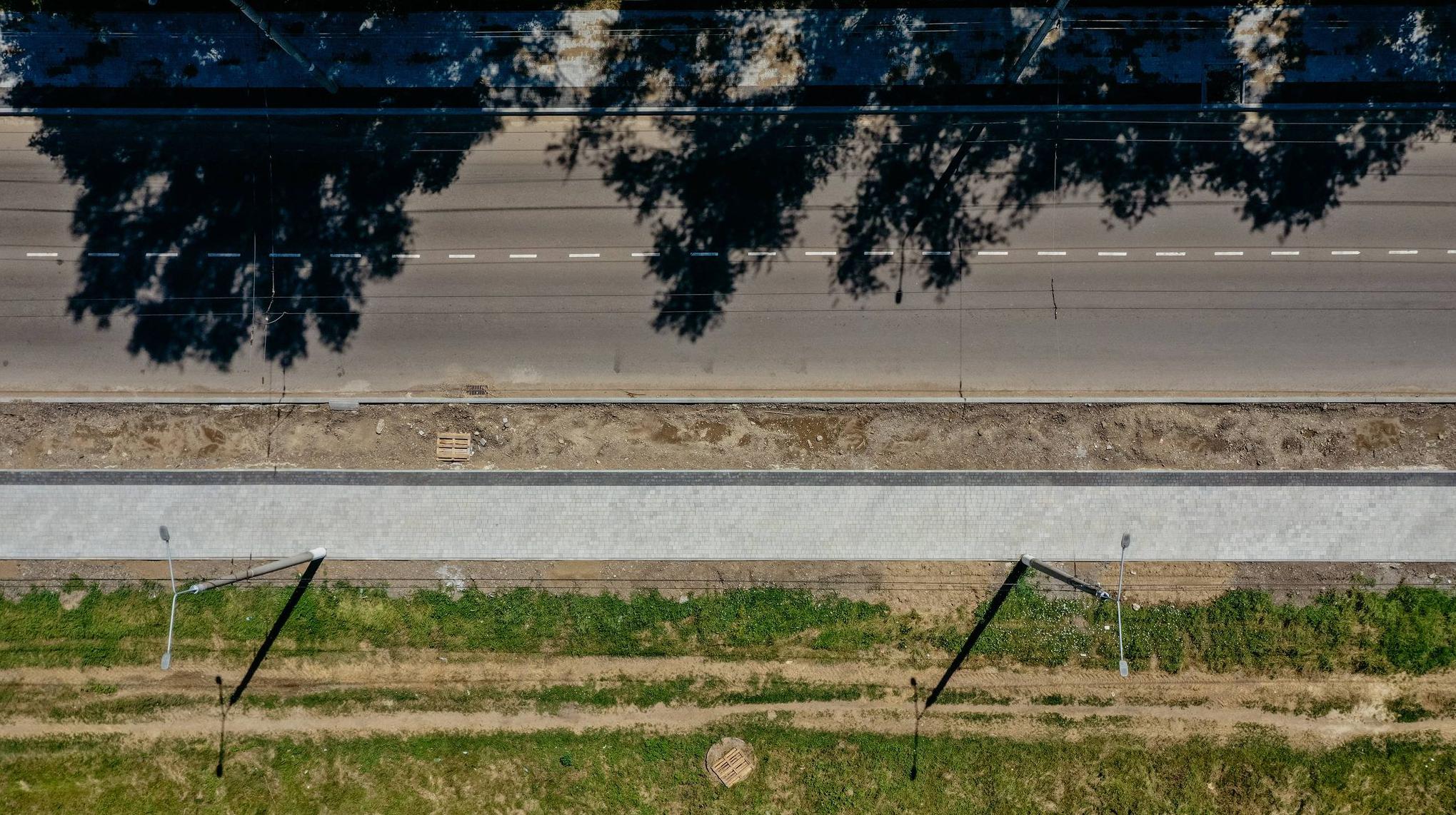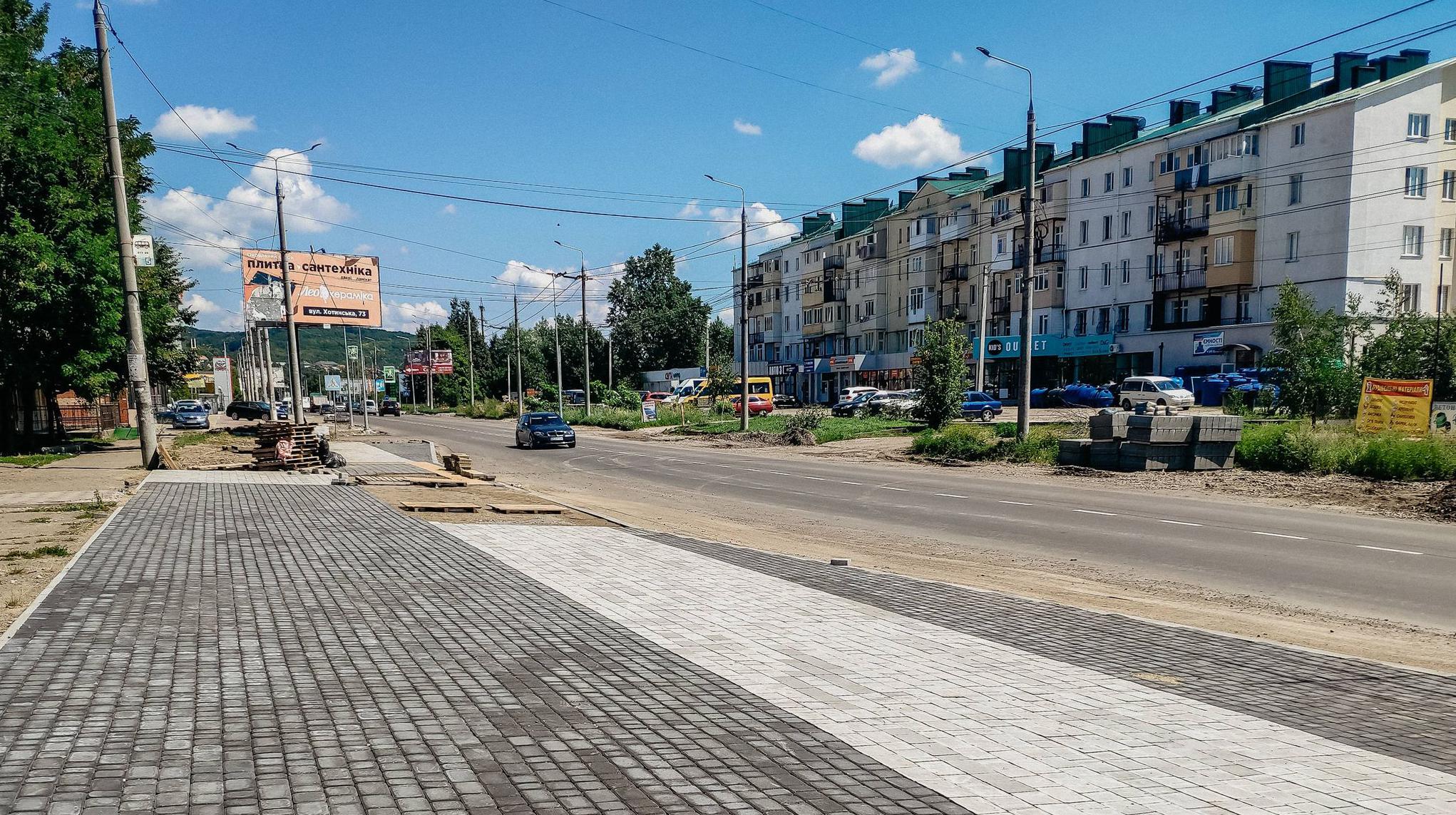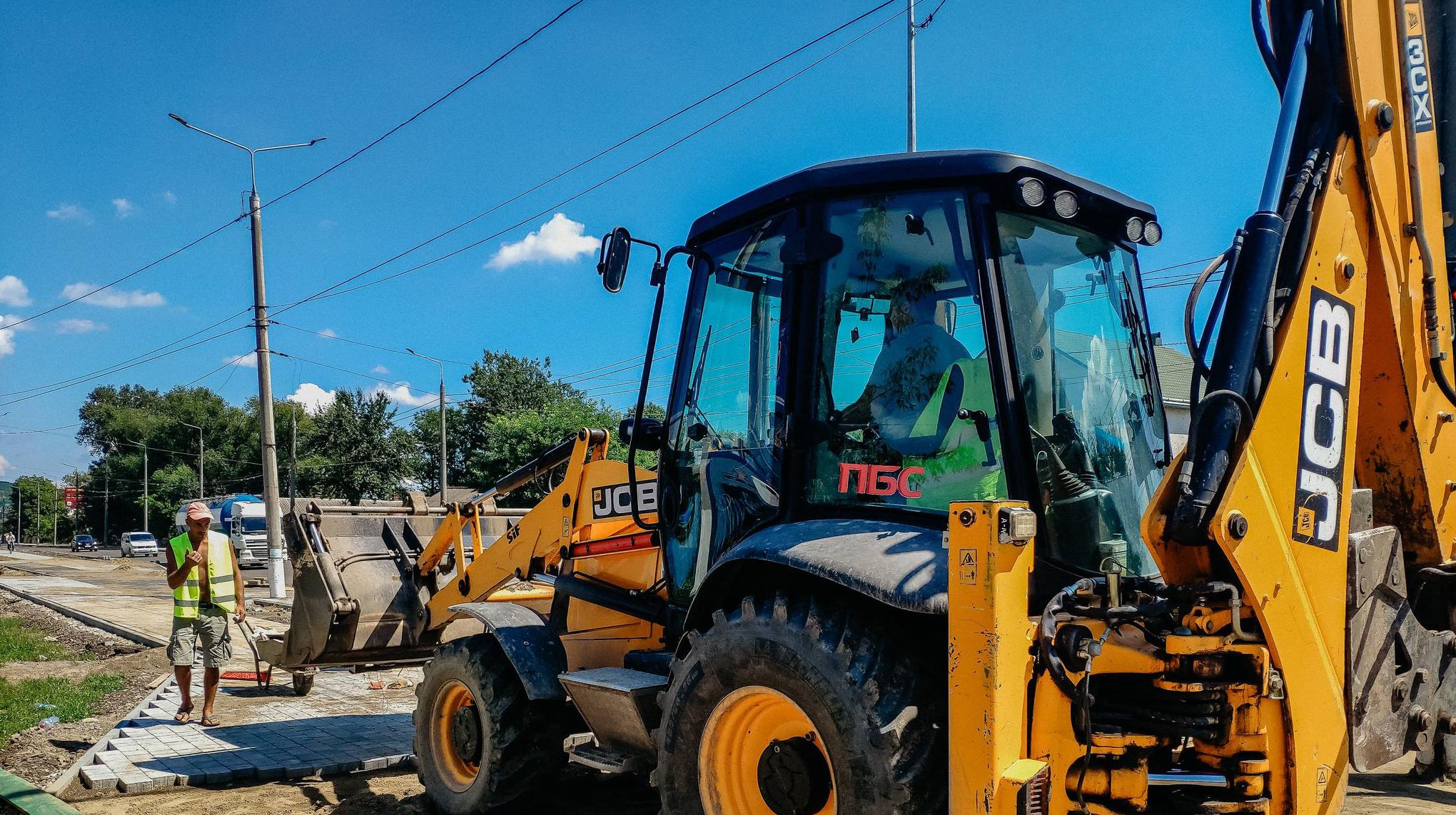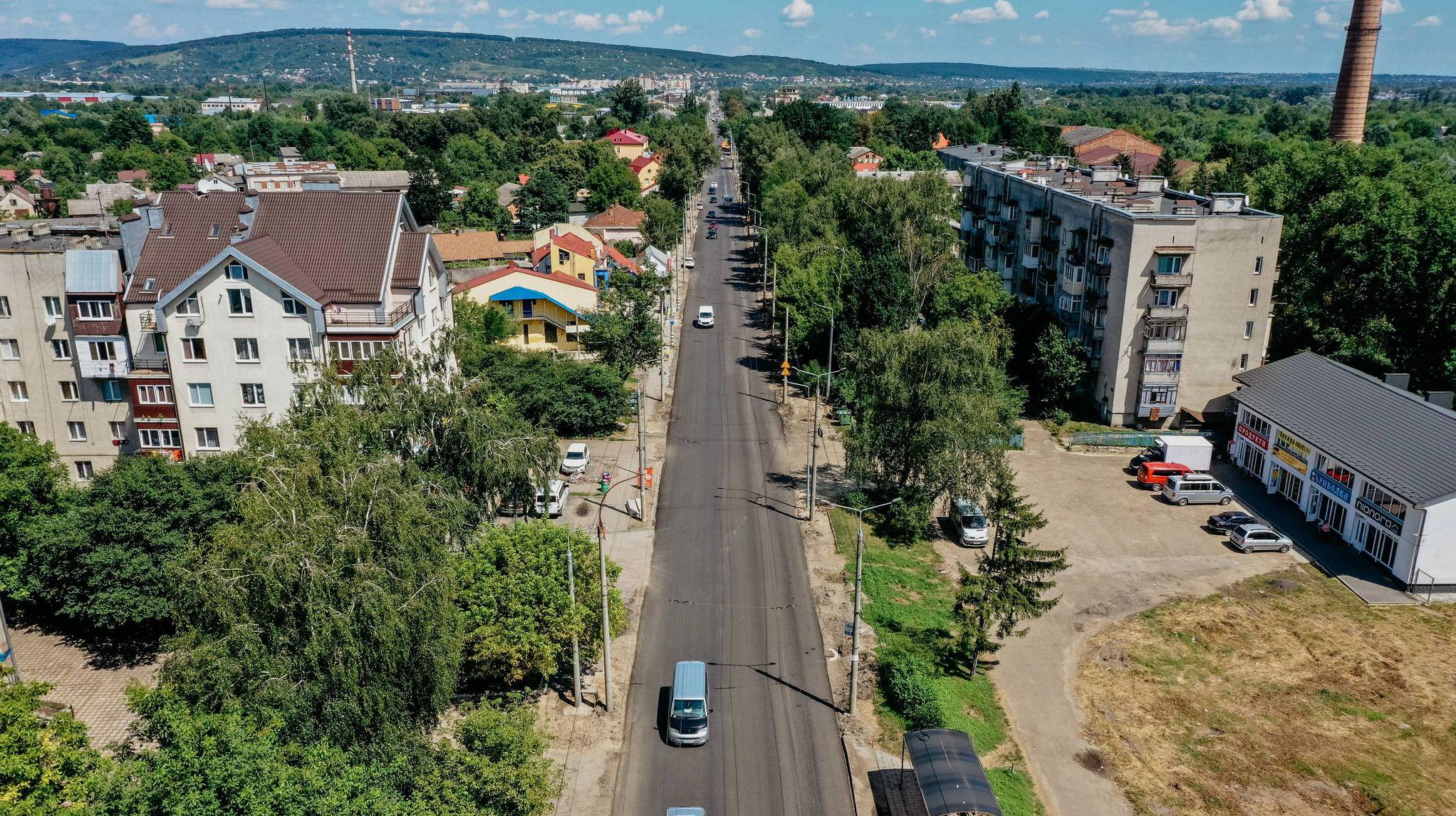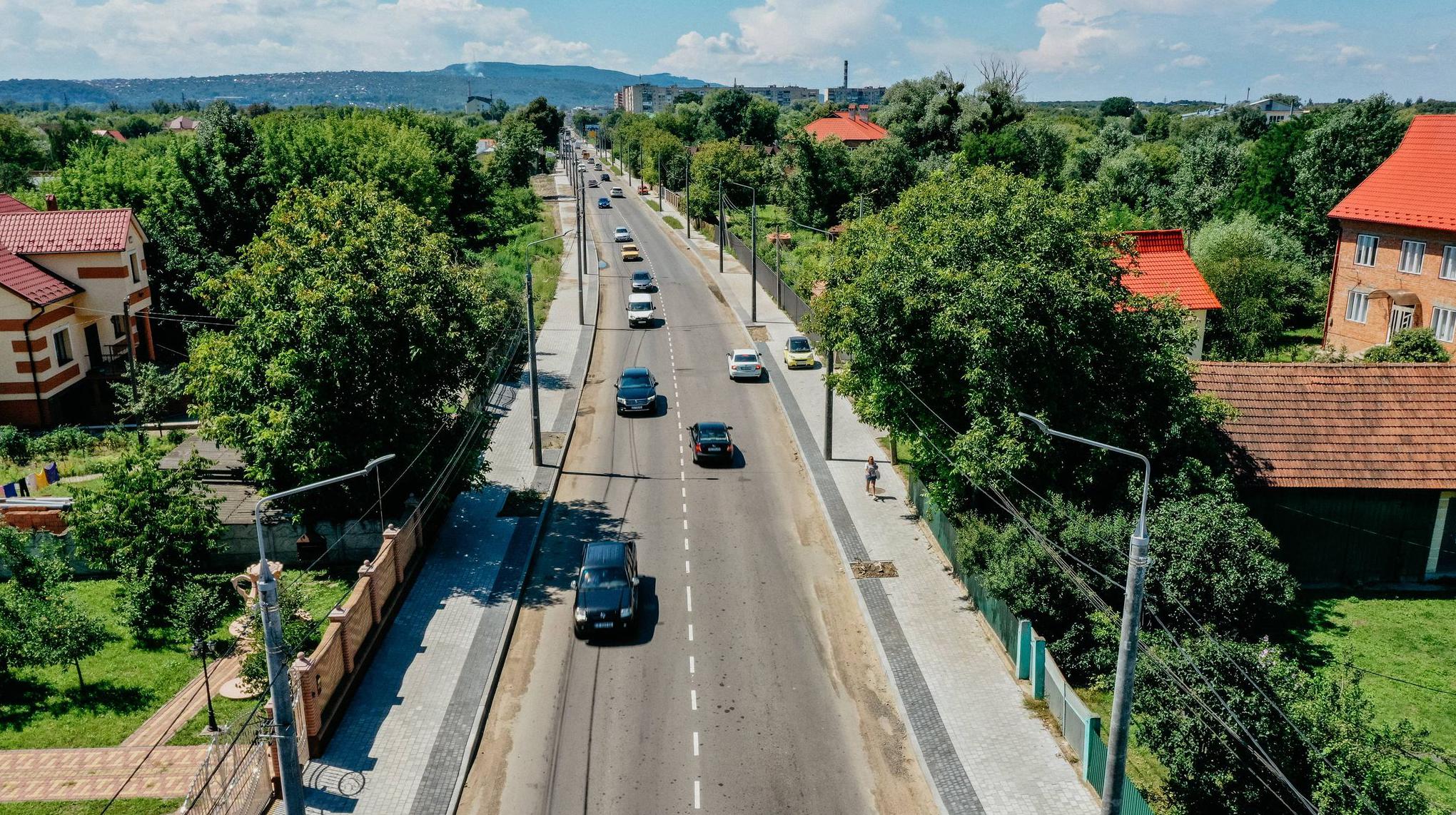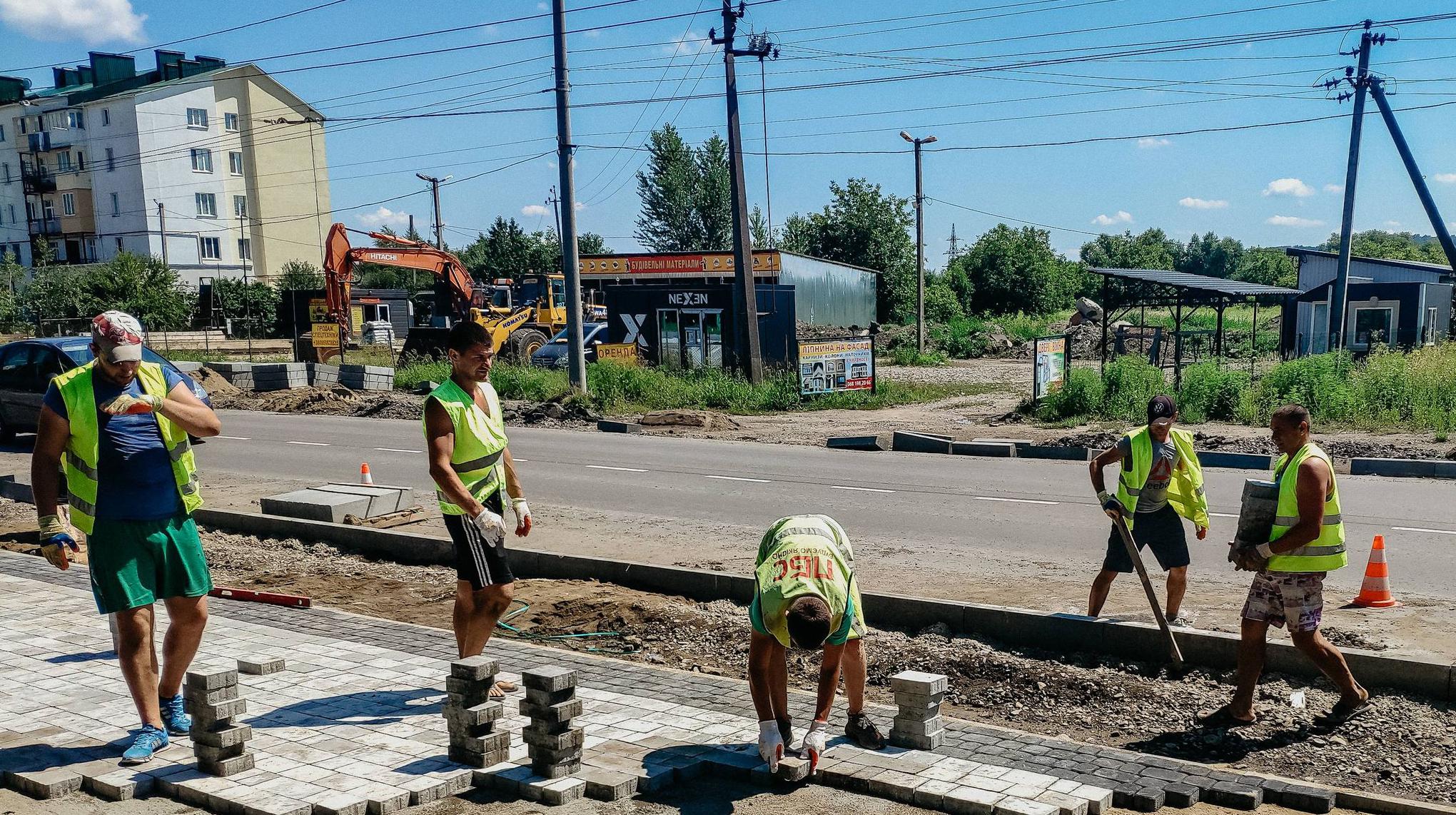 Vehicle traffic has been resumed through the Khotyn street in Chernivtsi!
"PBS" has completed the lower asphalt concrete layer construction along the entire heavy traffic street, which serves as city's primary detour.
The street is 5 km long. Initially, our team performed the old surface cold-milling and curbstone dismantling. New underground communications have been added - a drainage collector and about a hundred of emergency lighting poles.
The road has been widened, the carriageway reinforced with special mixtures, the leveling asphalt concrete layer pressed. Now drivers won't have to avoid this route, as traffic has been resumed along the entire road. Landscaping of the street is well underway. We are finishing paving the pedestrian zone, the lighting has been already powered. We are looking forward to arrange the road's upper pavement and apply the markings.