Sept. 9, 2021
P-21 Dolyna – Khust: repair works almost completed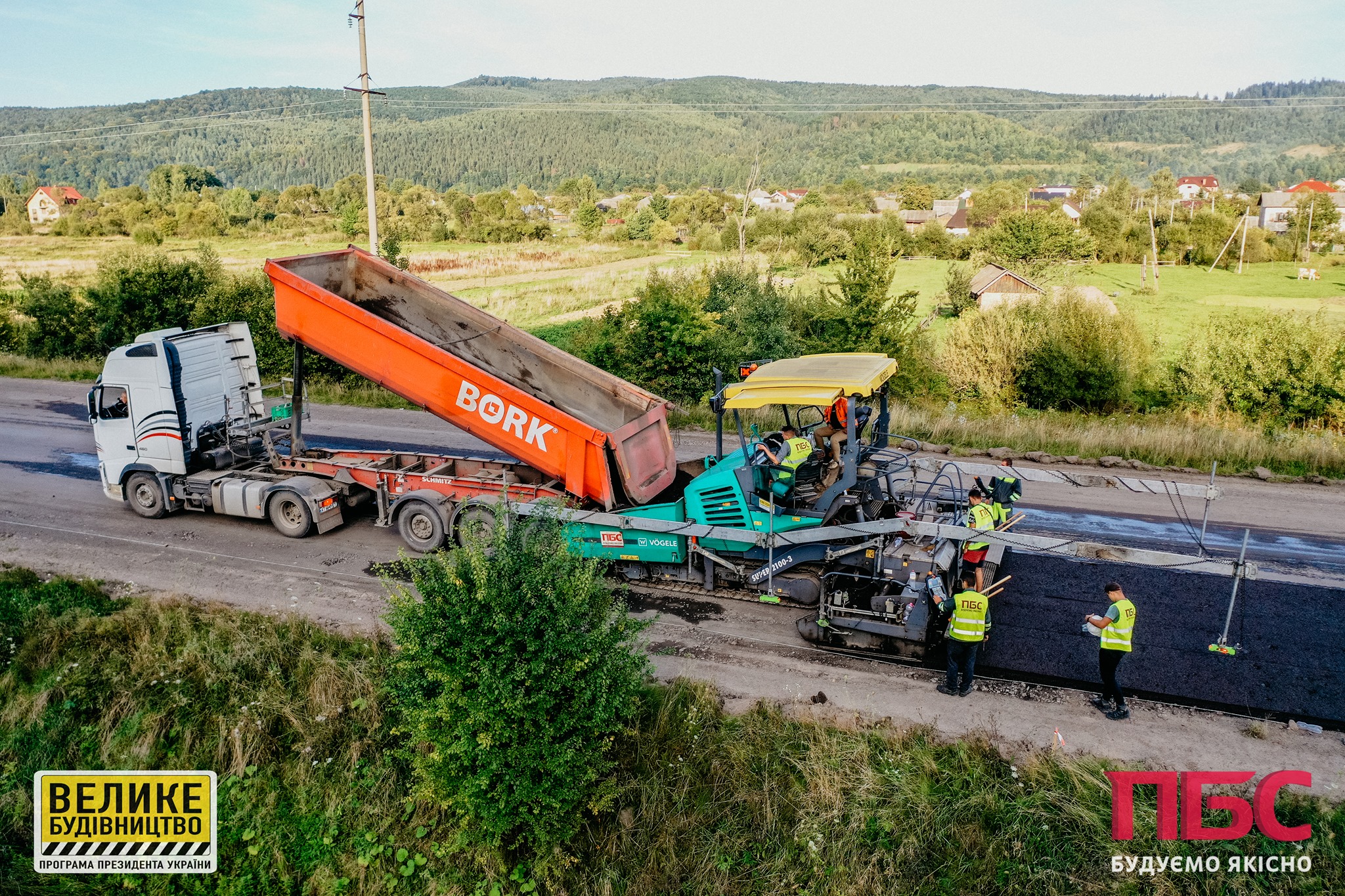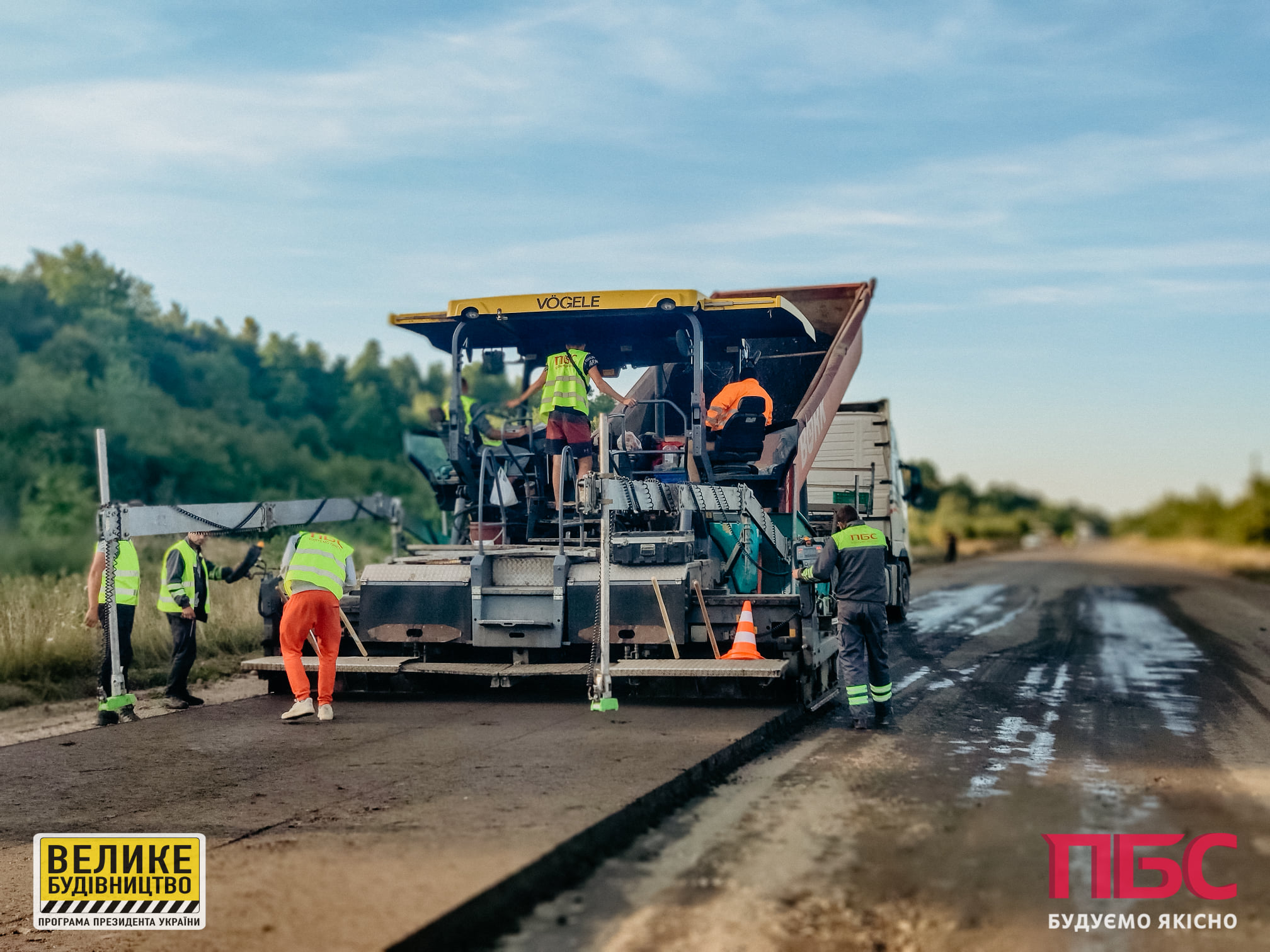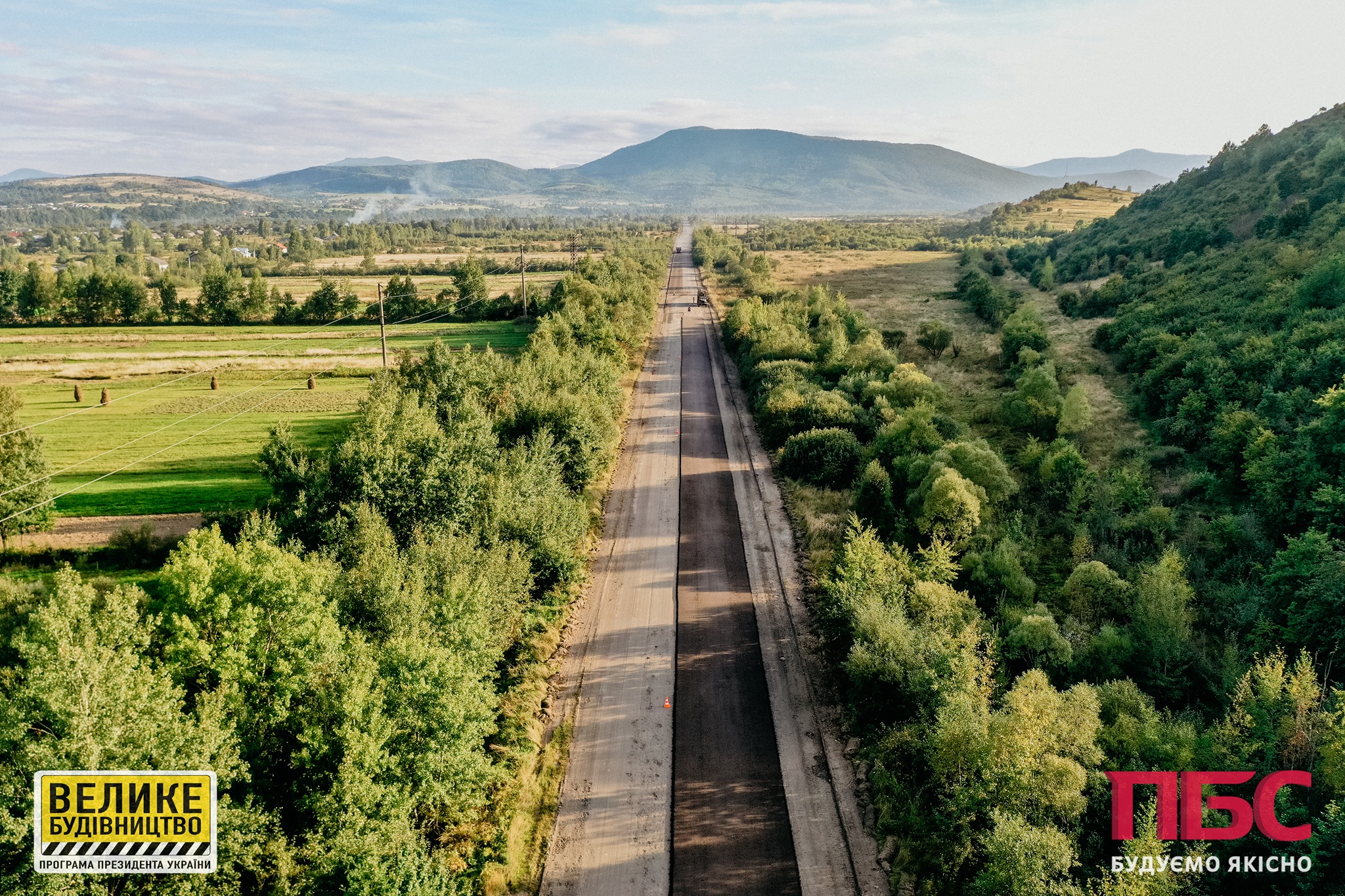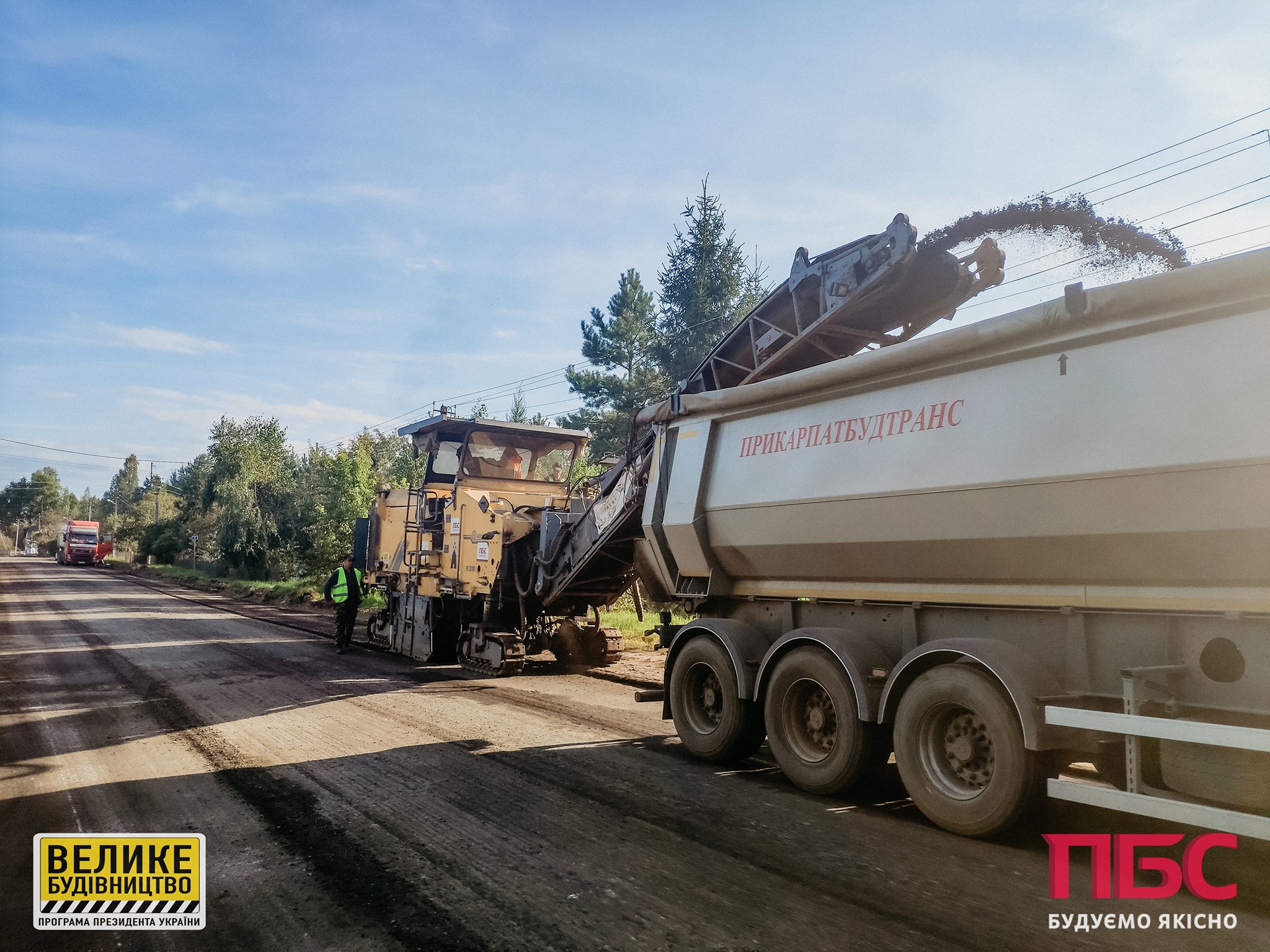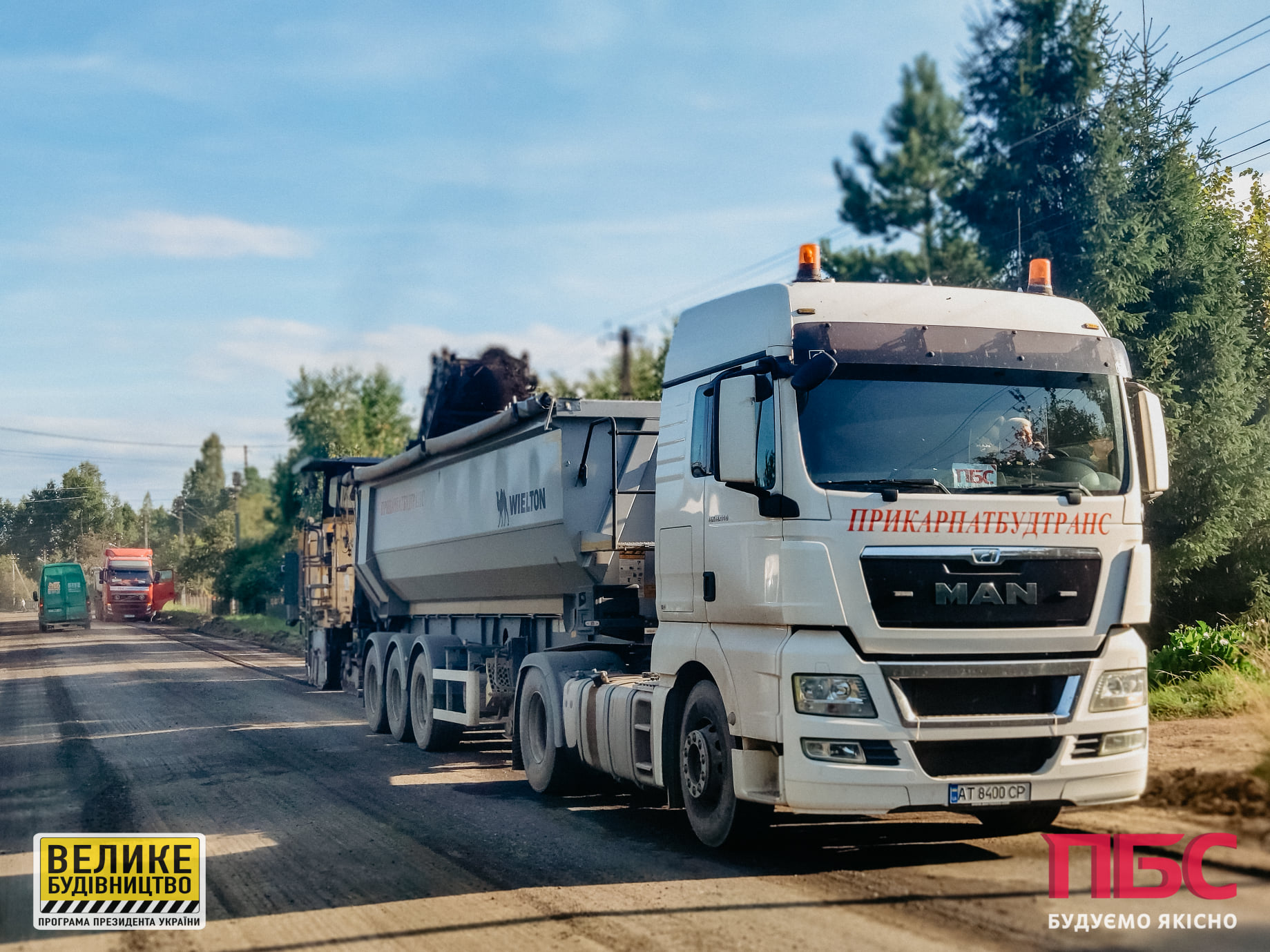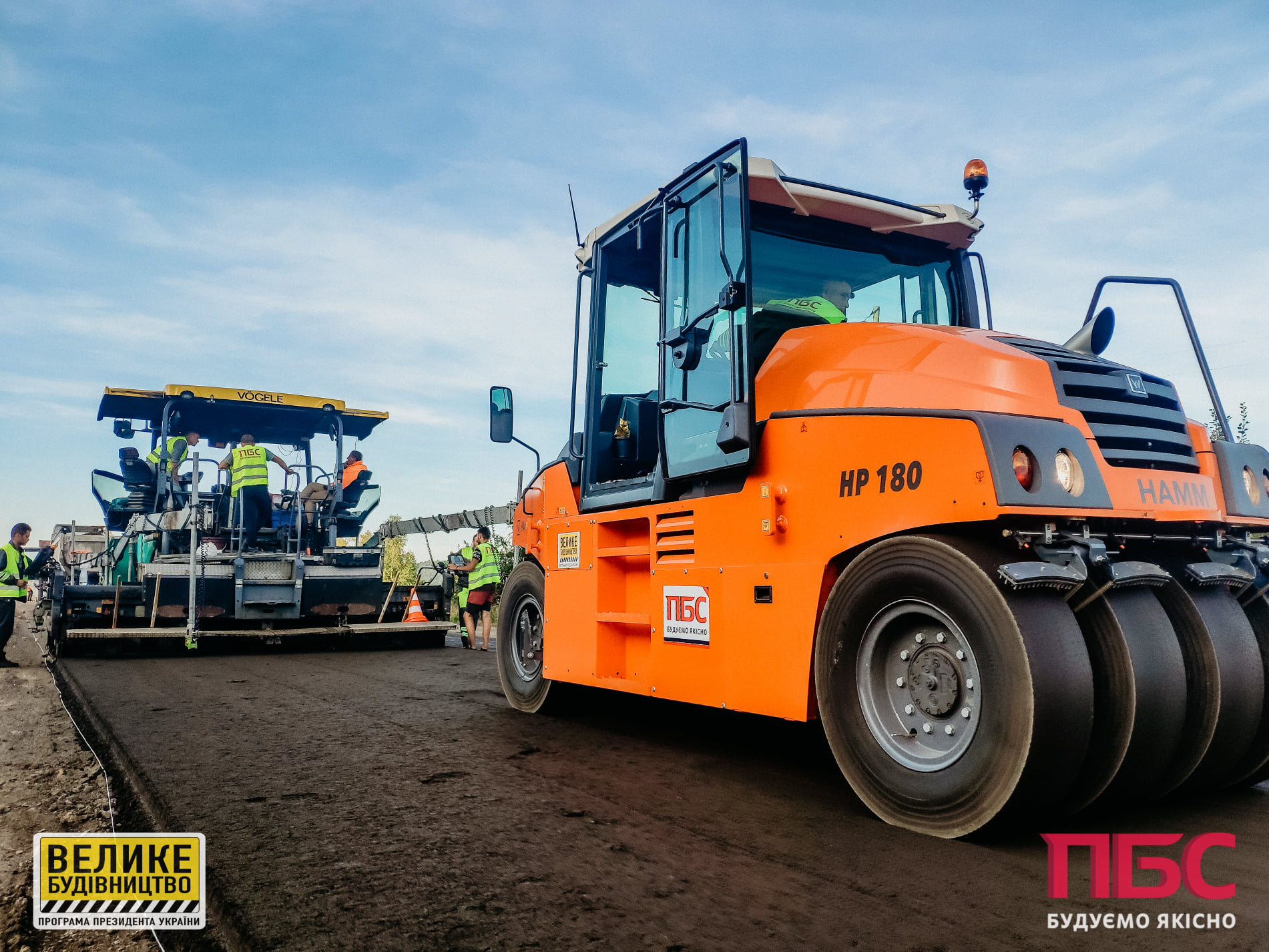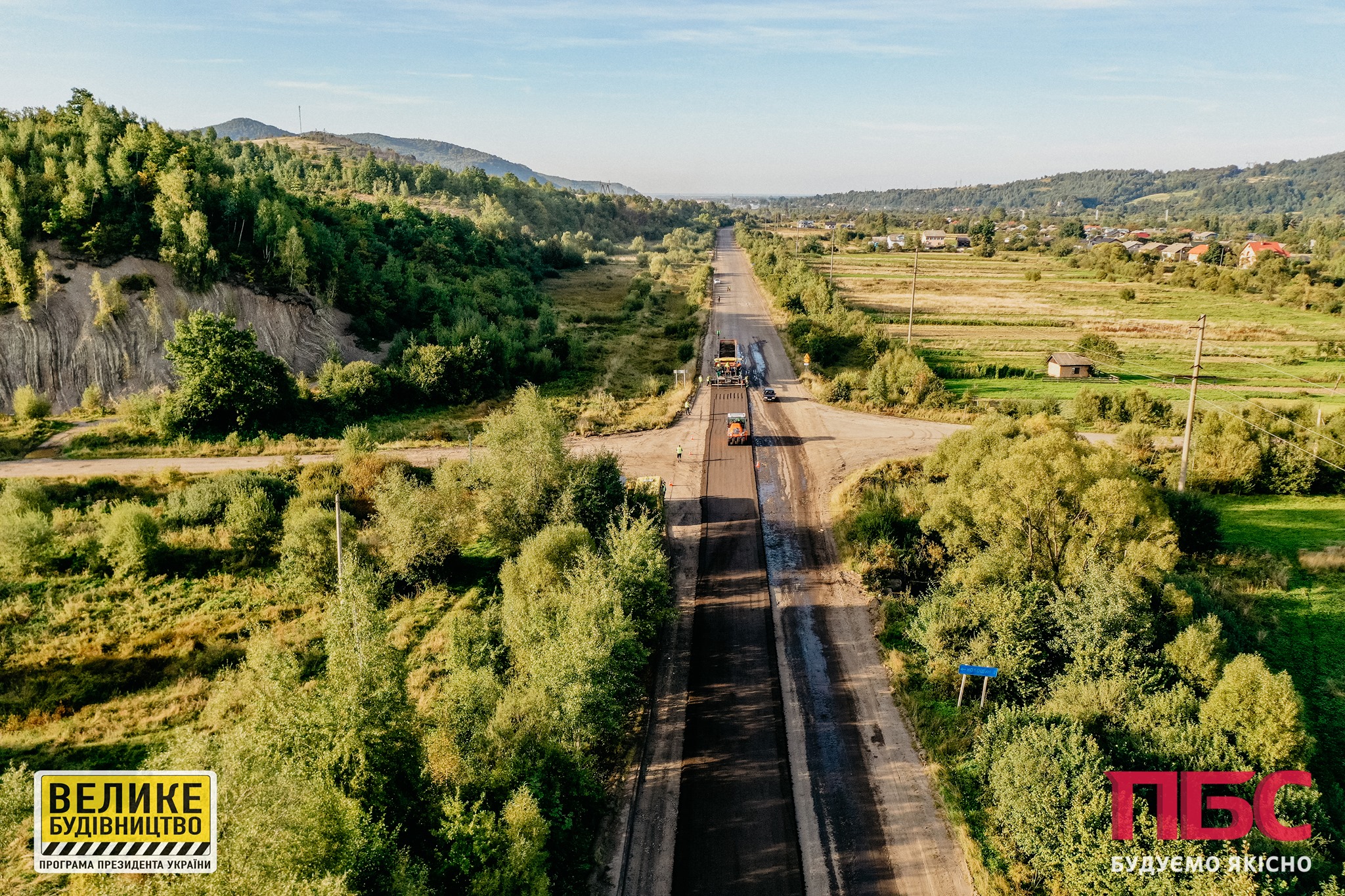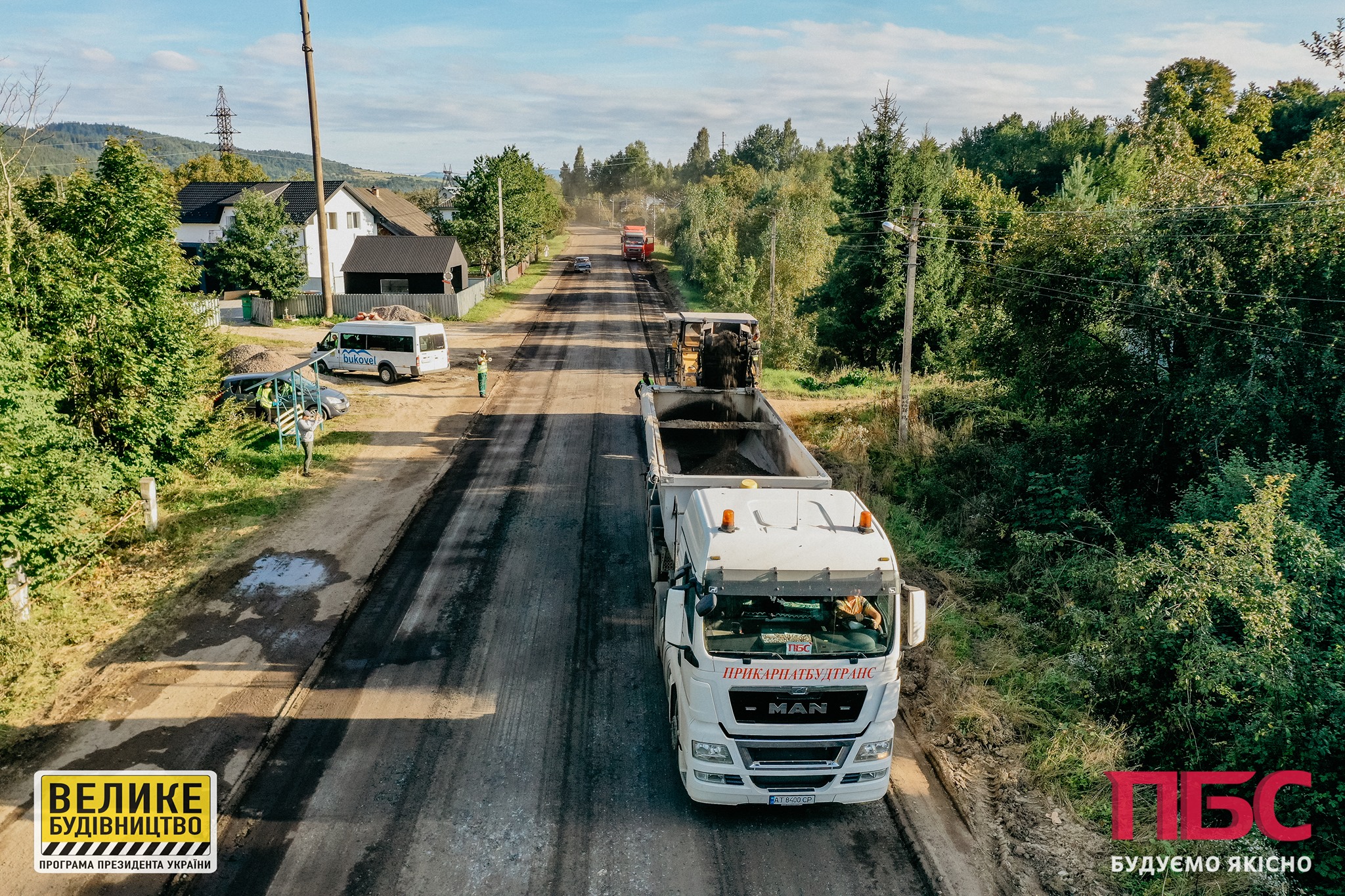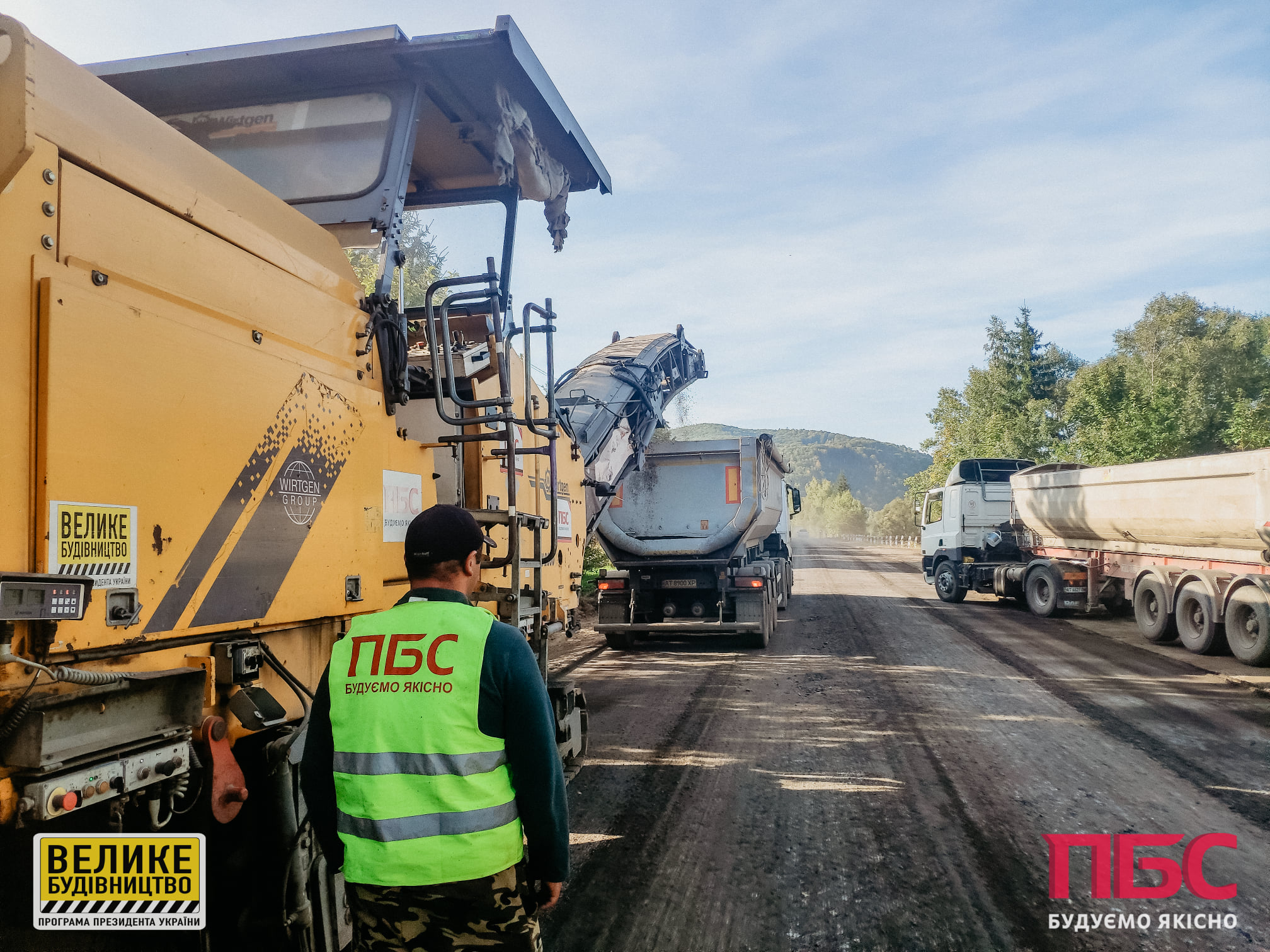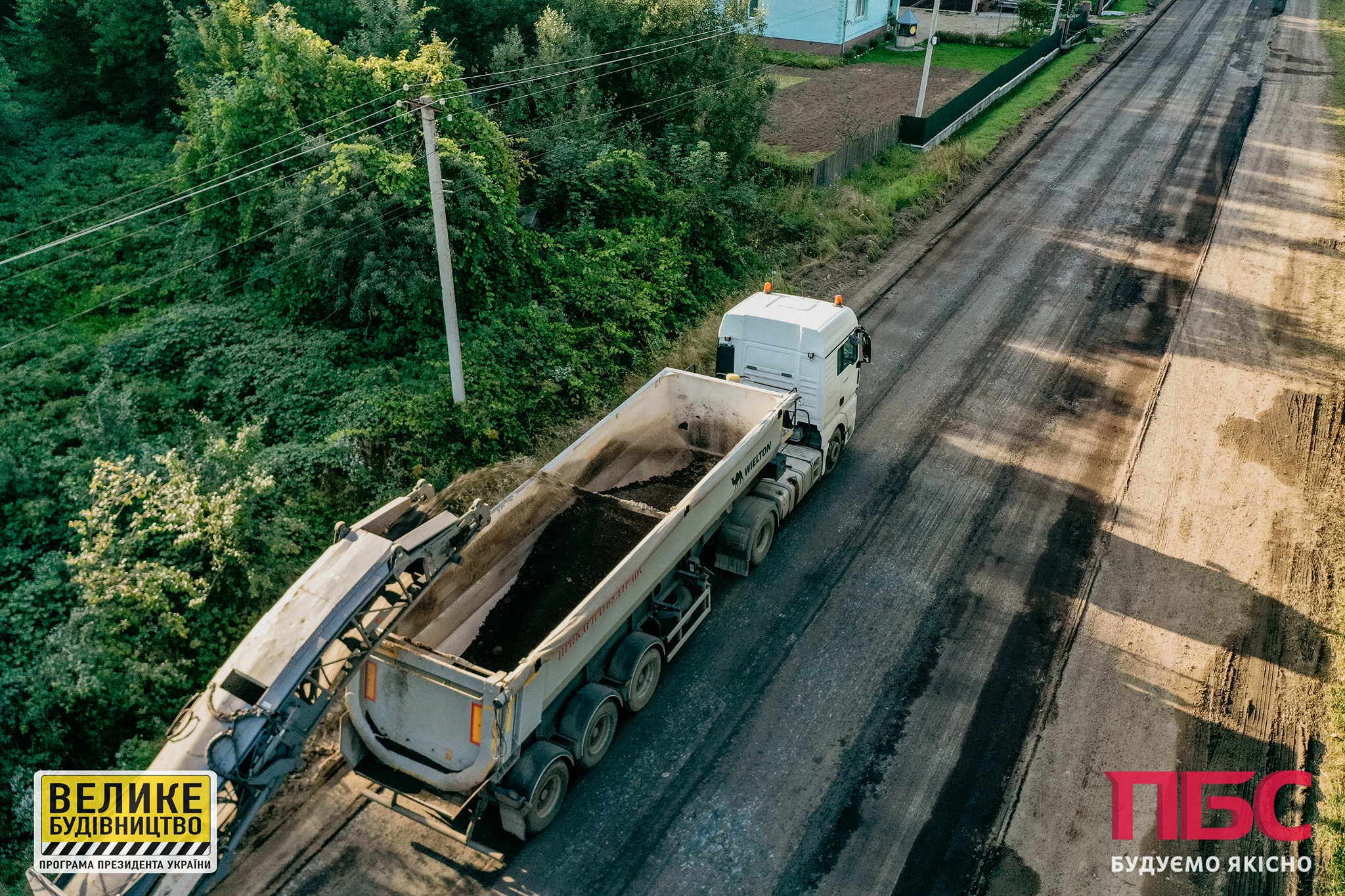 Traffic flow has increased 30 times on the road P-21 Dolyna – Khust.
Back when "PBS" started repairing the road Dolyna – Khust within the pre-Carpathian region, on average, the traffic intensity was as low as one car per hour. We didn't even hire a traffic controller, because there was simply no need for it. Now, on average, we see a car every two minutes, despite the fact that the work is not complete and many drivers avoid this route just for old times' sake.
Current repairs are as follows:
- milling out the old pavement in Vyhoda, now reaching the bridge over the river Svicha;
- dismantling the curbstone in Dolyna;
- strengthening the road base between Vyhoda and Shevchenkove;
- deepening the ditches and carrying out roadside improvements between Myslivka and Shevchenkove.
The ambitious plans of "PBS" and the "Big Construction" presidential program are to completely repair the P-21 road by the end of the year.